It's the first Manicure Monday of the year! We're doing it up right today by wearing a very special polish, a custom polish made for me by Blue-Eyed Girl Lacquer. This isn't the first time it's been on the blog, but I'm always excited to wear it. This is Walk Through the Tulips; I'm wearing two coats with one coat of Seche Vite and one coat of Ciate's Mattenificent matte top coat.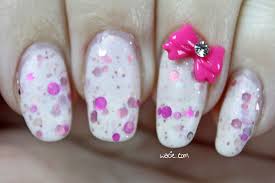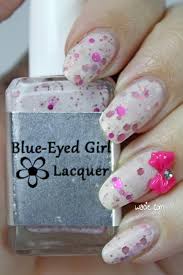 I did a proper swatch of Walk Through the Tulips way back in 2014, so if you want to know some of the particulars about the polish, take a look at that post. Not much has changed since then; I still cherish this polish because it reminds me of why I love indie polish and how much fun it can be to work with the person making my polish to ensure I get exactly what I want. That, and it's still freaking pretty.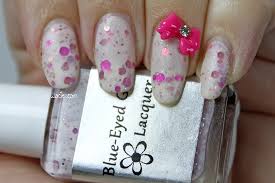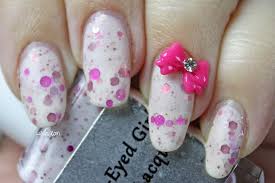 This time around, I used only two coats instead of three, and I used a matte top coat to make it a little different from the swatch. I like it at two coats; it's just shy of opaque. I can still see nail lines, but just barely. The glitter isn't as dense as I would have liked, but it gives a cool speckled effect. The matte coat gives it a unique finish. I am having a ton of fun wearing this, and I'm not looking forward to taking it off.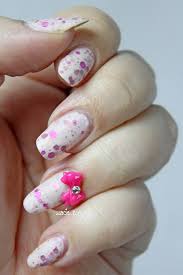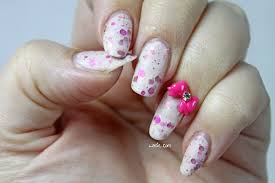 Walk Through the Tulips was custom-made for me by Blue-Eyed Girl Lacquer; BEGL does not currently accept commissions for customs, but their full line of polishes is available from their online shop.
I bought this polish myself.