It's the end of the month, and you know what that means: Empties Roundup! It's the end of September, and I've got a lot of stuff to share. Let's get started!
La Lavande French Triple-Milled Soap in Gardenia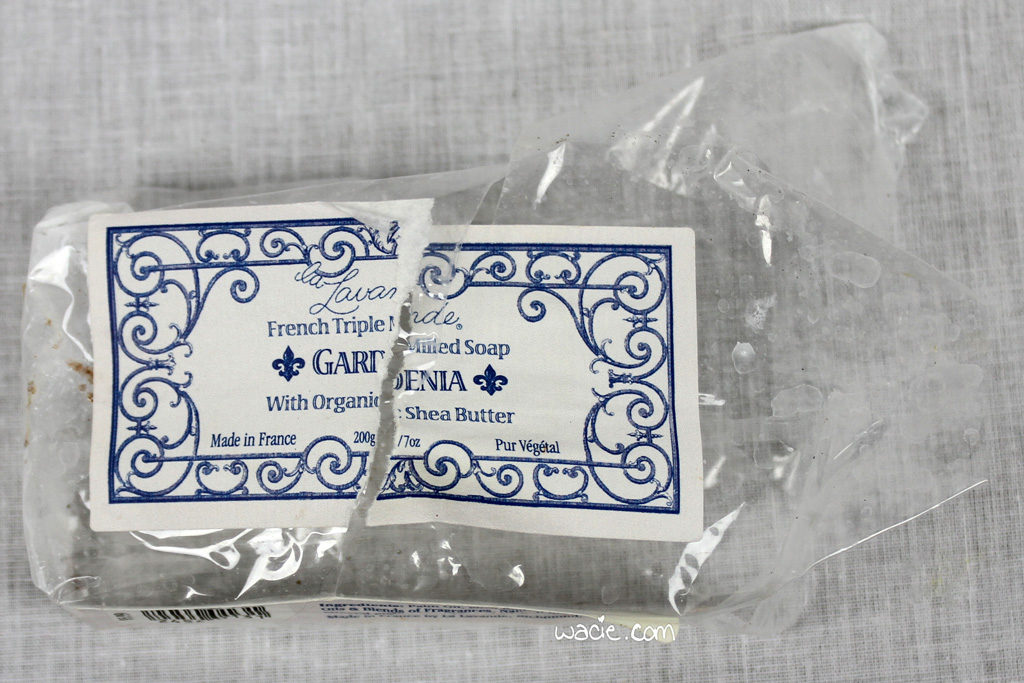 So obviously this wrapper has been empty a long time, you can't really use a bar of soap without wrapping it. But yes, I did hang onto this wrapper longer than I want to admit just to photograph it and then write about it. It was really nice soap; it lathered well, had a strong gardenia fragrance, and didn't dry me out. It took me a couple months, probably, to use the whole thing. I replaced it with another soap bar from my shamefully large soap hoard.
L'Occitane en Provence Shea Butter Hand Cream, 30ml tube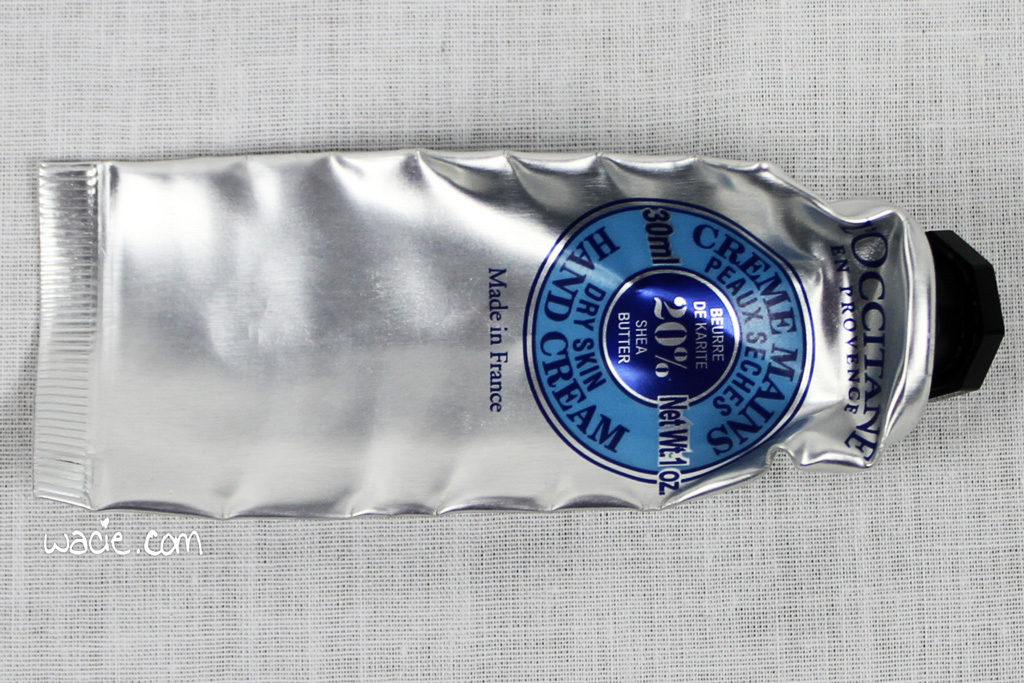 I love this stuff. I love L'Occitane. This was the last tube from a L'Occitane hand cream sampler from Sephora and I'm so sad they're all gone now. They all made my hands feel so soft and moisturized, and they were the perfect handbag size. My new handbag lotion is Pacifica's Tuscan Blood Orange because it was on sale at Target.
Model City Cuticle Oil in Cactus Flower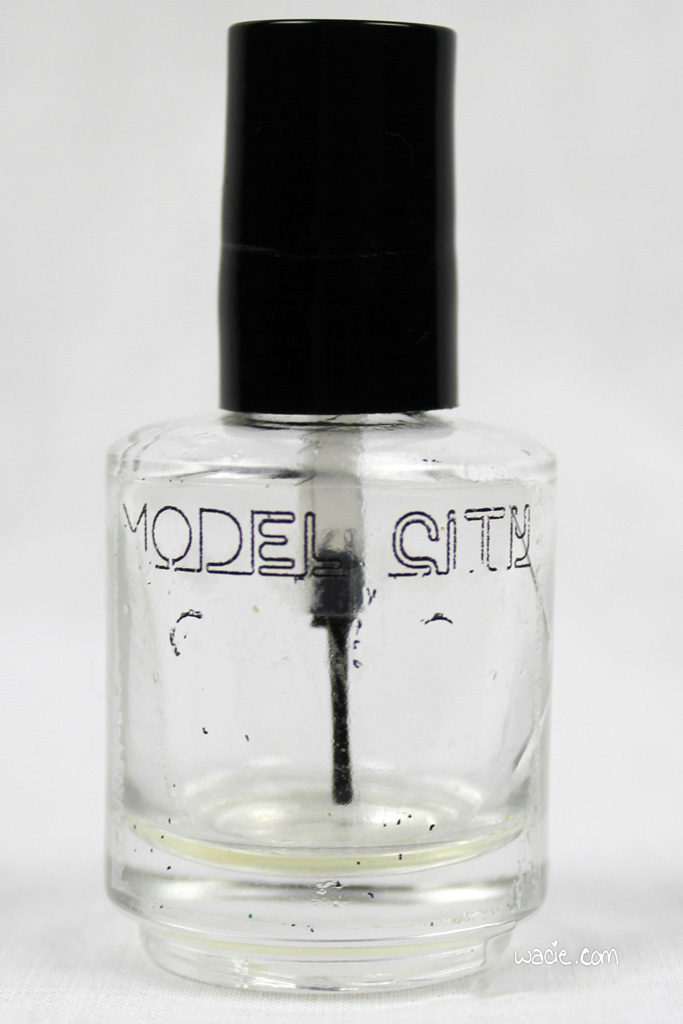 I'd been using this for so long there's practically no label left. Believe it or not, I bought three of these bottles and this is the last one. It lasted forever! It did a fanastic job of moisturizing and smelled wonderful. I'm now using an oil from Smokey Mountain Lacquers from my expanding cuticle oil stash.
CeraVe AM Facial Moisturizing Lotion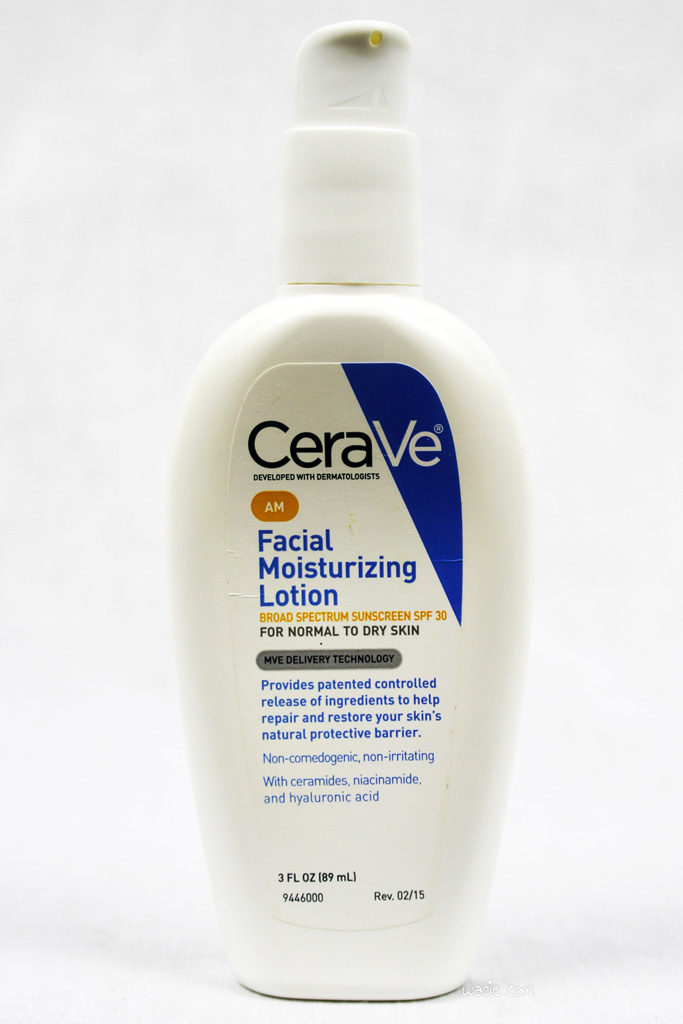 Here's another product I use on the regular. I know it's for dry skin, and as such, it makes me feel a bit oily after a while. It doesn't break me out, so I just deal with it. I've decided to try a new one though, Cetaphil's daytime moisturizer lotion. I'll probably come back to it if the new one doesn't work out.
Revlon's Photoready Powder in Translucent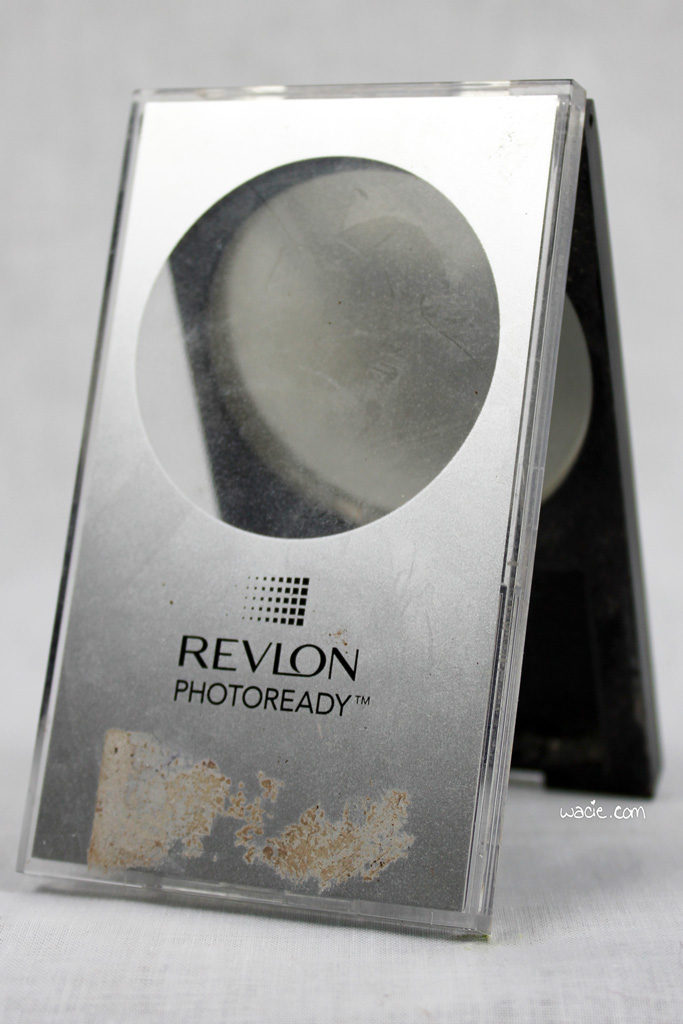 Project Pan has its first casualty! This was actually most of the way used-up when I started the project, so I don't think it counts, but it is nice to use up something. I'm actually undecided on whether I'd buy this again. I really liked it over BB cream; it helped smooth out imperfections that weren't 100% covered, and made me look more done-up than I was. On the other hand, it wasn't a setting powder, which was really what I wanted. It didn't make me feel finished, it felt pretty creamy a long time after applying. For now, I'm using another powder from my stash, Benefit's The Pore-fessional Agent Zero Shine.
Bath and Body Works's Butterfly Flower Shower Gel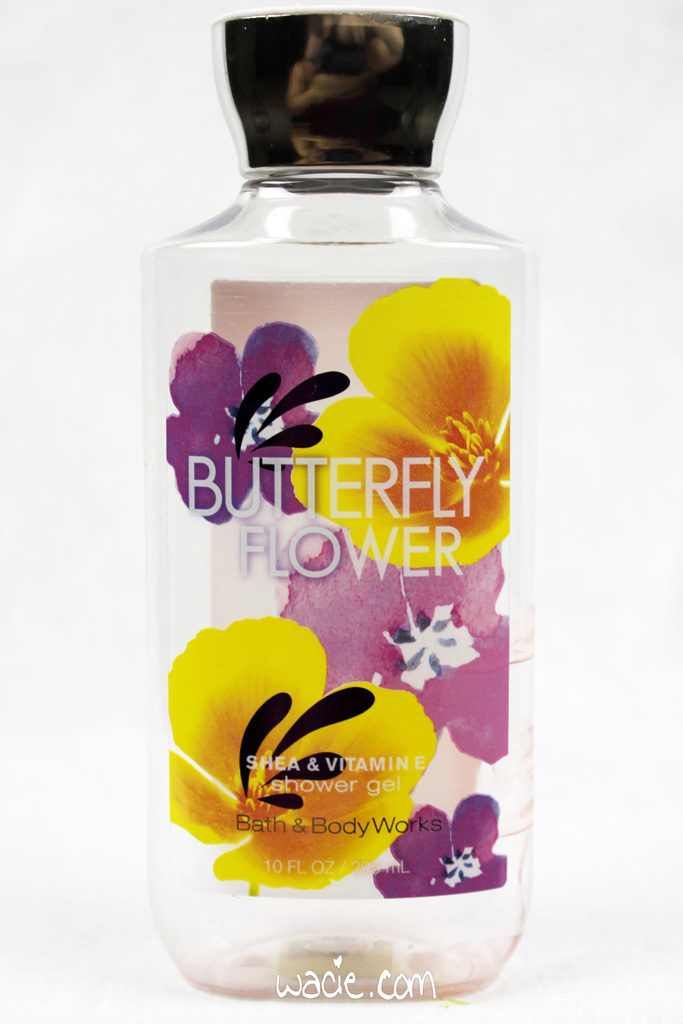 Another month, another empty shower gel. I forgot how nice this fragrance was! It's pretty strong in the shower, but after drying off, it's really subtle. Of course, lotion in the same scent helps with a fragrance's staying power, but sometimes I don't want to smell like a perfumery. Also I'd used up the lotion months ago.
Mrs. Meyer's Clean Day hand soap in Peony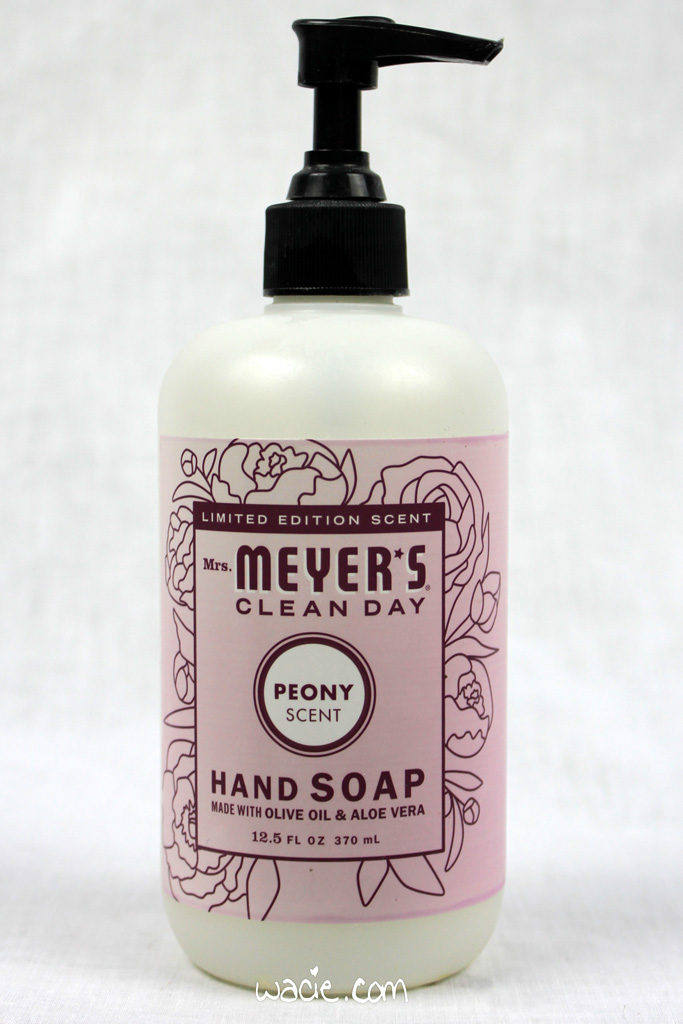 I'm so glad I finally tried these! I was complaining to a friend about how hard it is to find a good hand soap. Antibacterial ones break my hands out so bad, and they're bad for you in general, so I spent a lot of time looking for The Soap. A friend recommended I try this brand out and when I saw this at Target, I scooped it up. I've since replaced it with another Mrs. Meyer's soap, this time in Geranium.
Shea Moisture Manuka Honey & Mafura Oil Intensive Hydration Hair Masque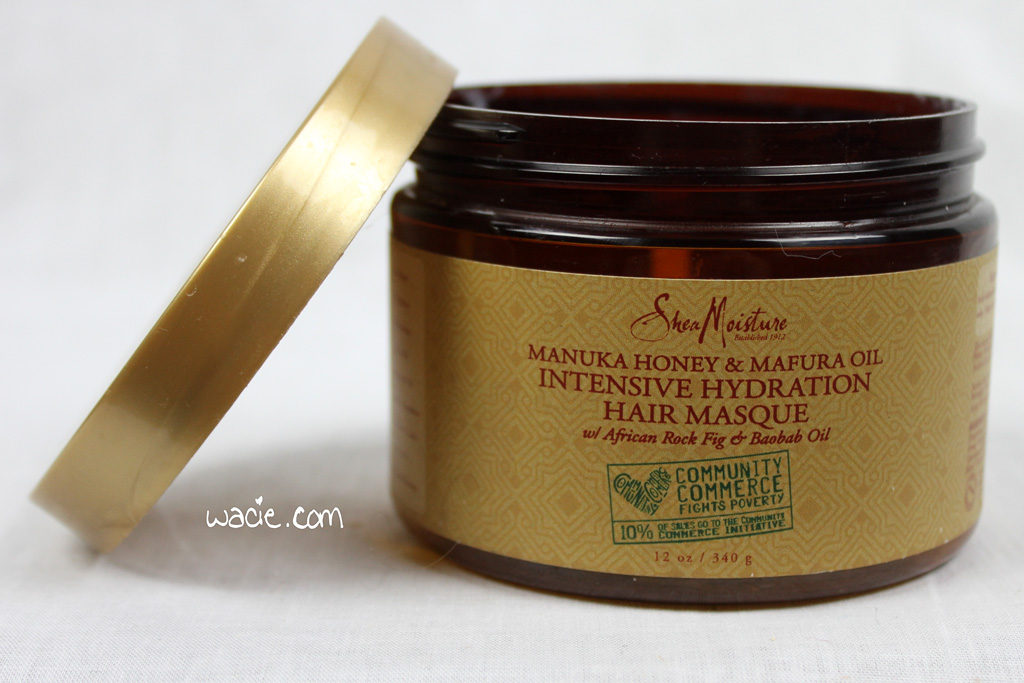 I love Shea Moisture products, and their hair masques and deep conditioners are products I always rebuy. I probably use them more than I do actual conditioner. This one made my hair feel very soft and easy to detangle. It also smells lovely! I loved it, but as I like to try new things, I've replaced it with Carol's Daughter's Sacred Tiare restoring hair mask.
Lubriderm Advance Therapy Lotion
This is my favorite lotion. It moisturizes, it smooths unhappy skin immediately, and it doesn't have any fragrance. The fact that it's fragrance-free is probably my favorite, because I can use it with any bath product. I hate it when fragrances compete! I have three bathrooms in my house and there's a bottle of this in each one. That's kind of a lie, because I haven't replaced it right away. I bought a JĀSÖN lotion this time because it was on sale at Target.
MAC Prep + Prime Skin Primer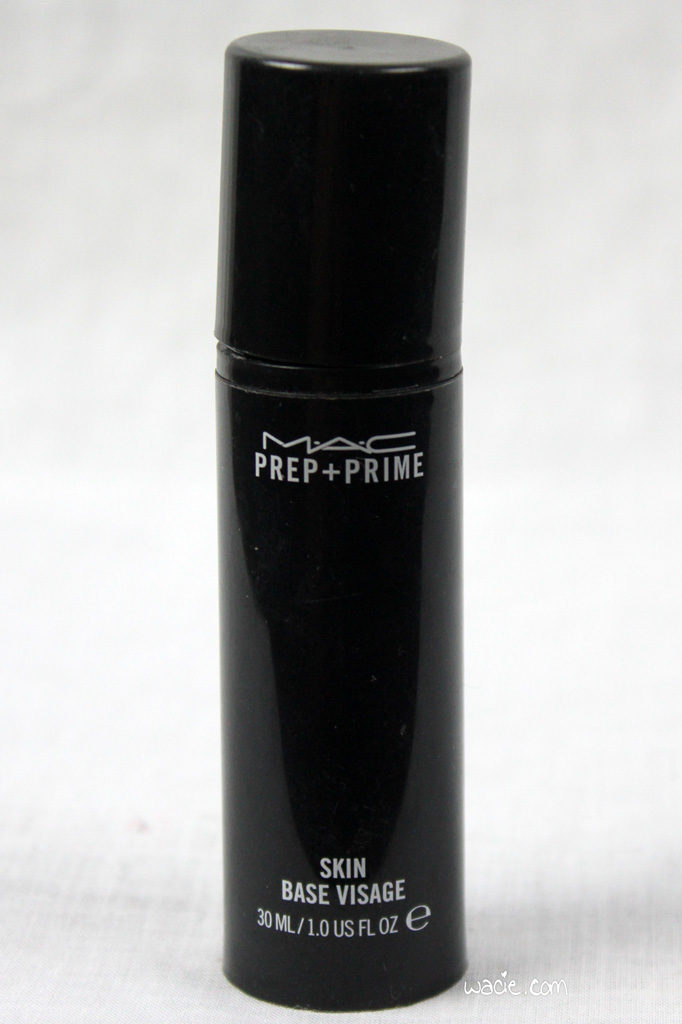 Another Project Pan casualty that doesn't quite count, because it was basically empty when I pulled it out. I didn't expect to have to replace this AND the Revlon powder at the same time, but here we are. I've been thinking of trying another foundation — maybe NARS or Kat von D — and so I don't want to buy another primer until I've decided on a foundation. For now, I'm using a backup Smashbox sample I've had bumming around, but I've already had to cut the tube open, so I'm kind of running out of time. It's also the last empty I need for a Back 2 MAC lipstick, so I'm not too sad about it.
And there you have it, nine products that have gone to the big beauty counter in the sky. I wonder if I'll ever have an Empties Roundup this large again. What did you use up this month?
I bought all these products myself.