For today's Swatch Saturday, I'm wearing a brand that's very new to me. I had not heard of Alter Ego until Blue-Eyed Girl Lacquer launched the Lighthouse of Hope Box last October. I didn't have any of their polishes until I purchased said box. I'm wearing three coats of Grows Hope with two coats of Alter Ego's She Shines top coat.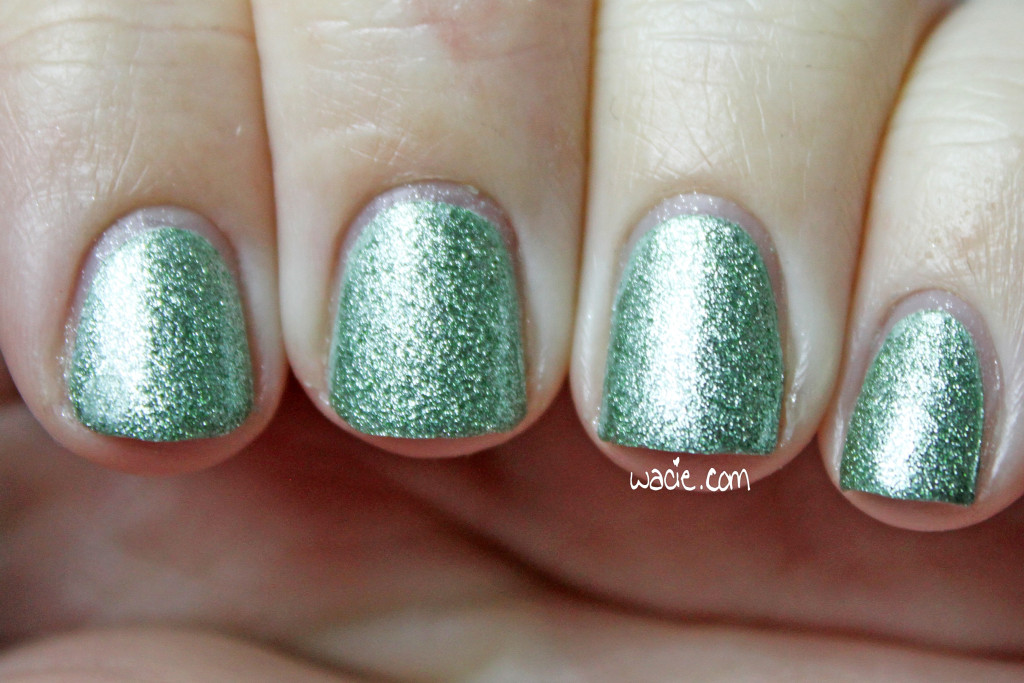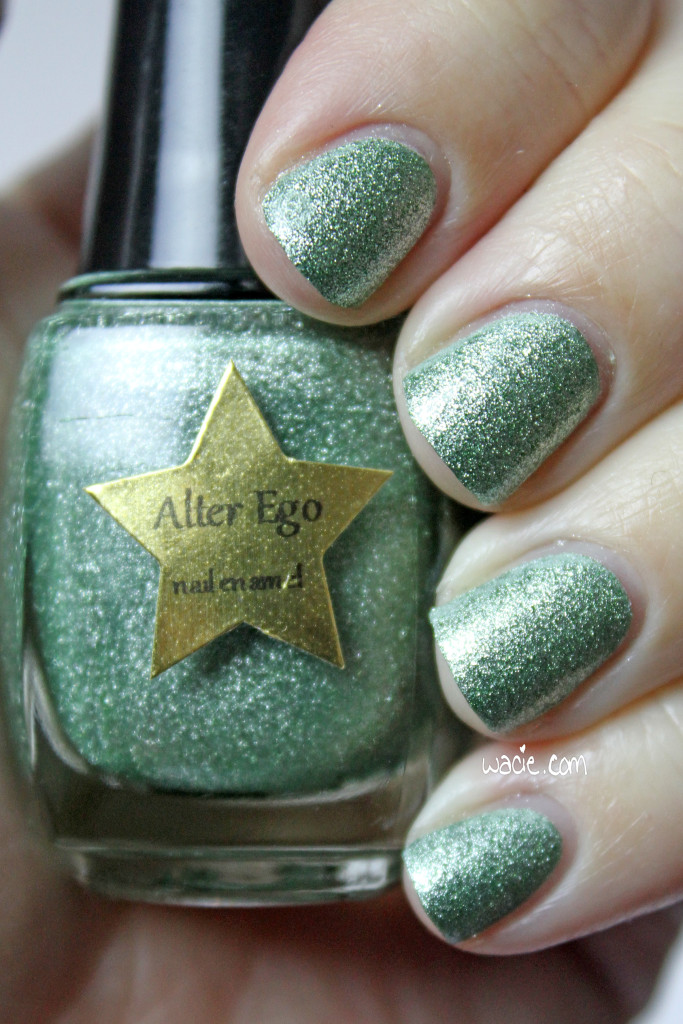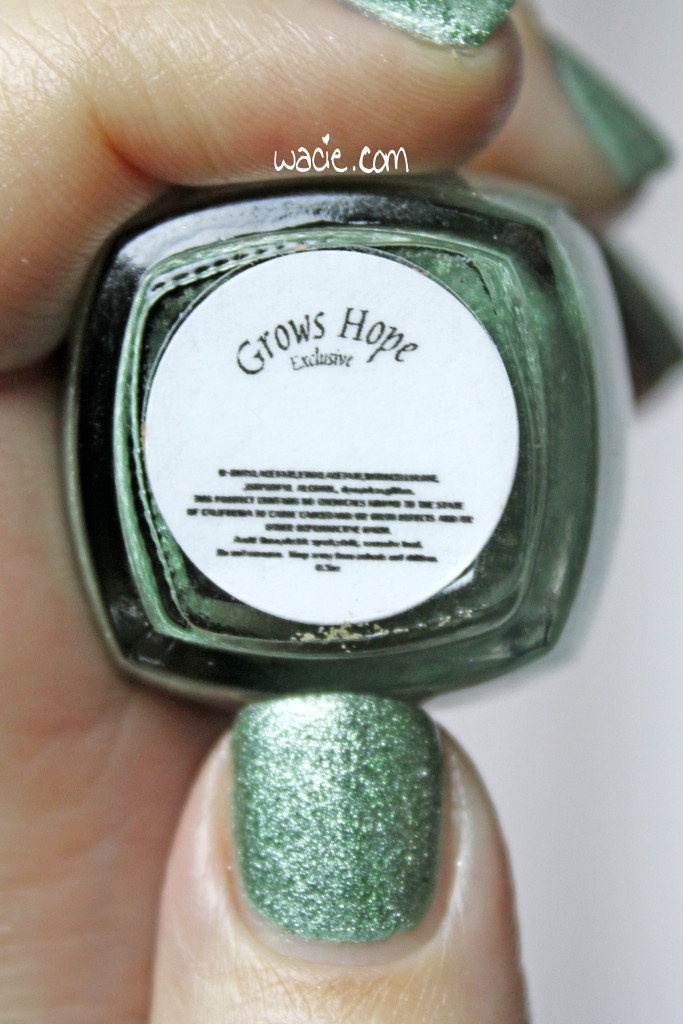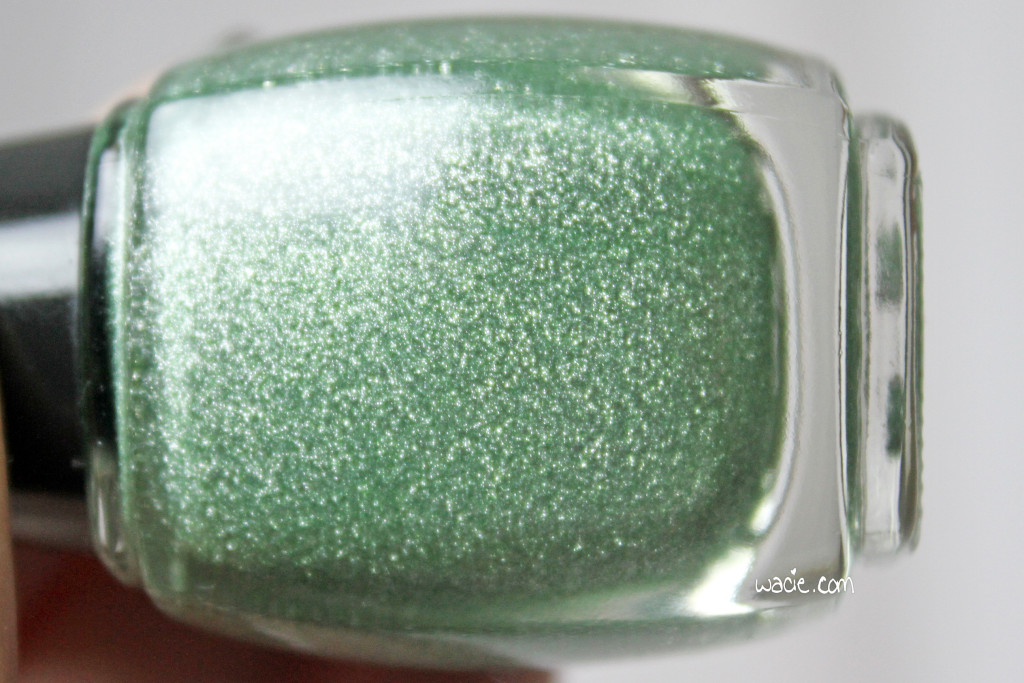 Grows Hope is a frosty metallic green polish. The formula is definitely on the thicker side, but I believe this is by design; to thin the consistency would be to change the intended foil effect. Despite the viscosity, I had no problems at all applying it. It dried quickly with a satin/matte finish, likely due to all of the pigments and magic that comprise the formula. Top coat went a long way in bringing out the metallic look. I ended up using two coats of top coat because the first one soaked right in and didn't give me as much shine as I wanted. Despite that, I enjoyed working with this polish.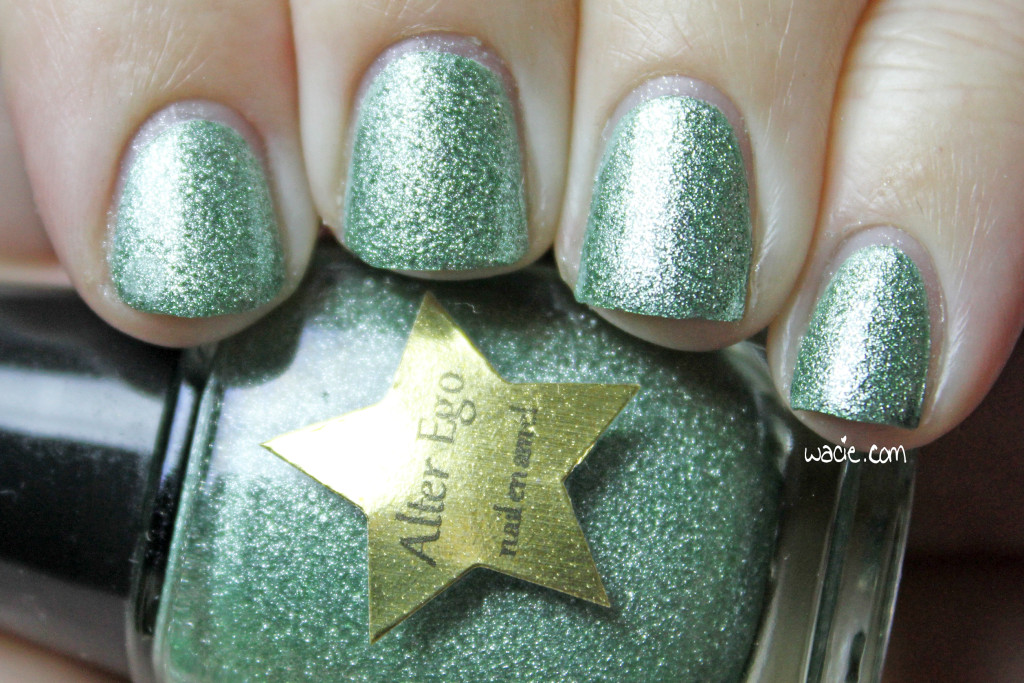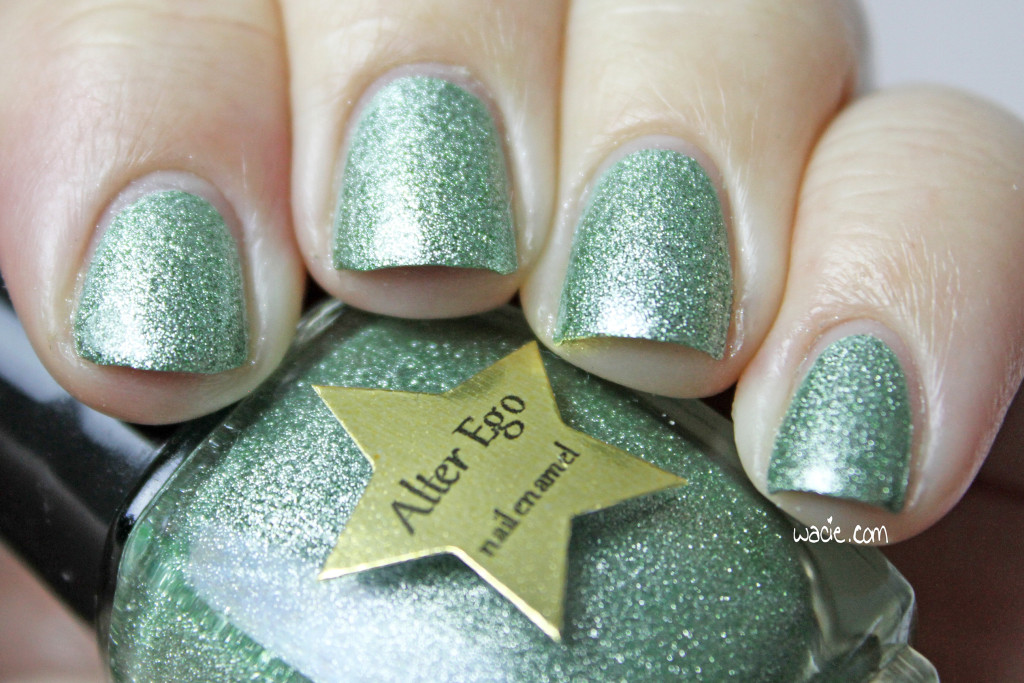 Grows Hope and the Lighthouse of Hope Box were created to raise awareness for depression. Each polish in the box was made in the spirit of perserverance, optimism, and support. The maker has this to say about it, taken from the BEGL Lighthouse of Hope Box item page:
"While this woman doesn't suffer from depression she knows lots of people who do. She Grows Hope for those she know who suffer, trying to make others more aware of how personal these issues can be, and by standing quietly by the side of these people she loves so much, without judgement, to help in whatever way she can."
Grows Hope is like nothing else in my collection. I can't get over this finish. I don't have a single polish like this one. I really am impressed with it.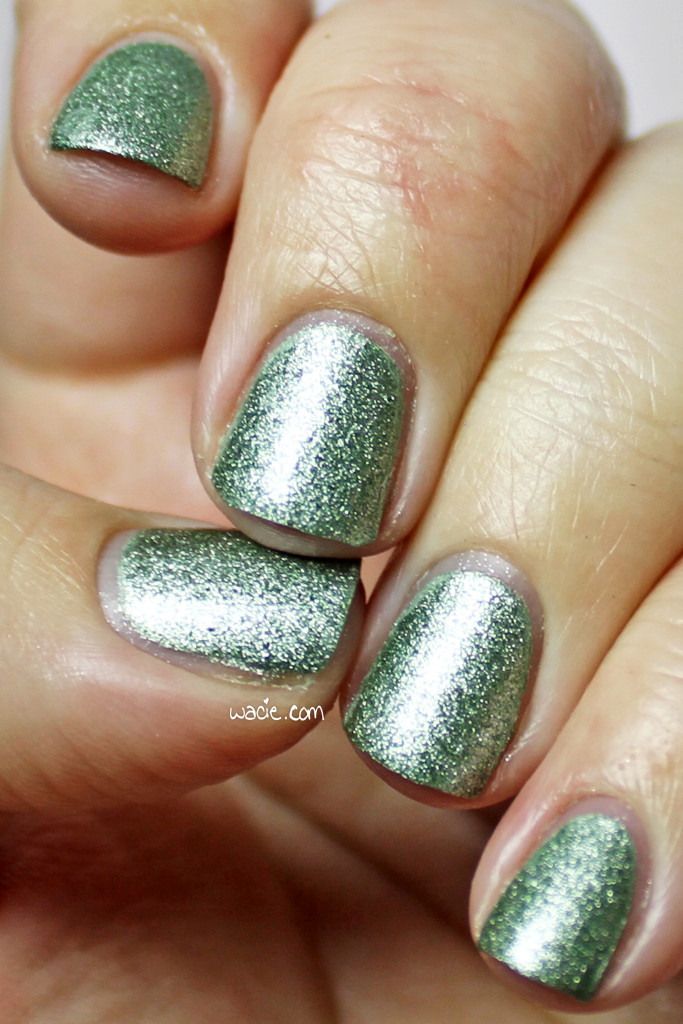 Also, a quick word about the Alter Ego top coat. I've actually used it for a couple of manis so far, but I thought this would be the best time to talk about it. It's really nice. After applying, my hands are bathroom-dry in five minutes. I have had no problems with shrinking or cracking, even with multiple coats. I didn't know what to expect with it, but I'm really happy with it.
Grows Hope is a Lighthouse of Hope Box exclusive, which you can purchase from the BEGL shop. The box contains seven other polishes, as well as the She Shines top coat. The price is $80, $60 of which is donated to I Need a LightHouse, an organization that works with people who suffer from depression and their loved ones. Polish for a cause!
I bought this polish myself.