Happy new year, readers! This is my last manicure for 2014. Yeah, I can't believe it, either! I'm wearing three coats of Pretty & Polished's Pretty Chameleon, one coat of China Glaze's Fairy Dust, and one coat of Ciate's Speed Coat Pro top coat.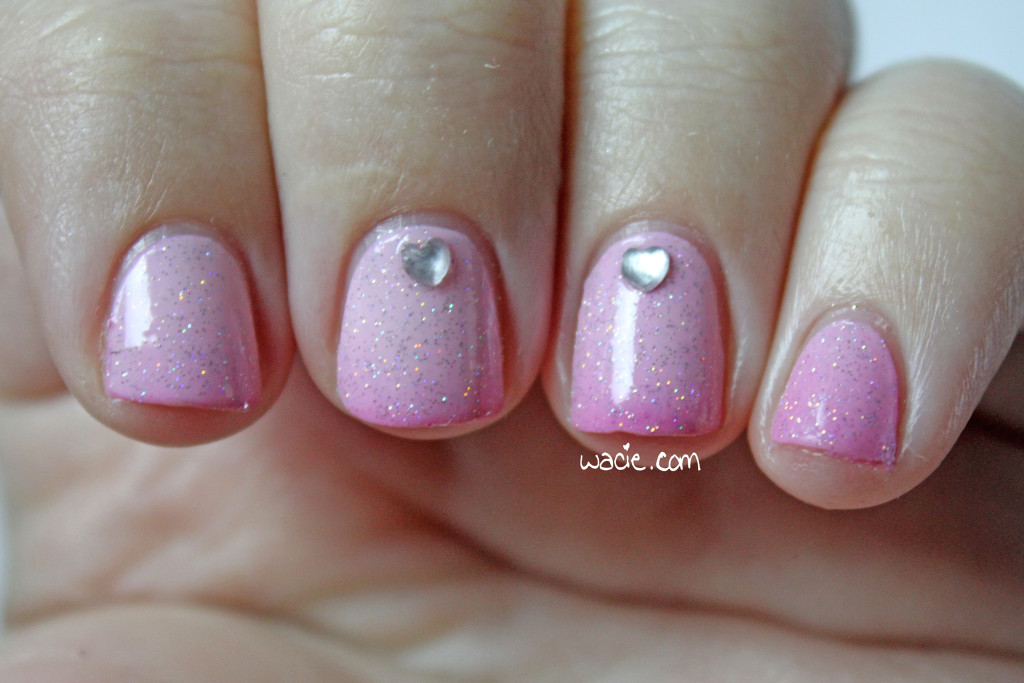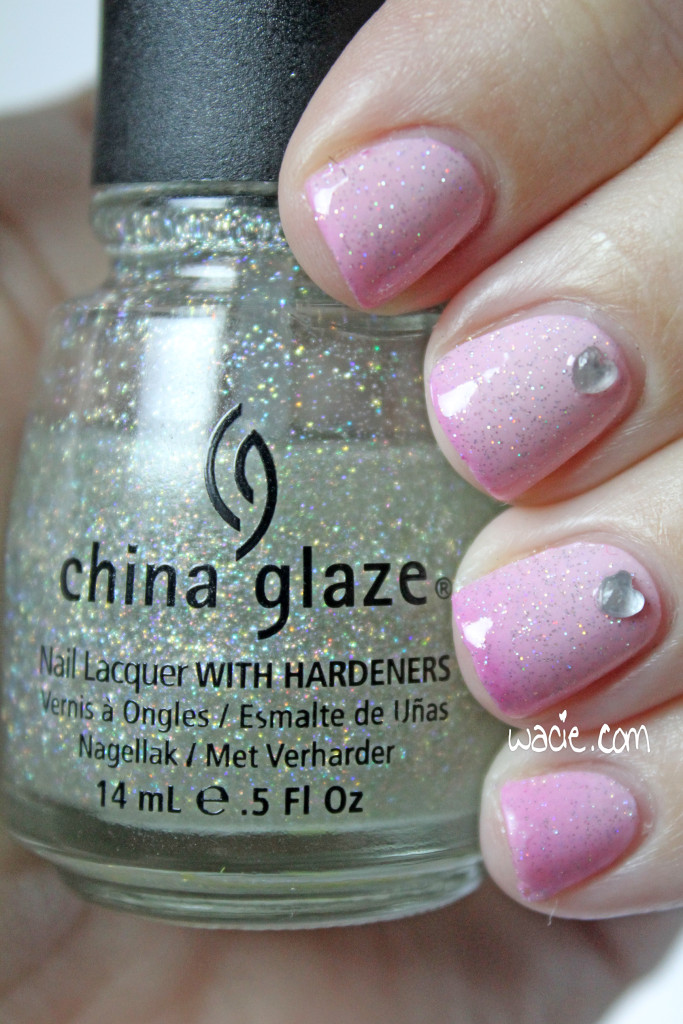 Pretty Chameleon is a thermal polish that goes from bright pink to light pink with body temperature. Applying this polish was a dream; the consistency is thick, but this is typically the case with the way thermal polishes are made. Drying times were quick, however, and the polish dried with a matte finish. It's a very easy polish to put on. There are also some scattered holographic pigments hanging around in it, which aren't easy to see with the Fairy Dust on top. I really love thermal polishes. The effect occurs almost instantly, depending on how warm or cool my hands are. This is tricky when applying multiple coats; it's one color on the brush and another color on the nail. It's so fun, though!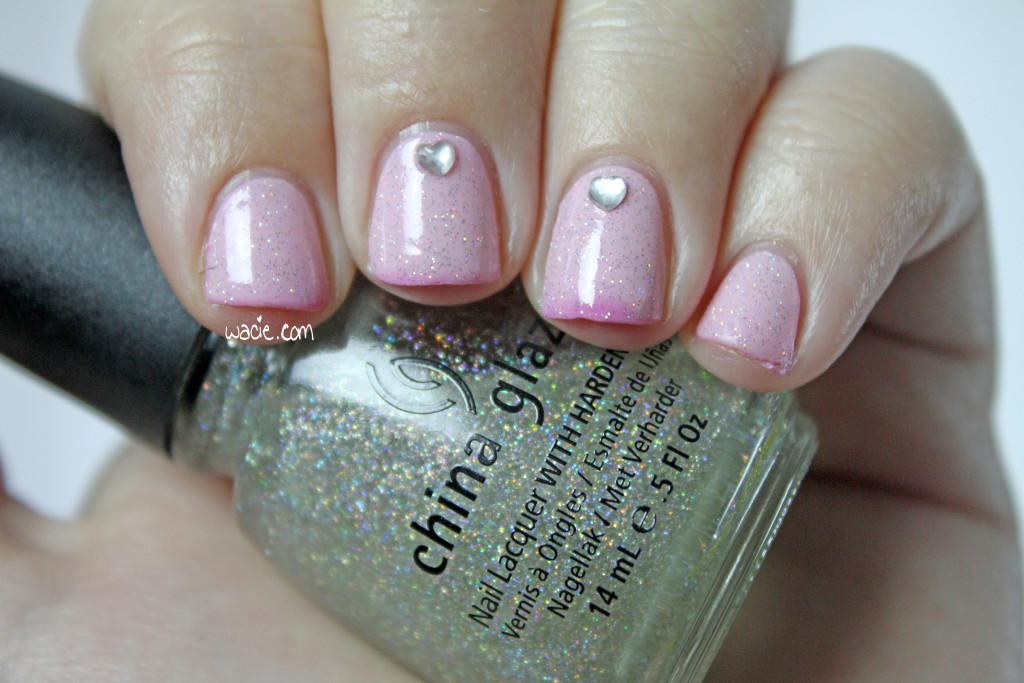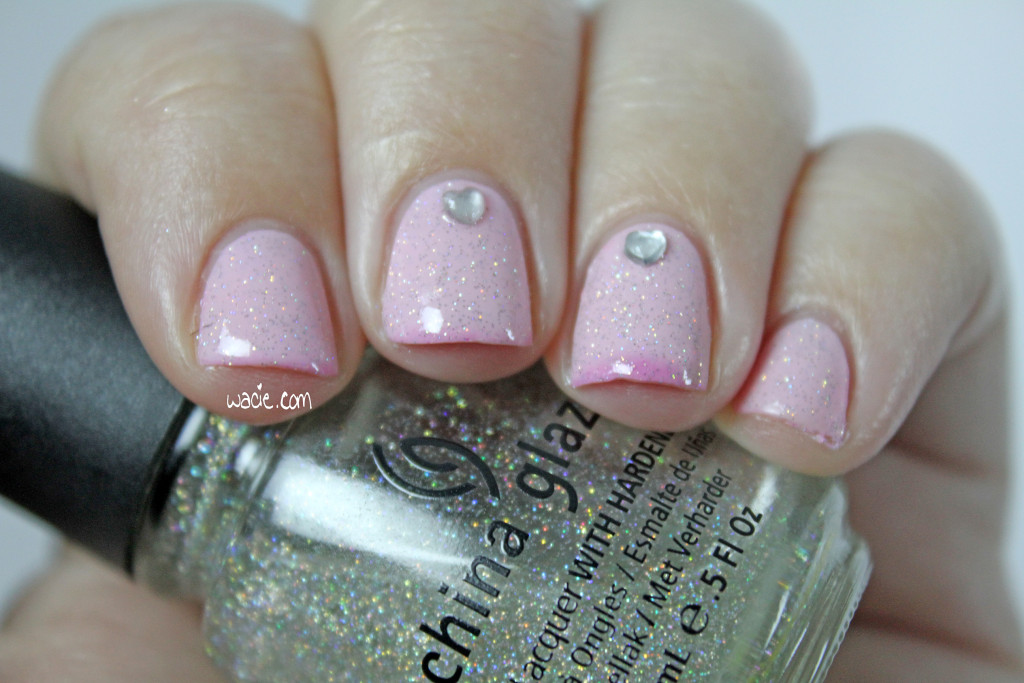 Everyone loves Fairy Dust, right? This was actually the polish I wanted to feature today, but the thermal kind of stole the show. It's such a beautiful polish, and I wish I had the chance to use it more often. Maybe it's good that I show restraint and don't put it on everything, even though I've been tempted.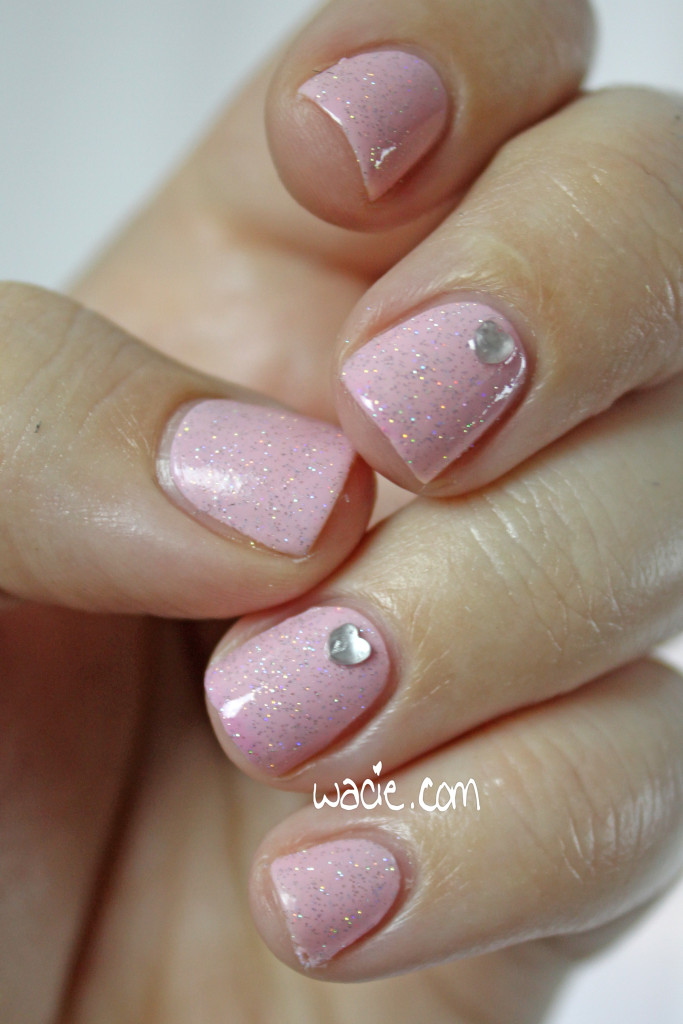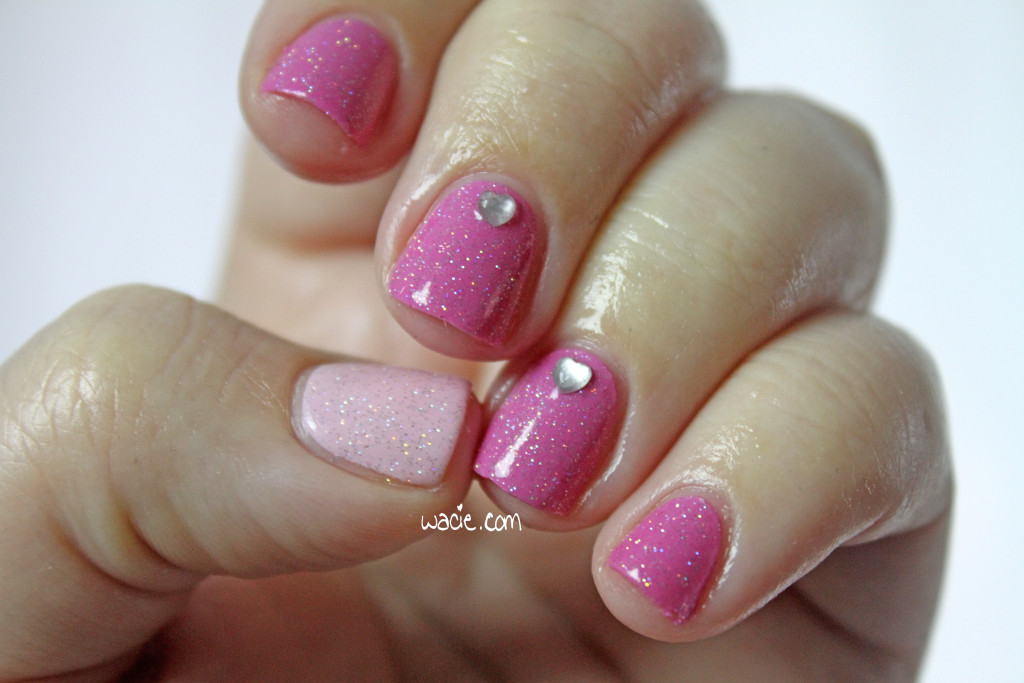 It's a pretty tame NYE mani, but I'm happy with it. I thought wearing a thermal on nubs would be boring, like they would just always be the warm pink and I'd never get to see a change. Additionally, it was 80 degrees here today, and I was counting on cool outdoor temperatures to effect the change. I saw it change in the supermarket earlier, though, so that's something.
See you guys in 2015!