Swatch Sunday's polish this week is Essie's Marathin. I'm wearing three coats with one coat of Alter Ego's She Shines top coat.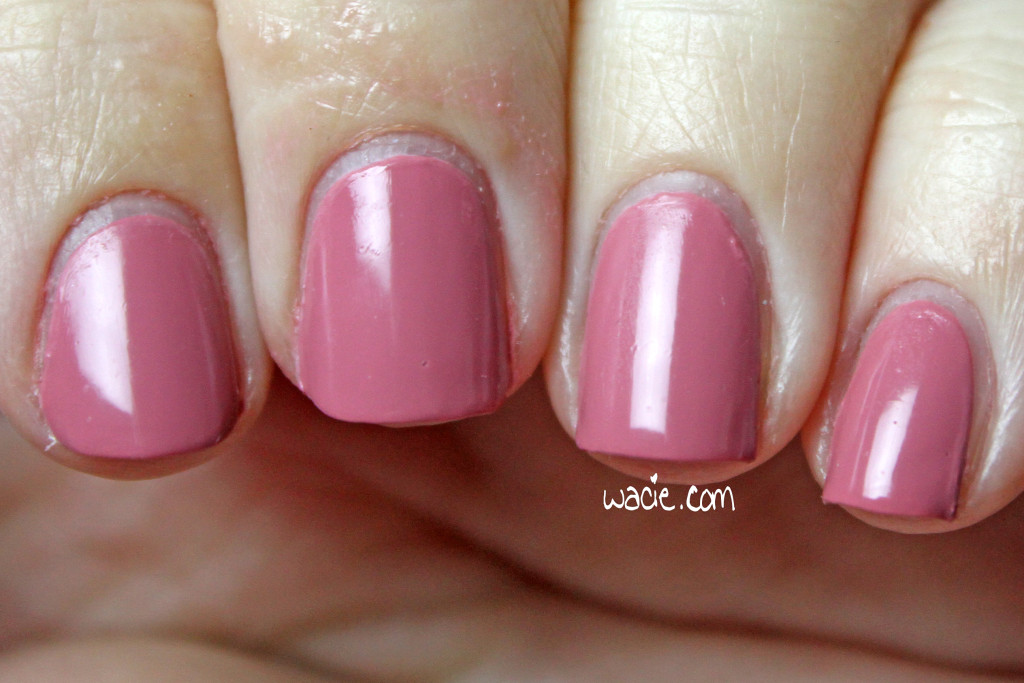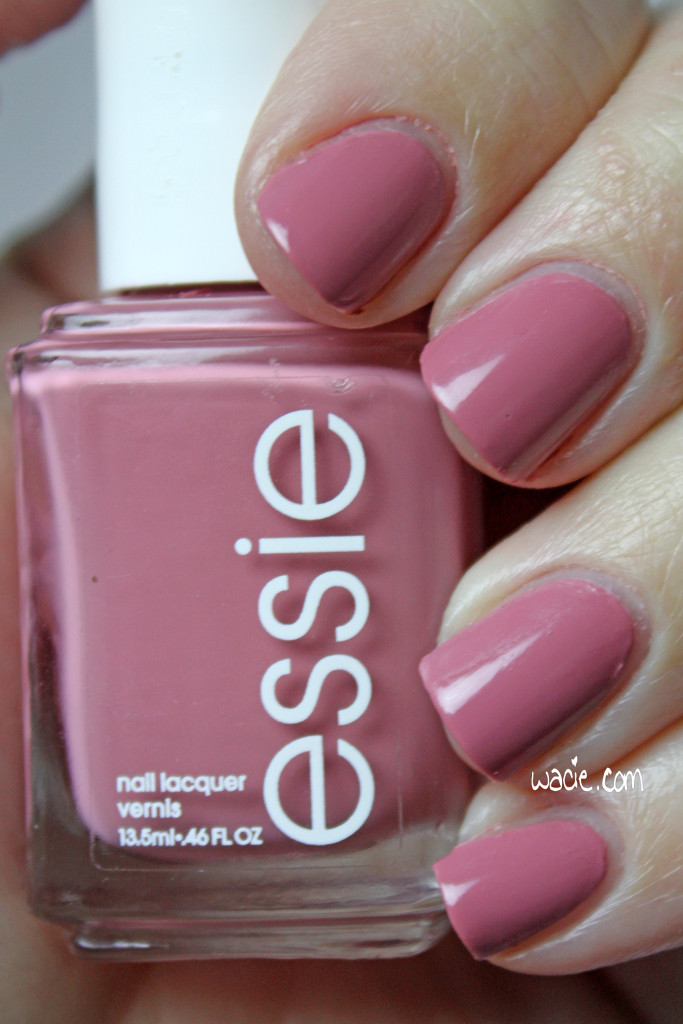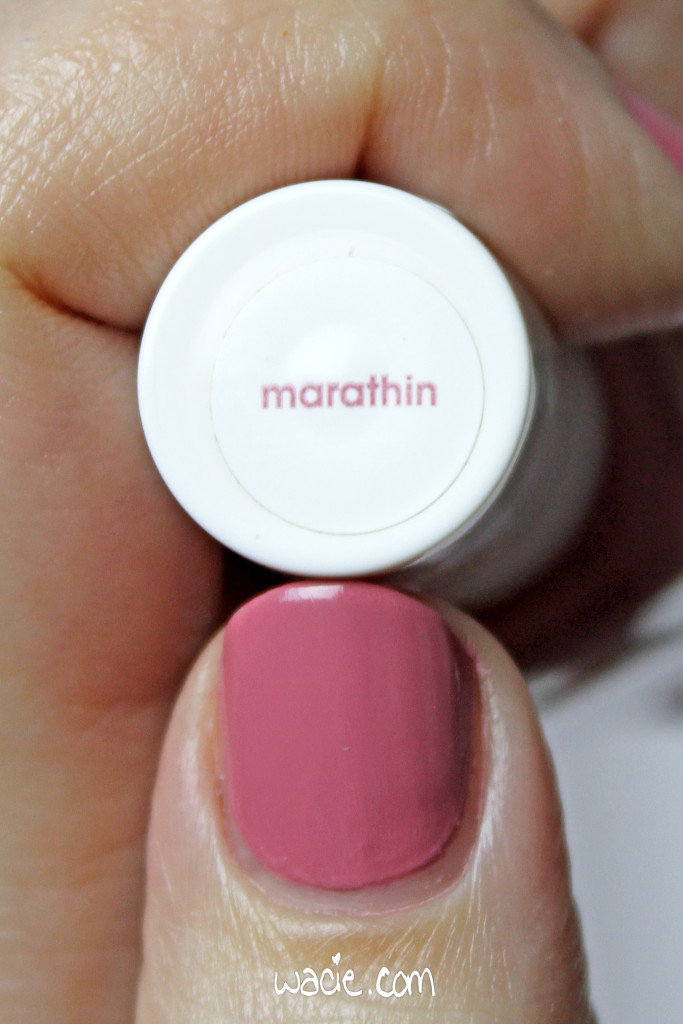 Marathin is a dusty mauve creme polish. Applying it was easy; the formula is pretty even, so the first coat was almost opaque; a little streaky, but filled out with another coat. I had full opacity in two coats. It dried well; I didn't notice any long drying times, and it was still pretty glossy and smooth before top coat. It's a good quality polish.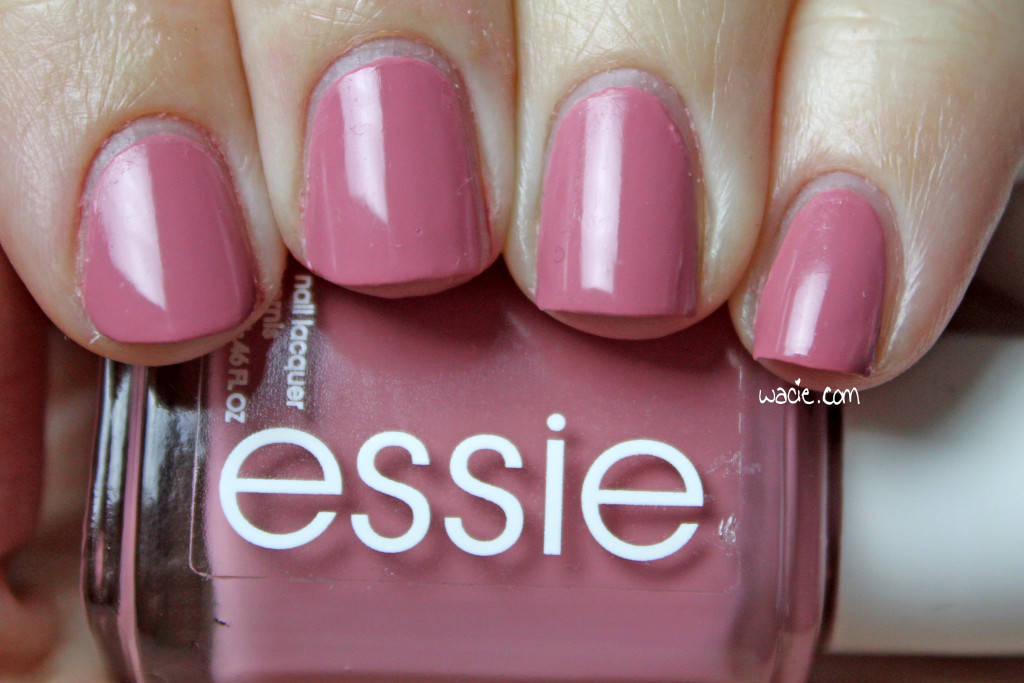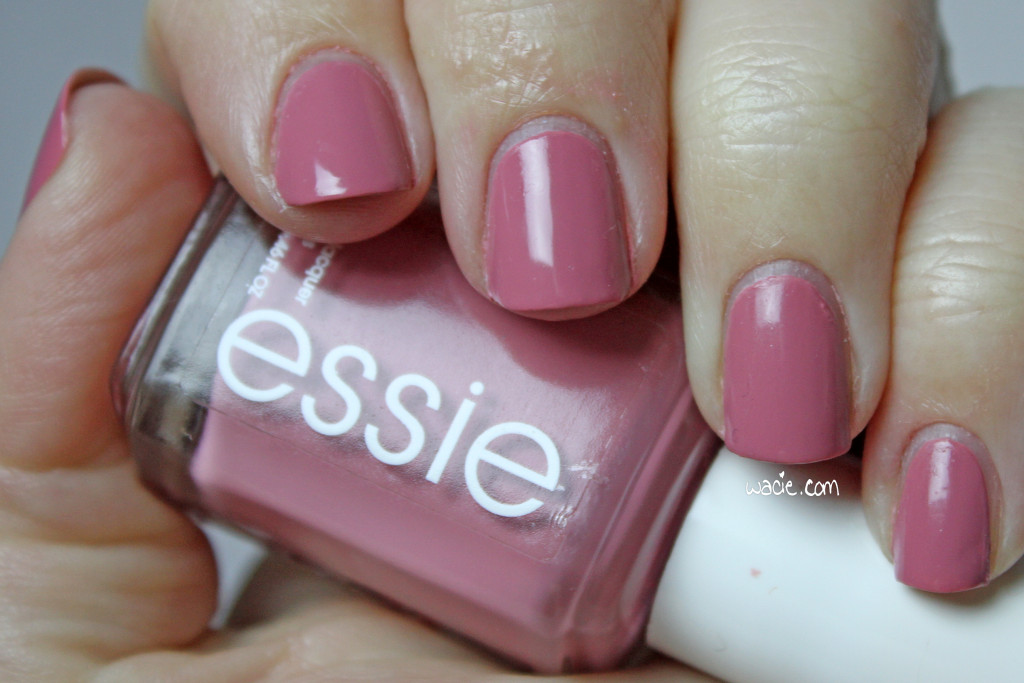 Marathin was my first Essie polish that wasn't from the LuxEffects line. You can be sure I bought all of those first. I just happened to spot Marathin in a sale in at Walgreens, and even though it's not my style, I bought it anyway. I don't have a lot of enthusiasm for this one, you can probably tell. This color just reminds me of that dreadful time when the only nail polish colors I had access to were my mother's, and the only colors she had were variants of dusty mauve. It's not a bad color, I'm just still burnt out on it after all these years.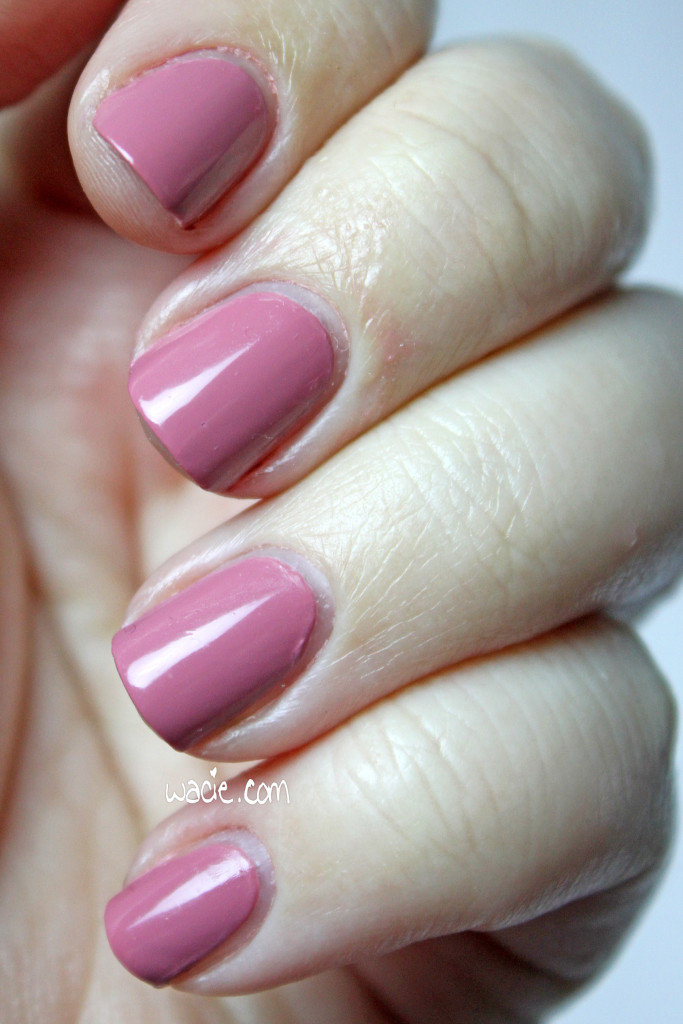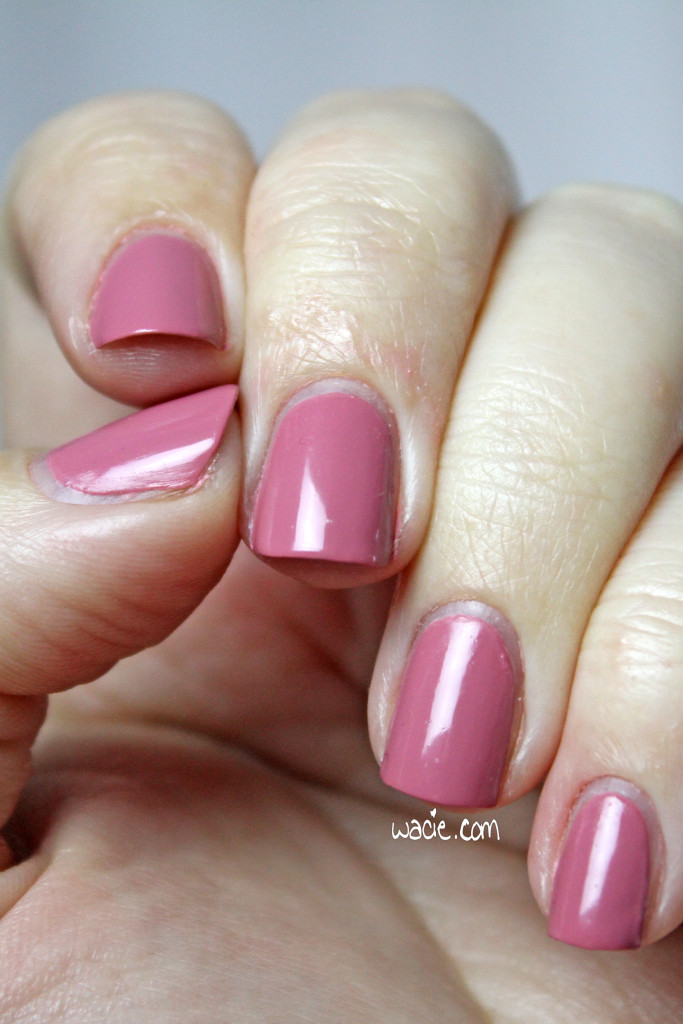 I don't see Marathin on the Essie website, so it might be discontinued. I get my Essie polishes from Walgreens.
I bought this polish myself.