Hey hey, reader! We have one last thing to cap off 2016, albeit a bit late: it's the Empties Roundup for December! It's a quick one this month, so let's get started.
Hotel Soaps from Paya and Bath and Body Works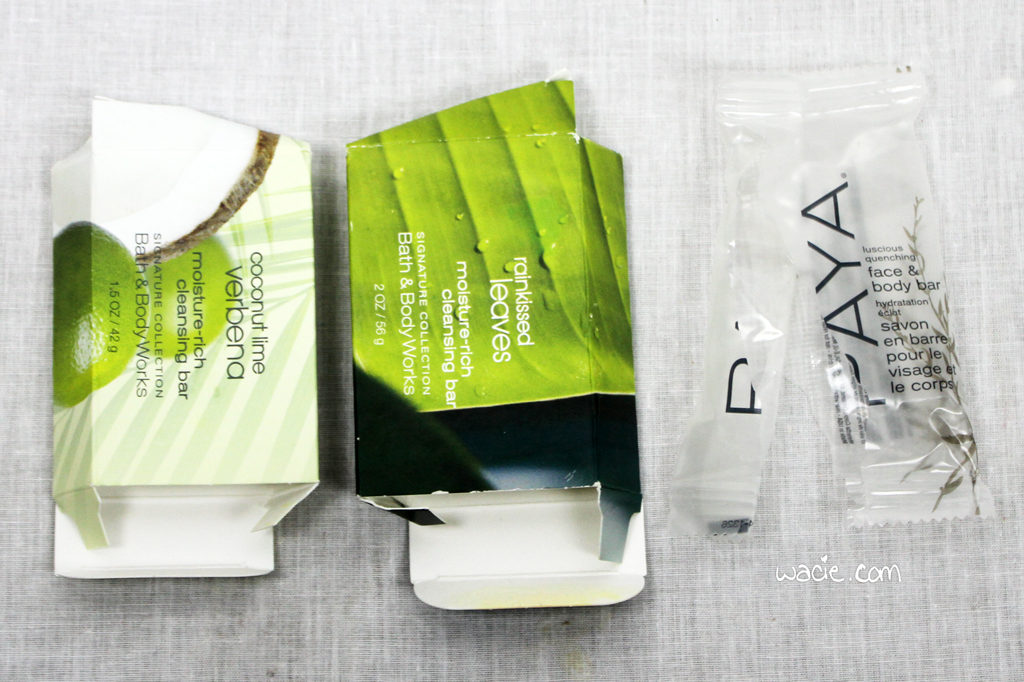 Confession: I steal the toiletries from hotels. I know it's kind of chintzy, but they always come in handy. Sometimes I end up in a hotel that doesn't supply it for me, and what then? Good thing I had those 400 tiny bottles of shampoo in my suitcase, right? Soap's not a practical one to carry around, so I decided to use them up in my shower at home. The Paya one is from a hotel in Hawaii, and the Bath and Body Works ones are from a Best Western. Did you guys know B&BW do the toiletries for Best Western? I had no idea. There was actually a fourth soap that I didn't get finished in time, you'll see it at the end of this month most likely.
Hickory Ridge Organics Shower Butter in Balinese Coffee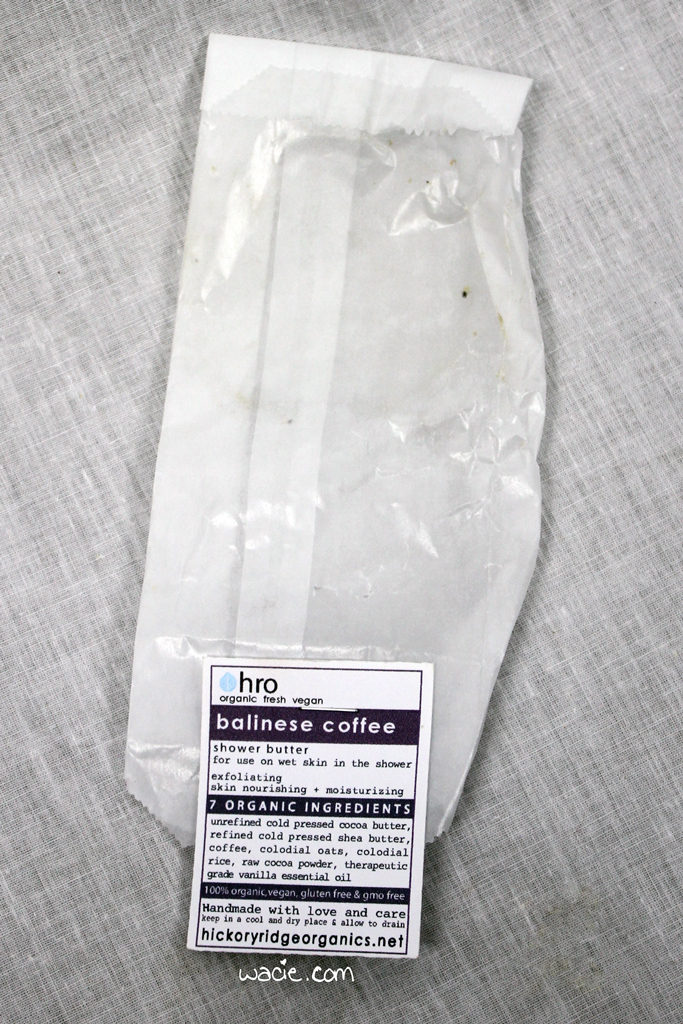 I used this as a solid exfoliating body scrub, and it was delightful. It didn't last long, maybe five uses at most, but I loved it every time. The bottom layer was made mostly of the solid coffee bits, which made it a bit rough at first, but as I kept using it, it got gentler and more creamy. The coffee bits were hard to wash off sometimes, especially early on in the bar. It was so nice though, incredibly moisturizing and left a nice creamy sheen on my skin. I can't wait to rebuy this.
Batiste Dry Shampoo, Original Scent, mini size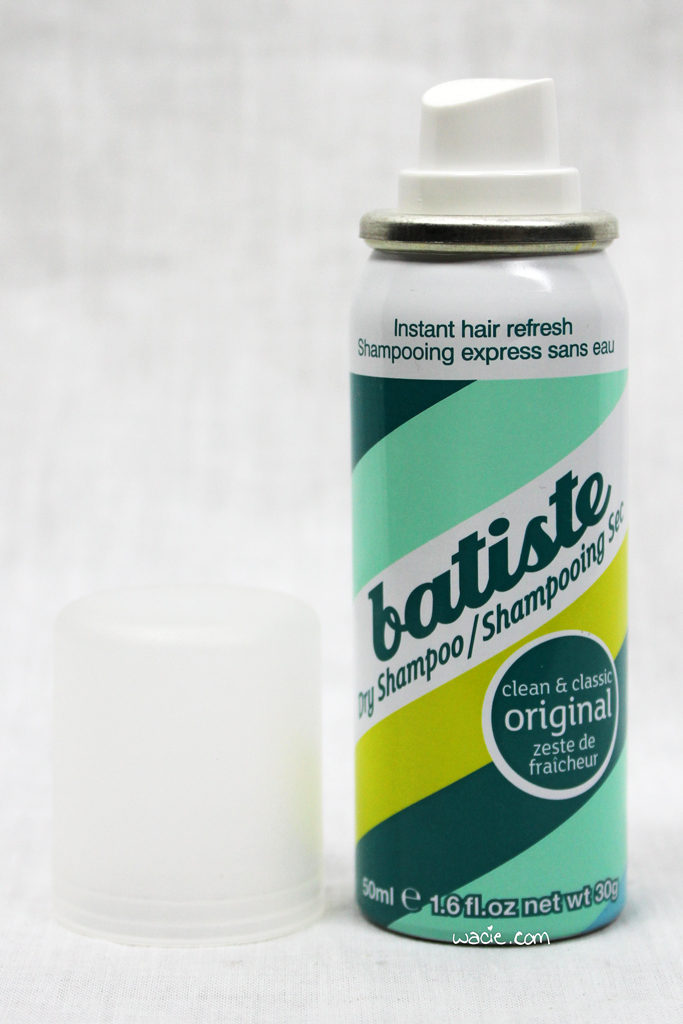 I bought a lot of these to take on vacation when I went to Hawaii, and this is the last of them. This wasn't my favorite dry shampoo; it was easy to overdo and left a white residue. Wasn't bad for travelling, though.
Origins Checks and Balances Frothy Face Wash, mini size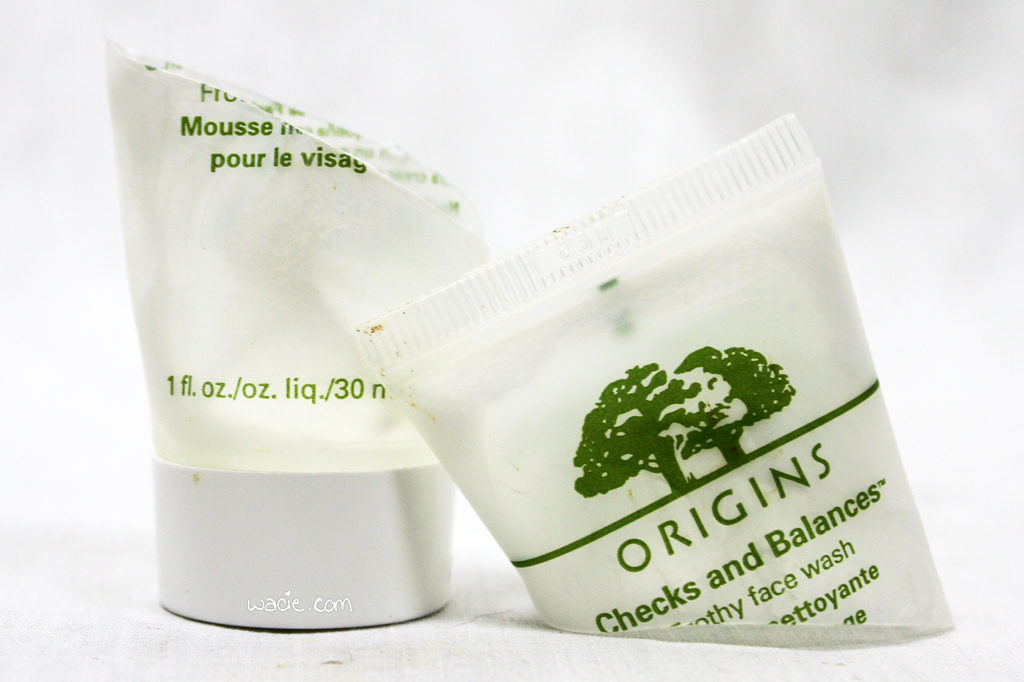 I got this in an Origins 500-point reward from Sephora. I had it in my travel bag with the rest of my stuff, but I ended up taking it out when I ran out of my full-size cleanser and I didn't have a backup. I rather liked it. It left my skin feeling clean, though a little dry and stripped. I know this is a turn-off for a lot of people, but when my face feels oily and dirty one hundred percent of the time, I welcome a bit of drying cleanser. I'm thinking about buying a full size of this.
Shea Moisture Hand and Body Scrub in Lavender and Wild Orchid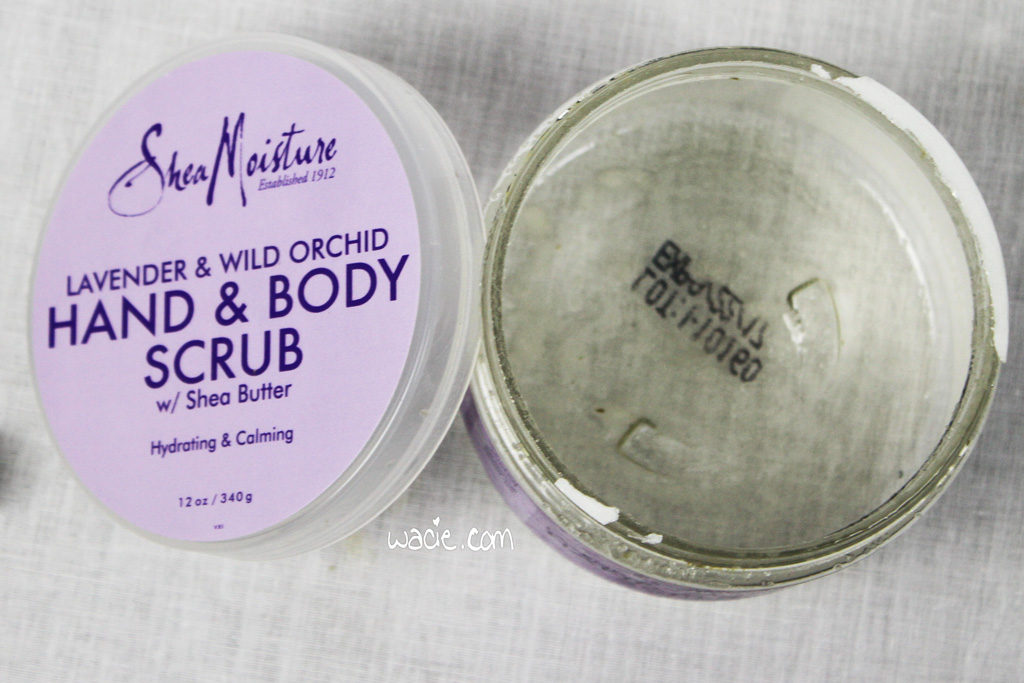 Yep, this again! This is my favorite scrub in one of my favorite scents. Get used to seeing these.
And that's it, the last Empties Roundup for 2016! Did you notice it's mostly travel-size products? I hope to travel more in 2017 and work on my pile of stolen hotel toiletries. I've already got a couple ready to go for January's roundup.
What did you finish up this December?
I bought these products myself.
Loading InLinkz ...