Hey reader! For once, I have something really exciting to share with you. Julie, the owner of Blue-Eyed Girl Lacquer and Wishes of a Blue-Eyed Girl, is getting ready to start her annual depression awareness fundraiser, and for the second time, Wacie Nail Company has made a special edition one-of-a-kind polish for the cause. This year's offering is called Glow-Mo; I'm wearing three coats with one coat of Seche Vite top coat.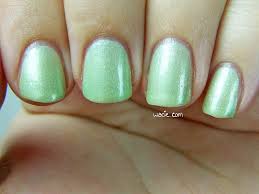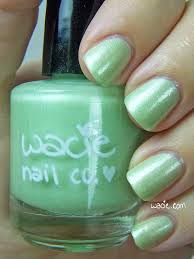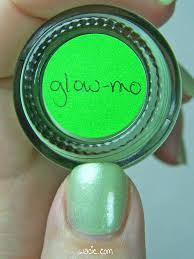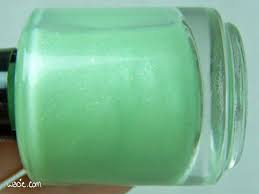 Glow-Mo is a pastel green polish with a green pearl flash, rose pearl flakies, and a slight holo effect. It also glows green in the dark. It's on the sheer side; it took me all three coats to get to this opacity, and it dries with matte finish.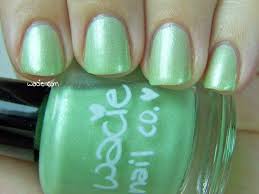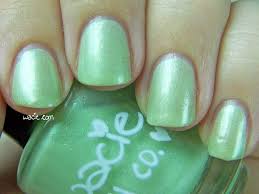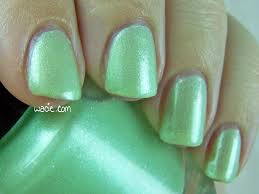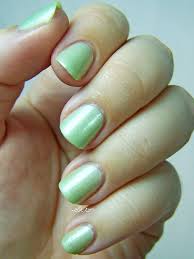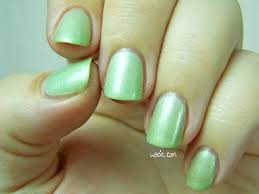 These photos were taken in direct sunlight. This is where the holo effect is most visible.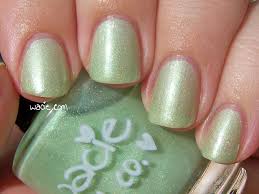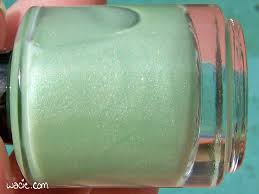 These photos were taken in complete darkness to demonstrate the glow-in-the-dark effect. If I may say so myself, the glow is really bright. I wore this to bed last night and I kept waking myself up with my nails. And, for funsies, I included a photo that's not in complete darkness; it's really just my hallway with the lights turned off. It glows even there. I feel I should mention that that photo is not altered in any way.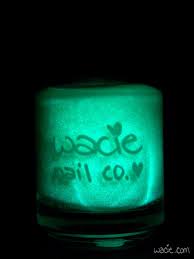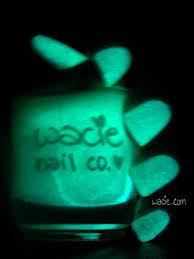 There is only one bottle of Glow-Mo (other than the one I used for swatching, of course), and it is being auctioned on eBay with tons of other special polishes from other makers. 100% of the proceeds goes to benefit the depression awareness and suicide prevention network I Need A Lighthouse. This is a cause that means a lot to me, so please check out the auction. Last year's auction raised over 700 dollars, so let's try to beat that number! The auction begins today, 10/31, at noon EDT; you can find the entire auction here.