Hello reader! Now that 2016 is behind us, I wanted to look back on some of my blog highlights and share my favorite nail art looks, and maybe share some of my 2017 blogging goals with you. I guess I could have waited to do this on my blog-versary in March, but it feels more appropriate to do it now.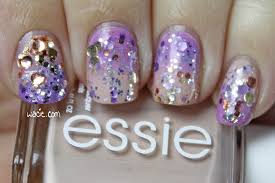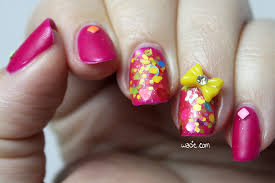 You'll notice these photos are tiny. Why? Because in March, The Great wacie.com Server Crash of 2016 happened! My webhost had a hardware failure, and for whatever reason, several months of posts were lost and had to be pieced back together with images and text cached by Google. It was an extremely frustrating and embarrassing time for me.
This is probably my favorite look of the year.

I mentioned earlier that my blog's anniversary is in March. For last year's anniversary, I recreated the first-ever mani I posted on my blog. I don't know yet what I'll do for my fourth year, but it'll probably be awesome.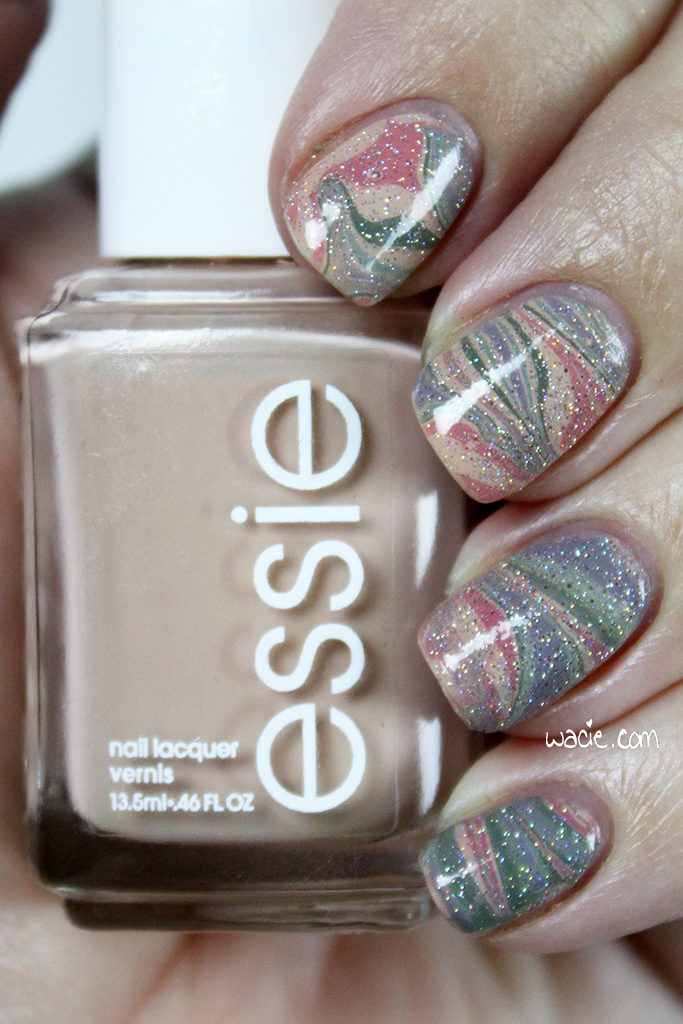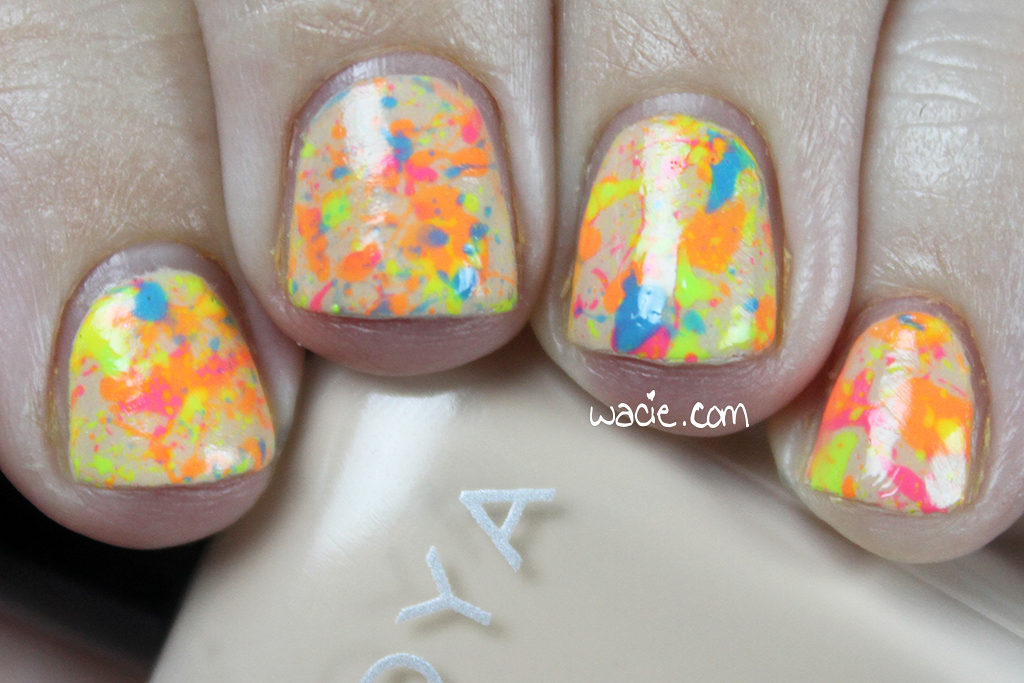 I went to Hawaii in May. As a result, this is my least active month on the blog for the year.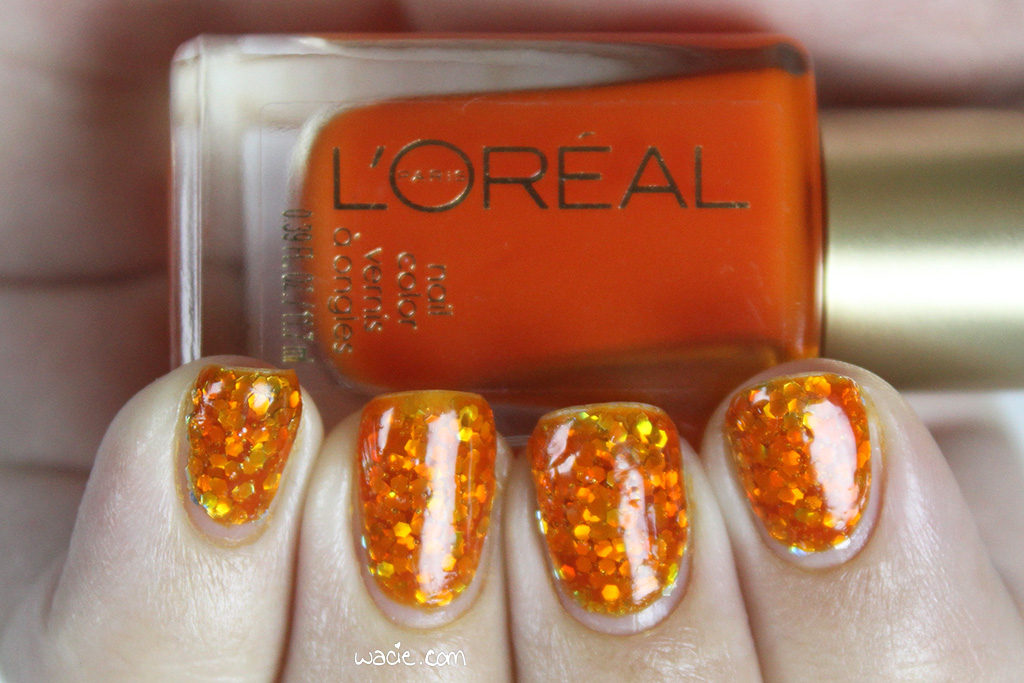 My first Empties Roundup post was also in June.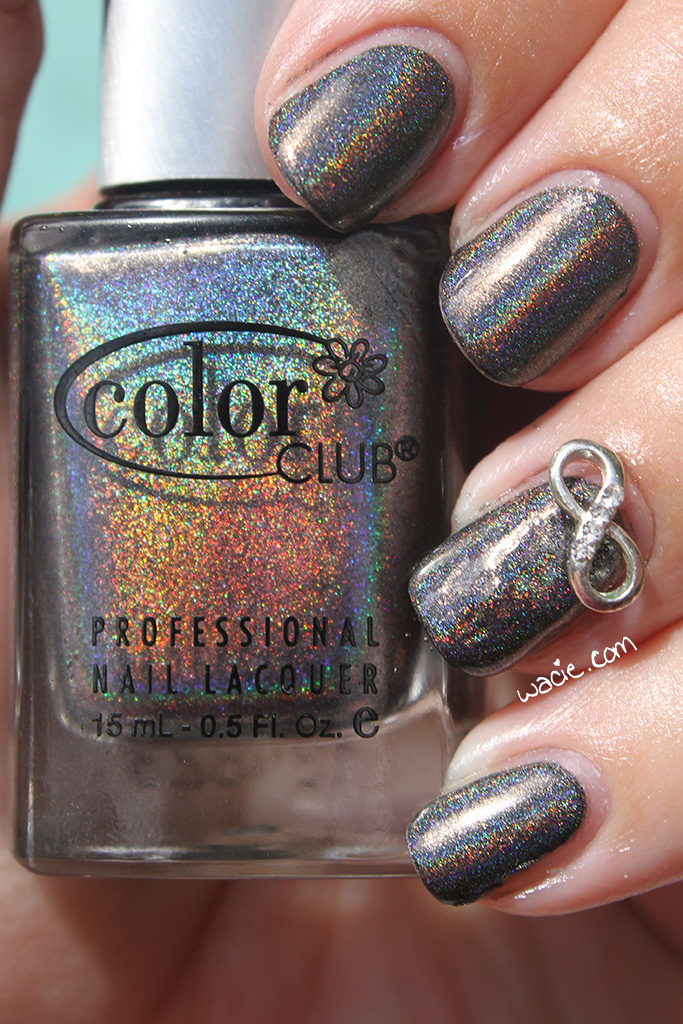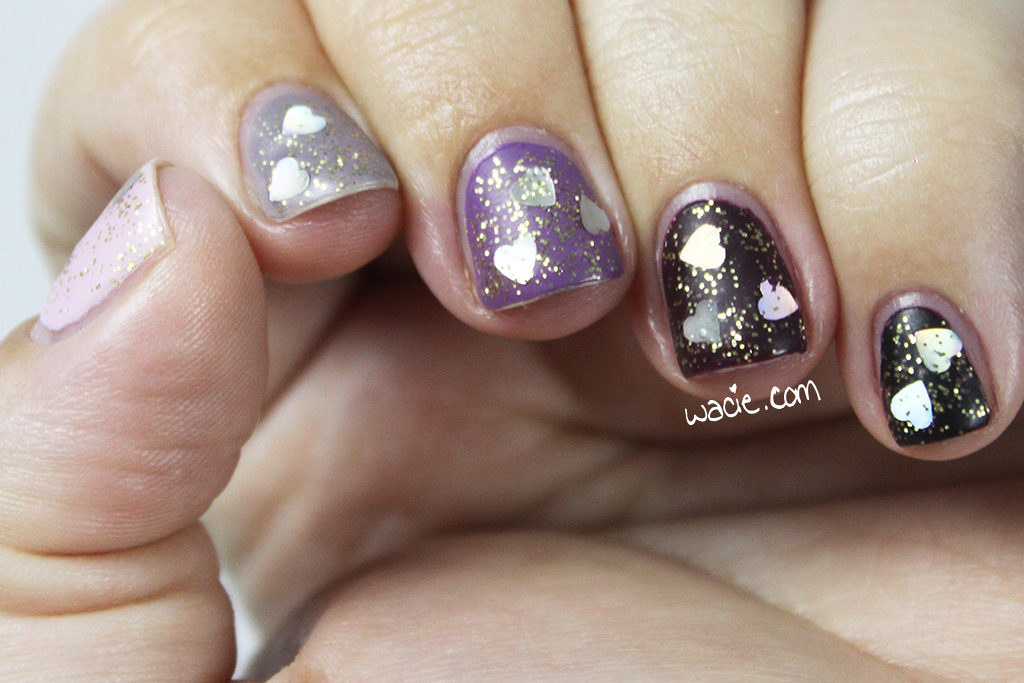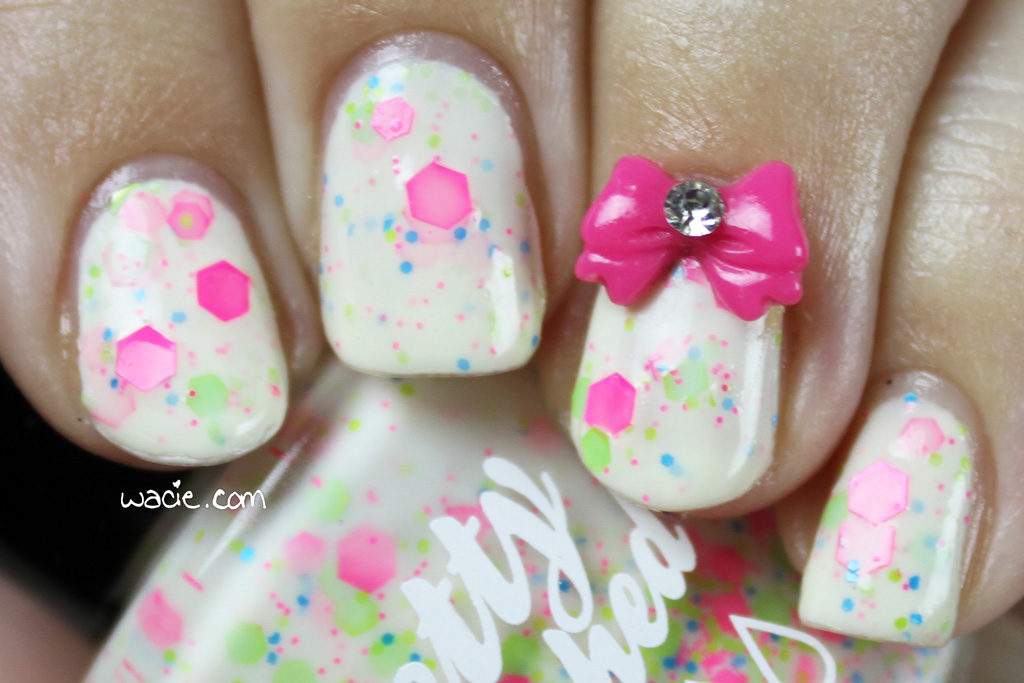 October: Stripey Blue Frosting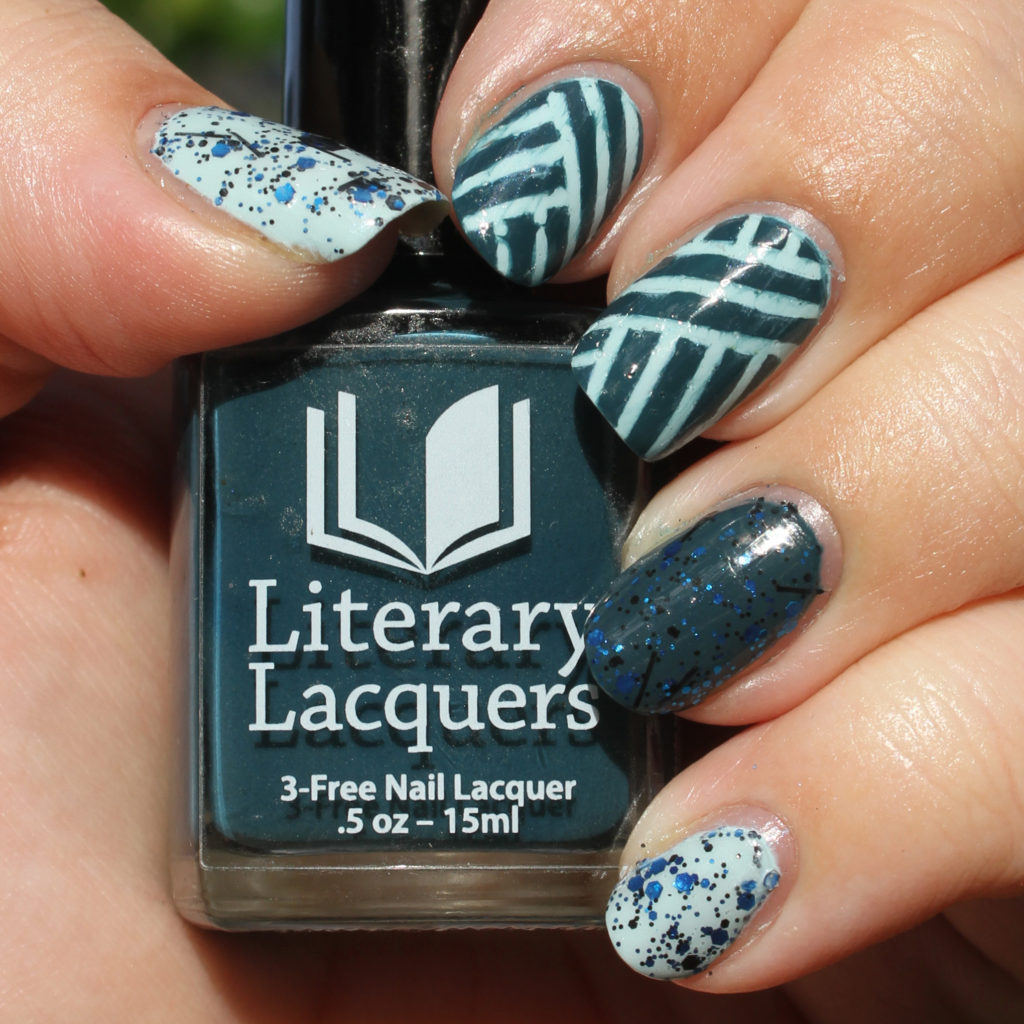 This was a look I did to celebrate my birthday.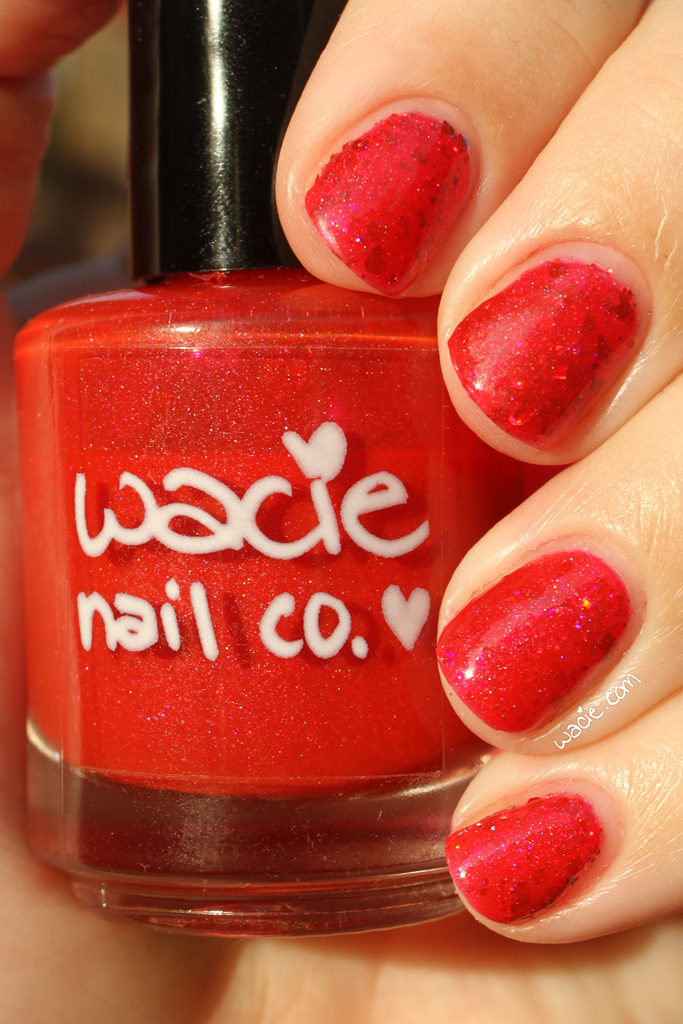 December: White Snow Blue Lava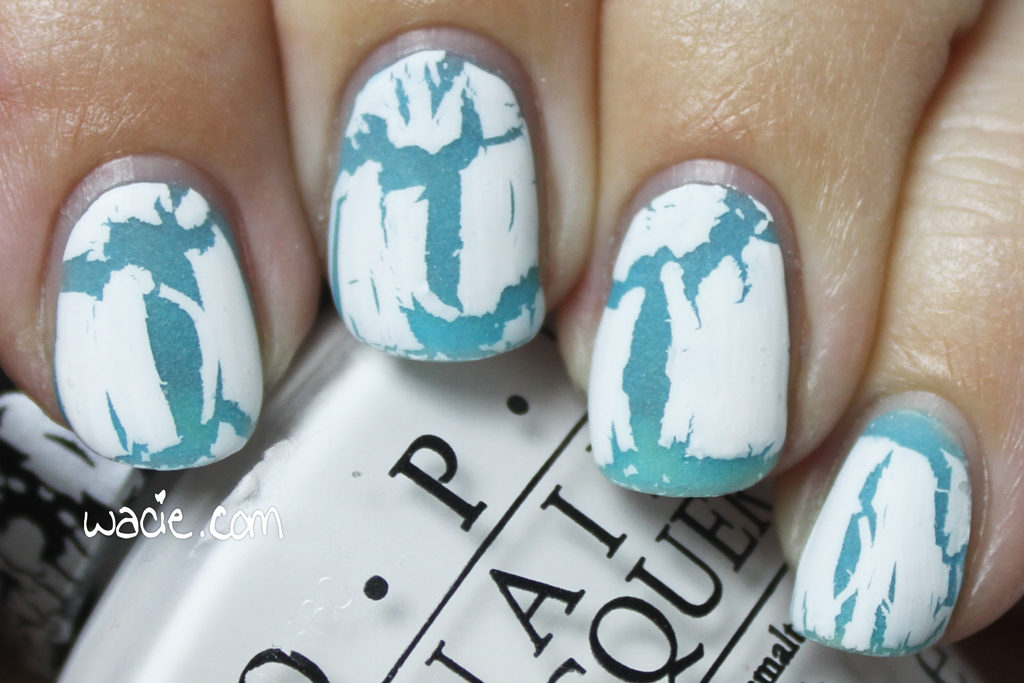 So there's my year! This was probably the busiest year for the blog, since I broadened my sujects quite a lot. I did tons of swatches and nail art, but I also ventured into product reviews and makeup talk. I don't think this will ever become a full lifestyle or beauty blog, but I'm definitely having fun with it in this format. I'm kind of excited to see what it'll evolve into in 2017. Here are a few beauty goals I have in mind, though.
1. Write more
I wrote 175 posts in 2016, averaging about 14 per month. It doesn't sound like much to me, like I did way more work than that, especially when it started to feel stressful. That said, I'd like to do at least one more post every week.
1b. Write on my other blog more
I have a second blog that I want to start posting to more. It's been so long since I've bothered with it that I don't even remember the login credentials. I still want a place to talk about myself and my life, a place to seem like I have a life away from my nails.
2. Build a real skincare routine
I still feel insecure about my skin. I'm frustrated that I'm 31 and I still get acne. I want to take every preventative measure I can against wrinkles and anti-aging. I also want to try a 10-step Asian beauty routine. If you're over 30 with oily skin and hormonal acne, I want your recommendations.
3. Stop competing
I know one of the big rules of blogging is not to compare your success with others', but I feel so competitive about it. At the risk of sounding whiny, I always look at other bloggers who've been working on their blogs for about as long as I have, and watching their blogs grow faster than mine is kind of frustrating. I don't want to feel like that anymore.
4. Do more real nail art
I love glitter toppers and I think I use at least one every week, but sometimes it feels lazy. I want to go back to the basics: watermarbling, gradients, dotting. I love my glitters, but it's starting to feel like a cop-out.
I think that's it! Anyway, I think 2017 is going to be an exciting year, and I'm looking forward to the good times, the challenges, and the time we spend together. Thanks for reading!