Happy Saturday, reader! I have one more Once More With Feeling holo to share with you before I get to the rest of the Blue-Eyed Girl Lacquer 2014 Fan Favorites collection. This beauty is Love Makes You Do The Wacky; I'm wearing three coats with one coat of Seche Vite. All photos are taken in direct midday sunlight.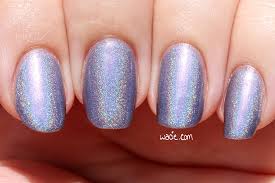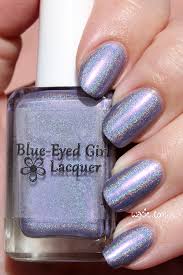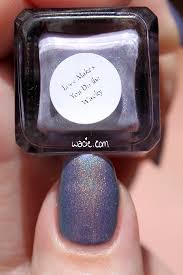 Love Makes You Do The Wacky is a dusty lilac linear holo with a dark pink flash. Application was super-easy with this one; I had near-perfect opacity in one coat, and it dried almost immediately. The product consistency was just right. The holo effect and the pink flash are visible in nearly every lighting condition. The product formula and quality are nearly perfect. The polish did dry with a somewhat matte finish, so I added the top coat for shine and protection.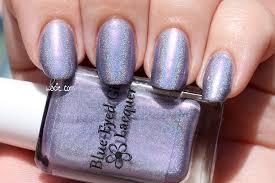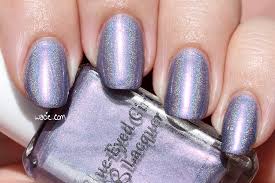 This is seriously a gorgeous polish. I actually put this on on Wednesday, and the whole time I wore it, I had no issues with chipping or tip wear. It seriously wore like iron. Something else I like about this polish is that it seems to flatter everyone while also looking completely different on everyone. I love how individual it is while still being quite beautiful.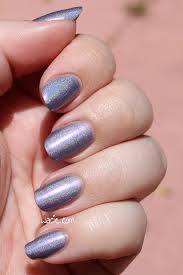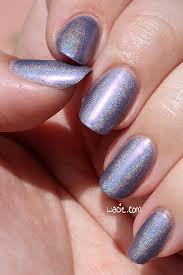 As of this writing, Love Makes You Do The Wacky is currently available from the Blue-Eyed Girl Lacquer shop. This is one you don't want to miss.
I bought these polishes myself.