Welcome to this week's installment of Swatch Saturday! I'm excited to bring you one of Blue-Eyed Girl Lacquer's most popular shades, Sordid End! I'm wearing three coats of Sordid End with one coat of Seche Vite top coat.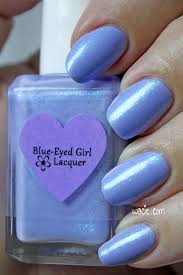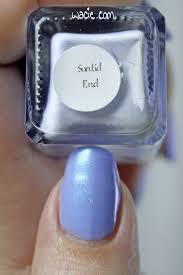 Sordid End is a periwinkle blue creme polish with blue-to-purple shifting shimmer. Application was smooth and flawless; the product consistency was a little on the thinner side, which is unusual for a BEGL polish, but it was still easy to use and control the color. It's quite rich; I had almost-perfect opacity in one coat, and full opacity in two. The product dries with a satin finish; I used a top coat to brighten the shimmer. Even without the top coat, the shimmer is still pretty intense. Some white pigment settled on the bottom of the bottle, but it doesn't affect the color or product at all.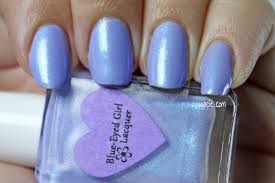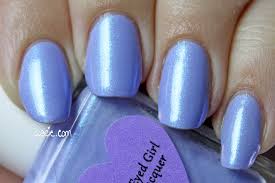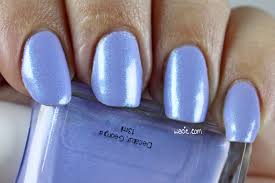 Released twice — it debuted with the My Indecisive Valentine collection, then returned with the Fan Favorites collection of 2014 — it sold out quickly and is still sought after by collectors and fans. It's easy to see why Sordid End is such a popular shade. The periwinkle creme on its own is a deep and rich color, but the shimmer just makes it glow. It is incredible. I couldn't capture that beauty on camera, I'm sorry to say. This is definitely a polish you have to see to believe.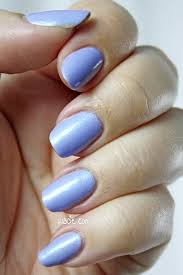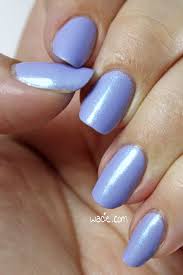 Sordid End is currently not in stock, but other Blue-Eyed Girl Lacquers can be purchased from their shop.
I bought this polish myself.