Welcome to this week's Swatch Sunday! I'm excited to show you a polish from a new-to-me brand called Love, Angeline. This polish, Emeralds Are a Girl's Best Friend, was a Beauty Quartet Box exclusive, so it's also not a common one. I'm wearing three coats of Emeralds Are a Girl's Best Friend with one coat of Seche Vite top coat. All photos were taken outdoors in direct sunlight.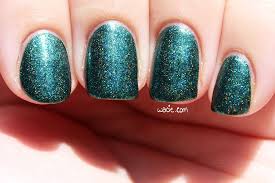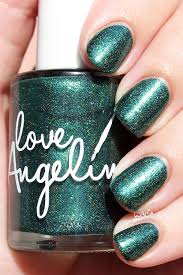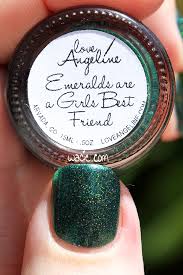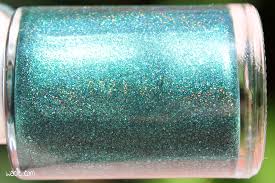 Emeralds Are a Girl's Best Friend is a deep emerald green holo with fine emerald glitter throughout. The holo effect is pretty subtle; indoors, it's basically invisible, but outdoors it's much more potent. The glitters are visible in any light and give the polish a jewel-like finish. Application was easy; the product consistency was on the thicker side, but I had no problems with it. It dried quickly and with a somewhat glossy but smooth finish. I added top coat to really bring out the glitter shine.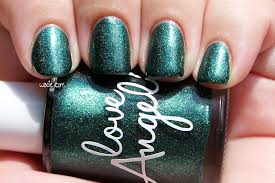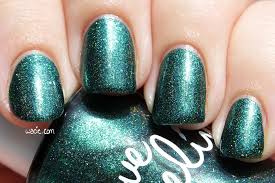 This is a really lovely polish. The jeweltone effect is really cool. The holo isn't the focus of this polish, and I think that's really interesting; there's just enough of it to be pretty, but the glitter is the real star of the show. It makes the polish.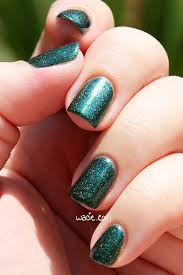 Emeralds Are a Girl's Best Friend was a box exclusive polish and is no longer sold new. Other Love, Angeline polishes are available in their shop.
I bought this polish myself.