Did you guys know today is National Lipstick Day? I only just found out this morning, but I knew I had to write about it. I love any excuse to dig a lipstick out! For National Lipstick Day 2016, I'm wearing Revlon's Crushed Velvet Lip Creme in Push-Up Plum. Before I go on any further, I should tell you this is like an eight year old lipstick. I promise I smelled it and looked it over for mold and grossness before I used it. Also, I chose this one by just digging into the lipstick drawer and pulling something out.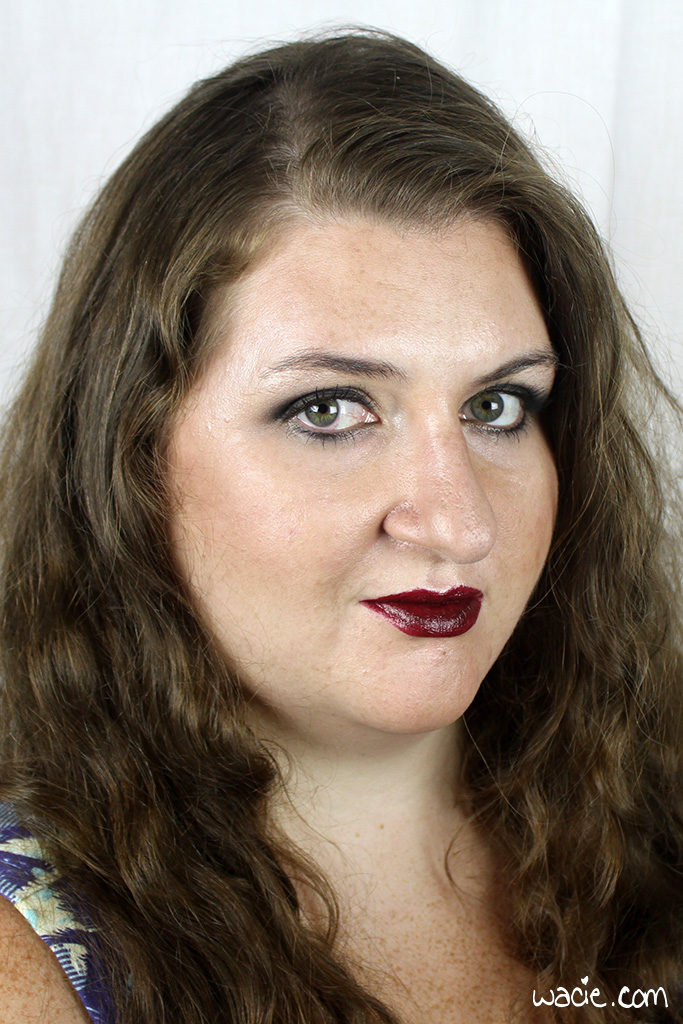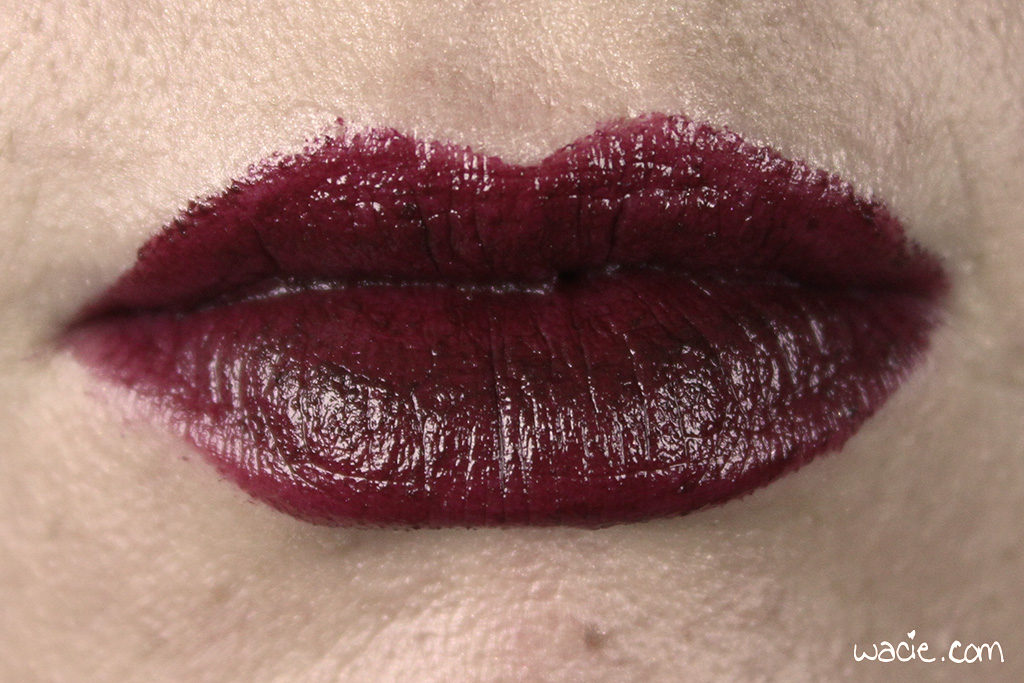 This is a lipstick I've had languishing in my vanity drawer basically since the day I bought it. I got it on sale after Revlon had discontinued the line and Walgreens was clearing it out. I snapped it up along with a few others. I don't know why it is I've never really worn them. I've always loved plum lipsticks, but I've just never felt like wearing this. In fact, I nearly put it back a few times, justifying it with "oh, this doesn't go with what I have on" or "oh, maybe I should go for something more seasonal". I decided that no, today's the day. I'm giving this lipstick the love I should have given it eight years ago.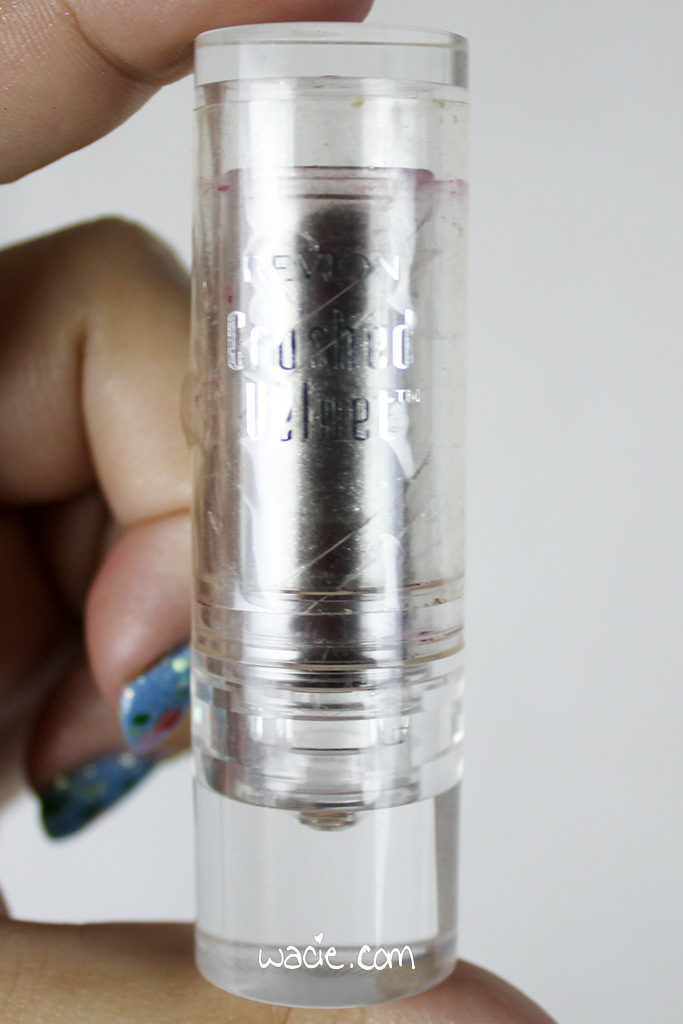 The texture of the lipstick itself is really creamy and smooth, and while it's easy to apply, it's not easy to apply well. There's some patchiness, and it settles into lines pretty easily. However, from a distance, it's hard to tell. That close-up photo looks a little scarier than it is. Also, one thing that annoys me about this lipstick, is that the outside of the bullet has this fine silver shimmer over it, but the inside doesn't. It's such a letdown!
So there it is, National Lipstick Day 2016! What are you wearing to celebrate?
Other products I used in this look:
Face:
Dr. Jart+ Premium Beauty Balm SPF 45
Revlon Photoready powder in Translucent
Benefit Dallas bronzer
Benefit High Beam highlighter
Anastasia Beverly Hills Clear Browl Gel
Eyes:
Urban Decay Primer Potion in Sin
Urban Decay eyeshadows Foxy, Snakebite, and Blackout, found in the Naked 2 palette
Urban Decay 24/7 Eyeliner in Zero
Maybelline Great Lash waterproof mascara
Dress: Modcloth
As this is a very old lipstick, it's no longer for sale. Other Revlon lipsticks are sold in stores nationwide.
I bought all these products myself.