Happy Saturday, reader! This week's Swatch Saturday finds us beginning a new (new for me at least) Blue-Eyed Girl Lacquer collection called It Got Away From Me, Yeah…, which is all about Doctor Who. What was once planned as a small collection ultimately grew into a huge collection that was released in three phases throughout 2014; one based on the lady companions, one on the male companions, and one based on the Doctors themselves, which was also a collaboration with Monster Polish. (If you remember the Monster Polish swatch I did a couple of weeks ago, that polish is part of this collection as well.) To call it collection might be too light. It's very aptly named.
Anyway, the first polish from this first phase is I'm Doctor Martha Jones, Who the Hell Are You?; I'm wearing three coats with one coat of Seche Vite top coat.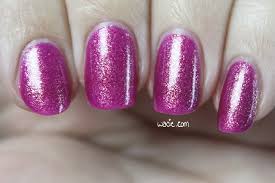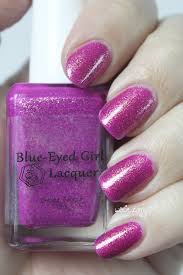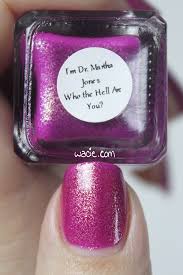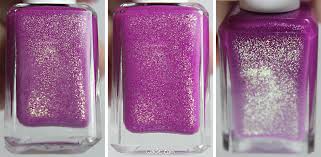 I'm Doctor Martha Jones, Who the Hell Are You? is a magenta jelly polish with flakies that shift from gold to green to blue. Application was very easy; though the polish is loaded with these flakies, they're very fine and don't impact the polish consistency at all. The consistency is pretty middle-of-the-road; it has a bit of stuff in it, but it is, after all, a jelly. Because it's a jelly, the flakies from previous coats shine through the final coat, and because it's a jelly, a slight bit of visible nail line does come through. The polish dries with a matte finish; I used top coat for shine and protection.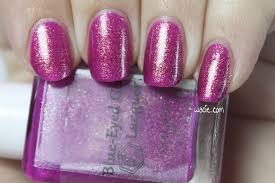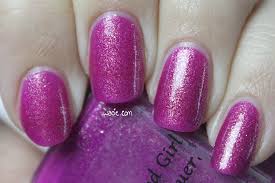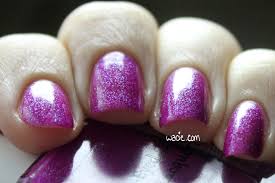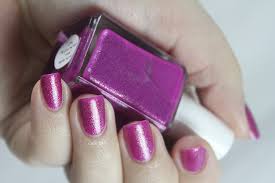 So on this blog, especially when reviewing a polish, I try not to get hyperbolic or silly in my writing; I'm very much a fan of the just-the-facts-ma'am review. I'm going to throw that completely out the window for this review, because HOLY CRAP LOOK AT IT. I have never enjoyed photographing a polish this much, because it just could not take a bad photo. In every position, from every angle, in every lighting condition, it just looks flawlessly gorgeous and gorgeously flawless.And the flakie shift, HOLY CRAP. This is easily the best part. It goes from gold to green pretty easily; the blue is harder to get but is the prettiest. There is nothing I don't like about this. I hate that I have to take it off so I can swatch other stuff. I did not expect to like this so much.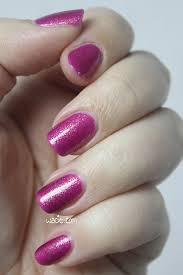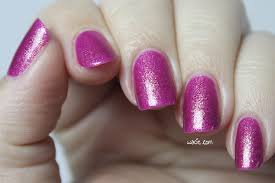 In direct sunlight, it's a bit brighter and pinker, but is still freakin' beautiful.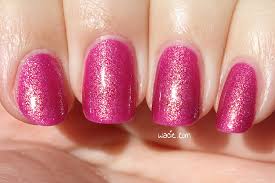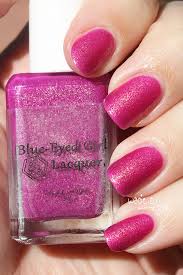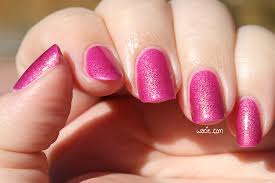 I'm Doctor Martha Jones, Who the Hell Are You? has been discontinued by Blue-Eyed Girl Lacquer. Other BEGL polishes are sold in their online shop.
I bought this polish myself.