Happy Monday, reader! Here's my mani this week. I used a textured polish alone, so it's simple. It's Sweetie from Sally Hansen; I'm wearing three coats without top coat.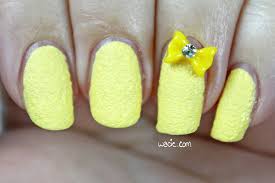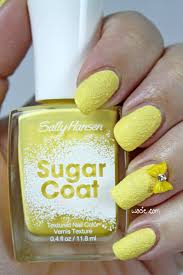 Sweetie is a flat yellow textured polish. There's no glitter or shimmer; it's just a yellow creme with bumps. I really like the color; I like these cool light yellows a lot. I'm having a hard time getting into the texture, though, like is it truck bed liner, or is it polish? Don't get me wrong, I like the way the texture feels, but the look is just lacking. The absence of glitter just makes it look like thick nasty polish.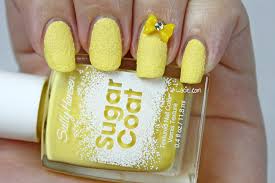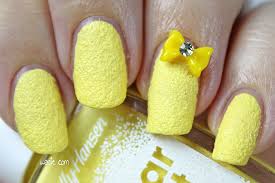 I'm trying to make the best of it. Honestly, I don't hate it or anything. I just had really high hopes for this polish. I wanted more. I at least wanted sparkles.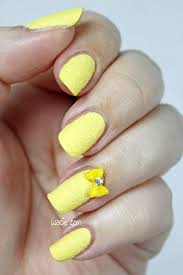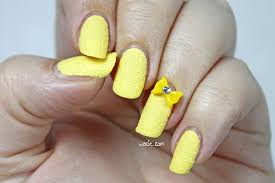 Sally Hansen polishes are sold nationwide. My bow charm is from Claire's.
I bought this polish myself.