Welcome back to Swatch Saturday! Today's polish is another Indie Shop exclusive! It's a stunner, too. This is Fairy Castles from Bliss Polish; I'm wearing three coats with one coat of Seche Vite.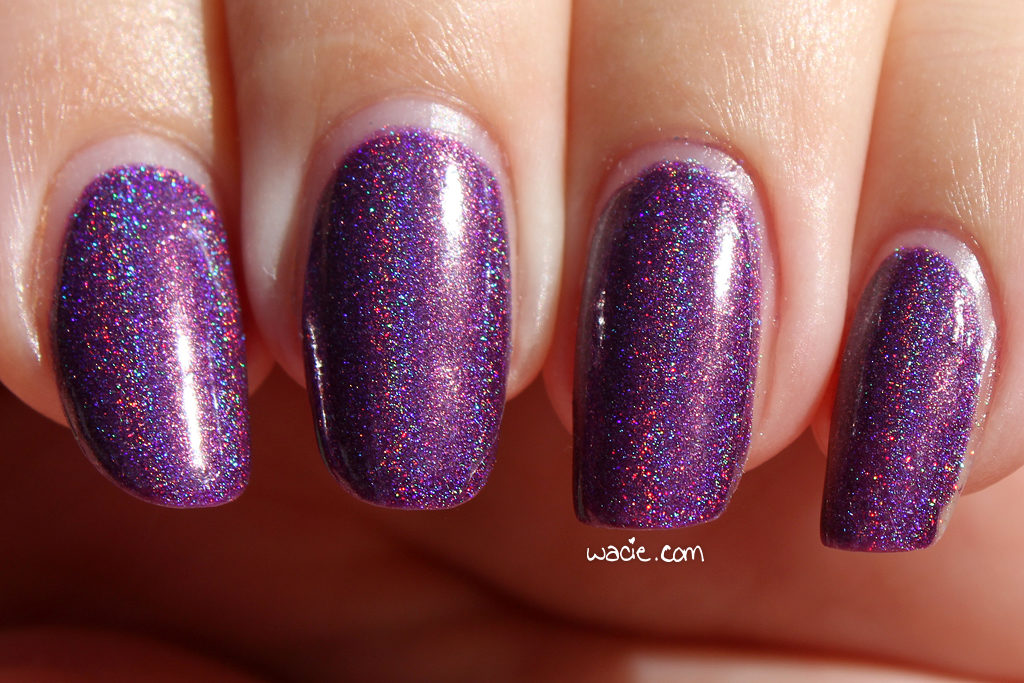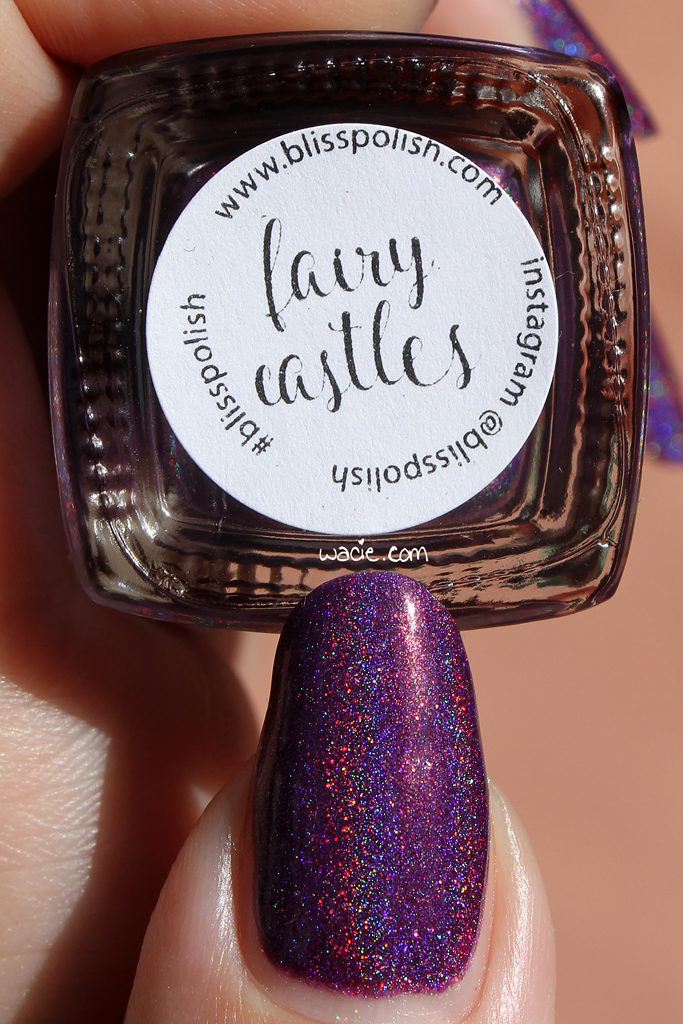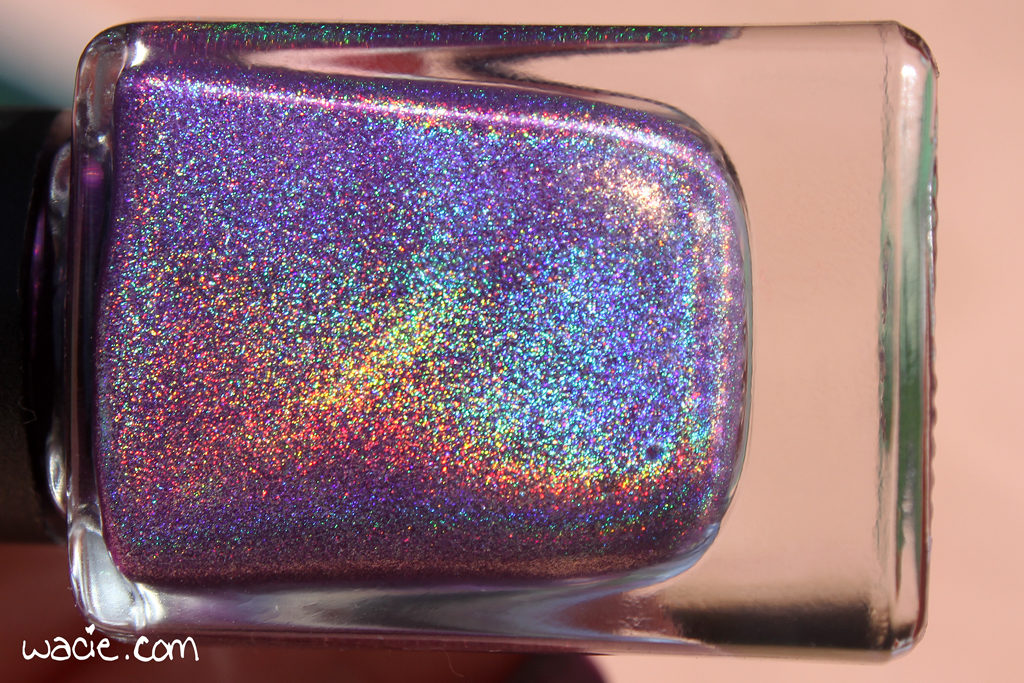 Fairy Castles is a dark purple holo. Application was very good; the polish is the perfect consistency, and my first coat was nearly opaque. I used three because I like the thickness. The polish dries to a smooth and glossy finish.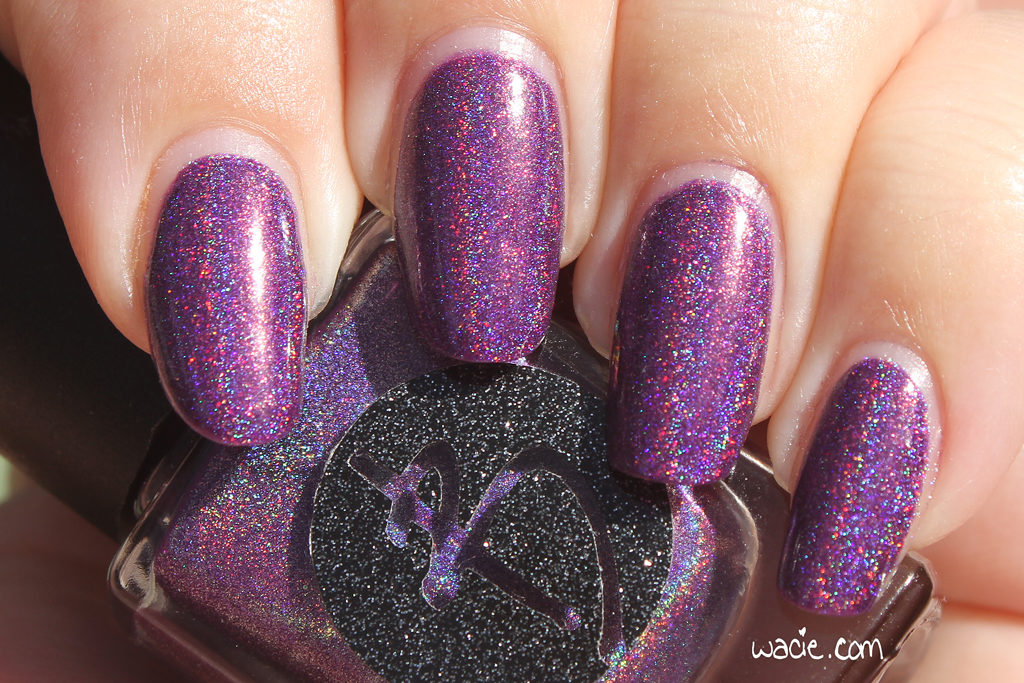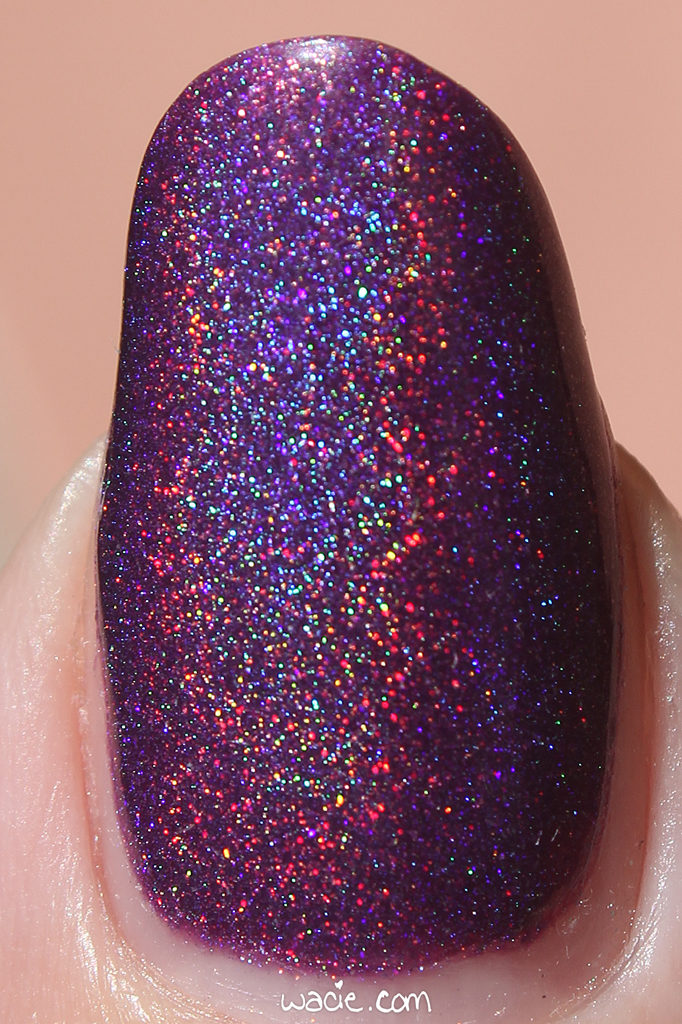 It has been a long time since I put on a purple this rich and velvety. I love it! I actually kept this on for a full day and it was so much fun to wear. The holo is so strong, even in indoor lighting, and I kind of hated taking it off. So happy I snagged this one!
Fairy Castles was an Indie Shop Atlanta exclusive. Other Bliss Polishes are available on their website.
I bought this polish myself.