Sunday, Sunday, Sunday!! Here's a swatch! This is Butter London's Tea & Toast; I'm wearing three coats with one coat of Seche Vite top coat.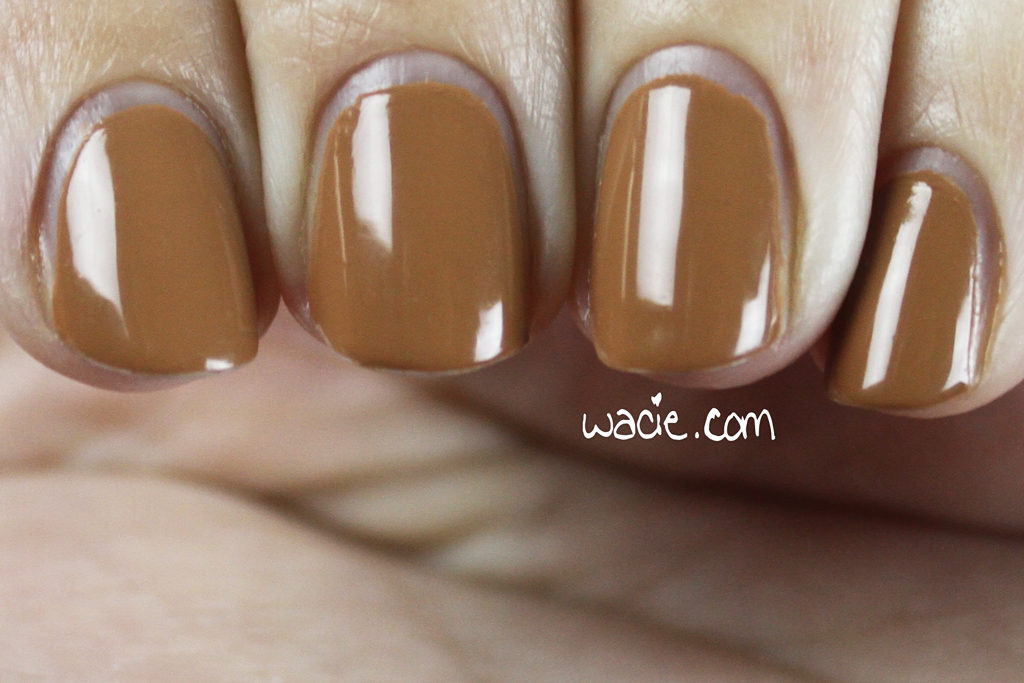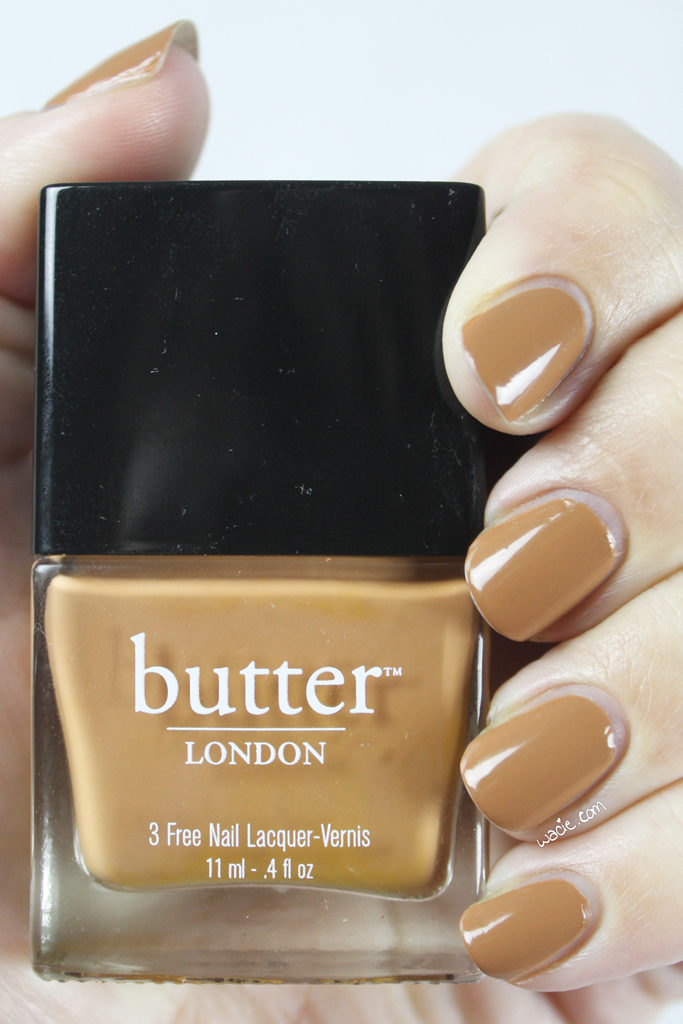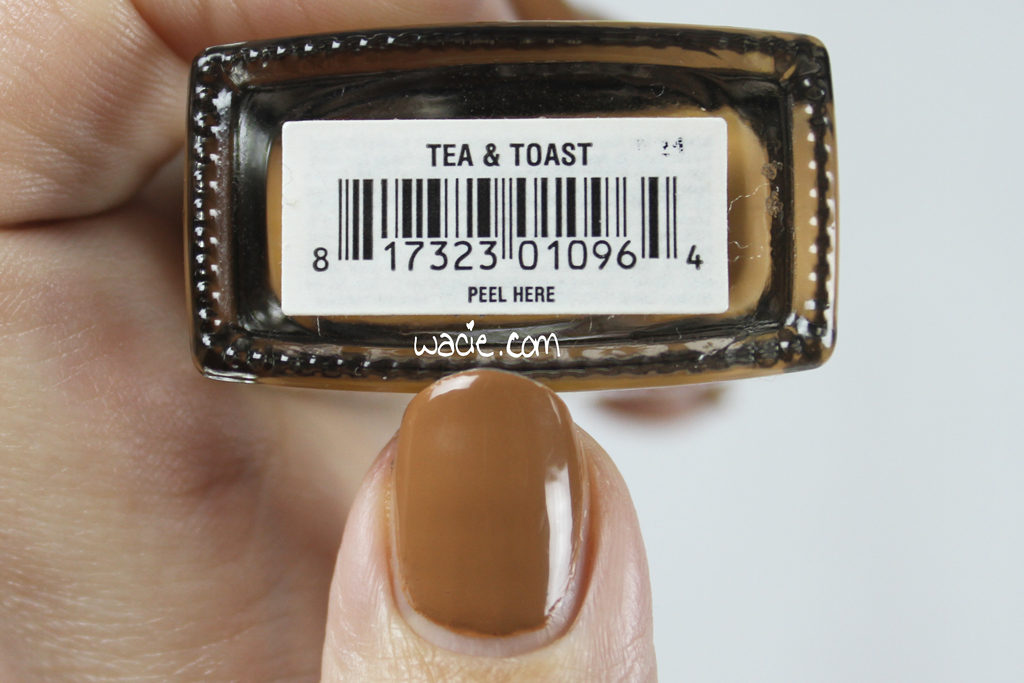 Tea & Toast is a toffee brown creme. Application was very nice; the product consistency was pretty typical for a creme, and is such that I had an almost-opaque first coat, though I tend to do pretty thick coats. Drying times were good, and the polish dries with a glossy finish. I used top coat for extra shine and protection.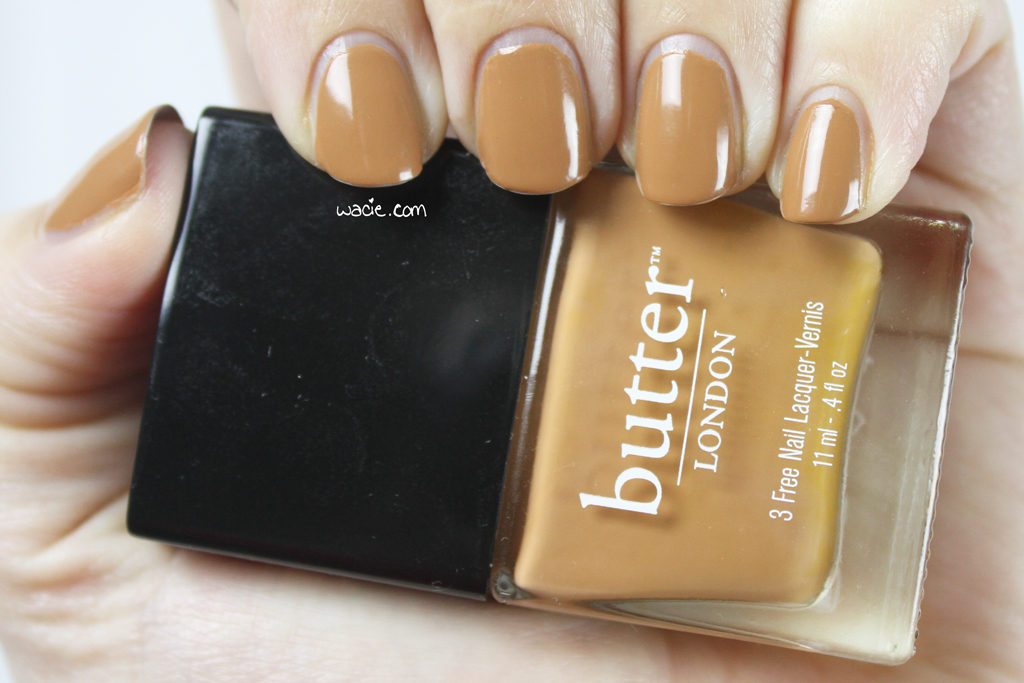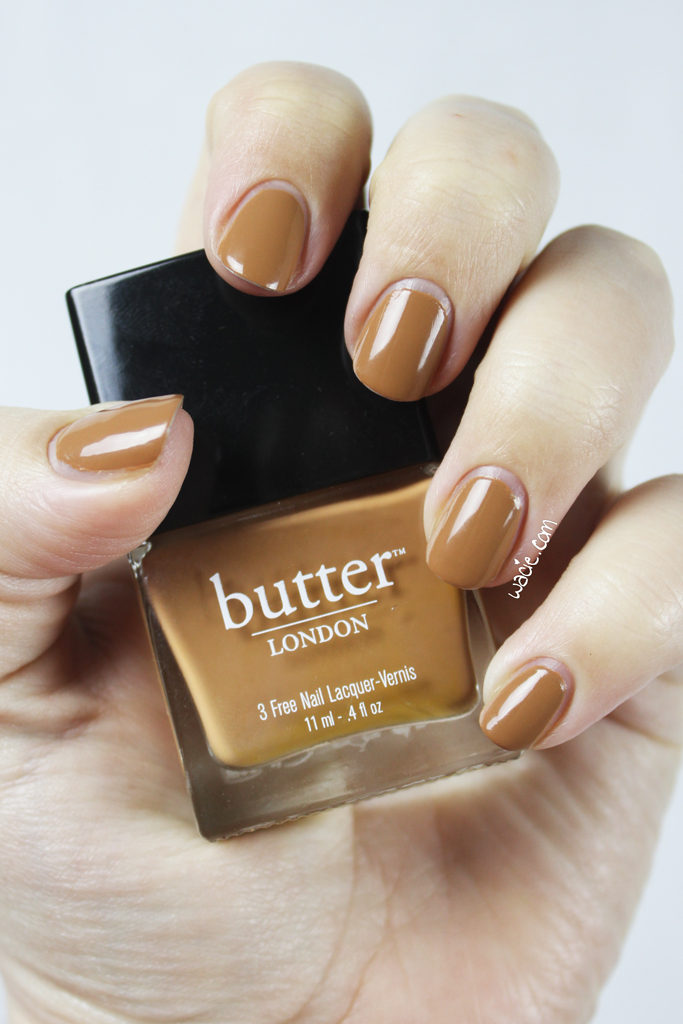 I love this shade! I think it's a pretty unique color in my collection; despite having so many bottles of polish, I don't own a whole lot of cremes, and especially not many warm caramel ones. It's elegant and stylish, and I love the look. I thought it was going to be boring!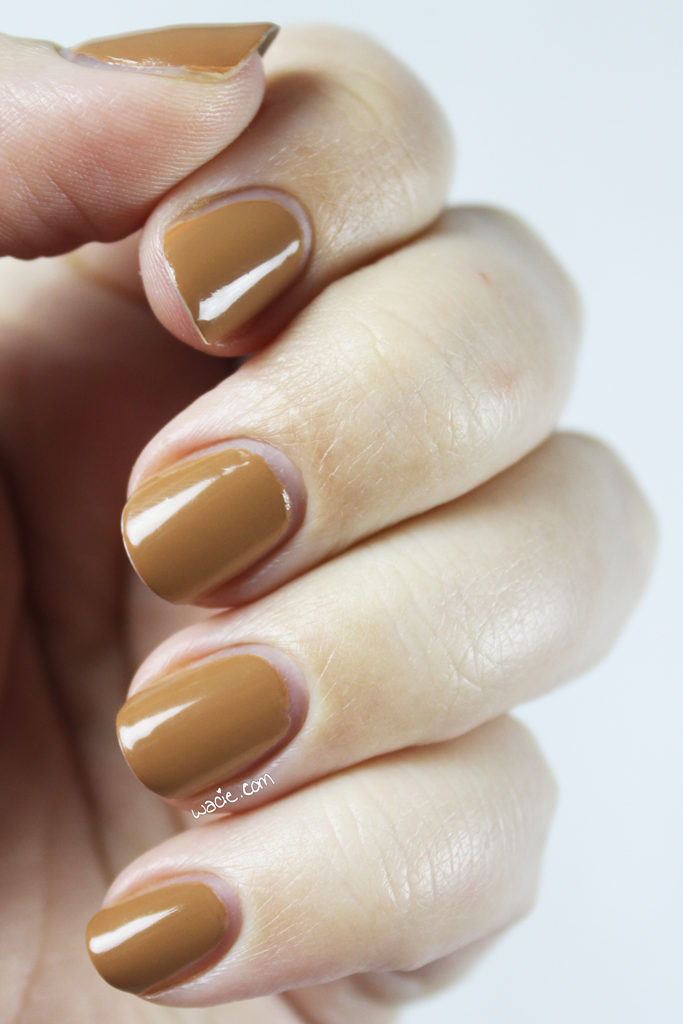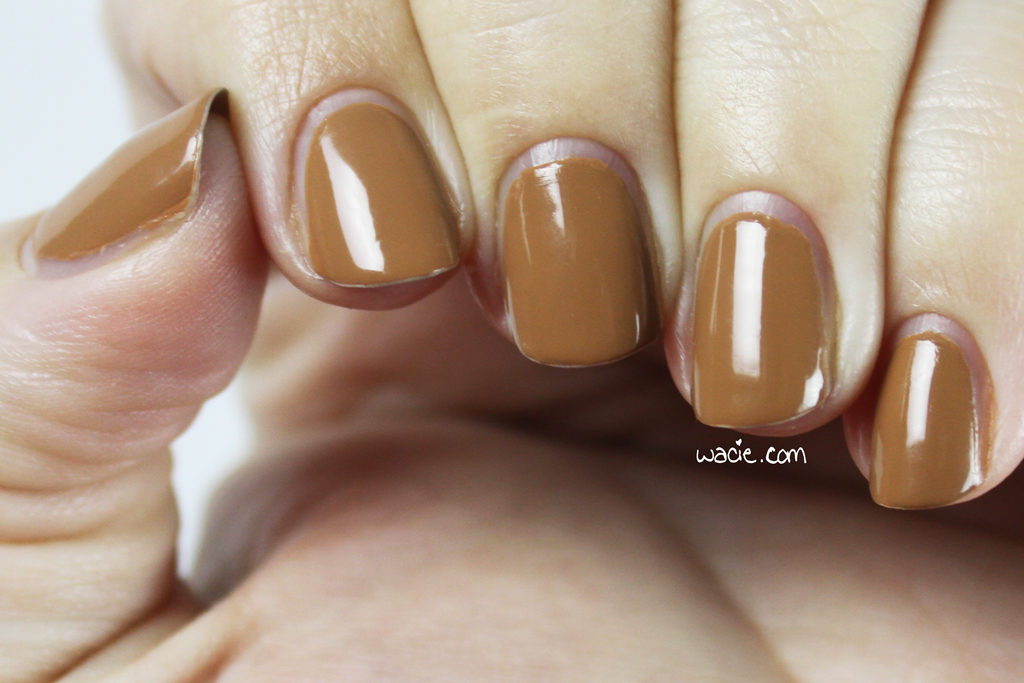 I think Tea & Toast is discontinued, unfortunately; other Butter London polishes are sold at Ulta and Nordstrom; I got mine at Nordstrom Rack!
I bought this polish myself.