Swatch Sunday is back again! I'm excited about this week's swatch. Remember when Urban Decay released the six mini Naked polishes? I'm showing one off on the blog! This is Naked, the nude creme from the collection. I'm wearing three coats with one coat of Seche Vite.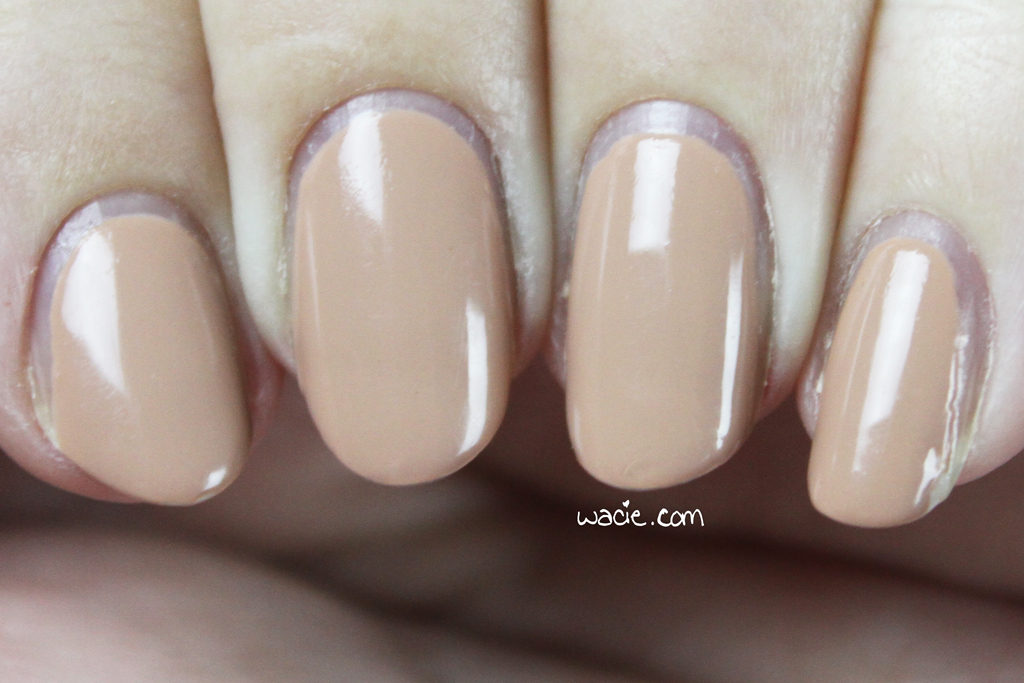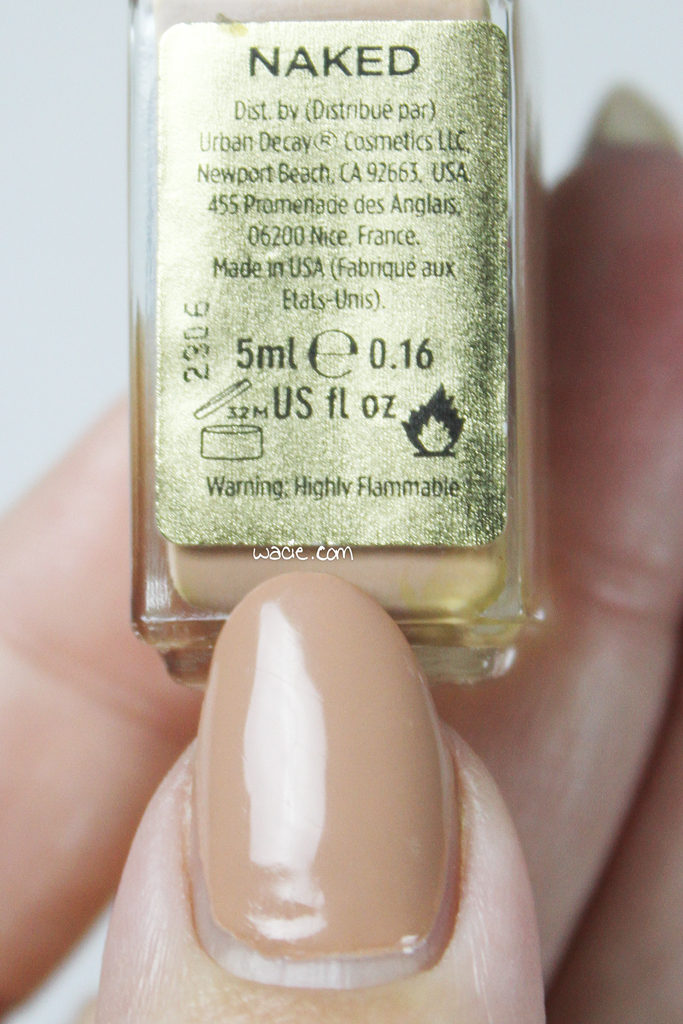 Naked is a nude creme polish. Application was easy; the product consistency is just right and is very easy to use. The first coat is almost opaque, and the second solidifies it. Of course, it's in a mini-bottle, and applying polish with the mini-brush is not my favorite thing. The polish dries with a glossy finish; I used top coat for extra shine and protection.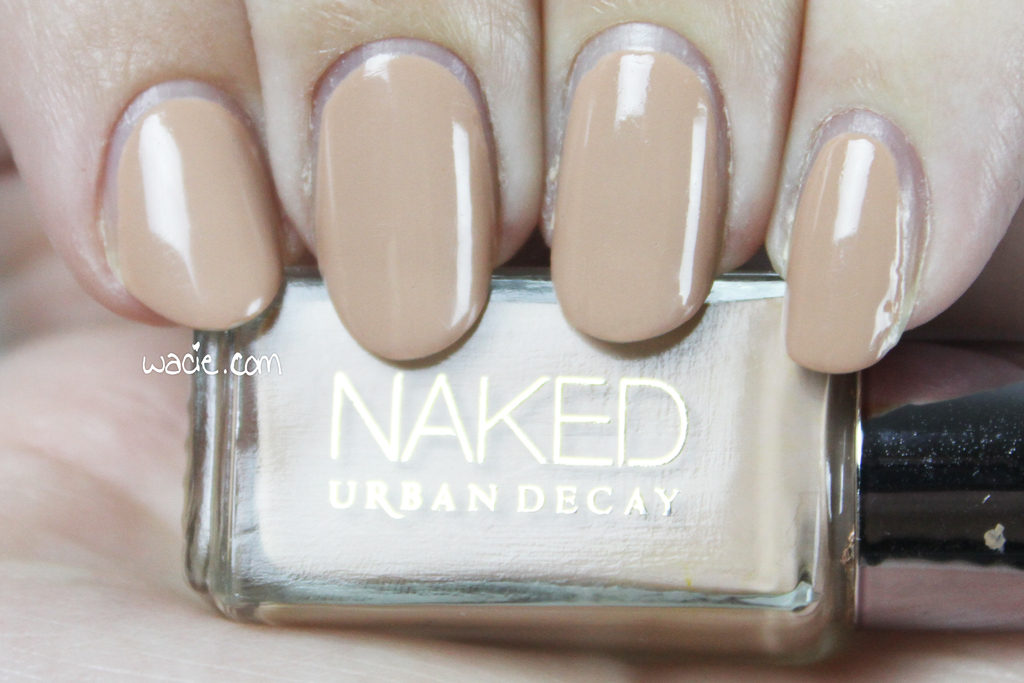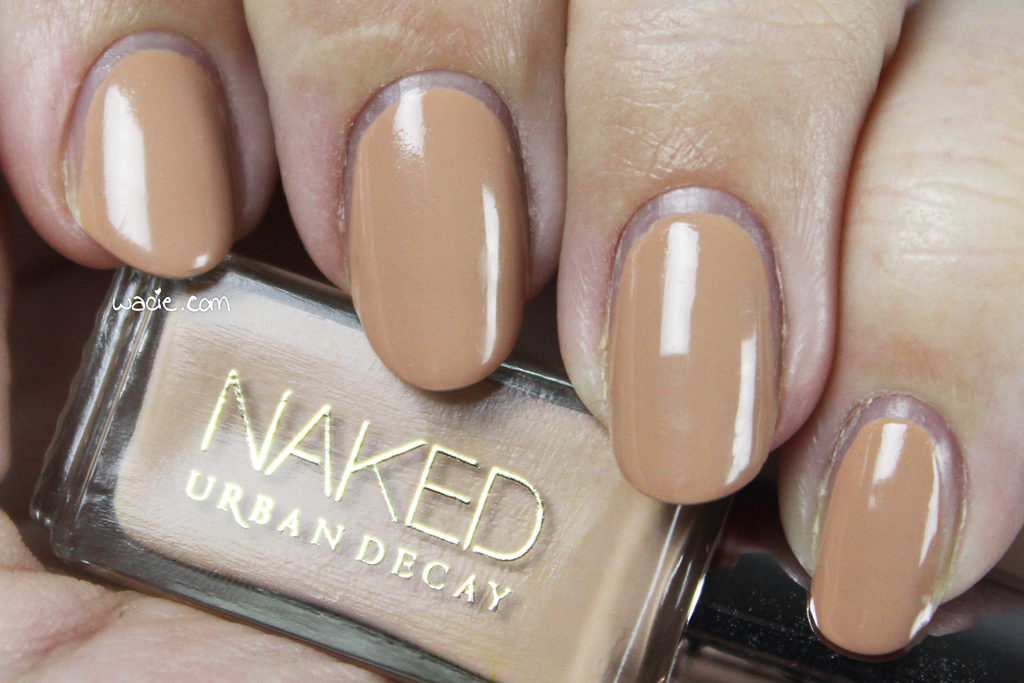 Naked is one of a set of six polishes inspired by the hugely popular Naked eyeshadow palette. The set contained polishes that went all the way down the Naked spectrum; there are nudes, plums, browns, even a black with silver glitter. I regretted buying this set at first, because it was $28 for six minis, or something like that, and then the set was discontinued and I felt good about having them. I kinda feel for everyone who missed out on this; the polishes are very high quality, and the packaging is sleek and modern, just like the Naked palettes.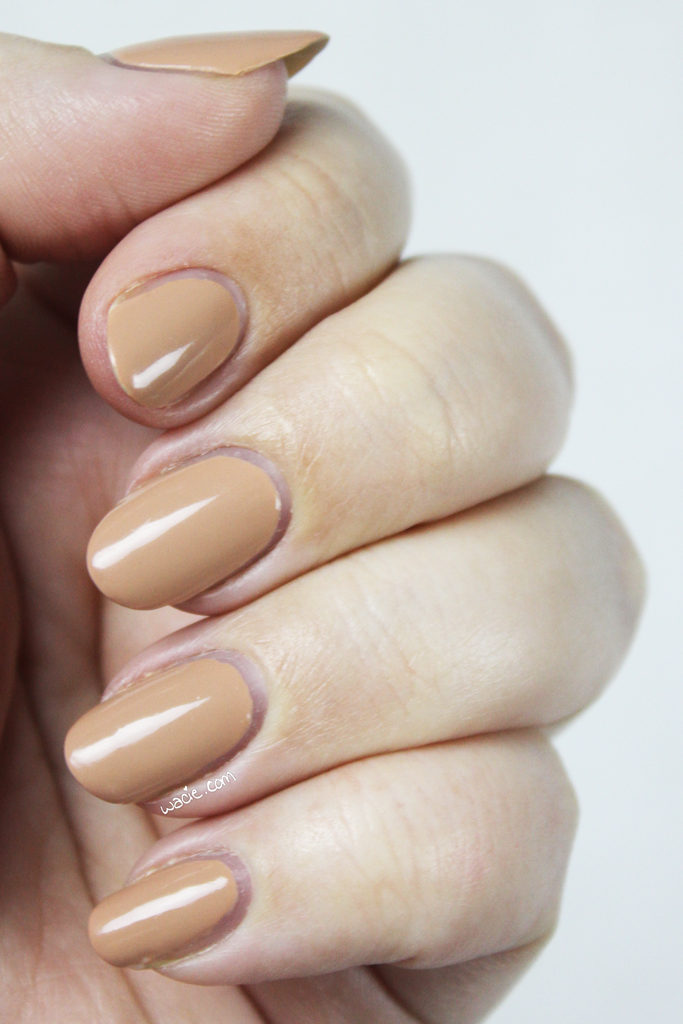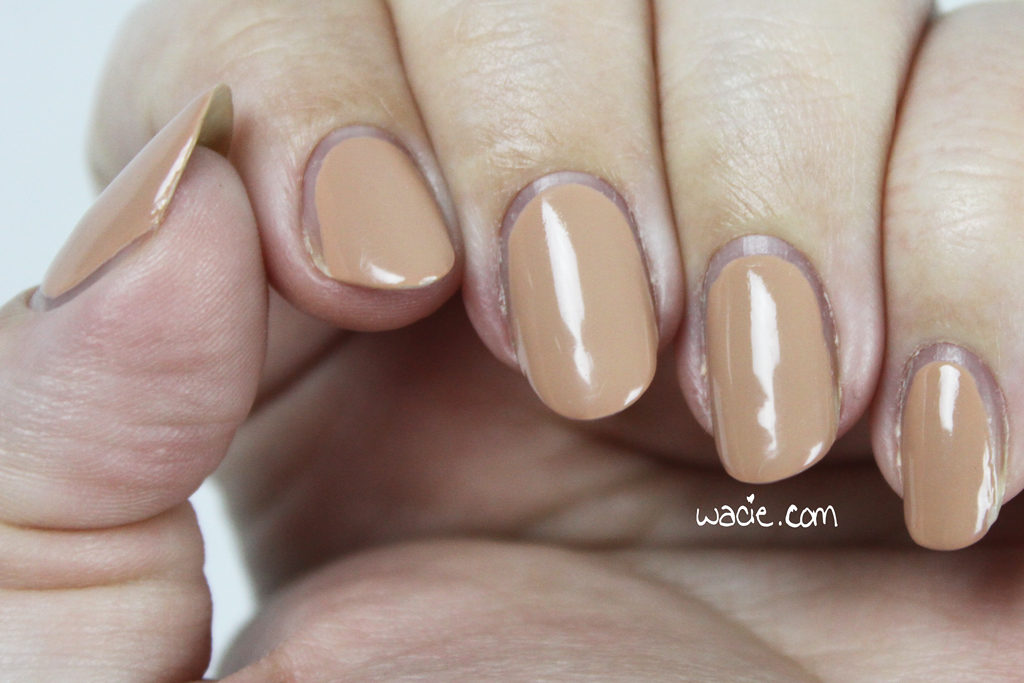 If you're one of the unlucky ducks who missed out on this set, I have some good news for you. Urban Decay recently released a new set of Naked polishes on their website! The six from this set aren't part of it, but they've drawn inspiration from the other palettes and have shades that are similar, and some I like much better. Commando is probably the closest to Naked; these polishes are exclusive to urbandecay.com. Grab some!
I bought this polish myself.