Here's a polish I've wanted to review for a long time. This is a polish I got in a Reddit gift exchange exclusively for makeup and nail polish. My gifter was in Germany, and she sent me a a lot of good German cosmetics. Now I've developed a taste for it and I can't get it in America. Surely this is what hell is like. It's probably no surprise that I've wanted to review this one for a long time. Here it is, finally, in three coats, topped with three coats of Seche Vite.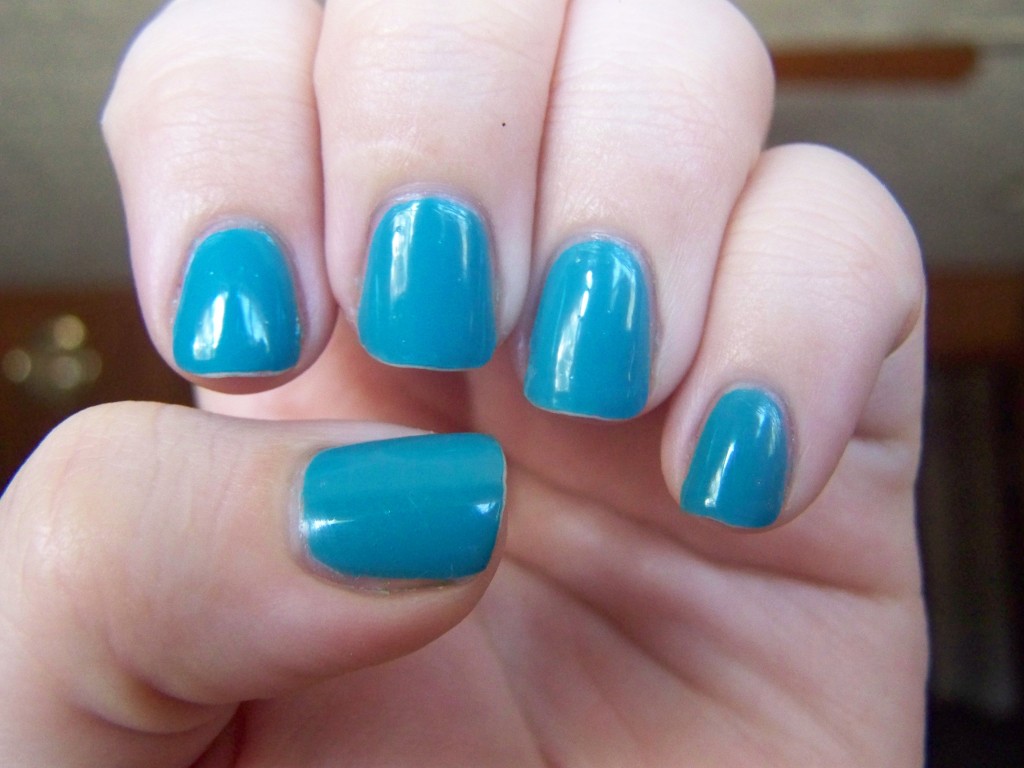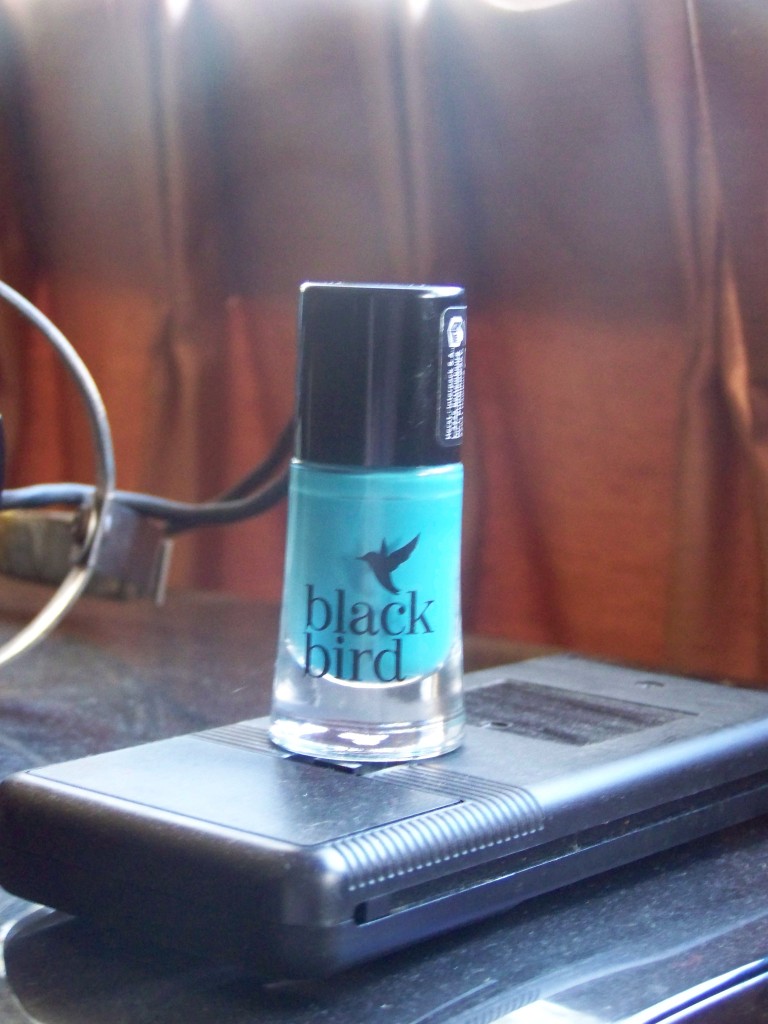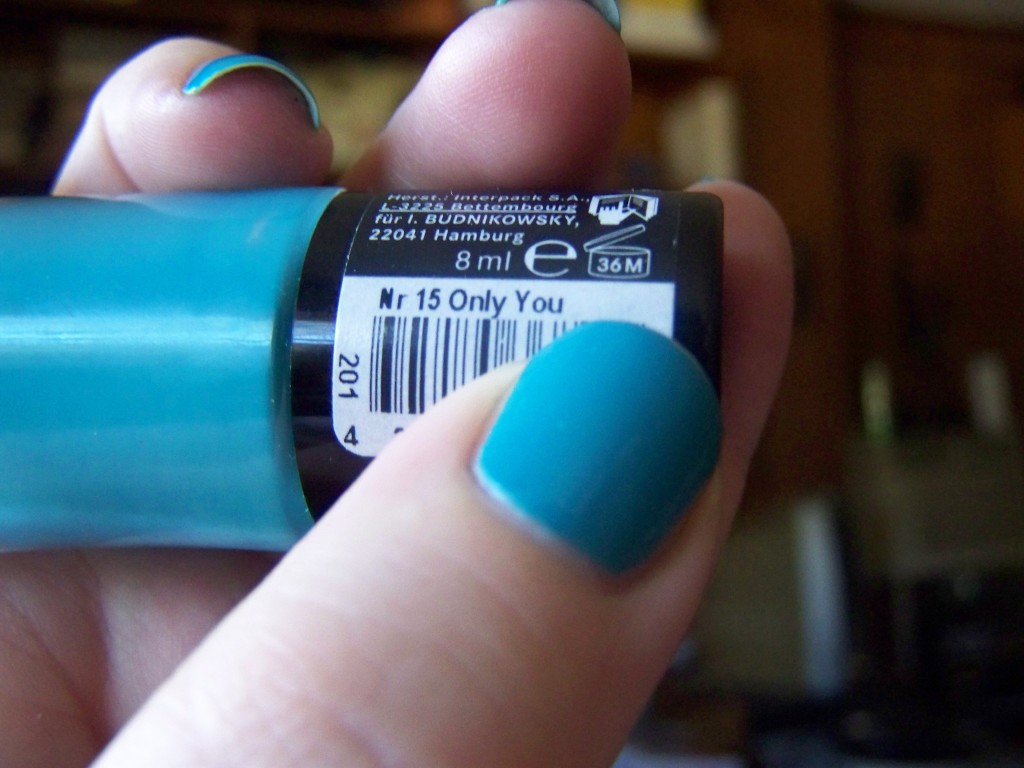 Black Bird's Only You is a cool blue creme. I think it's what Neptune would have looked like if it had just a bit more pigment. The formula is a little on the thin side, but still easy to use and apply. The color goes on evenly and covers well; I used three coats, but I could have gotten away with two. It has a shiny finish when dry, but I'm worried about the wear. This may just have to do with my nails not being long enough to wrap the tips, but I didn't expect to see worn-down tips this soon after putting it on. Maybe it's top coat shrinkage. I don't know. I'm kind of embarrassed to post them like this, but not embarrassed enough to redo them.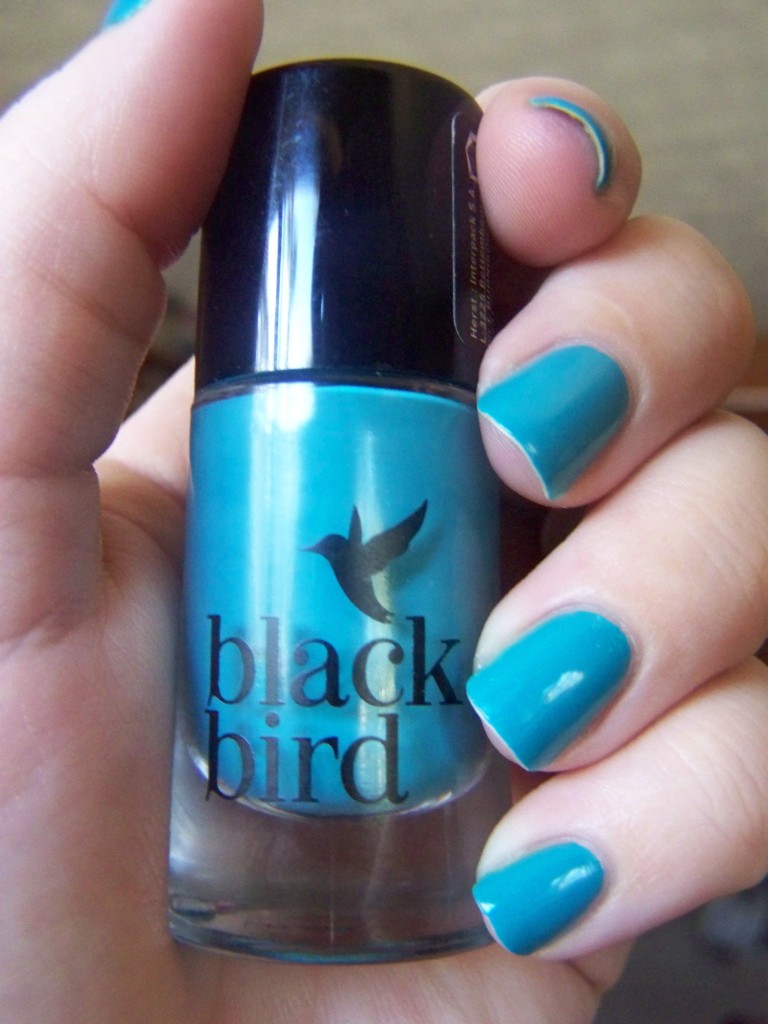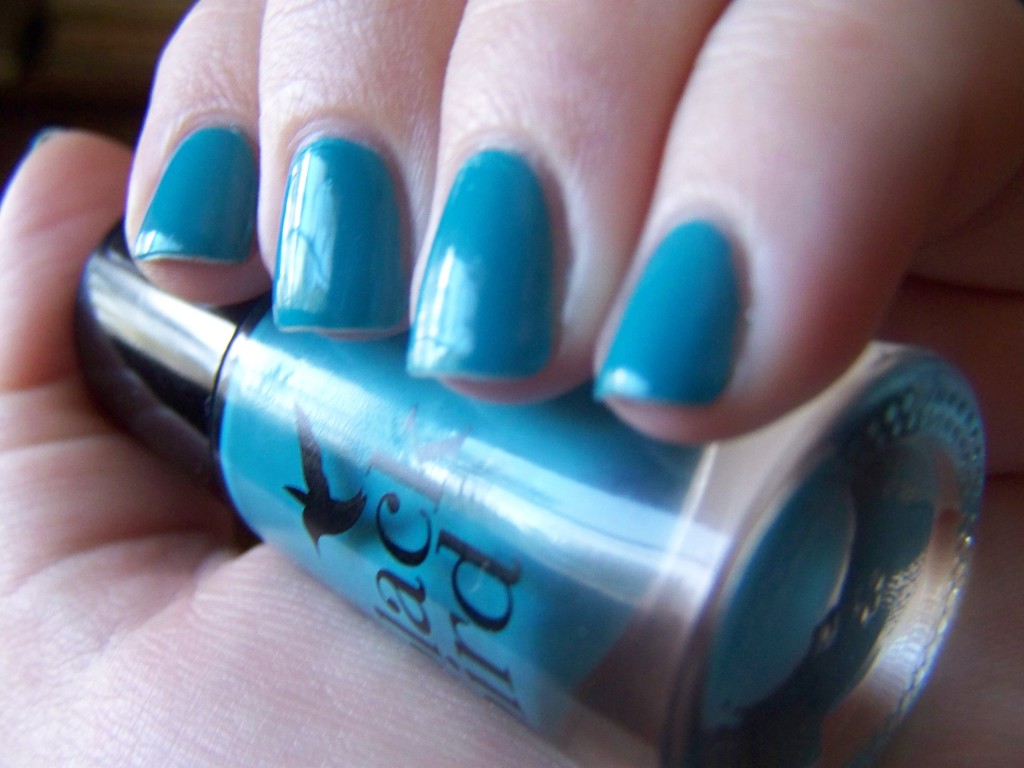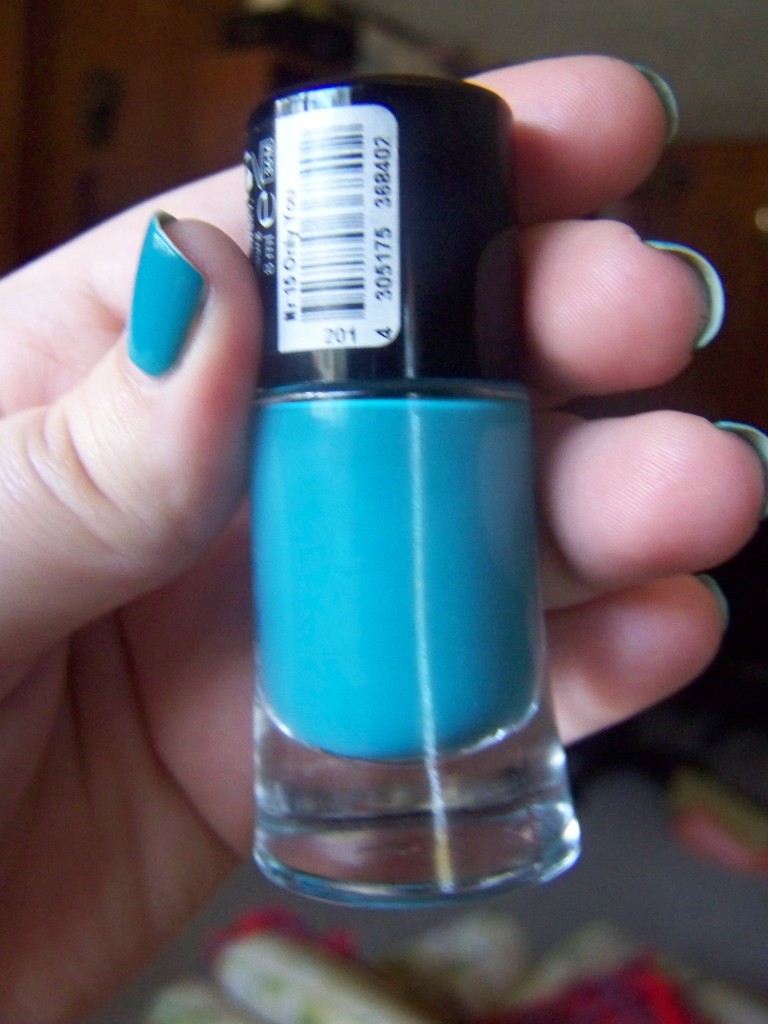 Verdict: If you can get your hands on it, I suggest you try it out. I really want more from this brand. The formula is lovely, the coverage is nice, and I adore this bottle design. If you're German and you like me, please help me get a few more bottles.
Also, for funsies, here it is with accent nails. The glitter is a Blue Eyed Girl Lacquer one-off prototype with white shapes and blue to purple shift. Oh mama.