Happy weekend, reader! I trust you're all having a fantastic Saturday. This Saturday's swatch is Blue-Eyed Girl Lacquer's Sail Her Don't Sink Her, which is from last year's Far From The Sun summer collection. I'm wearing three coats with one coat of Seche Vite top coat.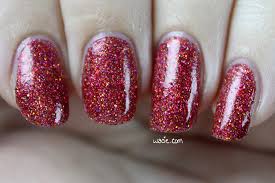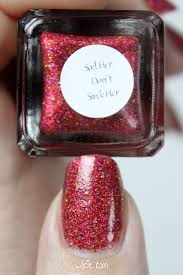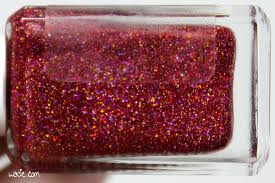 Sail Her Don't Sink Her is a clear-based microglitter polish with pink, purple, red, gold, and orange holographic and metallic glitters. Application was easy; because it is a clear base, it took me all three coats to achieve this level of opacity. The polish dries with a textured finish; it's not too rough or bumpy, but it is a fine grit. I used top coat for extra shine and smoothness.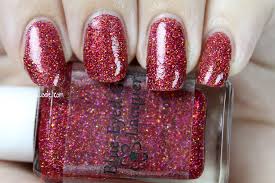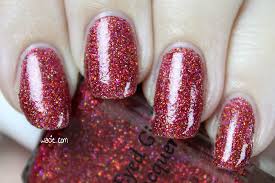 This polish looks so simple in the bottle; it just looks like a lot of glitter swimming around together. On the nail, the complexities really stand out. The colors just come together so well, so organically, that it's hard to believe someone actually created it. This polish is full of sparkle and it's hard to stop looking at it. It's gorgeous and I love it.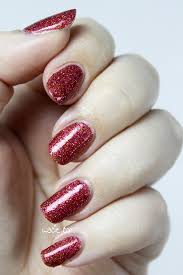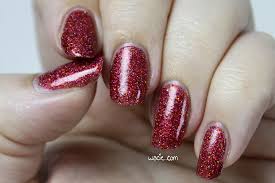 Sail Her Don't Sink Her, unfortunately, has been discontinued by Blue-Eyed Girl Lacquer. Other BEGL polishes are available from their shop.
I bought this polish myself.