For Manicure Monday this week, I got to use a glitter topper I absolutely love. Revlon's Heavenly is a beautiful mix of iridescent glitters. It looks incredible over dark colors; I wore it over black about this time last year. I decided to try it over jewel colors for a fancy, muted look. My under-colors this week are Zoya's Envy, Revlon's Persuade, and Ulta's Moody Blues; I'm wearing two coats of each, two coats of Heavenly, and one coat of Seche Vite.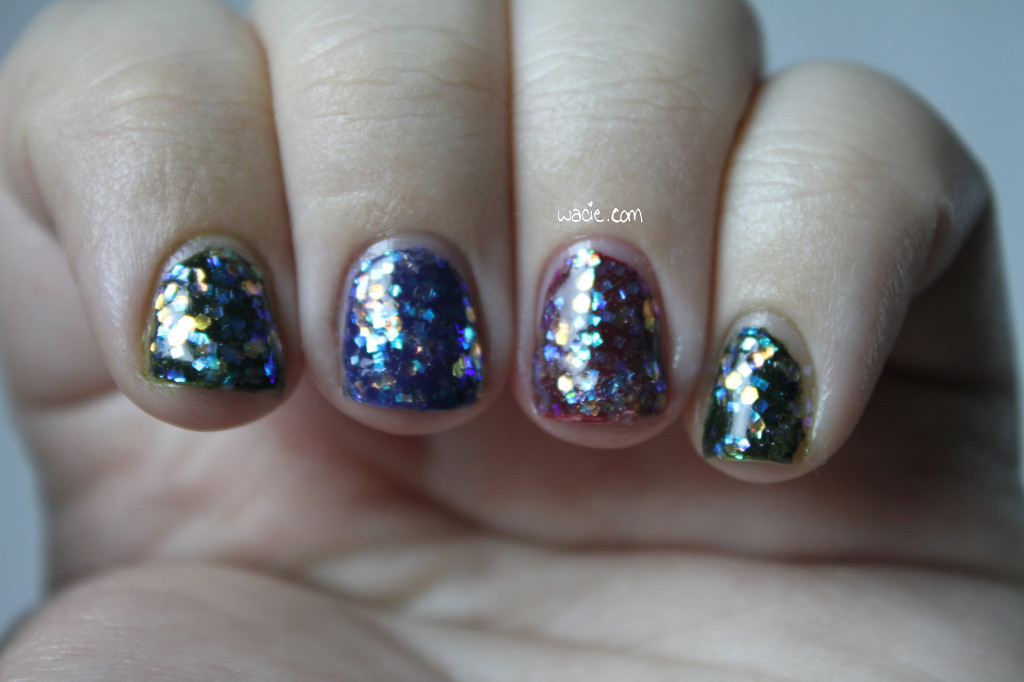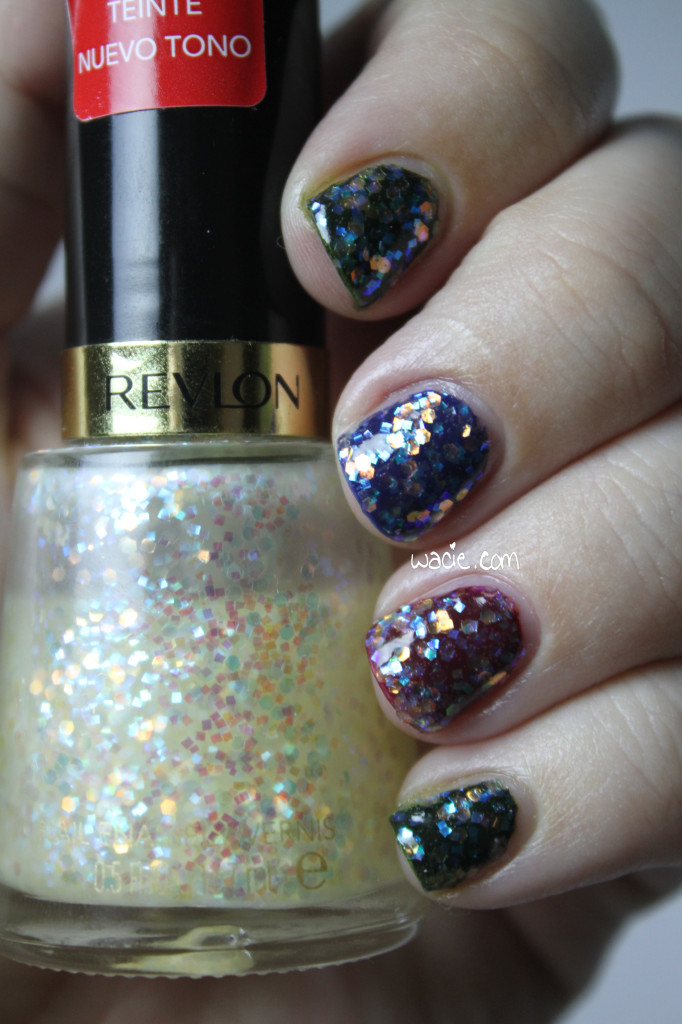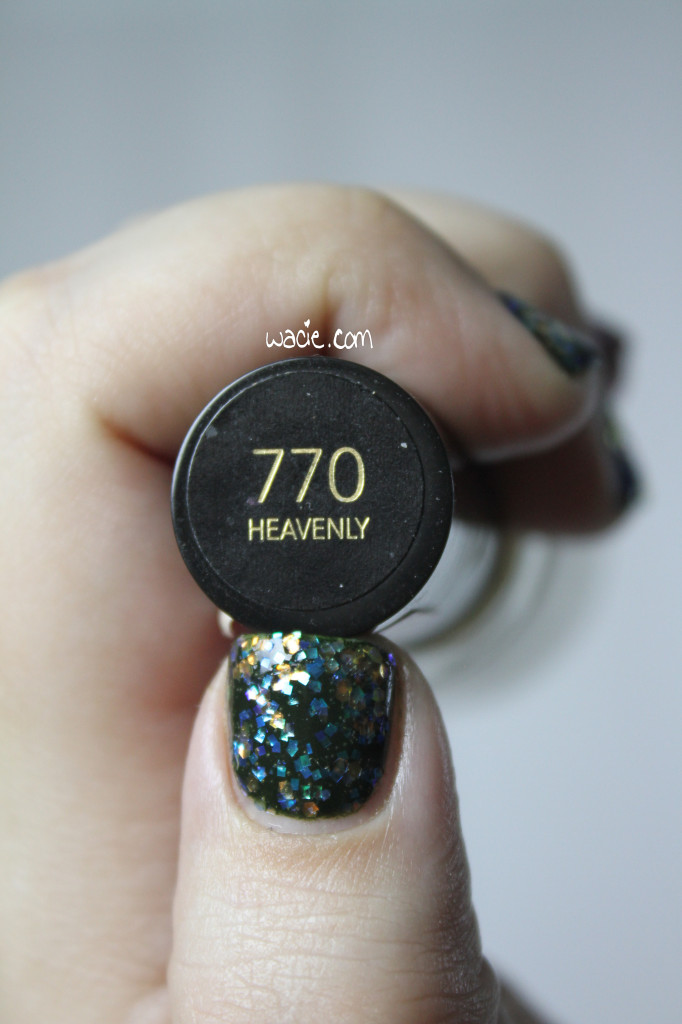 I don't know what to say about Heavenly I haven't already said. It's nothing short of amazing. It transforms any polish into a shining beautiful mermaid. It's so cool how so many colors can come from two different glitters. The first coat of it was kind of lacking, so I went for a second, and made a bit of a mess with it. That's why my cuticles are so rough-looking. I'm a little embarrassed by it.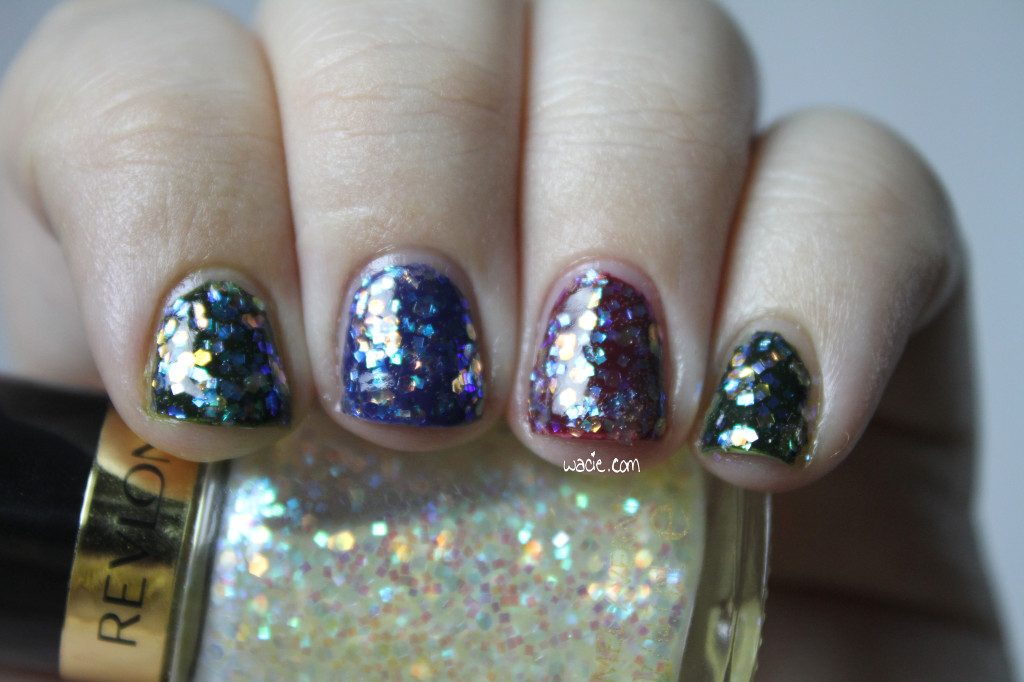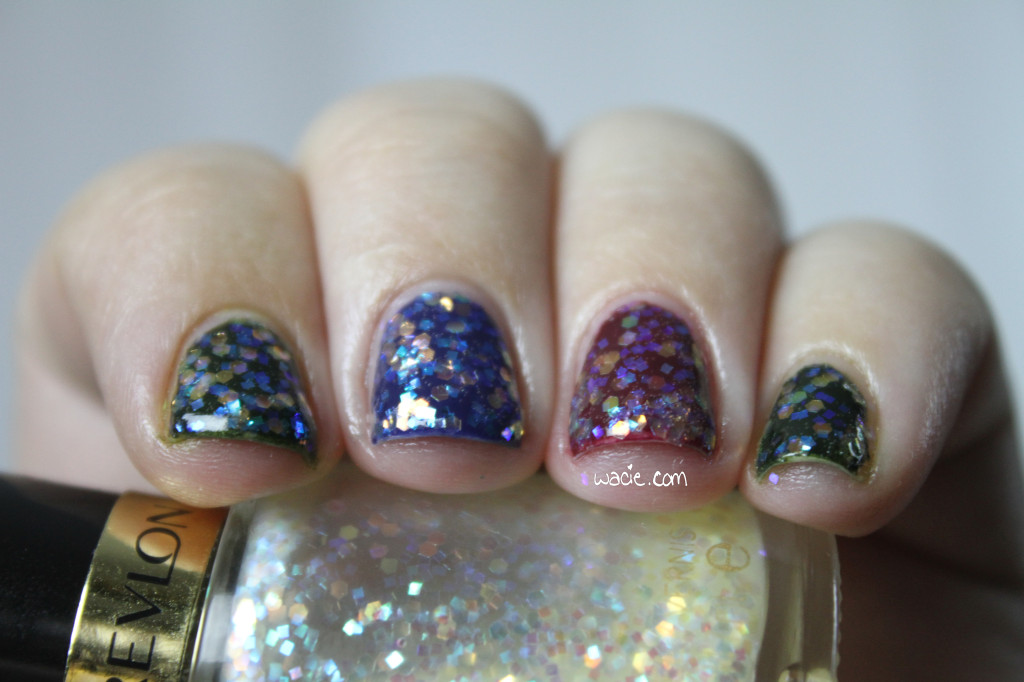 A quick word to my under-colors: Zoya's Envy is a dark green creme that is the perfect base for this glitter. I almost used this color only until I started to wonder how it would look over blues and reds. Moody Blues is a dark blue creme that dries with a matte finish. Persuade, the wine creme, flooded my cuticles because it was so thin, but I'll chalk that up to being a brand-new full bottle. All three cremes look fantastic in two coats, and all three work very well beneath this glitter.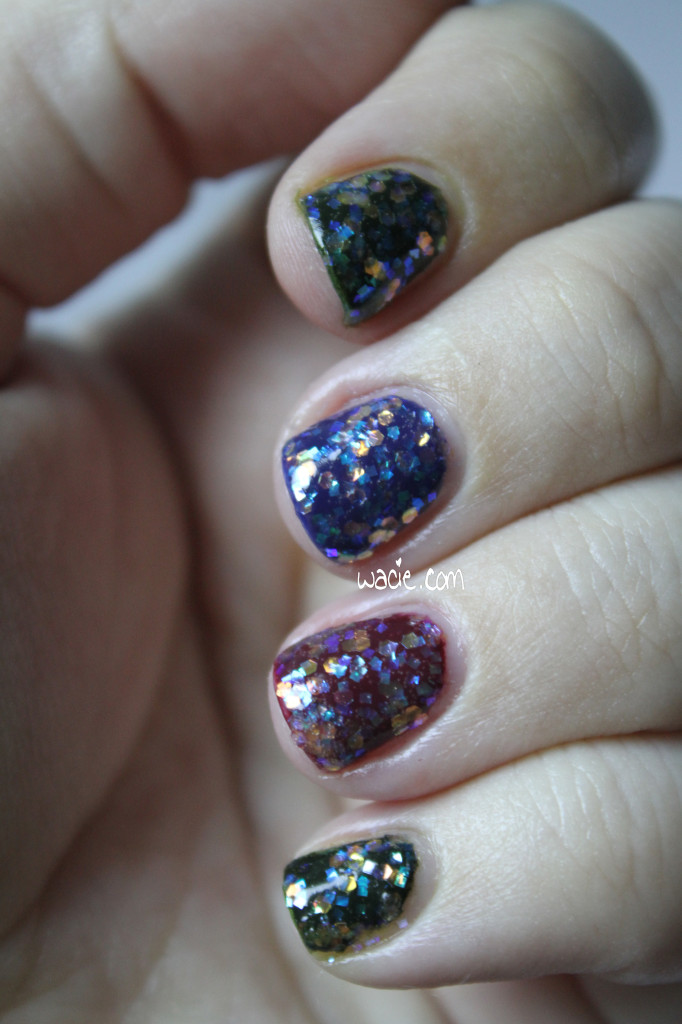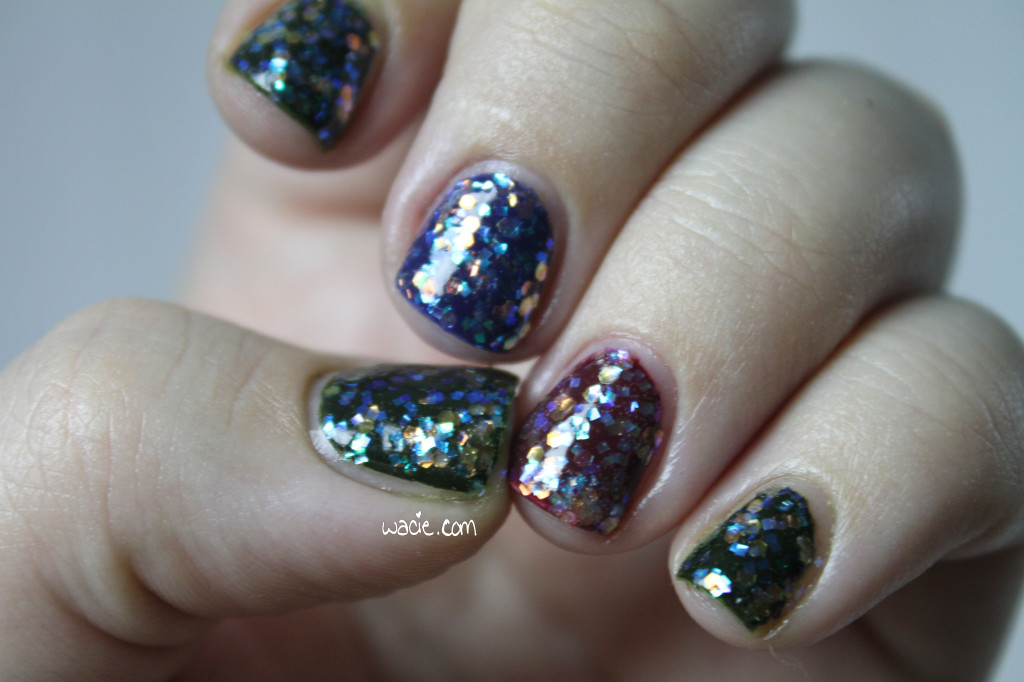 One more thing: I did some shopping this weekend at Ulta, and I grabbed a lot of new hand creams to try. My dishwasher has been broken and washing dishes by hand every night is destroying my hands, making them red, flaky, and itchy. I fully admit to buying this Anatomicals cream because it made me laugh, but I really like the cream so far. I put it on before I go to bed, after I finish my skincare routine, and it makes my hands really soft and smells fantastic.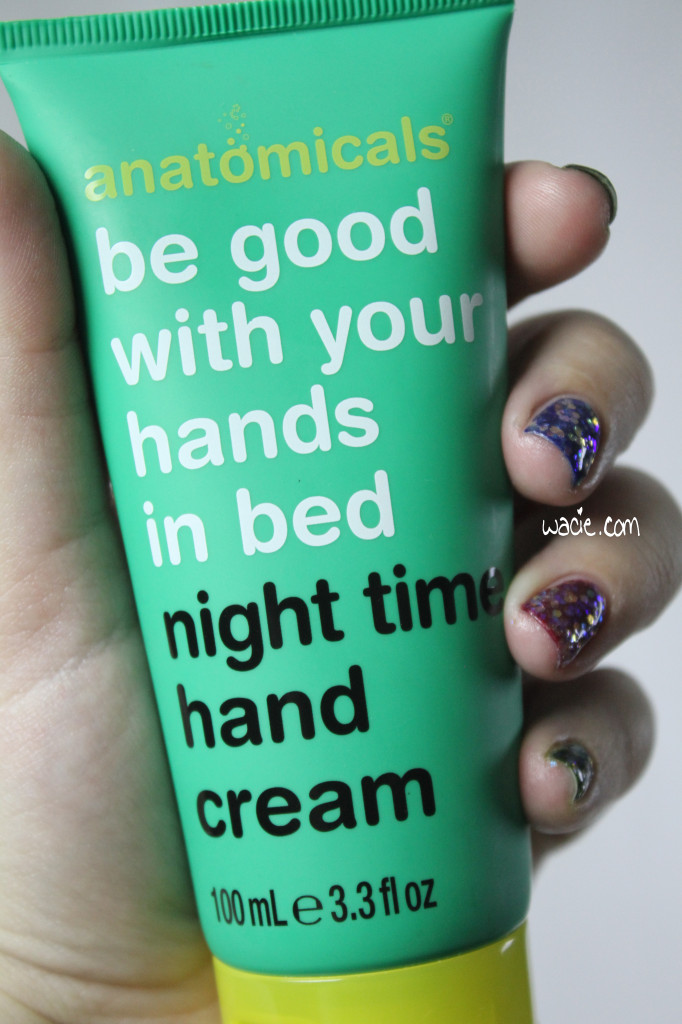 I almost chose pastels for this instead since it's still summer, but I'm so glad I didn't. I love this look.