It's Swatch Sunday again! This week's polish is an old Ulta creme. Remember these square bottles? I'm not even sure they have these anymore, I think their polishes come in the round bottles with the big caps now. I've probably had this since 2010 or something. I love these blasts from the past, old polish is still good polish! This is Blue Streak; I'm wearing three coats with one coat of Seche Vite.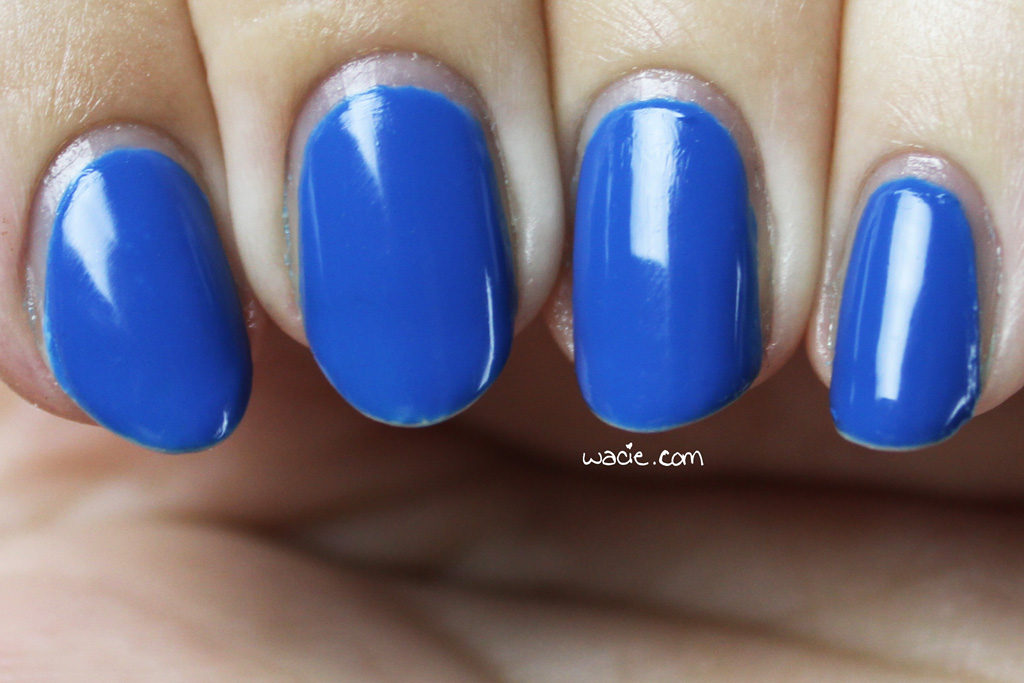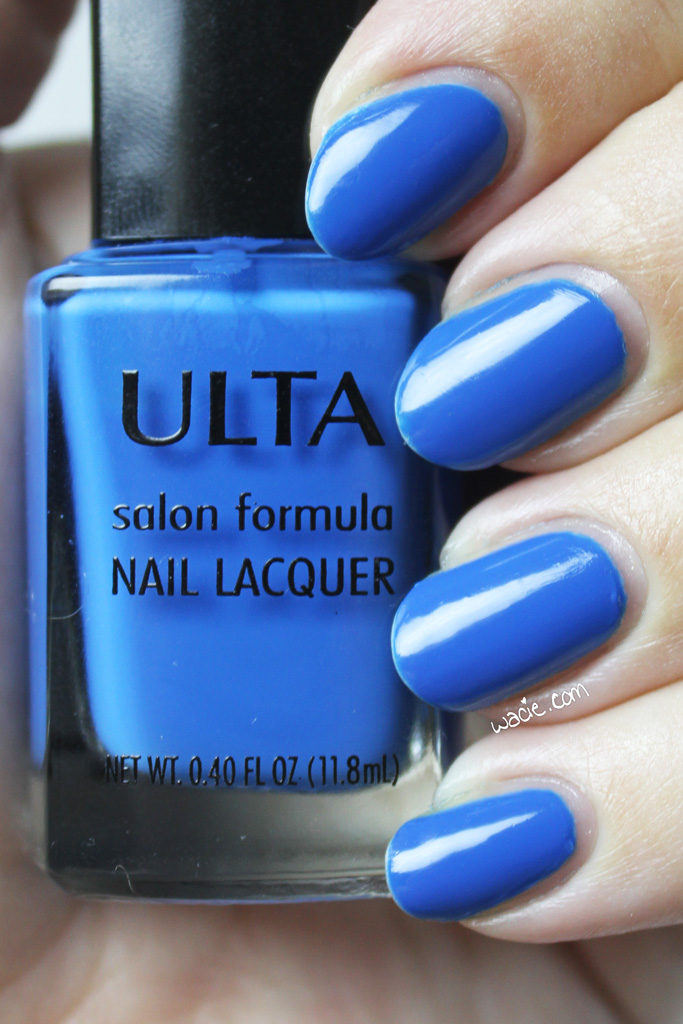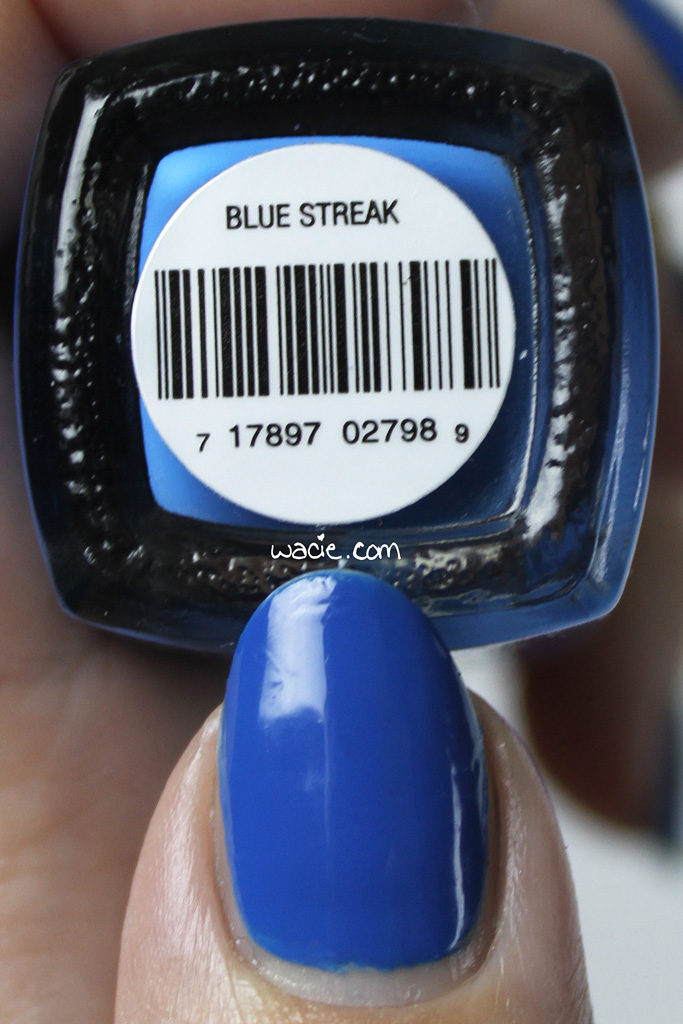 Blue Streak is a deep blue creme polish. Application was good; I have no issues to report with the product consistency or formula. The first coat was a little streaky, but the next one evened it out nicely. The polish dries quickly and with a glossy finish; I used top coat for extra shine and protection.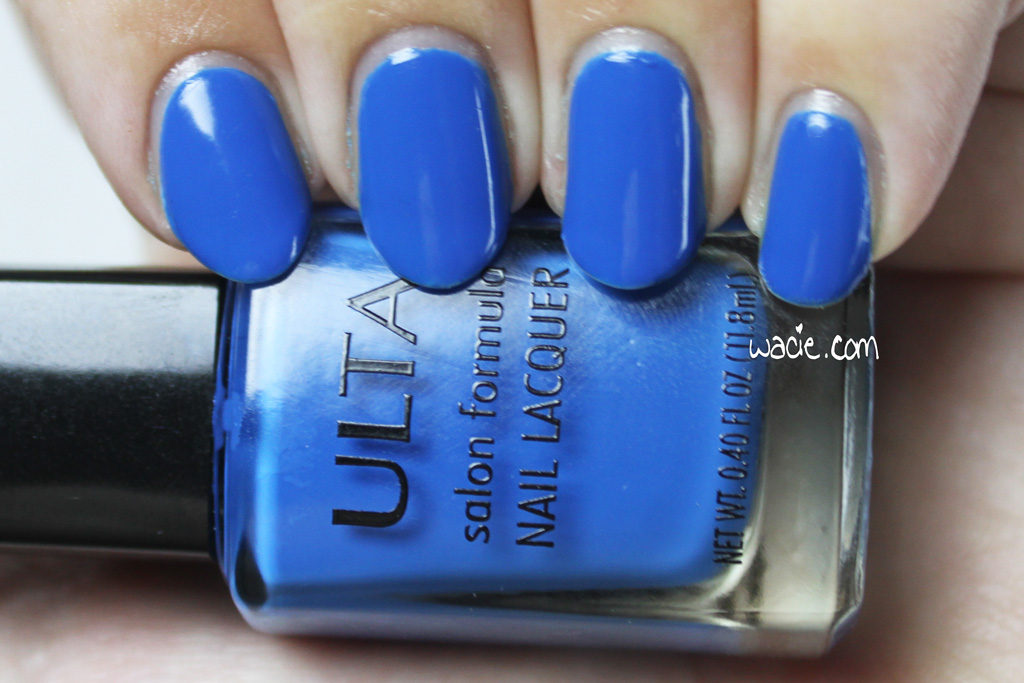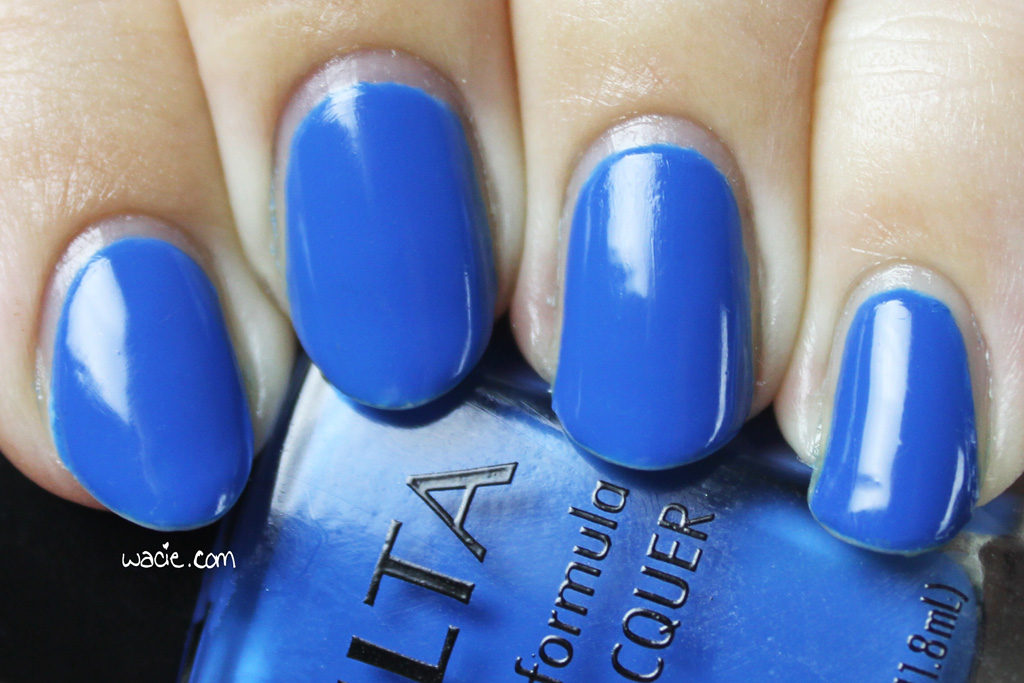 I've had this polish a long time, but it still goes on like it's brand new. It's a great creme with a great formula that wears well and looks fantastic. And, much to my surprise, it's still available. I actually can't believe it. I forgot how nice this polish is, and I feel sorta bad that I've been ignoring it.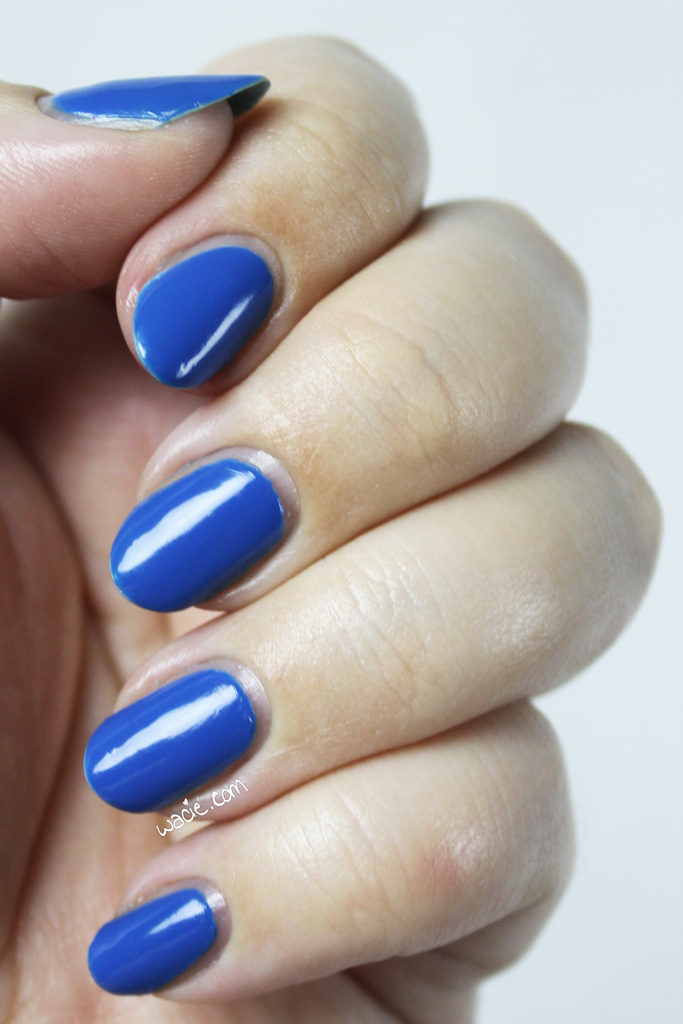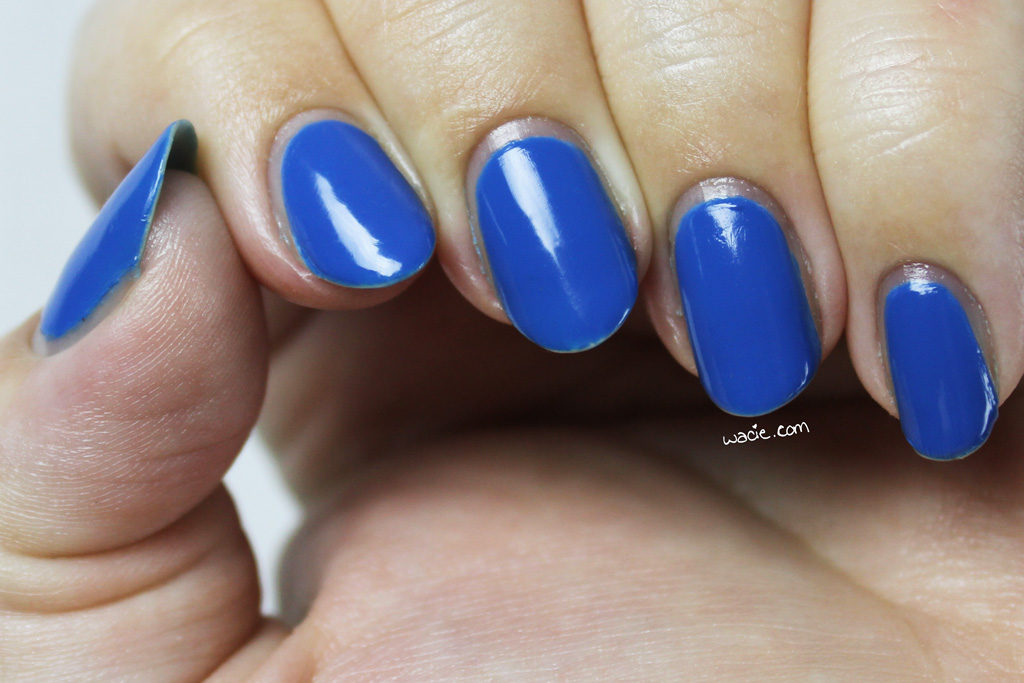 Blue Streak and other Ulta Collection polishes are available from Ulta.
I bought this polish myself.