I'm realizing a dream today: I'm wearing a Chanel nail polish. Nordstrom opened a store in my city and I got several nail polishes and skincare products that are worth more than my life. I actually bought these a couple weeks ago as a hugely indulgent birthday gift, but I've finally found time to put one on. This is Blue Satin. I'm wearing three coats with one coat of Ciate's Speed Coat Pro top coat.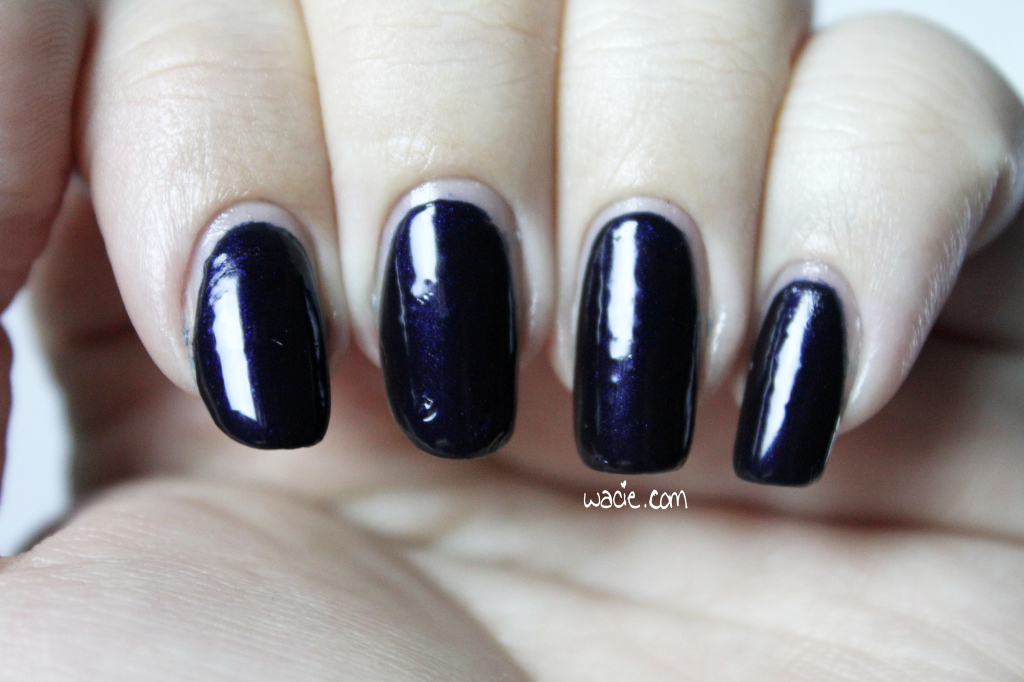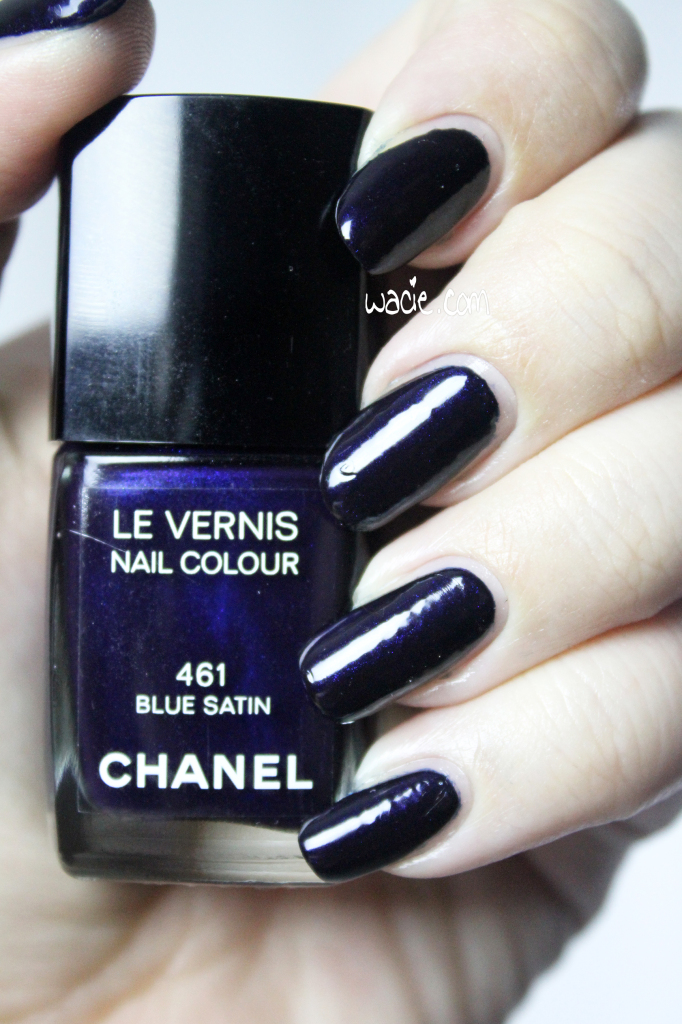 Blue Satin is a very dark navy polish with sapphire shimmer. This is actually a one coat wonder; I typically wear three coats for a swatch, but I could have gotten away with one, maybe two just to be safe. Three was definitely overkill. Drying time was pretty moderate; it wasn't especially fast, but didn't take a very long time either. The finish was pretty glossy, but I really wanted a high-shine with this polish, so I used a top coat. The shimmer only comes out in certain lighting conditions. It looks fine in the office, but is quite flat in my office.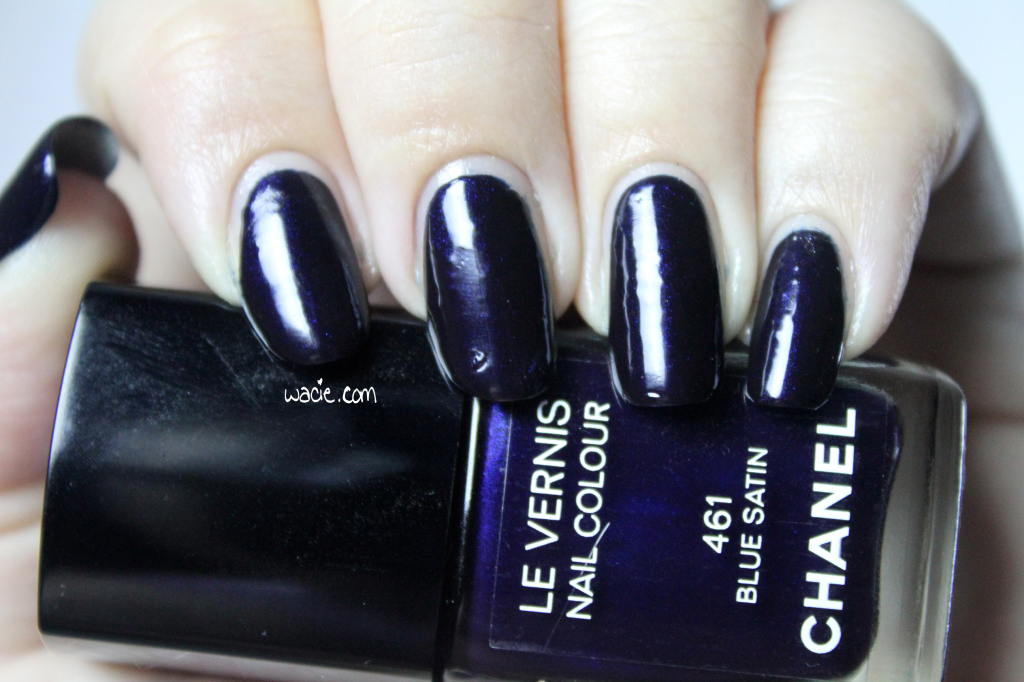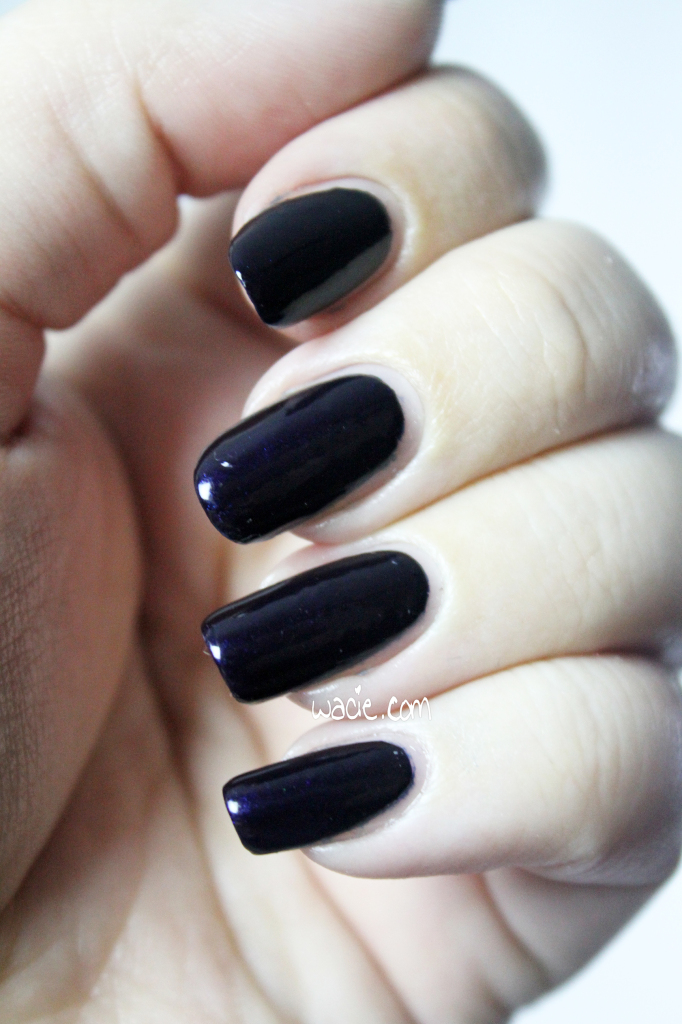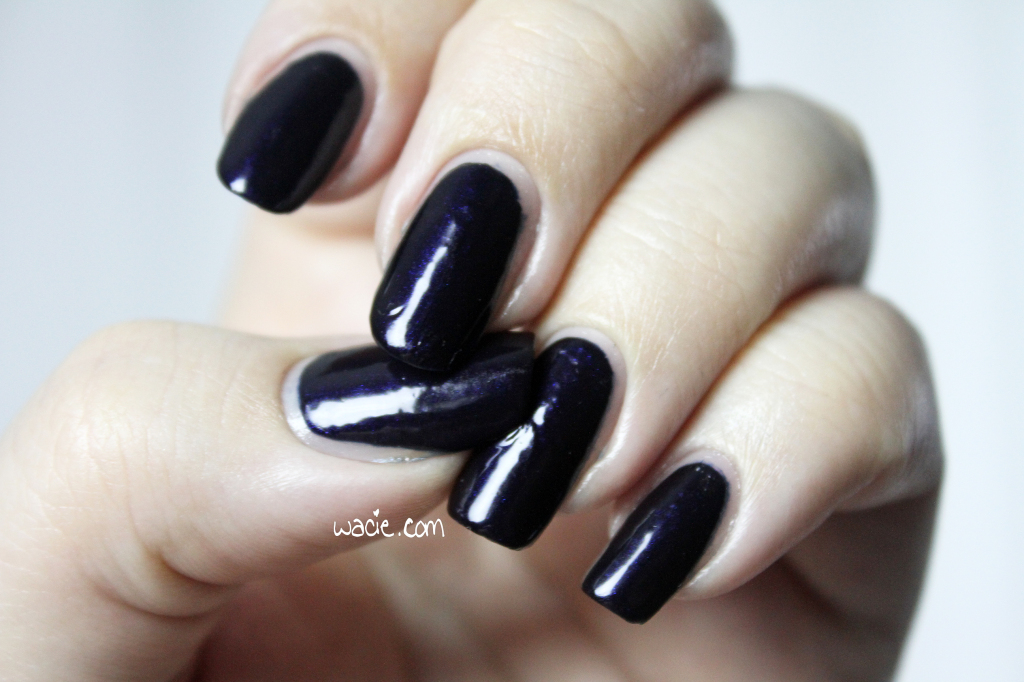 I don't know why I wanted a Chanel polish so badly. I think I saw one in a magazine once, either as a teen or during my Harper's Bazaar obsession in my early twenties, and thinking "Man, I'll never have a nail polish like that." 27 dollars for a nail polish was so, so far out of my reach then. I mean, it still is. I'll probably never own more than these two, but that's fine. This is enough. I hope.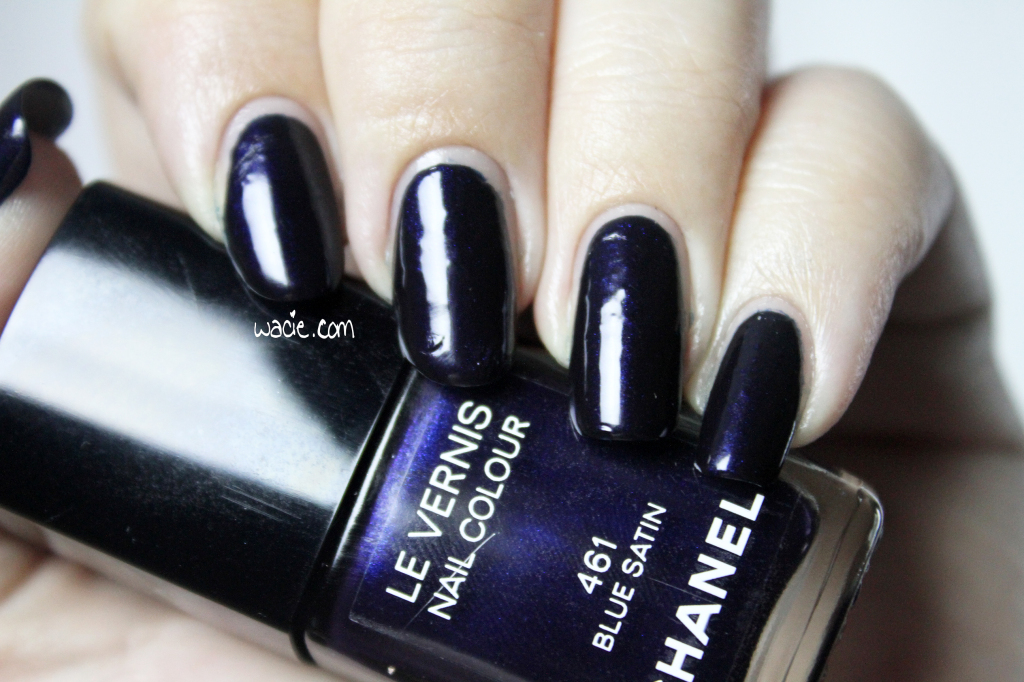 I can't believe I just typed the phrase "in my early twenties". I am old.