Hello, reader! This is the Empties Roundup for August 2016! I'm proud of what I used up this month. Let me also begin by saying I love how many of you commented on last month's post, and especially about how I cut the tubes open. Doesn't everyone do this? I just loved that it was a common sentiment from so many people.
Dr. Jart+ Premium BB Cream (Mini)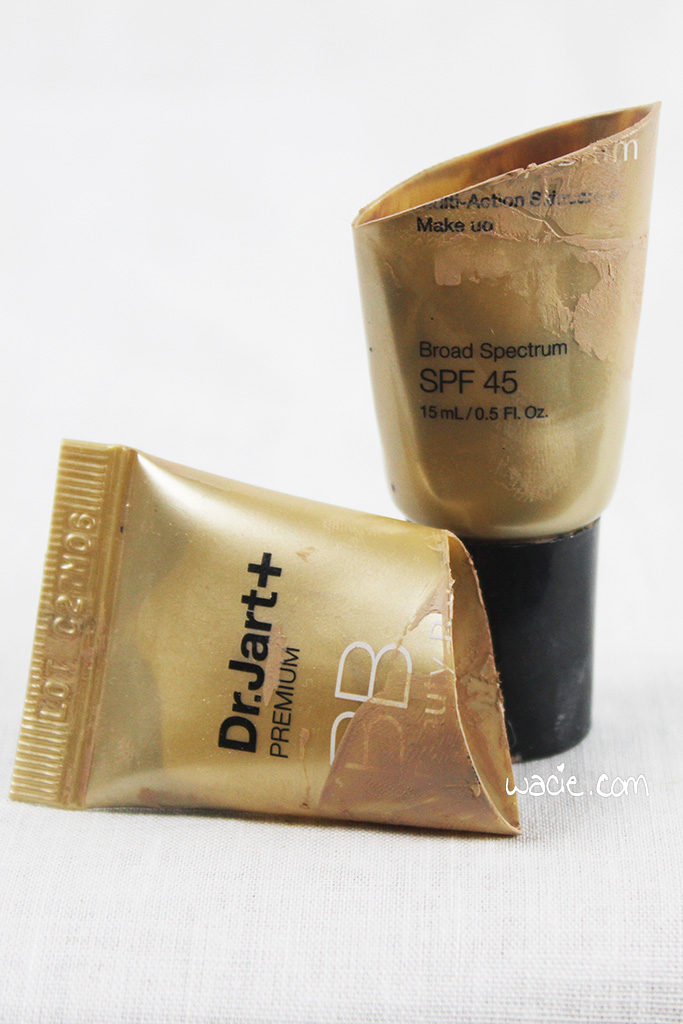 I'm a huge fan of BB Creams in the summer; I love to let my hard-earned freckles show. From this one, I got pretty good, though light, coverage; this stuff covered my redness without also covering up the good stuff. It took me most of the summer to use up this tube; I'll be using Dr. Jart+ Black Label Detox BB for the rest of it, and in the fall I'll be going back to my regular foundation.
Urban Decay 24/7 Glide-On Eye Pencil in Zero (Mini)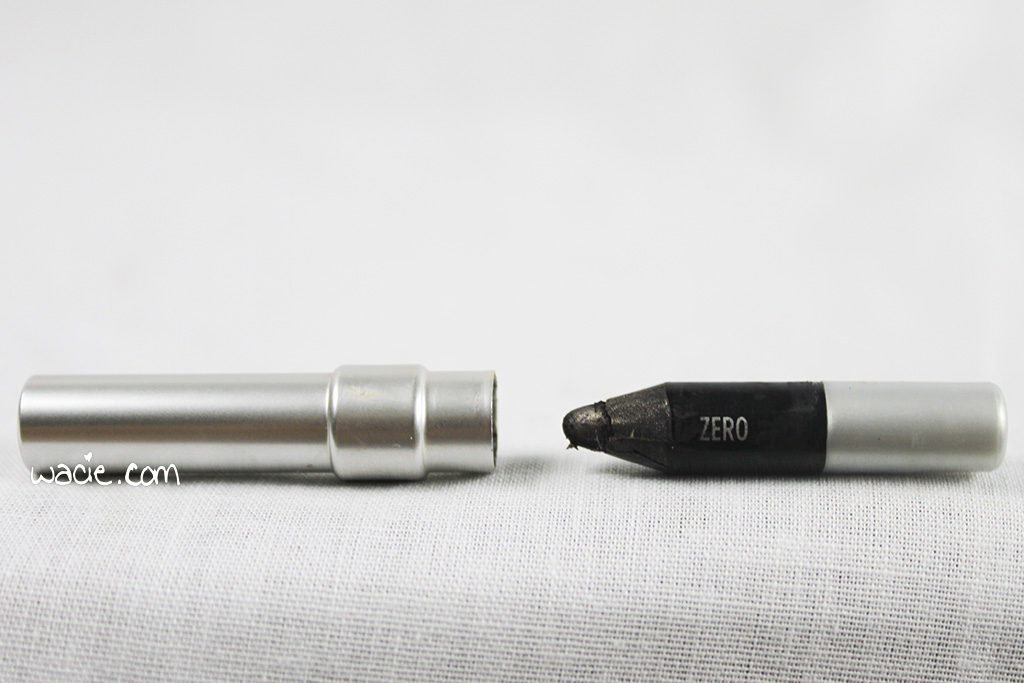 I'll be honest, I'm only chucking this because it stopped turning in the sharpener. I love to use a pencil all the way down to the end! This eyeliner is my absolute favorite and since the mini Zero pencil is a popular free sample, I have a handful of them in my makeup stash at any given moment. I've already started working on the next one.
Not Your Mother's Beach Babe Moisturizing Shampoo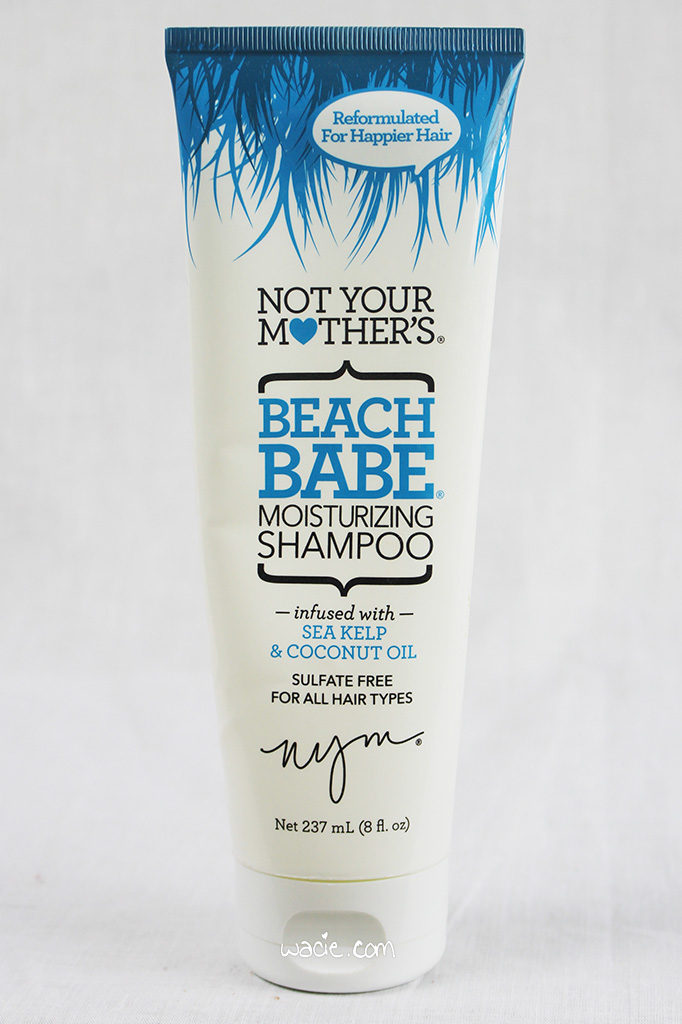 When I bought this shampoo, I bought it because it was so summery-looking. I actually bought the whole collection; in addition to the conditioner, there's also a sea salt texturizing spray and a curl cream. It's just what I needed to keep my hair looking like summer. I've already bought another one.
Bath & Body Works Kauai Lei Flower Shower Gel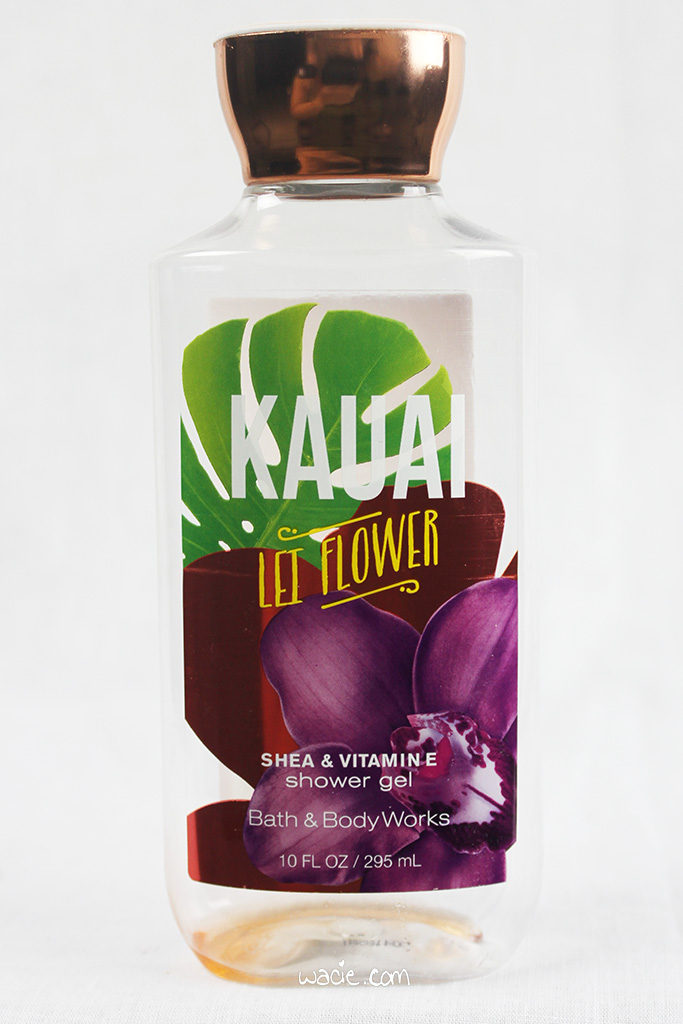 Ahh, Kauai, my favorite Hawaiian island. I actually finished the lotion for this months ago, and still had well over half of the shower gel left. I decided that instead of going out and buying another product, I was just going to use up stuff I already have. It's really the story of my bathroom cabinets, it's nothing but half-used lotions and gels that don't go together. I washed makeup brushes with this stuff a few times before I put it back in the shower.
And that's it! I'm really close to finishing up some more stuff, so September's post should be really good! What did you empty out this month?
I bought these products myself.