Hello, reader! Ready for another lipstick post? The lovely people at Highlight Cosmetics were kind enough to send us a sample of their liquid lipstick. The shade I'm trying out is Broadway Red.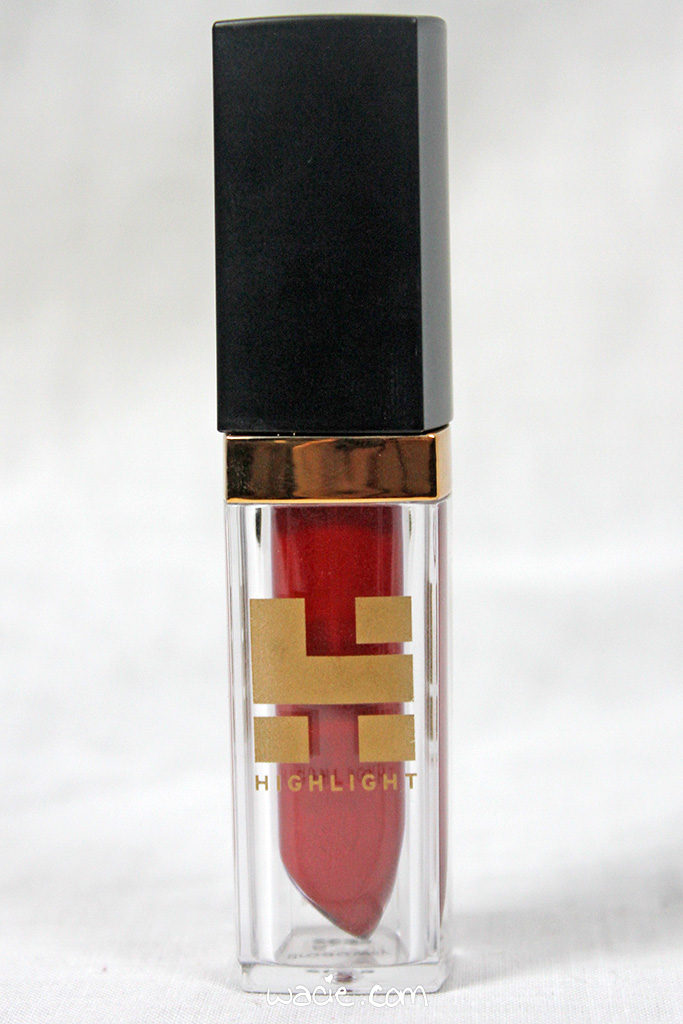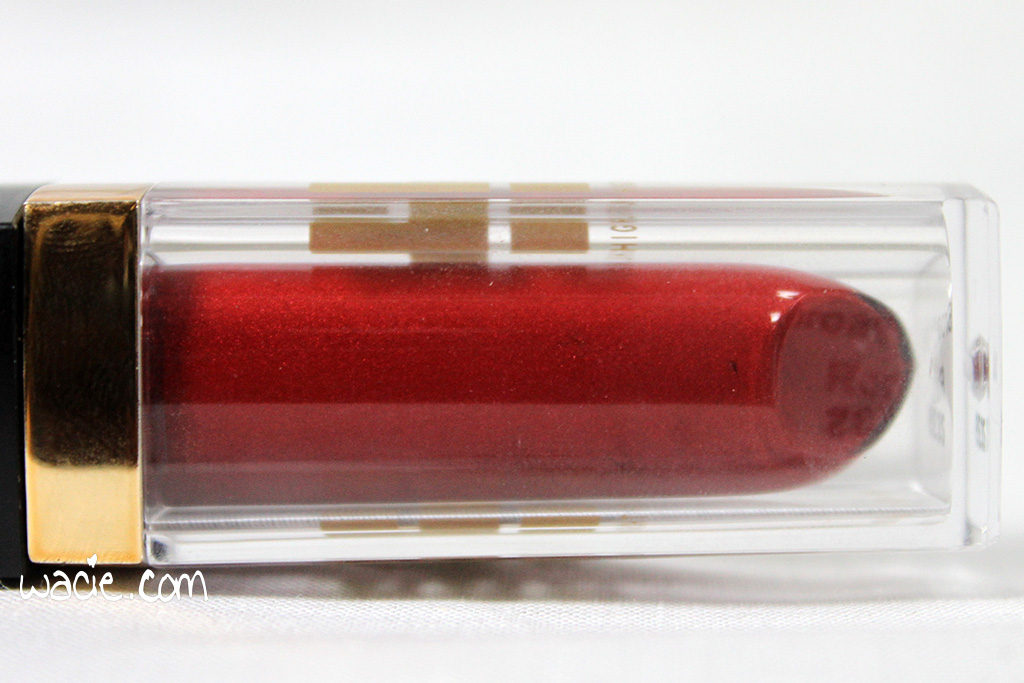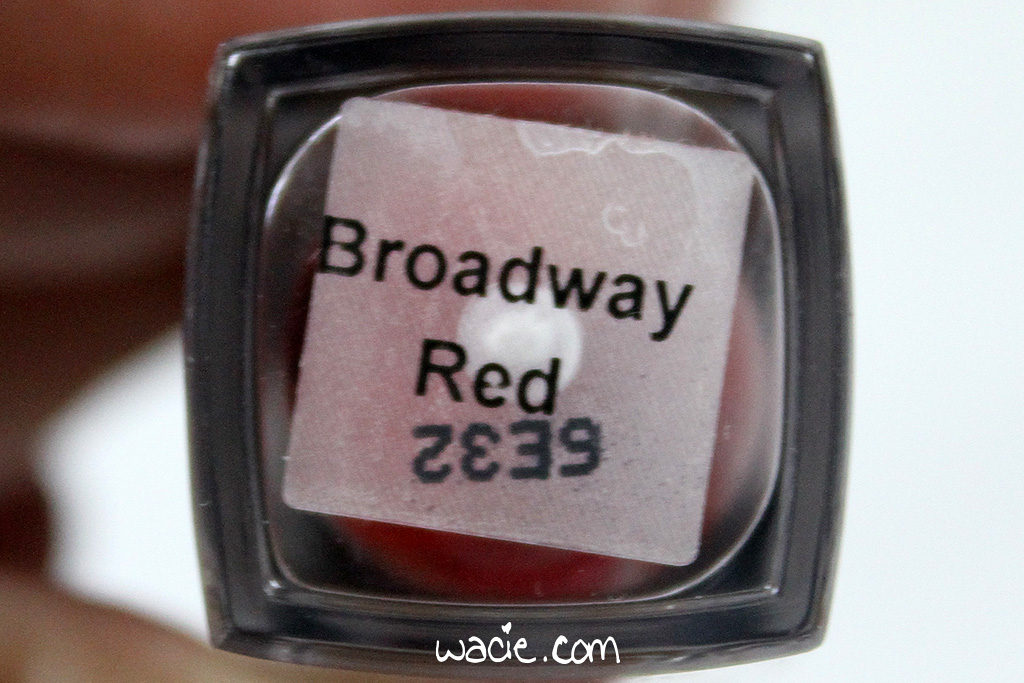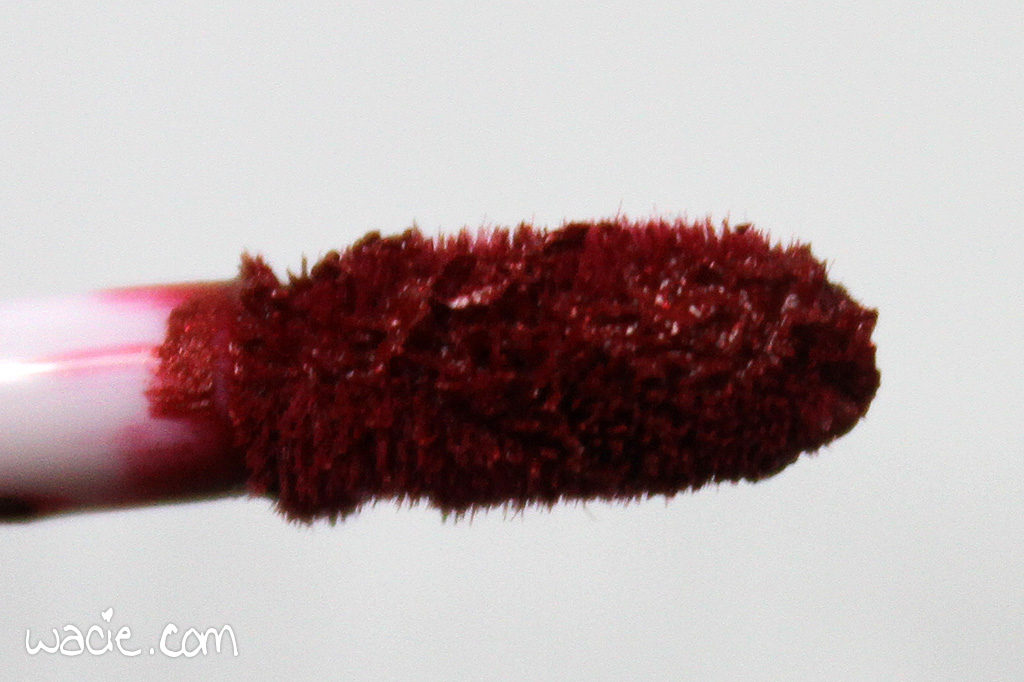 Broadway Red is a matte red with shimmer that, when dry, creates a metallic look. As is typical of liquid lipsticks, it comes with a doe-foot applicator, which makes for easy and precise application. The product formula is really lovely; it dries super quickly, practically the second I put it on, and the wear time is really good. As long as I'm not putting oily things on my lips, it stayed on and looked perfect; it stands up to liquids pretty well, but not pizza and lip balm. After extended wear, my lips did feel a bit dry, likely after coming into contact with liquids. At the end of the day, I used bi-phase makeup remover to take it off, and it did leave some staining behind; this was gone by morning.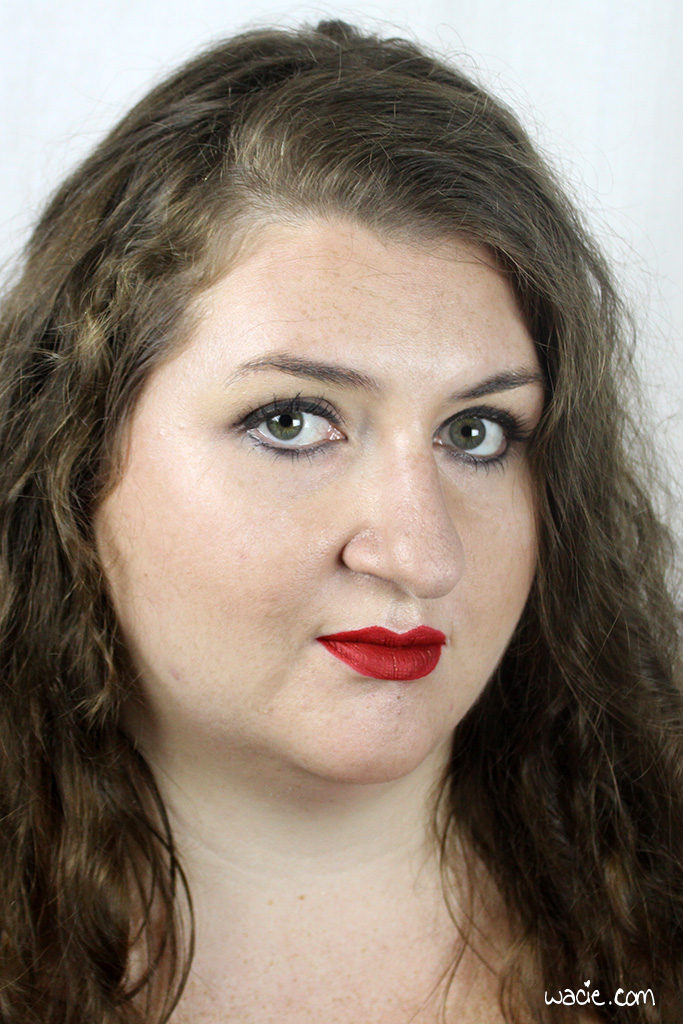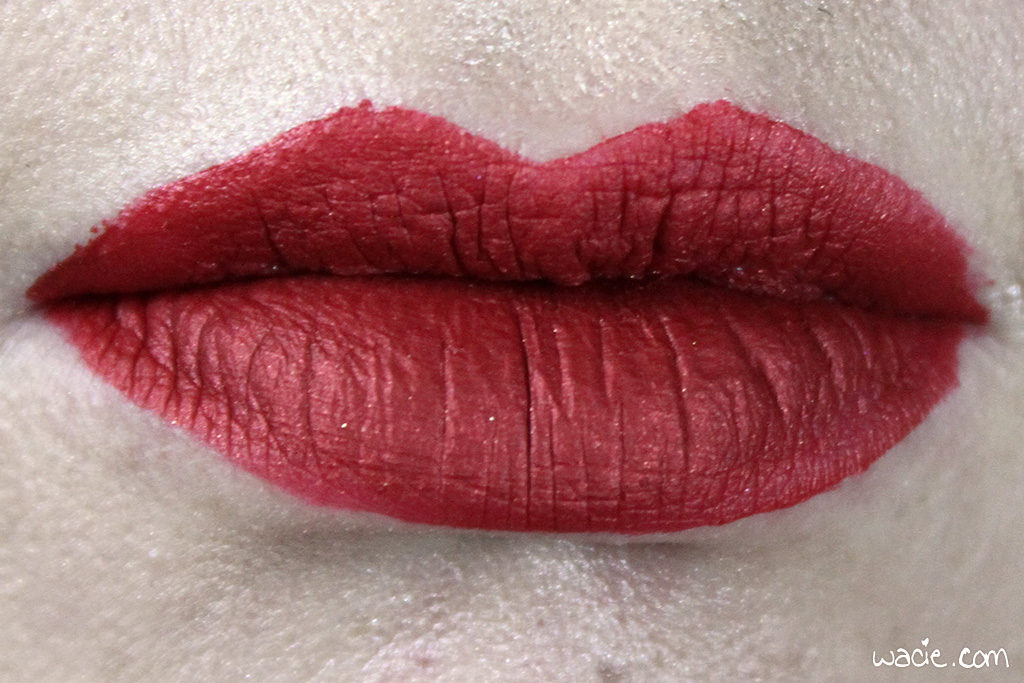 I'm new on the liquid lipstick bandwagon, and I finally see what the fuss is about. It's so nice to not have a ton of lip color come off on the glass. Because I haven't previously tried this kind of product, I don't really have a lot to compare it to. I can't speak for how well it holds up against other brands. My hope is that all liquid lipsticks wear as well as this one does.
Apart from the impressive wear times and color quality, Highlight also uses some natural ingredients. Turmeric and tea leaf extracts are in here, which are both known for their uses in folk medicine. Safflower oil is included to help moisturize the lips. I didn't really notice a difference in lip moisture, and I even felt a little dried out at some points, but for such prolonged wear, I don't mind. Highlight liquid lipsticks are also free of gluten, parabens, are non-toxic, and cruelty-free.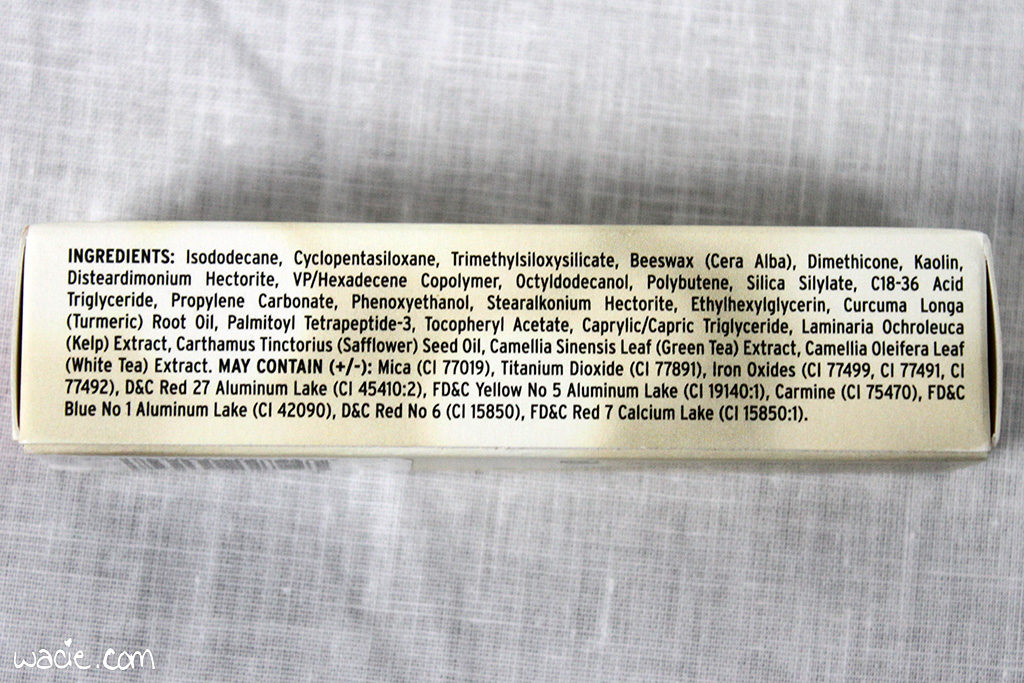 At 25 dollars for 4g/.14oz, Highlight liquid lipsticks are comparable to other lipsticks on the market. They can be purchased on Amazon and from the Highlight Cosmetics website.
Other products I used in this look:
Face:
Dr. Jart+ Premium Beauty Balm SPF 45
Revlon Photoready powder in Translucent
Benefit Dallas bronzer
Benefit High Beam highlighter
Anastasia Beverly Hills Clear Browl Gel
Eyes:
Urban Decay Primer Potion in Sin
Urban Decay eyeshadows Foxy and Tease, found in the Naked 2 palette
Urban Decay 24/7 Eyeliner in Zero
Maybelline Great Lash waterproof mascara
Highlight Cosmetics sent this product for review. All opinions are my own. Other products mentioned in this post were purchased myself.