Happy Saturday! I have the most gorgeous microglitter to show you today! This is Blue-Eyed Girl Lacquer's 2000 Years, part of the huge Doctor Who collection! I'm wearing three coats of 2000 Years with one coat of Seche Vite.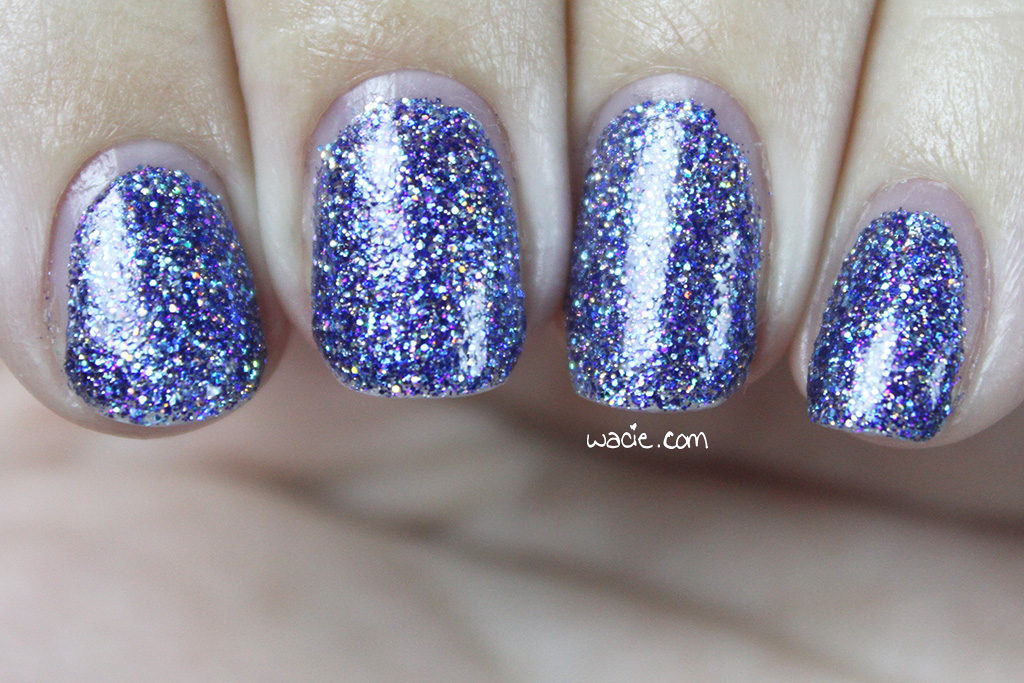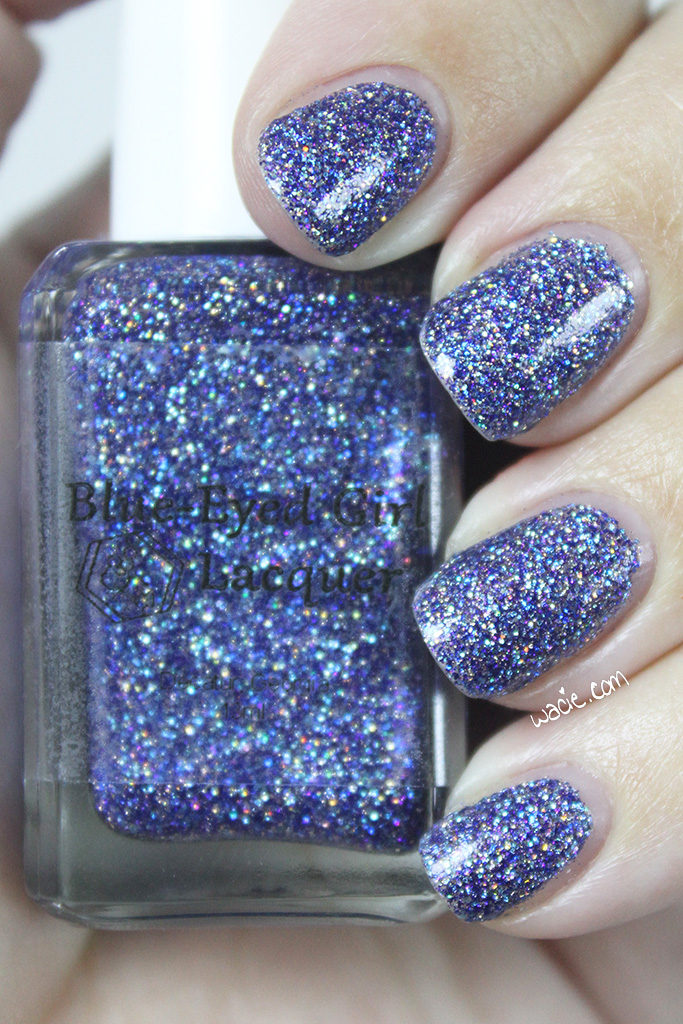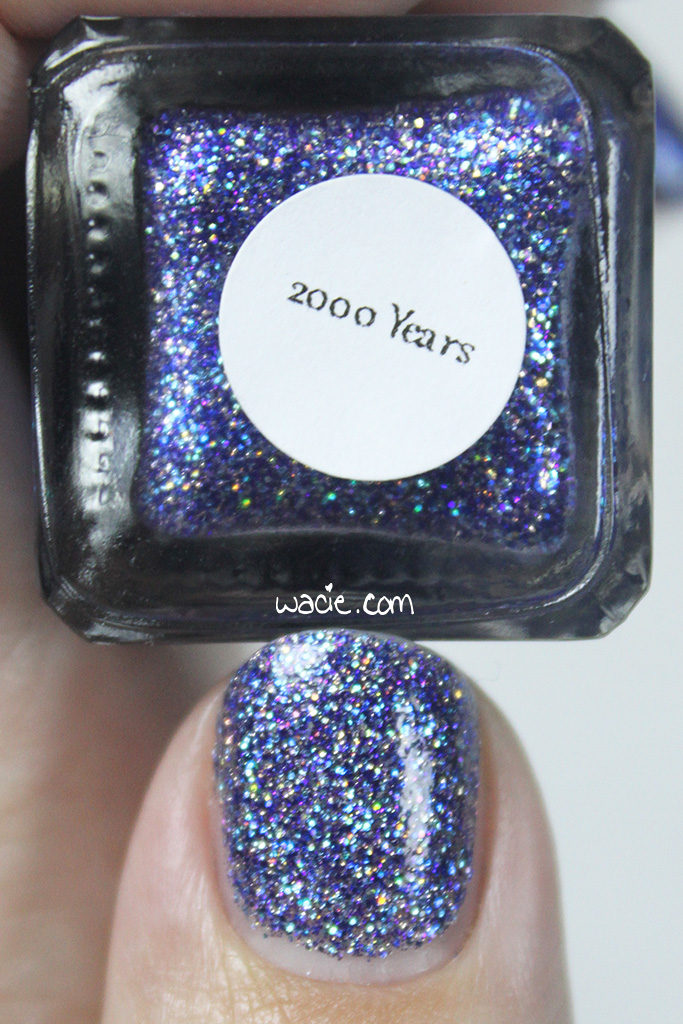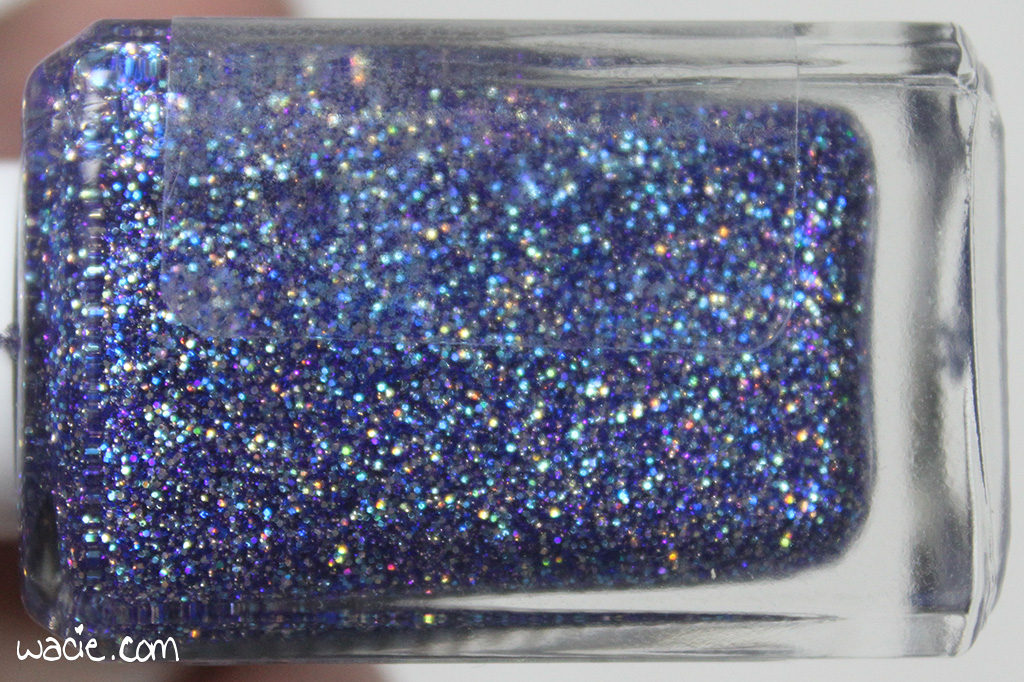 2000 Years is a clear-based periwinkle, silver, navy, and lilac microglitter polish. Application was easy; the first coat was sparse, but coverage built with additional coats. I could have gotten away with only two, but I really wanted the third, just to really solidify the glitter. It dried with a slight texture; I used top coat to smooth it out.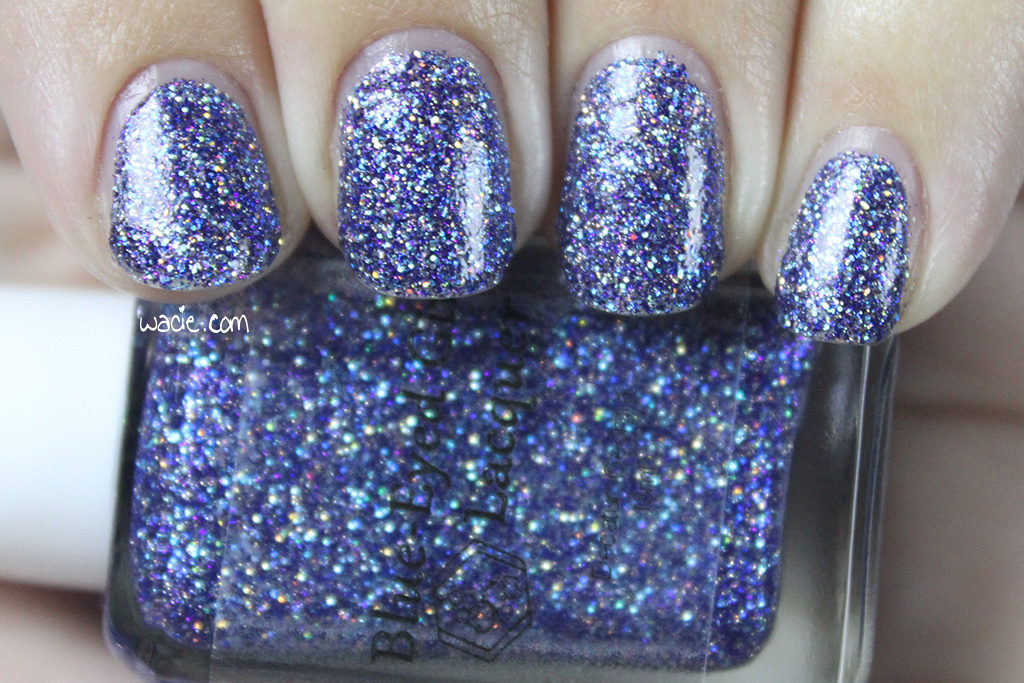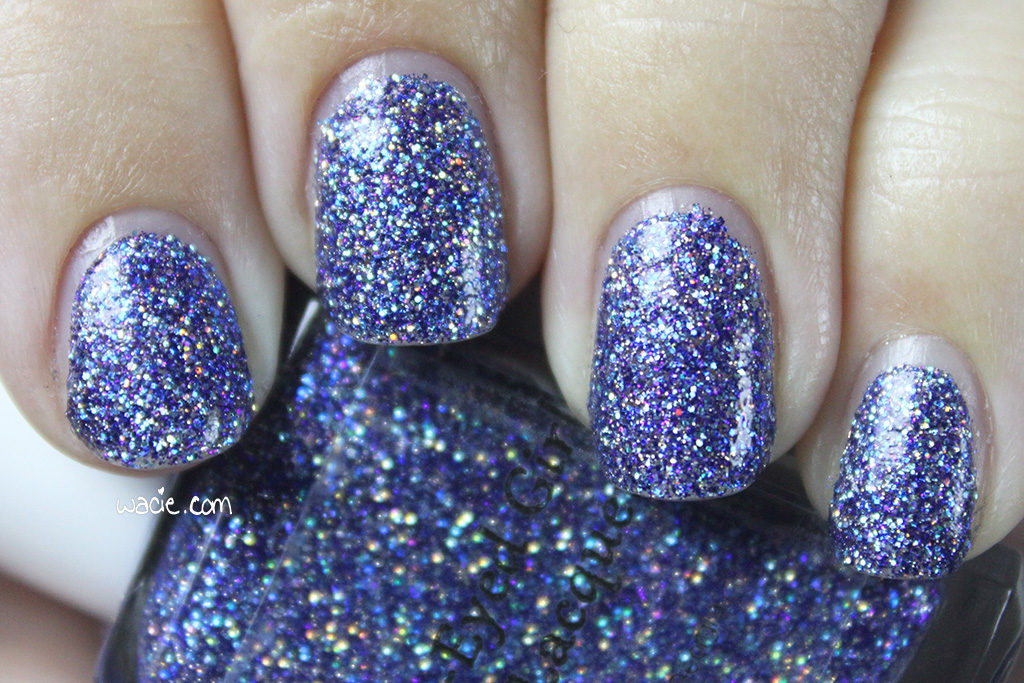 I love microglitters so much. BEGL makes all my favorites because they have the best color combinations. There are so many colors of glitter in this bottle, but you barely notice, because they blend together so organically. It blows my mind that there's a person actively thinking "yes, these are the glitters". It's just consistently beautiful, every single one.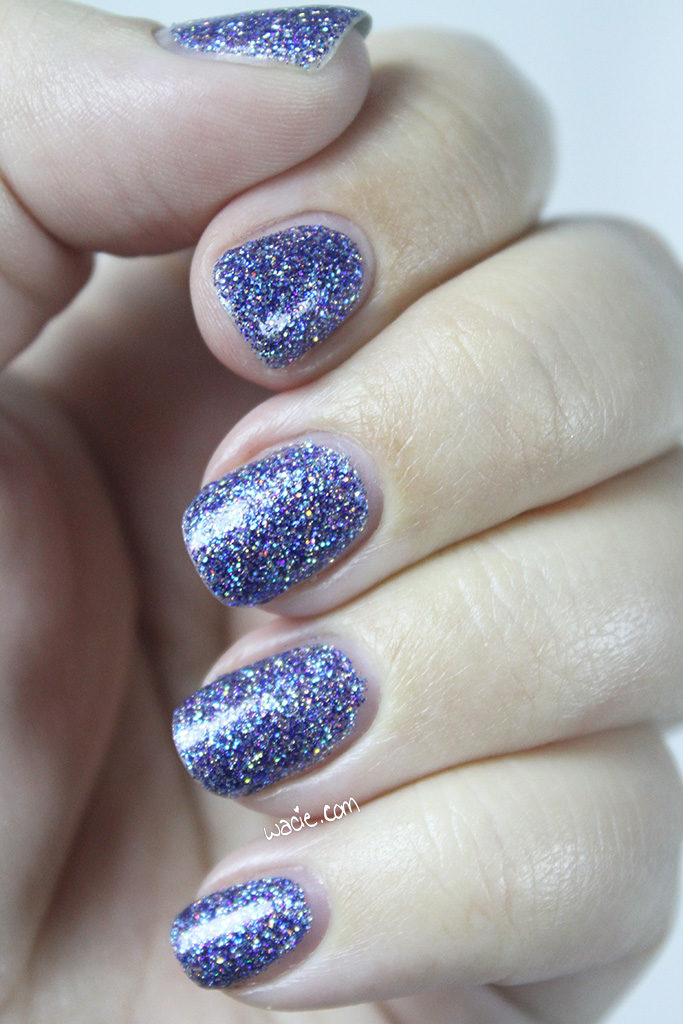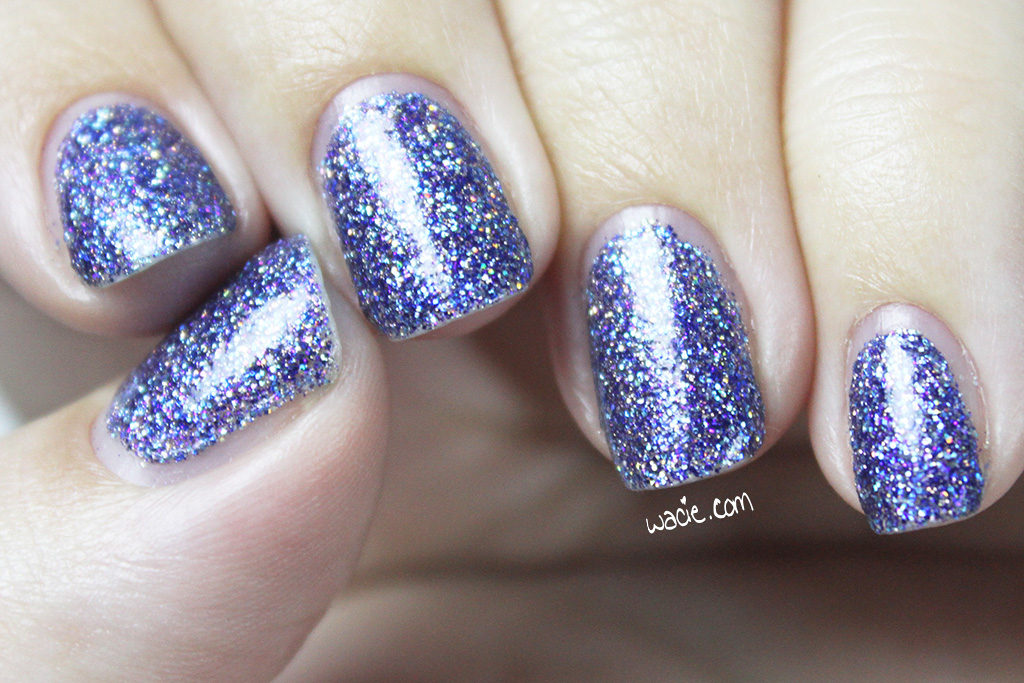 It comes alive beautifully in the sunshine! It's crazy sparkly, and I felt so glamorous wearing this outdoors.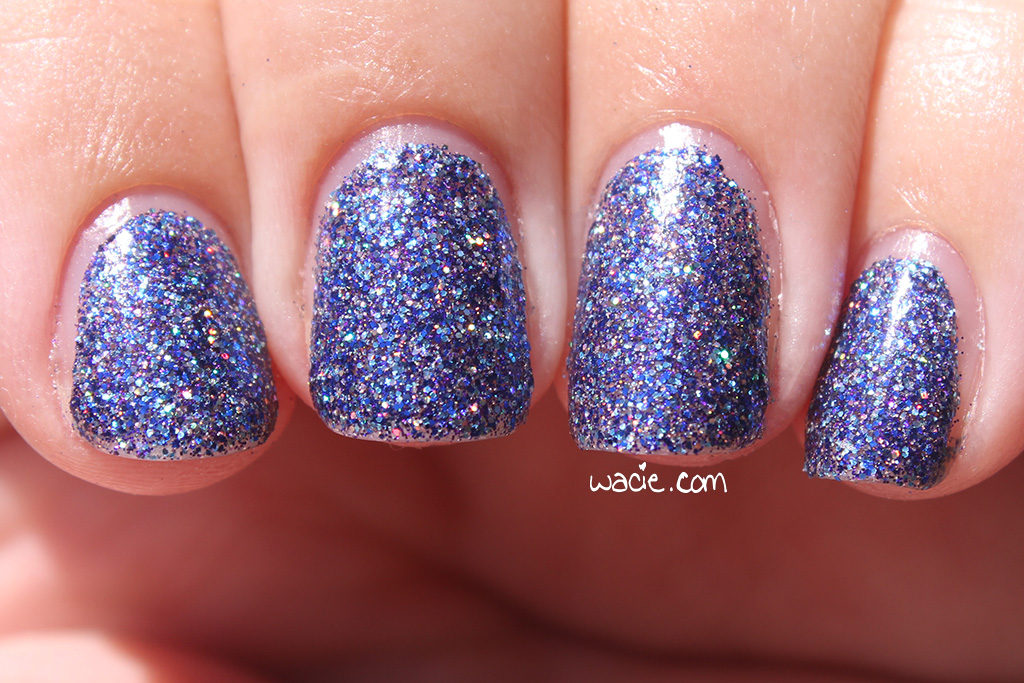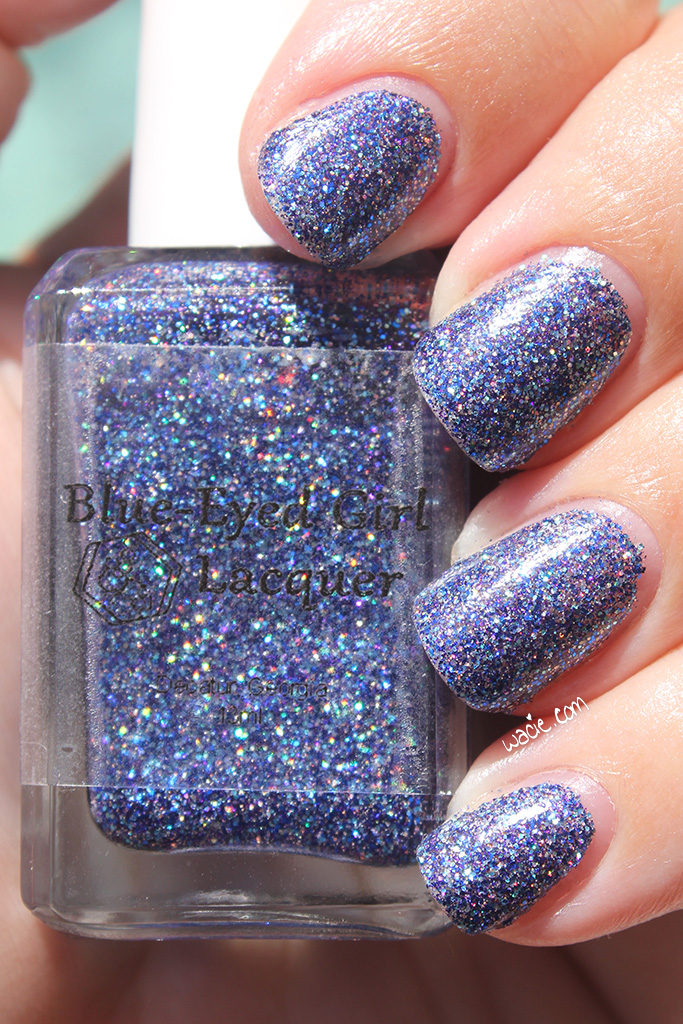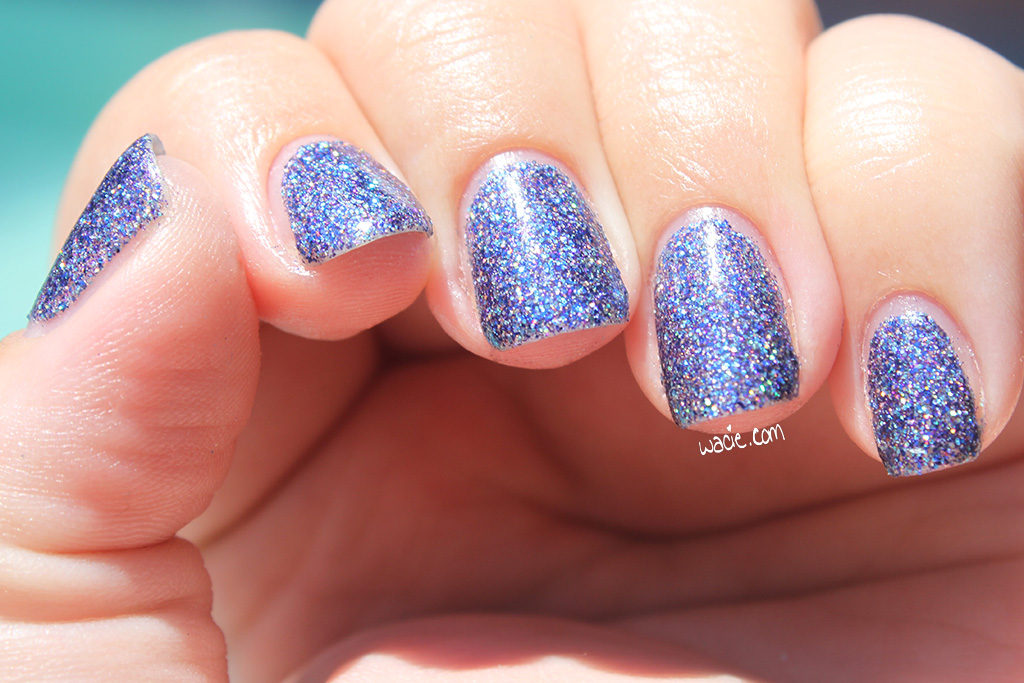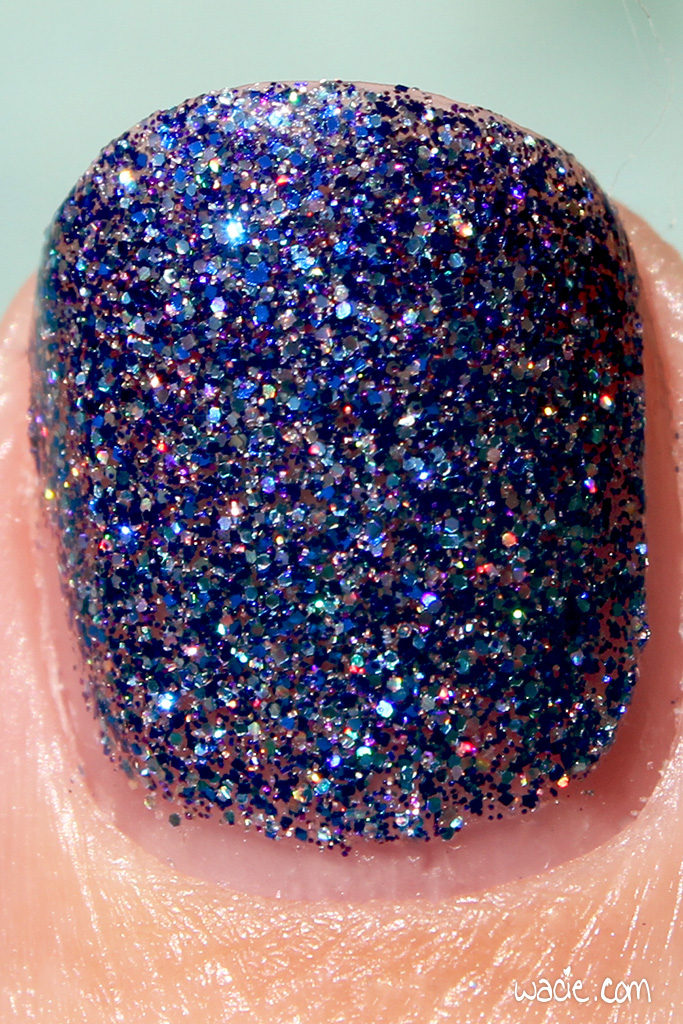 2000 Years and other BEGL polishes are available from their online shop. For once, I'm wearing one that's not discontinued!
I bought this polish myself.