This Saturday, I'm wearing Don't Worry, I Don't Bite from Blue-Eyed Girl Lacquer. This is another beauty from the Once More With Feeling collection that was released last August. It's a gray linear holo, shown here at three coats with one coat of Seche Vite. Photos were taken indoors and outdoors.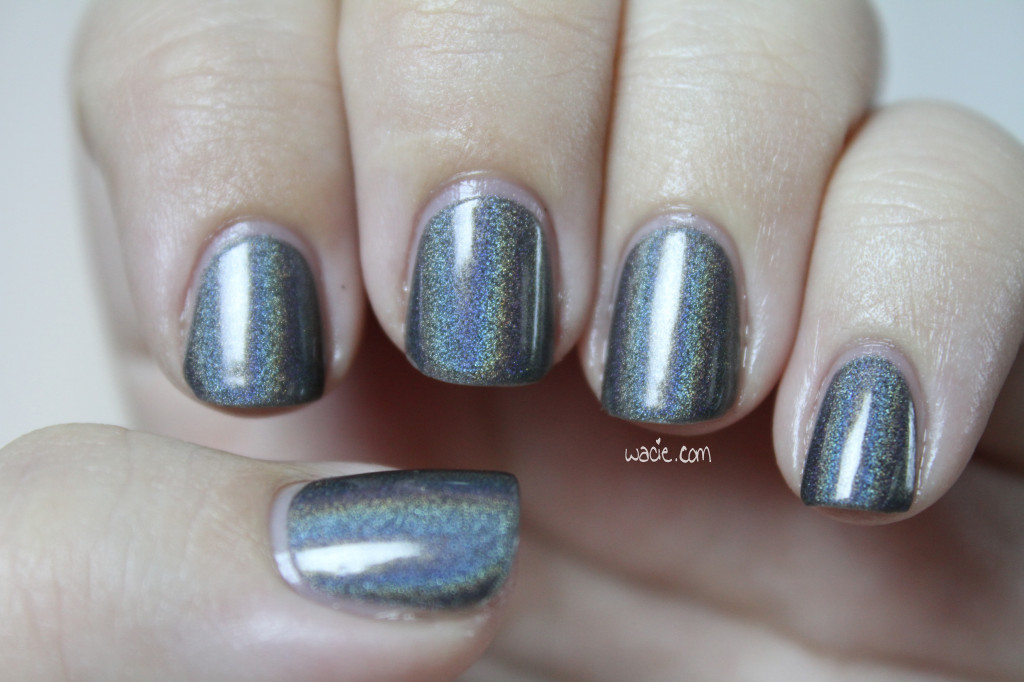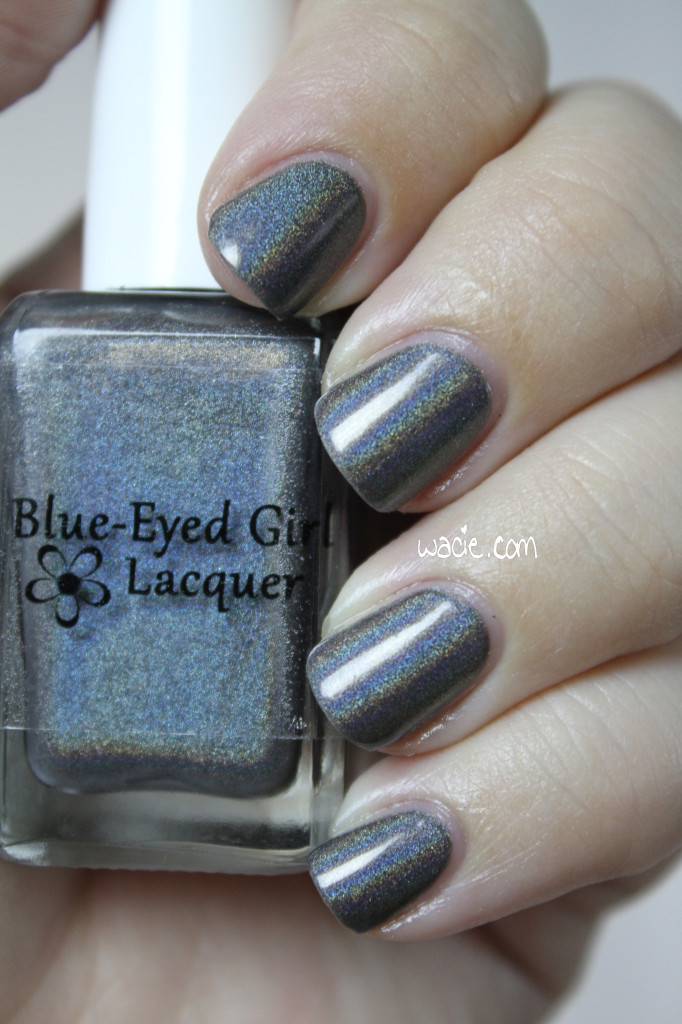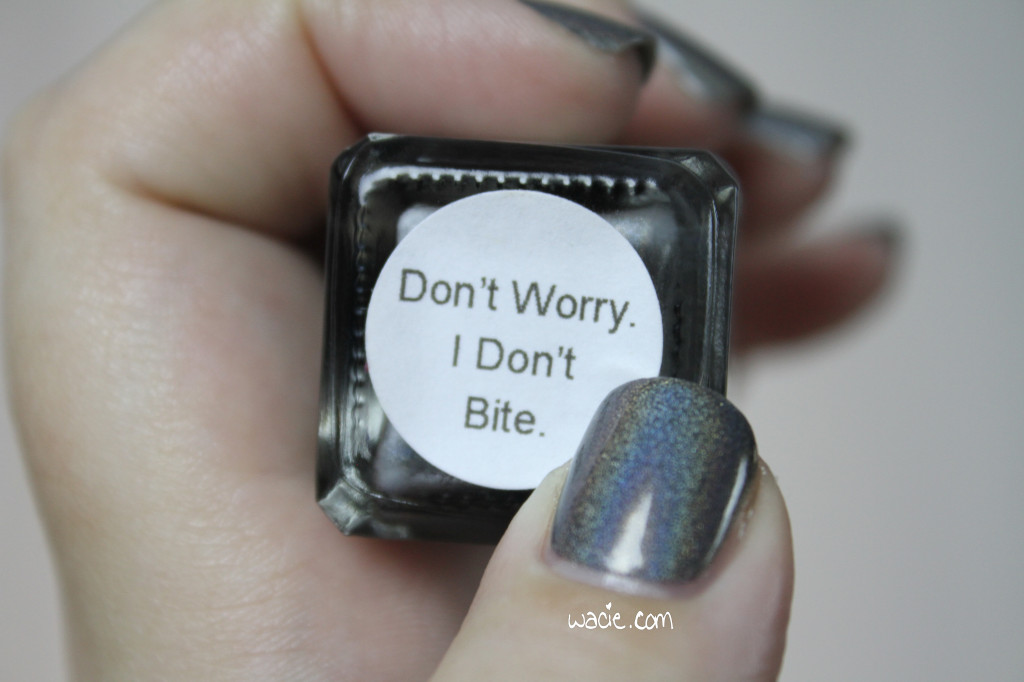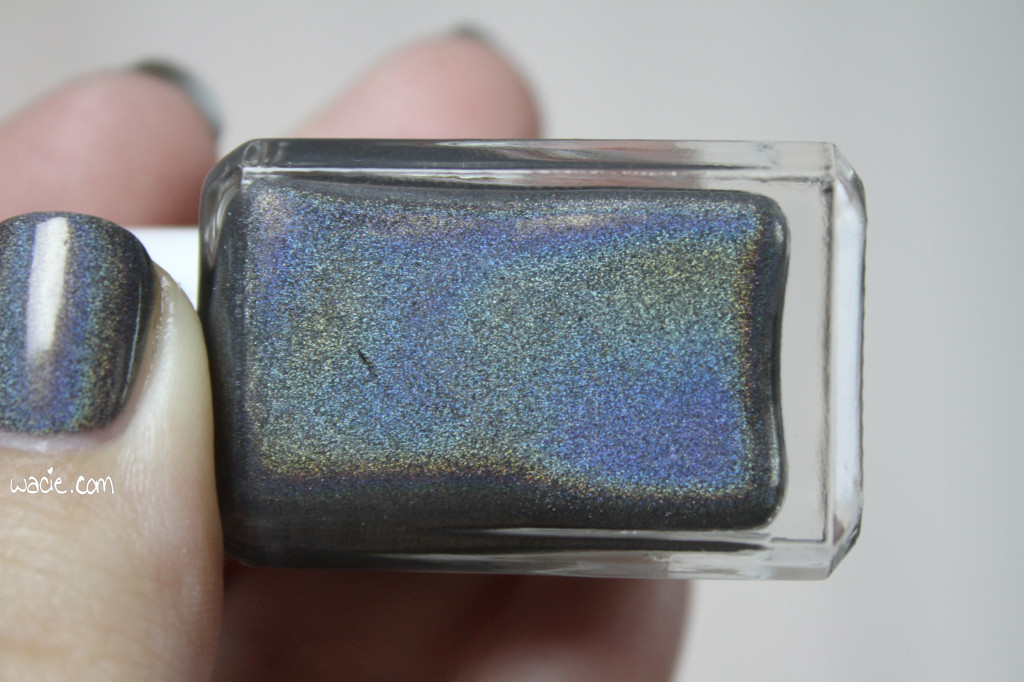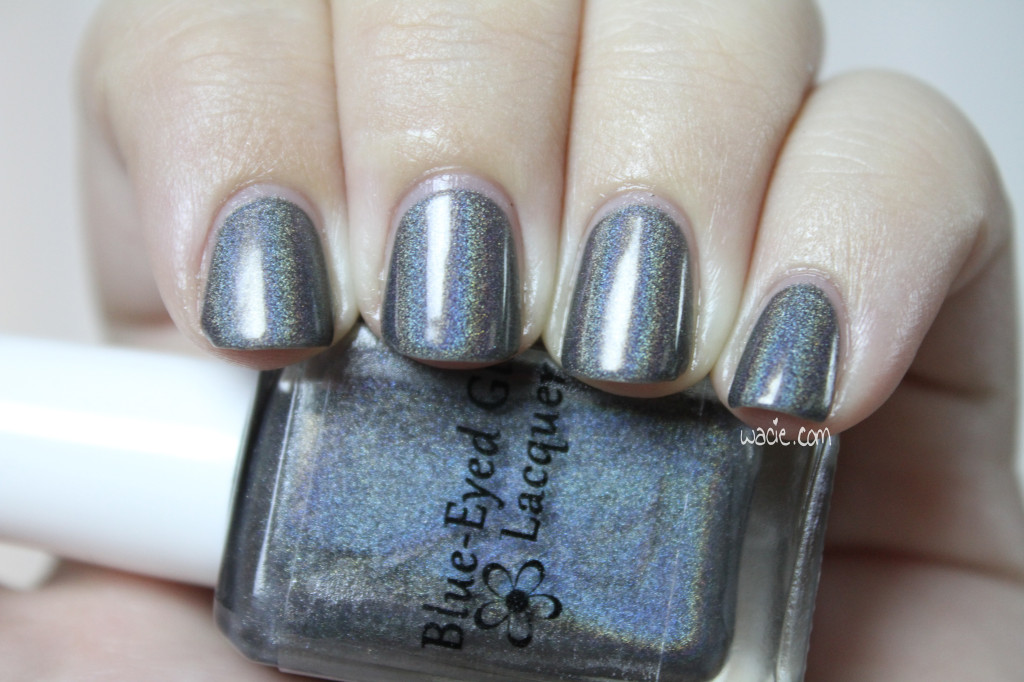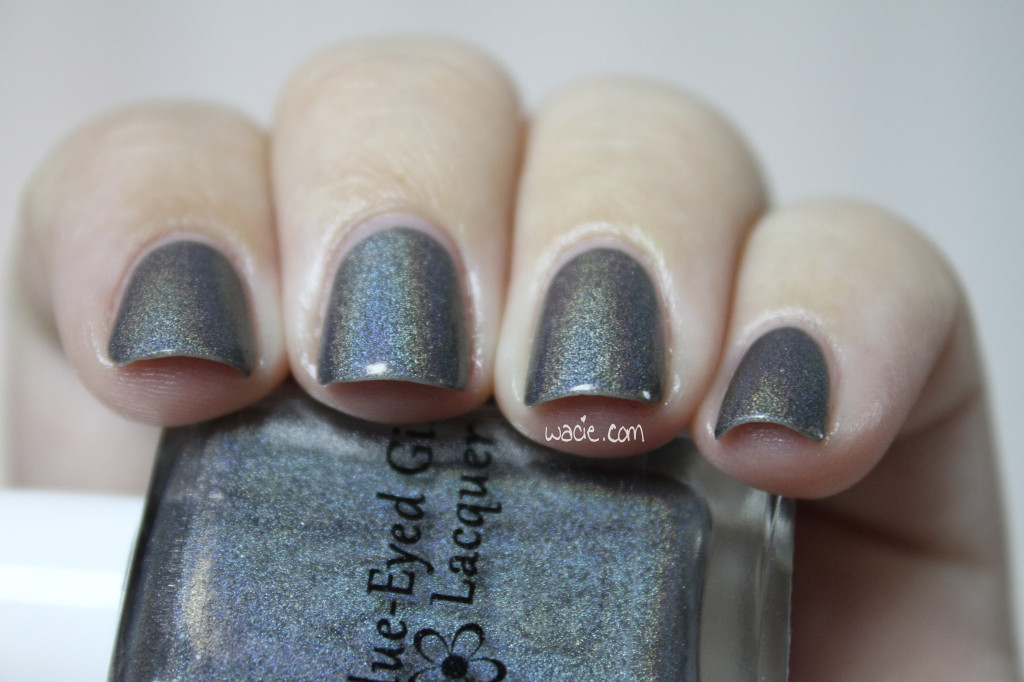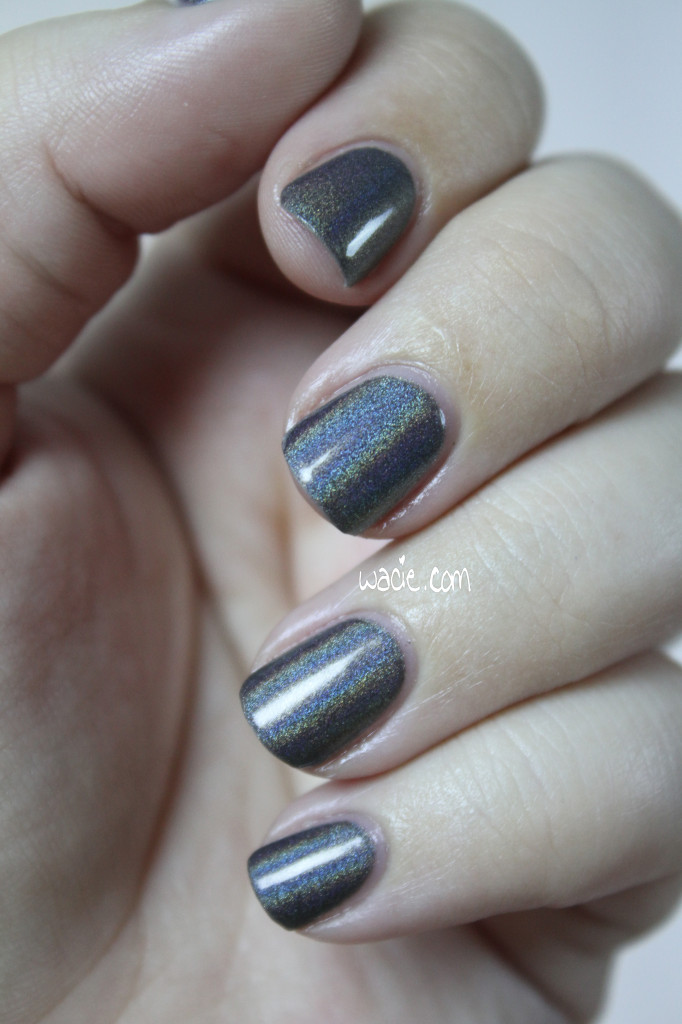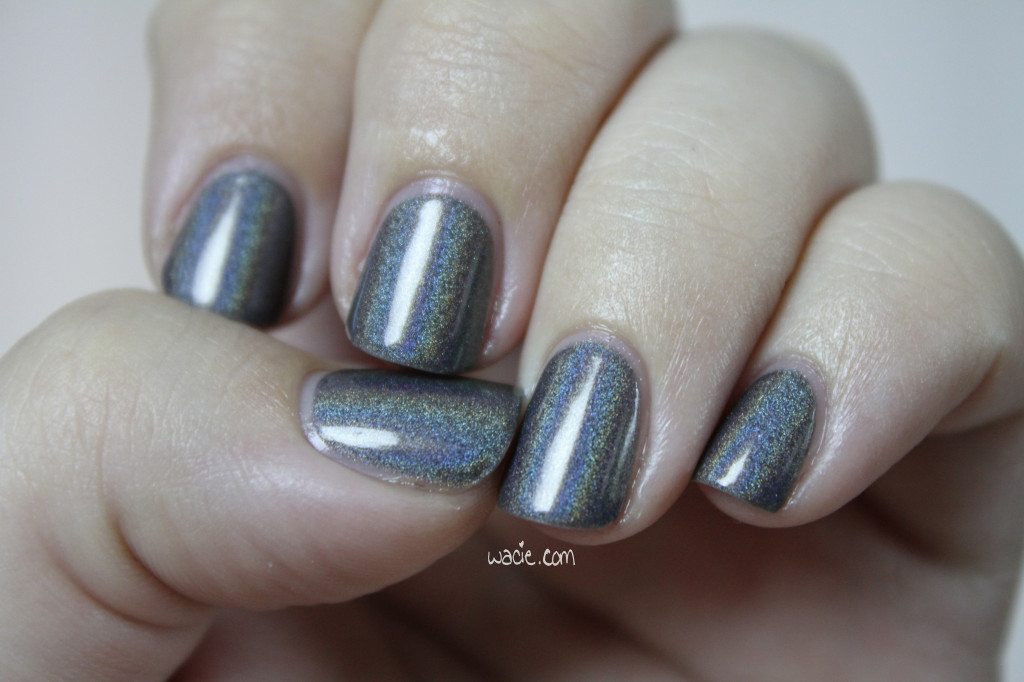 Don't Worry, I Don't Bite is a gorgeous polish. It applies very easily, dries quickly, and the holo effect is vibrant and powerful, even in indoor lighting. The only thing I regret is that it's mostly cloudy outside and my outdoor shots are not fantastic. I assure you, this is absolutely stunning in the sunlight, but right now it's not very sunny at all. It's disappointing.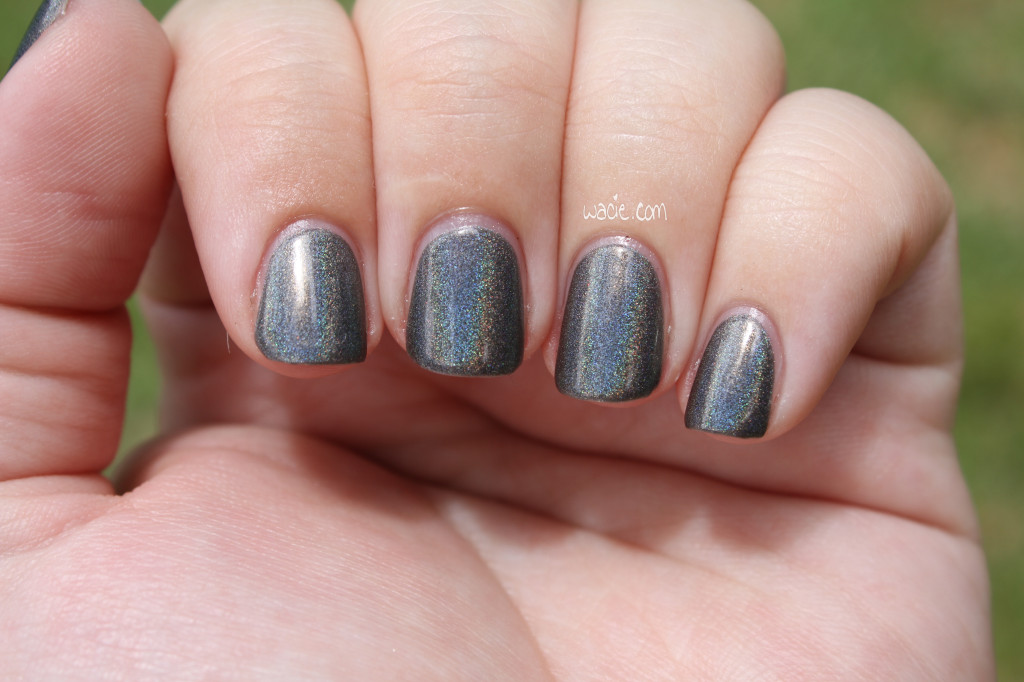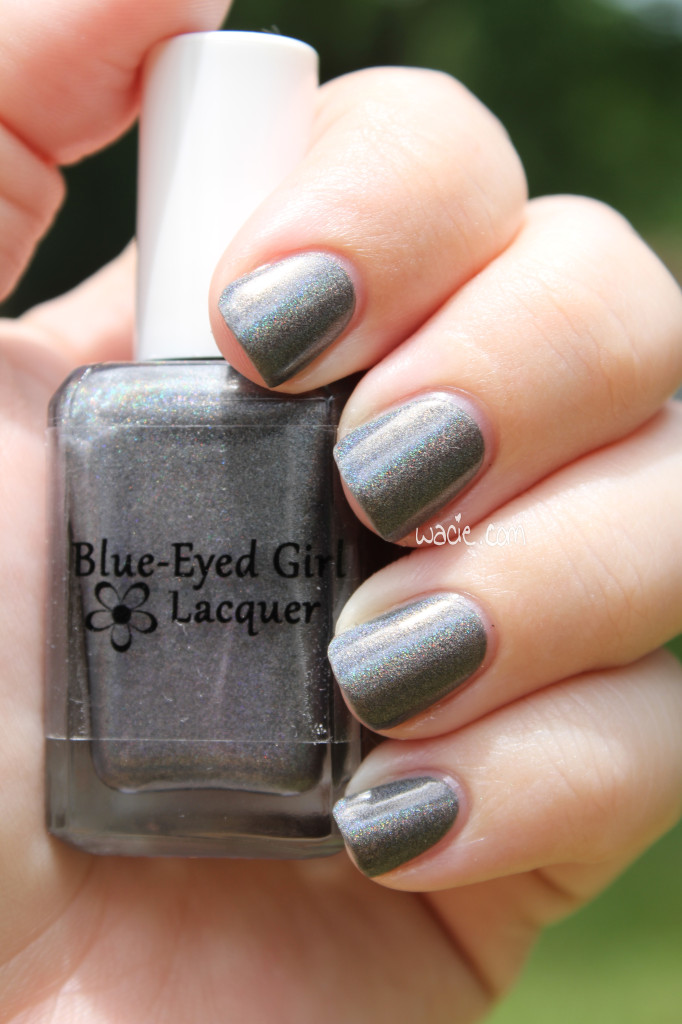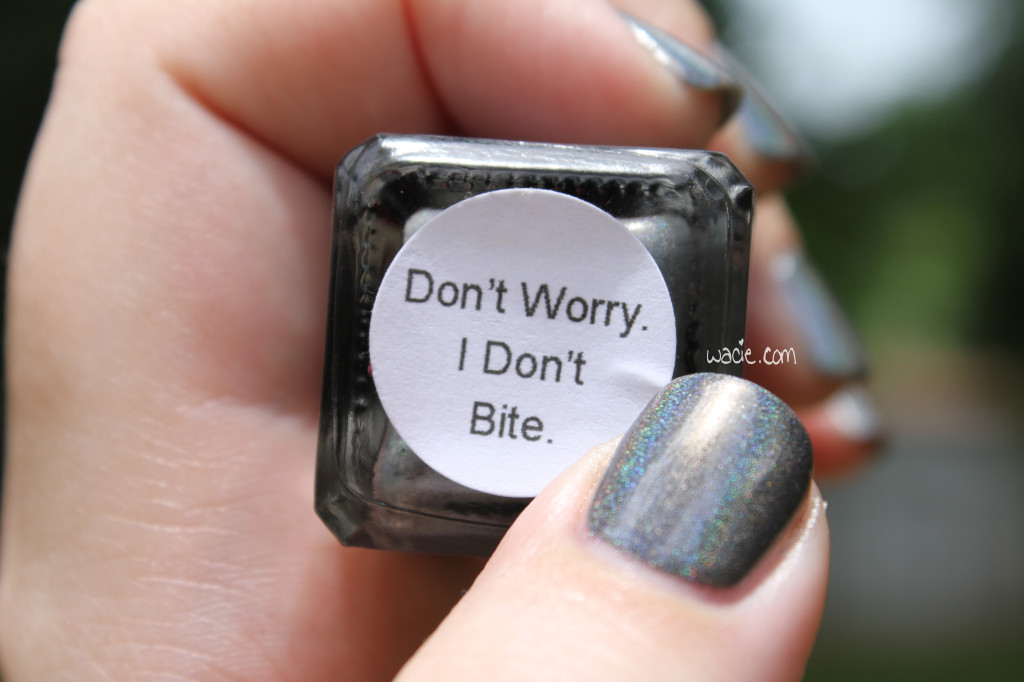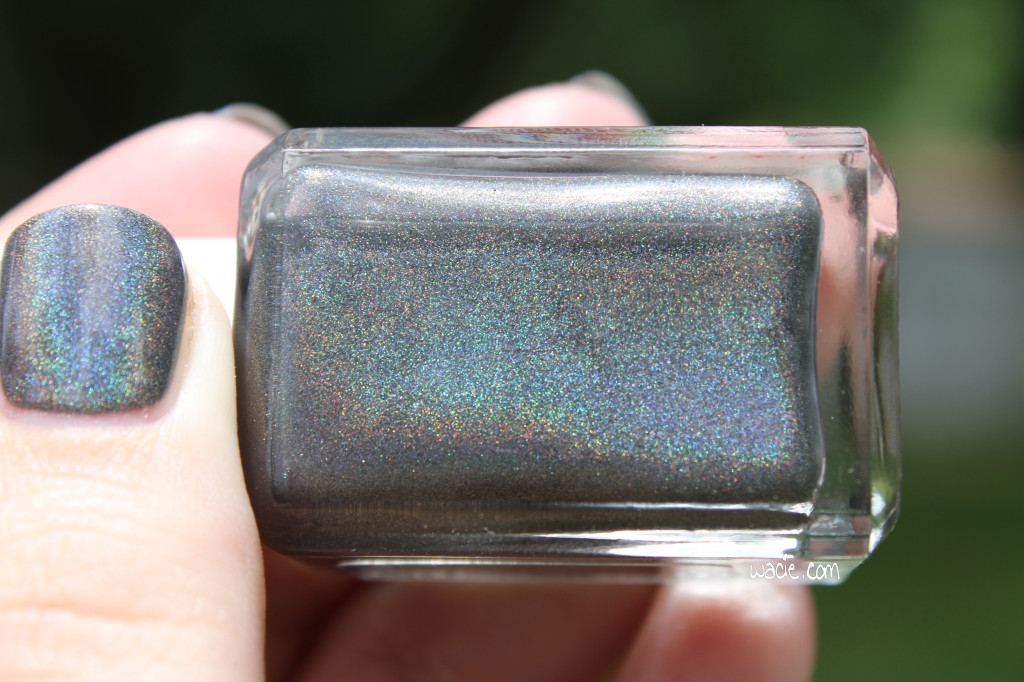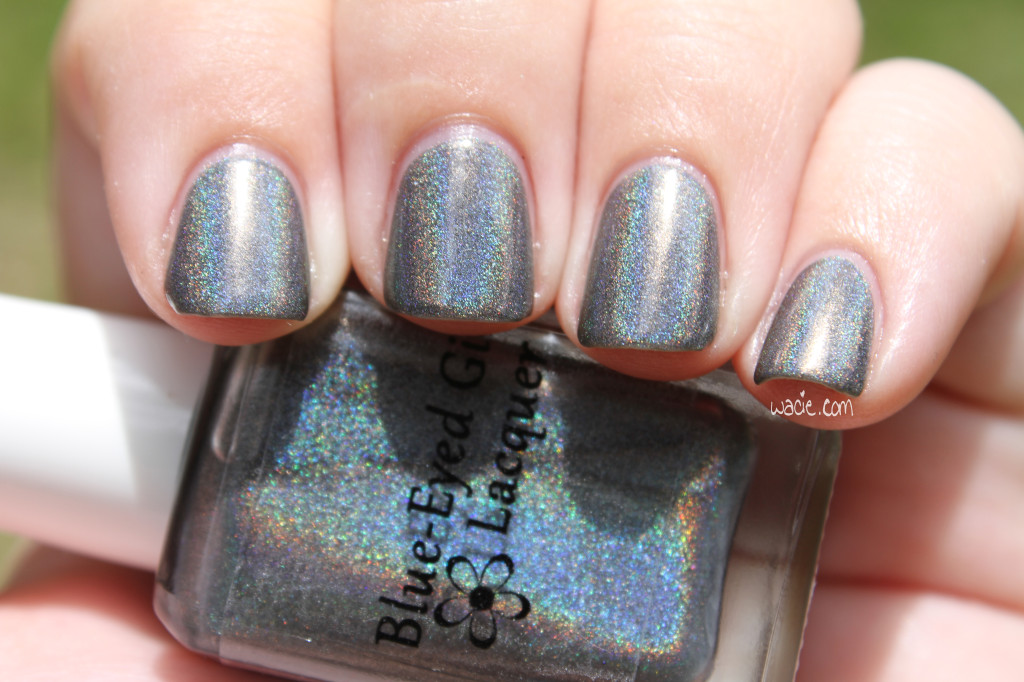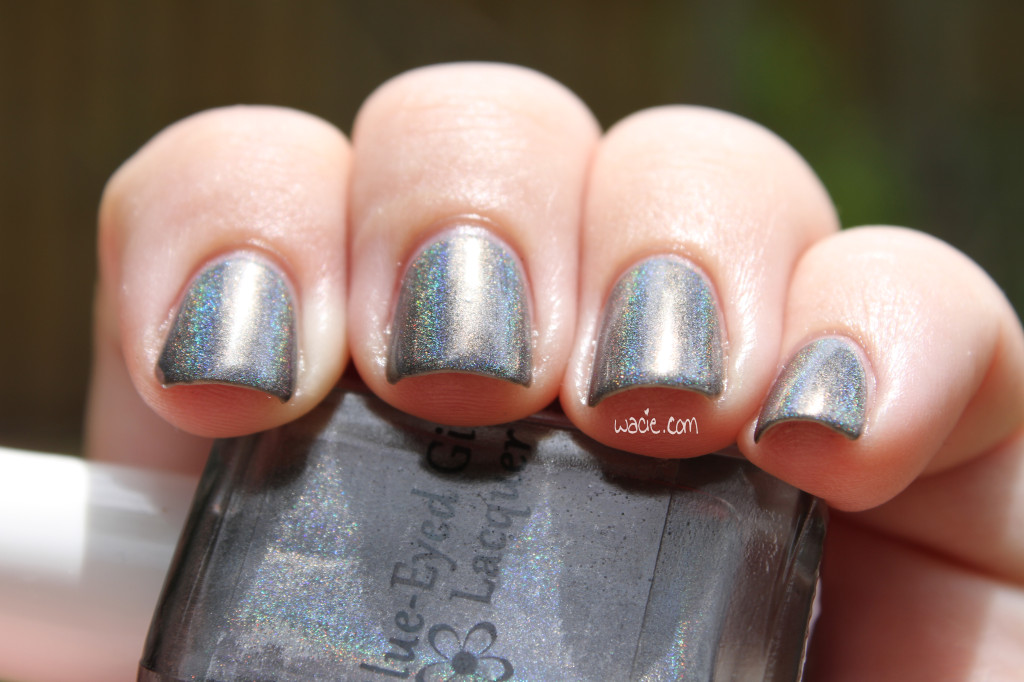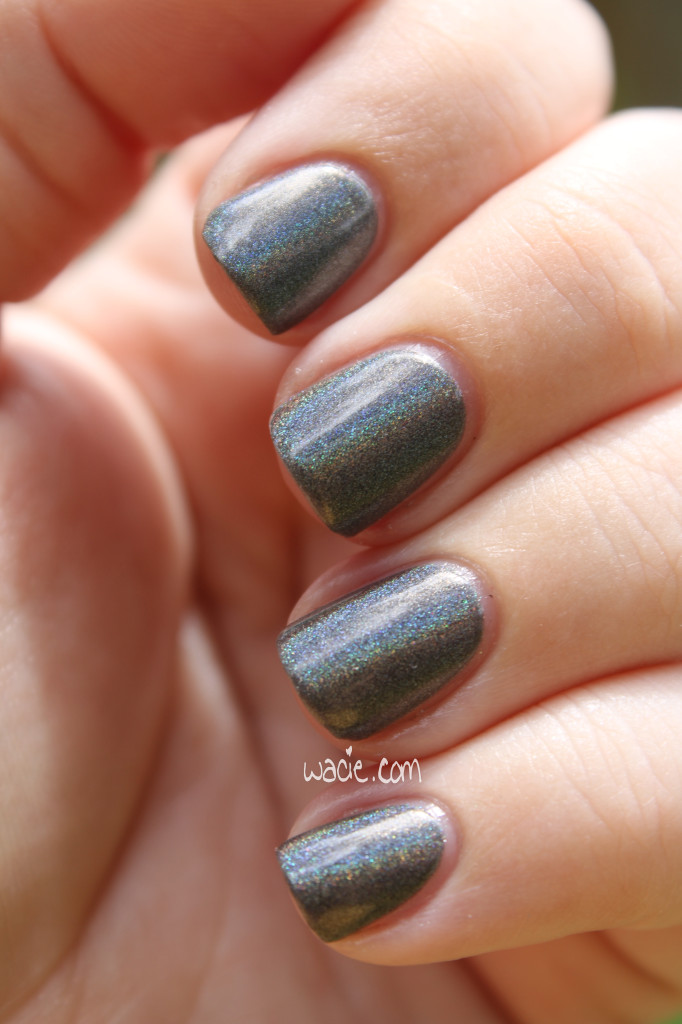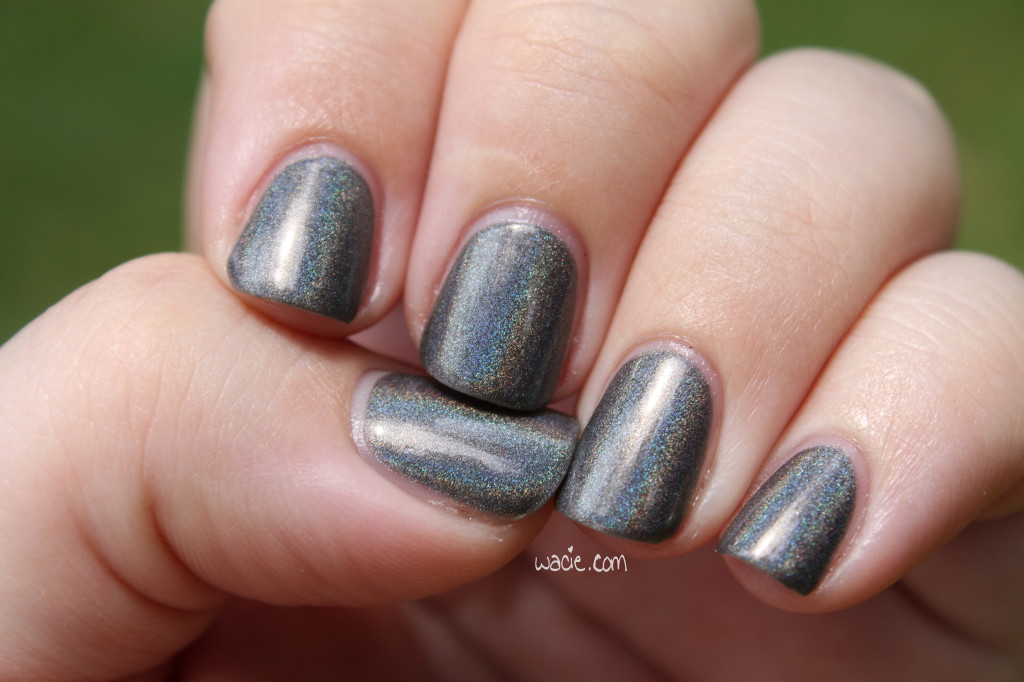 Sorry this post is kind of short. I feel like this polish speaks for itself. Also I have soccer to watch.