Welcome back! I'm excited to be wearing a red polish for this week's Swatch Sunday. This is Animated from LA Colors, worn at three coats with one coat of Seche Vite top coat. Also, unfortunately, I had a break and now my nails are awkwardly short. Please bear with me for the next few weeks while they grow back out.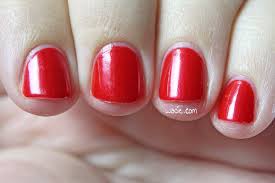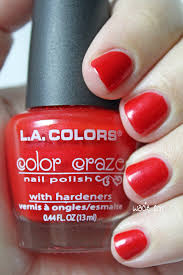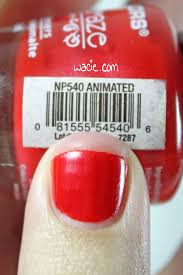 Animated is a red polish with a matching shimmer. Application was good; the product consistency was thin but well-pigmented. After three coats, though, I never really achieved full opacity. I can still see the moon of my thumbnail through the polish. The shimmer effect is very subtle, but does stand out more in certain lighting conditions. The polish dries quickly and with a glossy finish.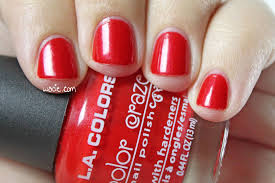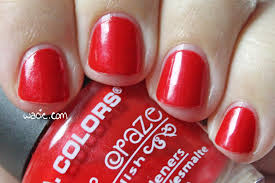 I paid a dollar for this polish, and I'm really impressed with it. I had no issues at all with it. The color is vibrant, and the polish wears well; I'm actually on my third day of this manicure and it looks exactly the same as in the photos. I cannot believe this only cost me a dollar. It's definitely one of the best dollars I've ever spent.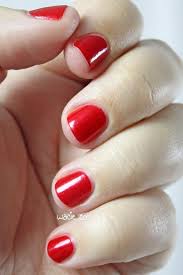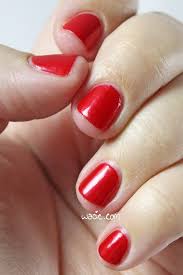 LA Colors is sold at drugstores and other shops. I got mine from Dollar General.
I bought this polish myself.