Surprise! There's a Wacie Nail Company release today! I wanted to do it sooner; a couple of weeks ago, I showed you a manicure featuring Whitewash, a white jelly polish, as part of a jelly sandwich. I wanted to release it then, but as I'd just cut my nails back, I wanted to wait until I had a little more growth. Whitewash is being released on the Wacie Nail Company etsy shop when this blog goes live. I'm wearing two coats of Whitewash with one coat of Seche Vite.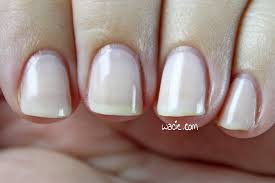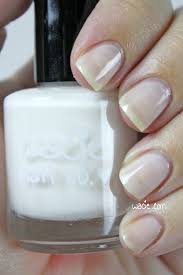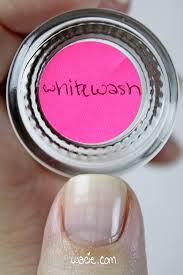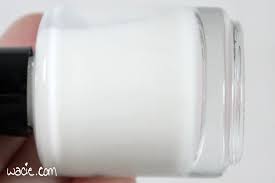 I've always loved the look of whitewash over wood; wood, especially when battered and weathered, has a wonderful amount of character. Whitewash emphasizes it; it covers yet highlights every splintery, grainy detail. I wanted to see if this applied to nails as well. I mixed a very small amount of white polish into clear lacquer base, and I got a result that was creamy and pleasantly sheer, just like a good whitewash. It covers the imperfections while highlighting what's beautiful beneath.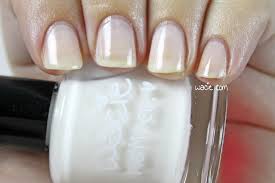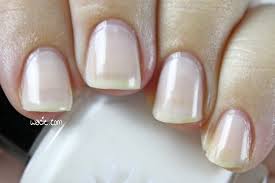 Whitewash and other Wacie Nail Company polishes are for sale in the Wacie Nail Company etsy shop.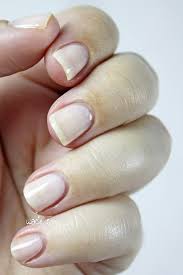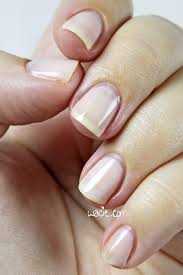 Also, just for fun, I've decided to give a bottle of Whitewash away to a lucky giveaway winner. Contest is open to US residents 18 years or older. No giveaway accounts, please. Entrants outside the US or under 18 years of age will be disqualified. Contest ends Saturday, August 8, at 11:59 PM. Winners will be notified on Sunday, August 9. Good luck, players!