You may not know this, but my birthday is coming up. To celebrate, I'm holding my first-ever giveaway! One lucky winner will receive two brand new full-sized Ciaté paint pots: one in Candy Floss and one in Pillow Fight. The giveaway opens today and will run until next Friday, which is also my birthday. Here's a closer look at the prizes: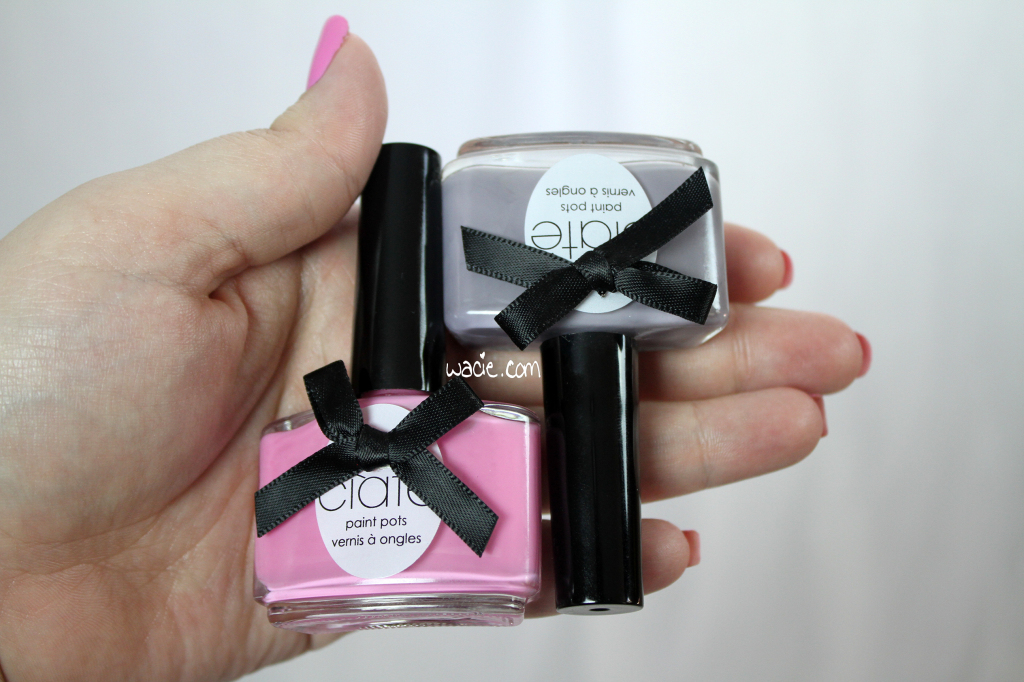 Candy Floss is a sweet candy pink creme. I'm wearing it at three coats here.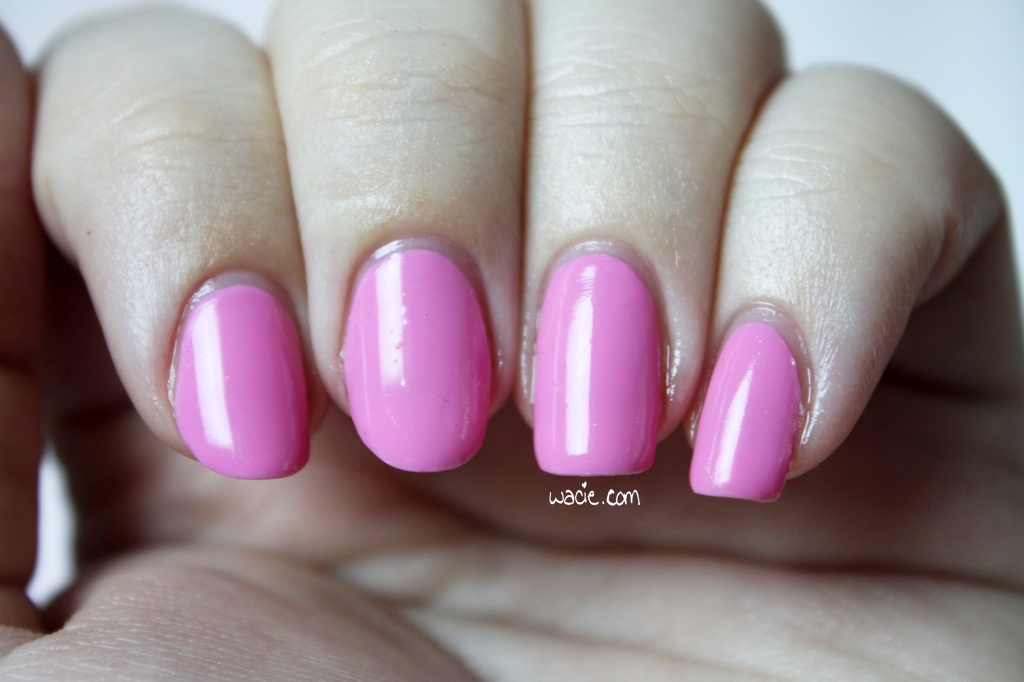 Pillow Fight is a dusky, dreamy lilac creme. This is also shown at three coats.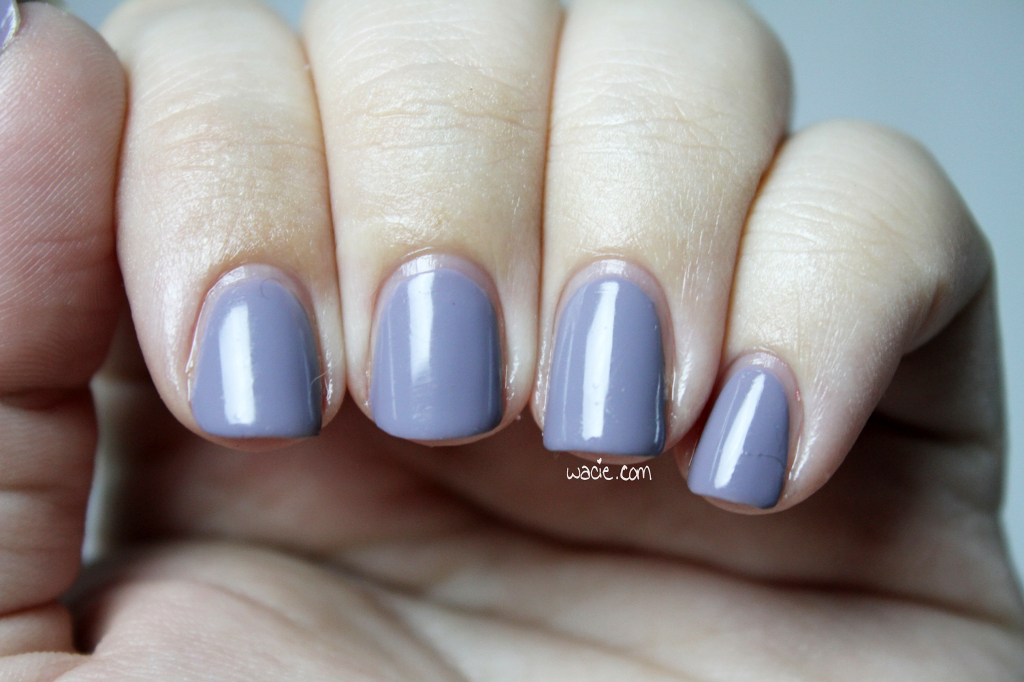 Here's the link to the giveaway! Good luck!
Extra stuff you should know: The prize bottles are brand new, unused, and have never been opened. The swatches were done with identical bottles from my own collection. The prizes are provided only by me and not by other sponsor, thus no benefits or money were received. I will ship to an international winner. Giveaway opens on Friday, October 3 at 12 AM EDT and runs until Friday, October 11 at 12 AM EDT.