Today's post is a huge departure from the usual wacie.com fare. I've never written about makeup on this blog, and I've never posted my face here, though I'm sure by now you know what I look like. I'm both excited and nervous to share it with you. Please do note that these are press samples, I received them for free from Bite Beauty and Influenster, and I wasn't compensated for this post. All opinions contained herein are my own and were not influenced in any way.
A little while ago, I was notified by Influenster that I would be receiving an Amuse Bouche Voxbox from Bite Beauty. Of course, I was ecstatic, because who doesn't love lipstick? I am a huge fan of lip products, and though I own upwards of a hundred lipsticks, I don't own any from Bite. I've heard great things from the makeup community, of course; I've had Sephora employees tell me about the great list of natural ingredients they use, and I've read about the custom lipstick creation process at the Bite Beauty Lip Lab, so I'm finally excited to try them out for myself.
These lipsticks made a great first impression on me, and I'm not exaggerating (much) when I say it was love at first swipe. The product just glides on effortlessly with tons of color and creamy, dewy shine. It has a very lightweight feel, so light I even forgot I was wearing it. The one concern I did have at first was the appearance of the lipstick bullet; in the photos below, you'll see they have a bumpy and/or greasy look to them. They didn't smell off — the scent was actually a pleasant citrus — so I just figured it was just sweaty from being in a mailbox in Florida. The product itself didn't seem altered by it in any way.
The photo below shows each shade at one swipe, as well as an attempt at removal with makeup remover — Neutrogena's Oil-Free Eye Makeup Remover, in this case — and as you can see, it left quite a lot of color behind. This may be remedied with a lip color primer underneath the color.
This first shade is called Pepper. This is probably the most universally flattering shade of the three I received, as well as the most suited for everyday wear. I also think it's the most flattering one for my skintone. Sephora's website calls Pepper a dusty rose; for me, it's a neutral my-lips-but-better shade.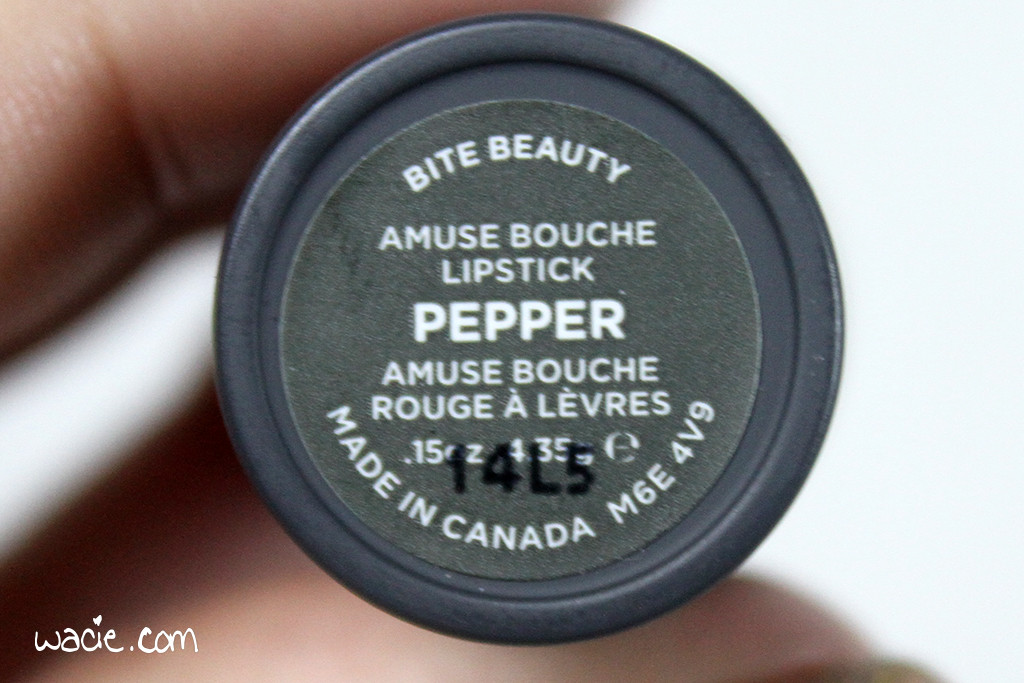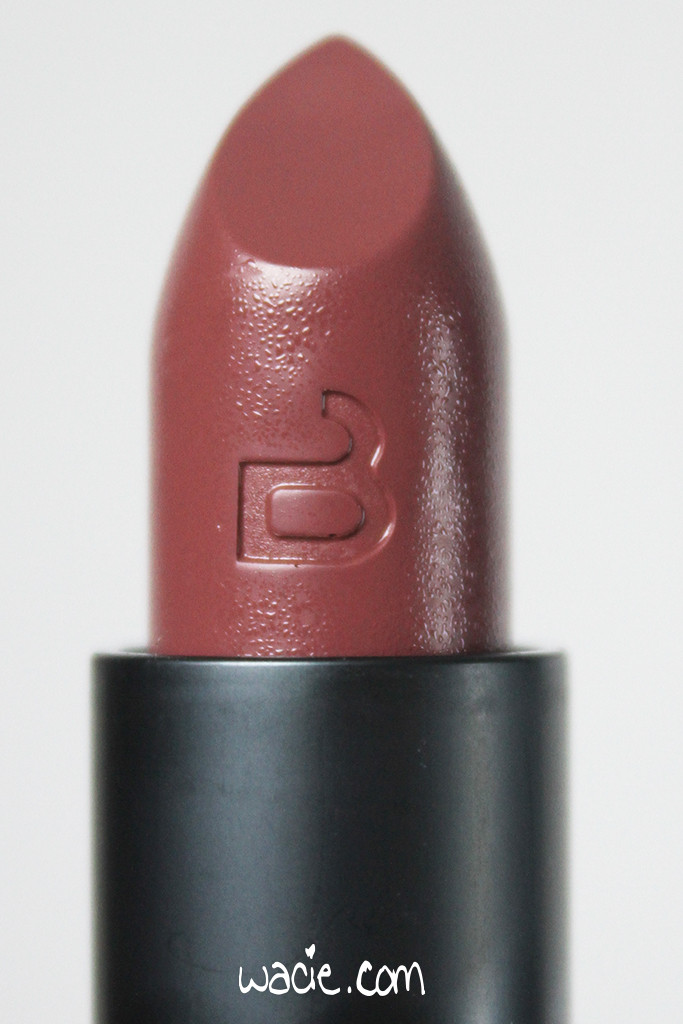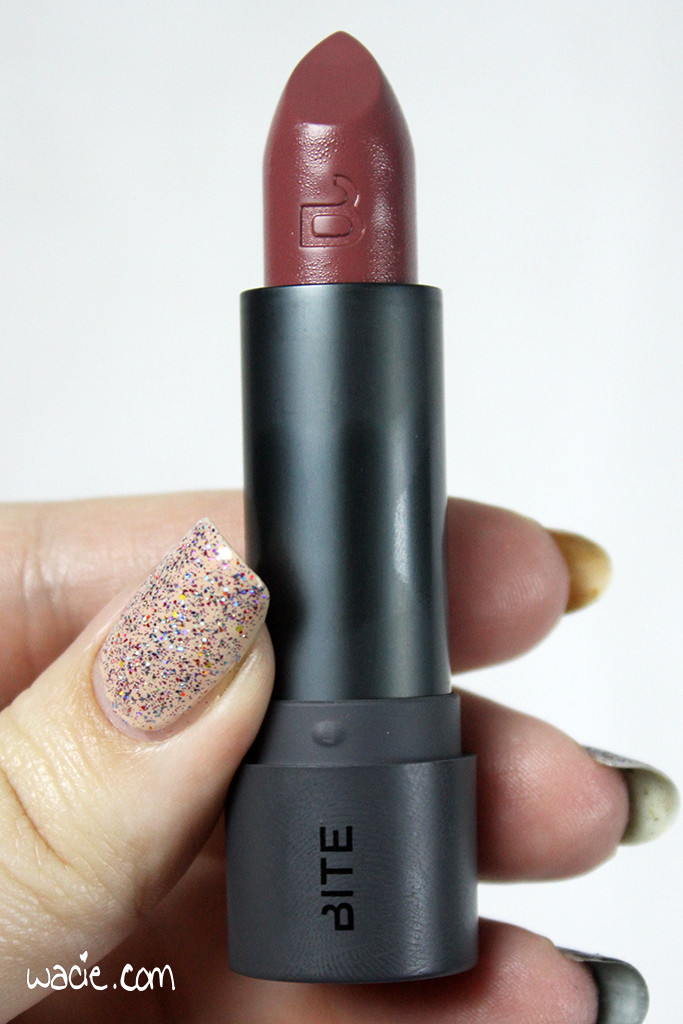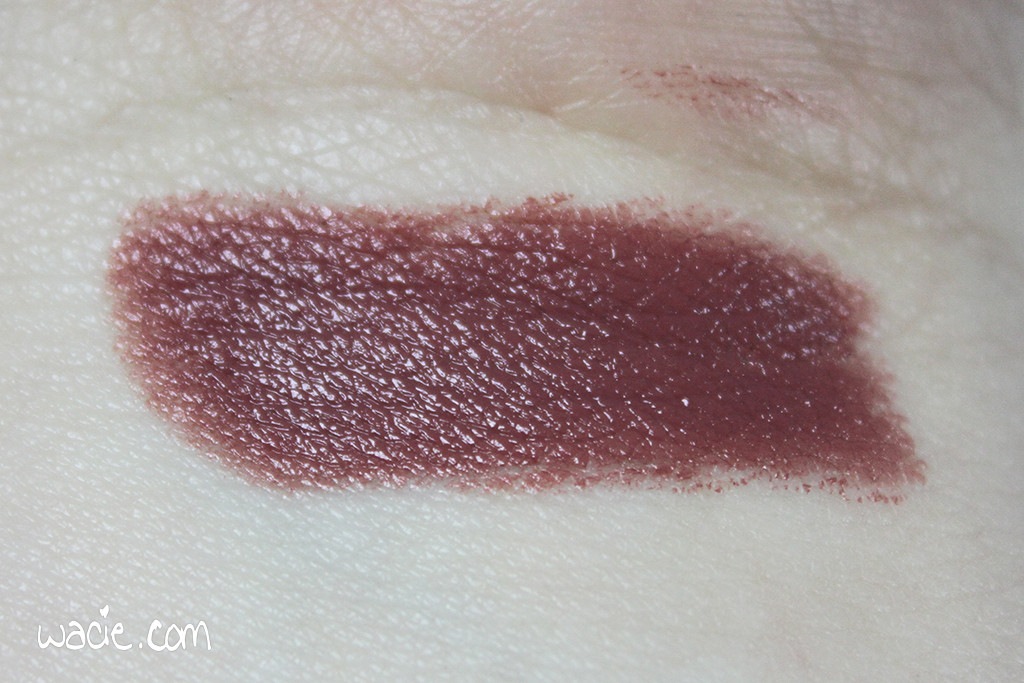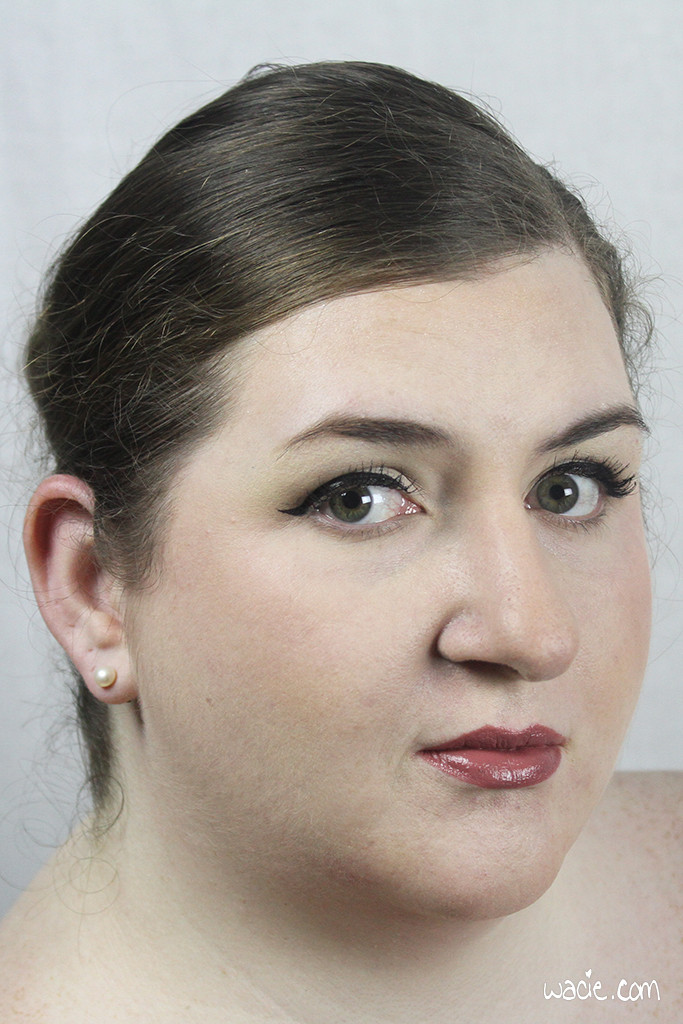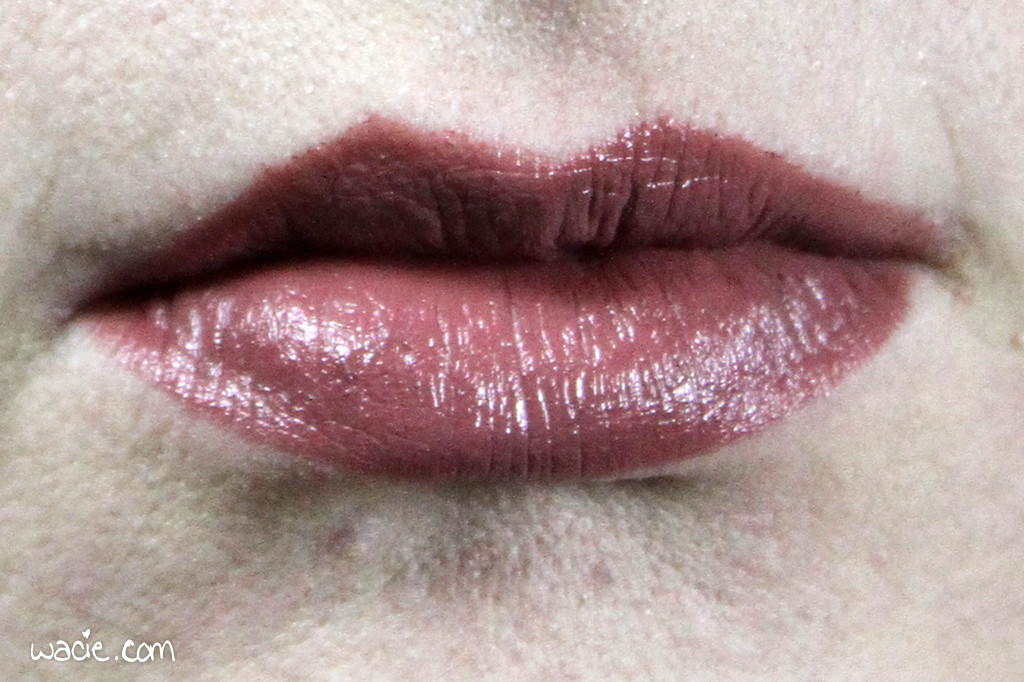 Next is Beetroot, which is a deep, bold berry. I feel like this one is a bit harsh on me, but I like how it looks anyway. I think I'd like it better paired with a dramatic smoky eye.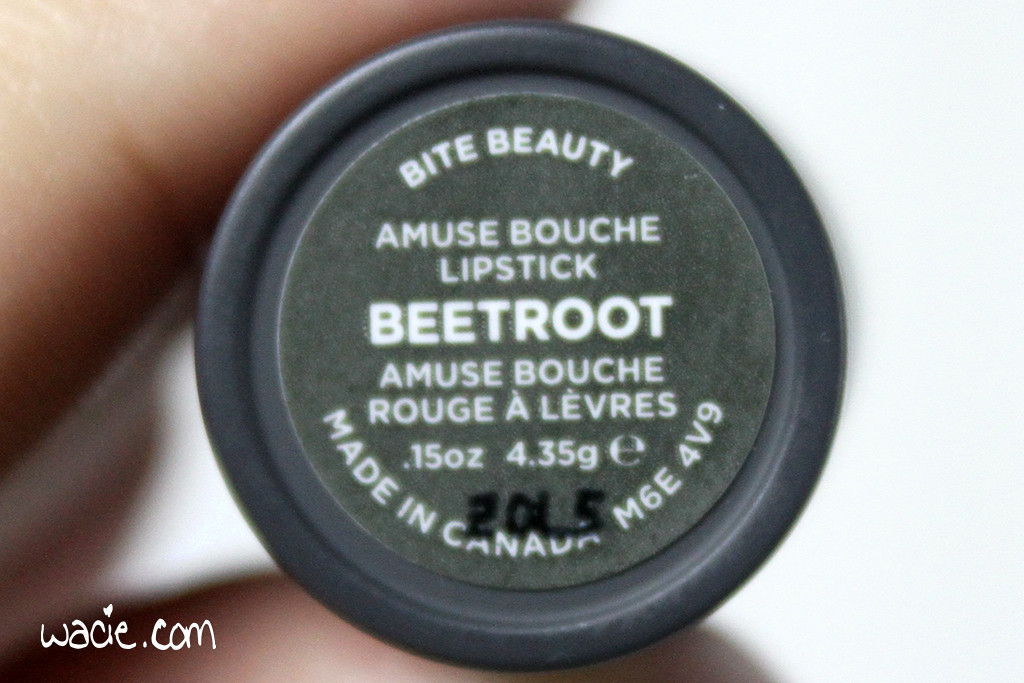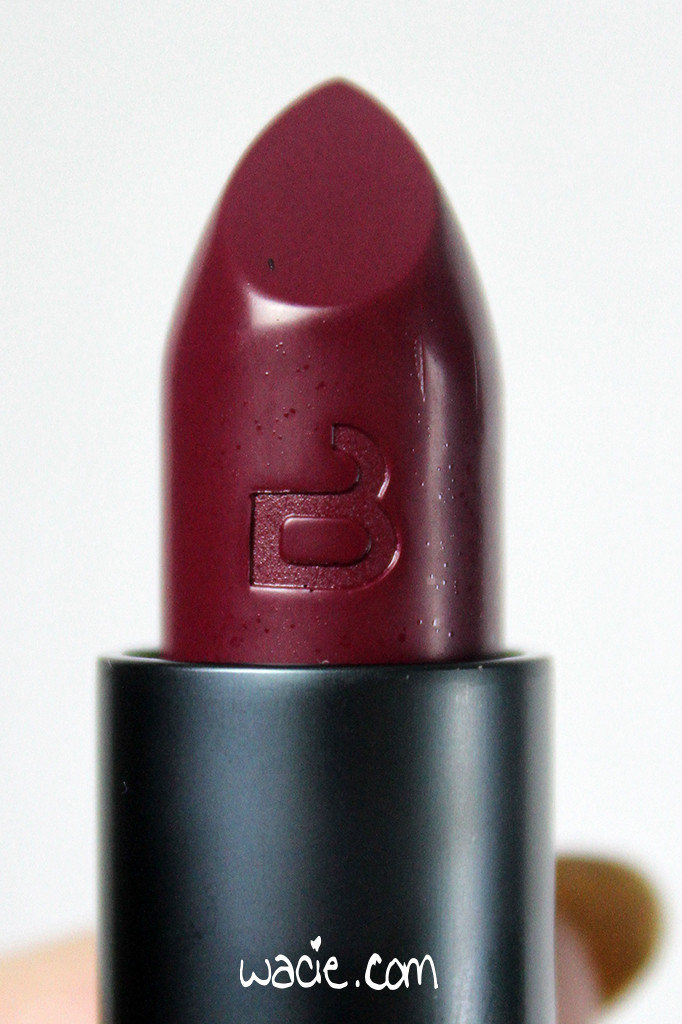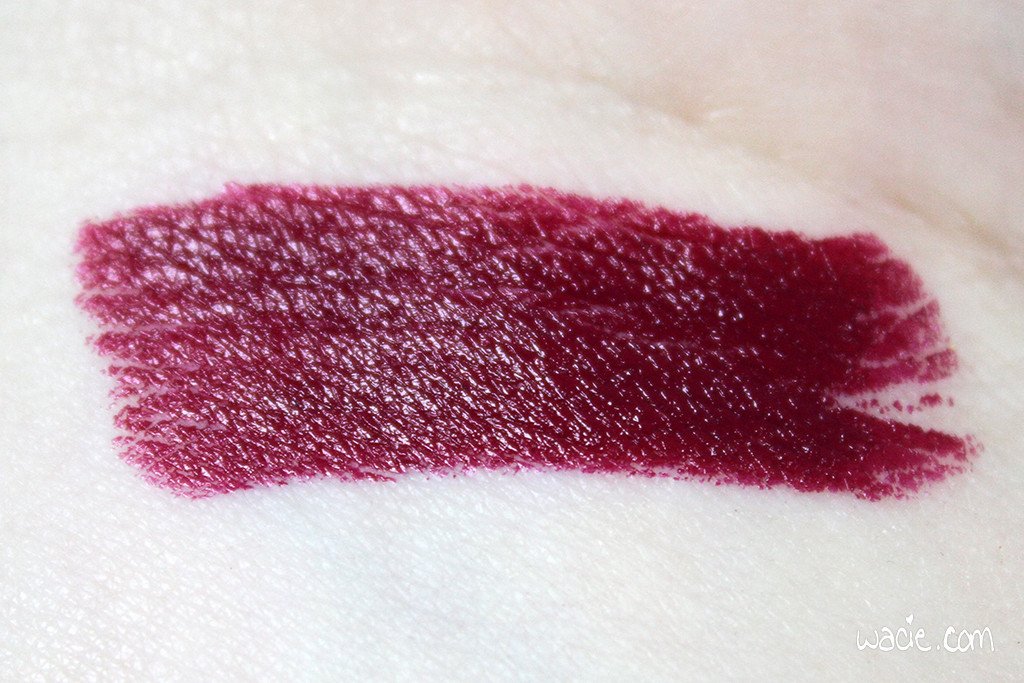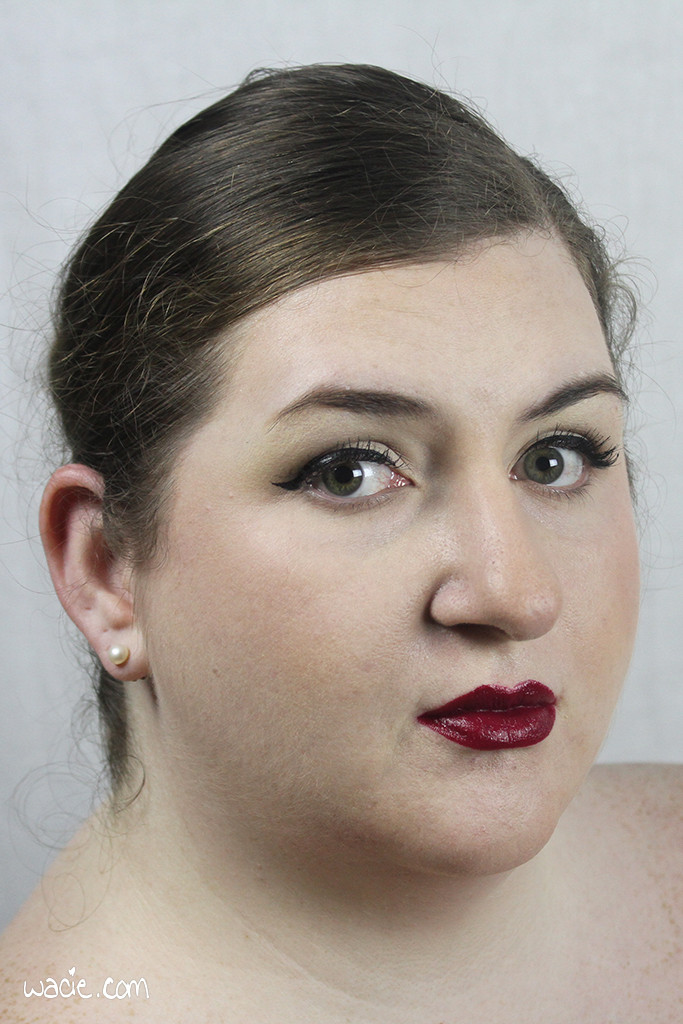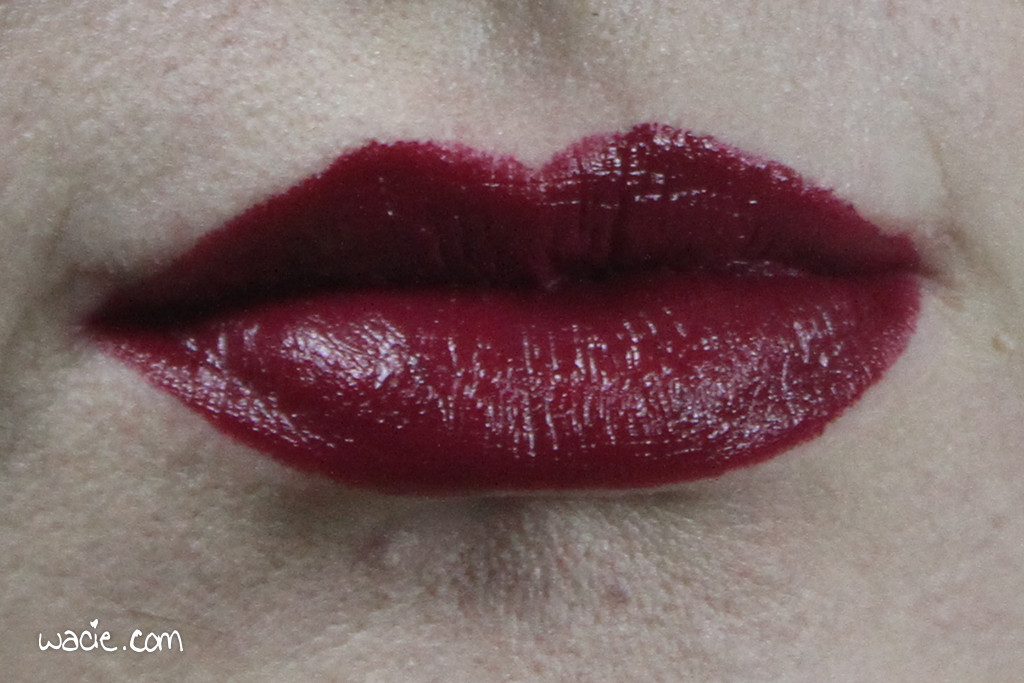 I saved my favorite for last! I write about how much I love red on the blog all the time; it's my favorite color for lips as well as nails. It makes my eyes look their greenest. Gazpacho is a true blue-red, and it's probably the one of the three I'll be reaching for the most.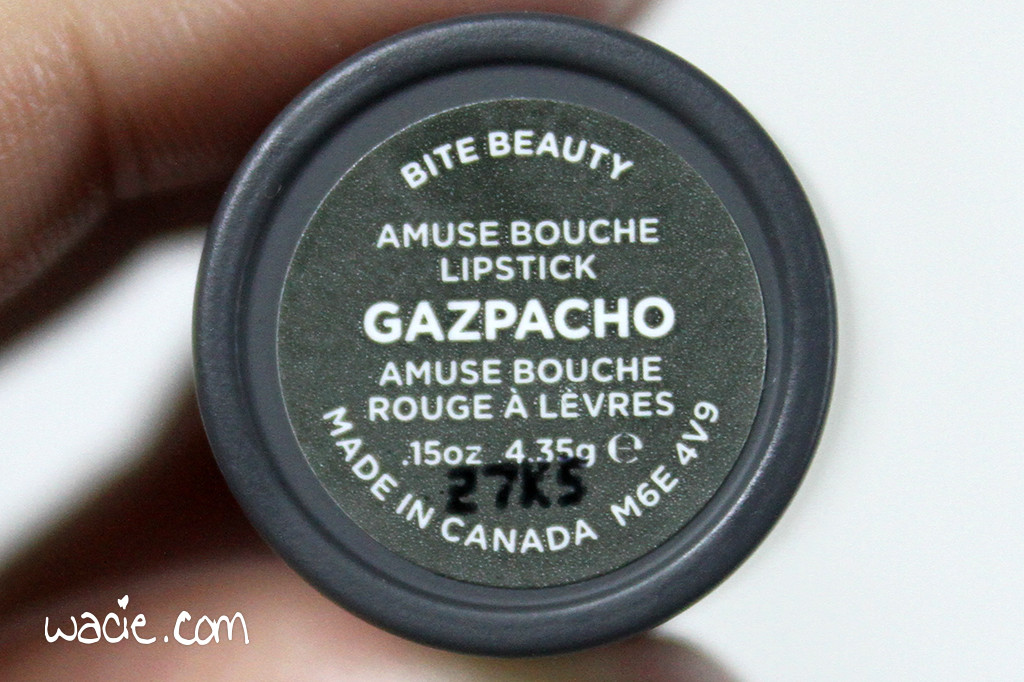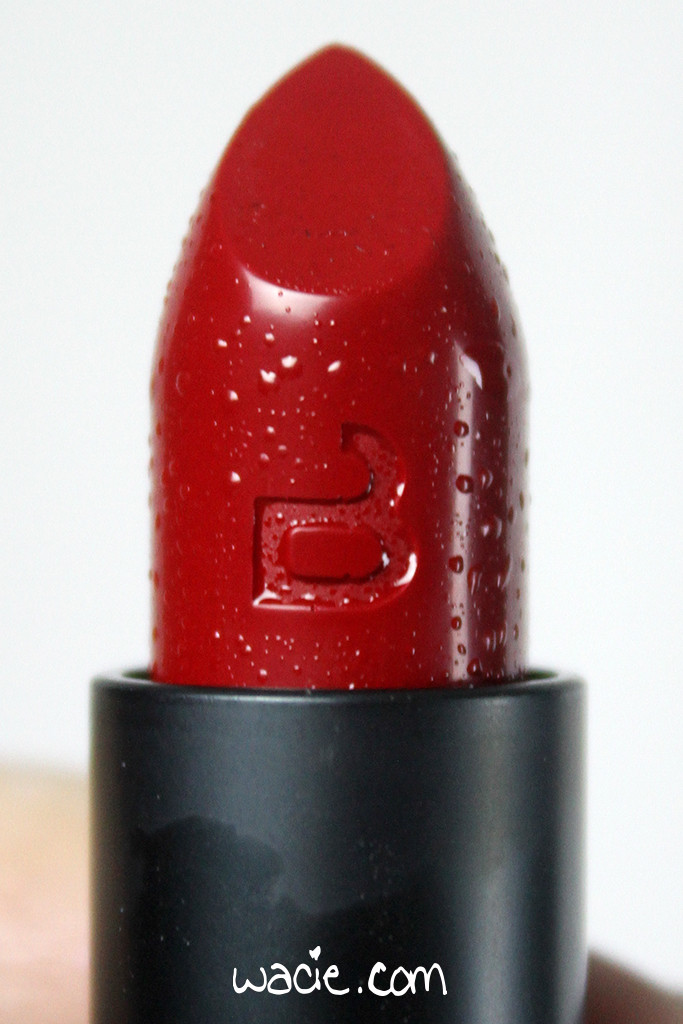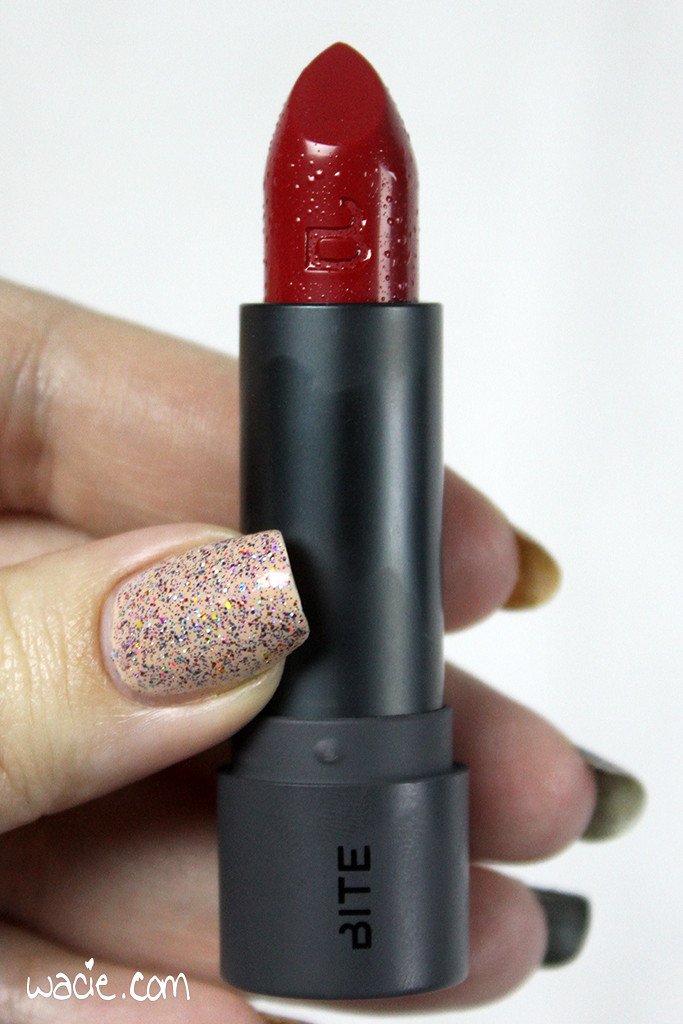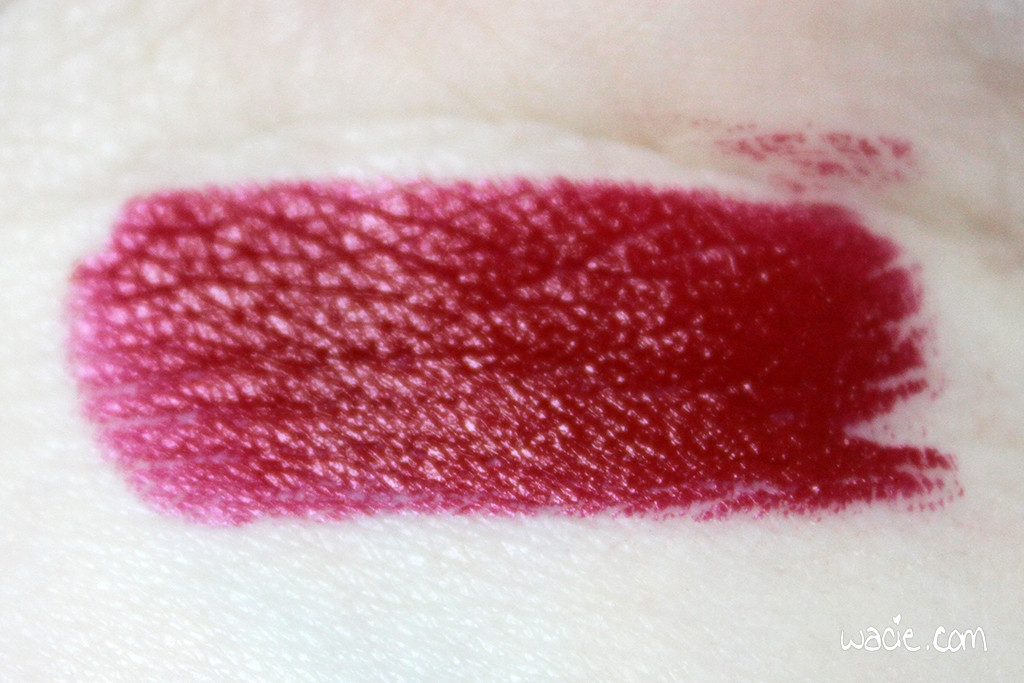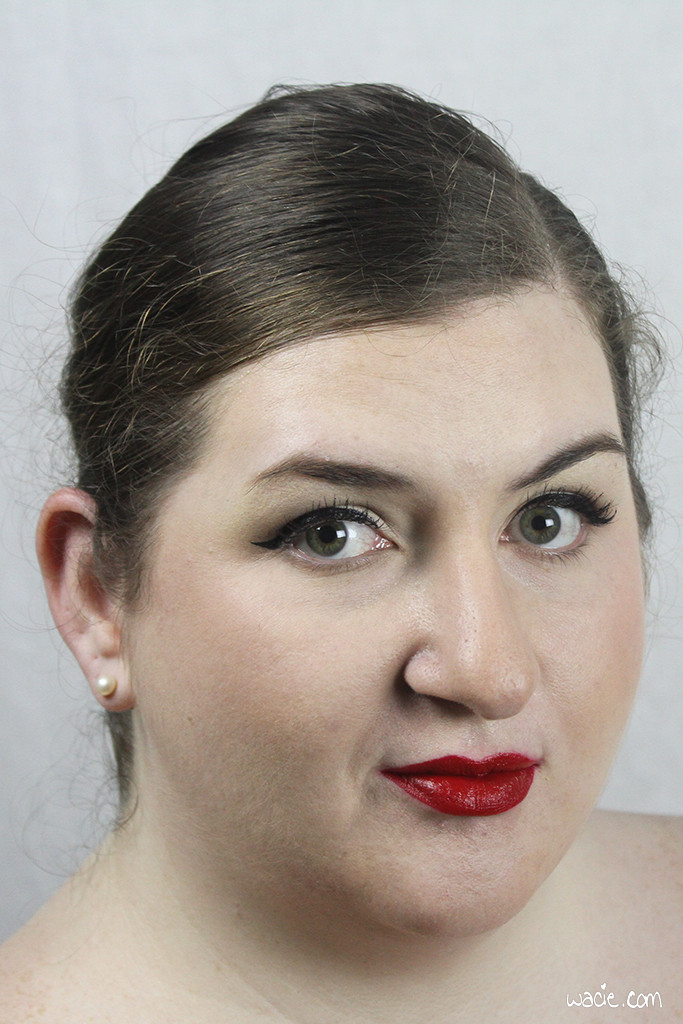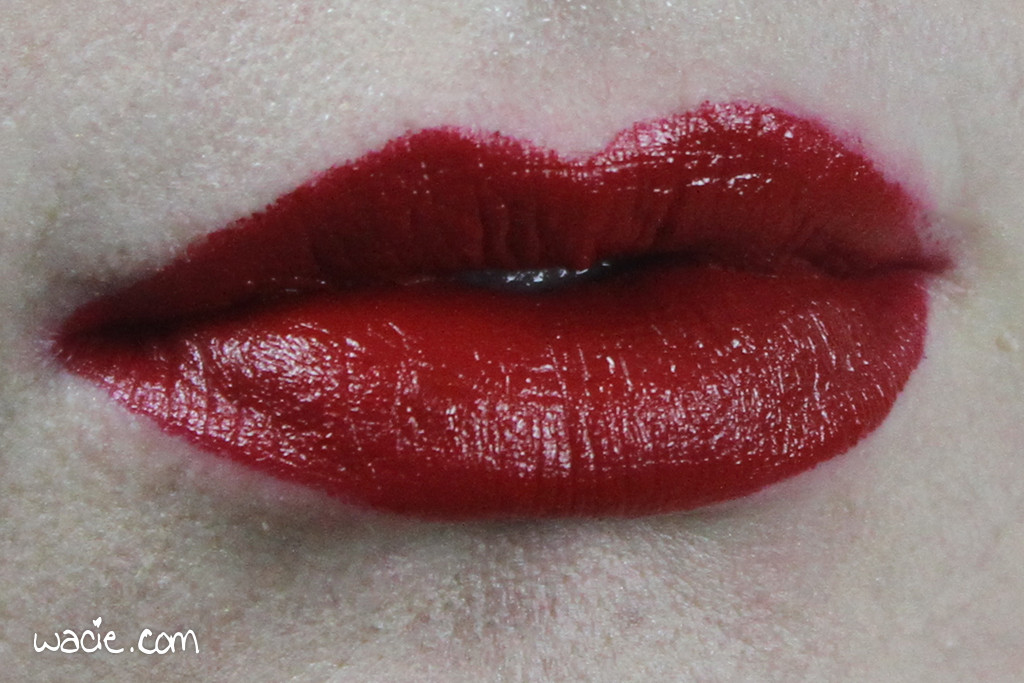 I have to say, I love these lipsticks. The color payoff and product formula are just unbeatable. If you're someone looking for an all-natural lipstick made with natural and organic ingredients that has excellent color and wear, Amuse Bouche is going to be your new best friend. This lipstick really is the whole package, but with one caveat: the price. Amuse Bouche retails for $26 each at Sephora, and I'm a bit conflicted. I love the product formula, but color is the biggest factor in whether I buy a lipstick, and I don't feel like these colors are unique enough to warrant a $26 purchase; I'm more likely to get similar colors and finishes from MAC.
As I mentioned, Amuse Bouche and other Bite Beauty products are available at Sephora.
These products were press samples and were sent by Influenster on behalf of Bite Beauty. I wasn't compensated for this post. All opinions contained herein are my own and were not influenced in any way.