It's Saturday, and it's time for swatches! As I mentioned last week, I've been shopping a lot of destash sales, and that's how this beauty came into my life. This is A England's Her Rose Adagio; I'm wearing three coats with one coat of Seche Vite top coat. All photos were taken outdoors in partly cloudy conditions.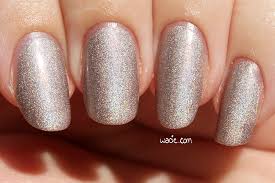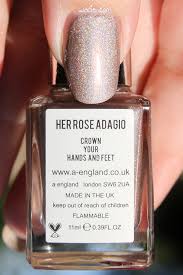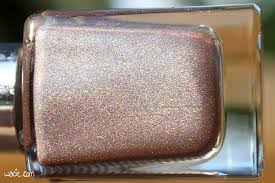 Her Rose Adagio is a rosy champagne scattered holo polish. Application was a breeze; the formula is thick but potent; I had an opaque first coat. The scattered holo effect occurs both indoors and outdoors, but is stronger outdoors, though it's still quite muted. The polish dried quickly and with a smooth holo finish. I added top coat for shine and to emphasize the holo effect.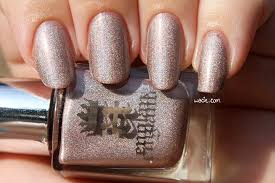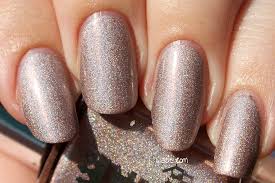 This polish is gorgeous. The color is mostly neutral with just a hint of coolness. It's perfect for those of us who need professional or career colors, but still want a bit of sparkle. It's delicate, elegant, and I think it would flatter any skintone. It really captures the essence of the dance. Definitely go for this one.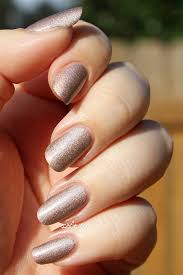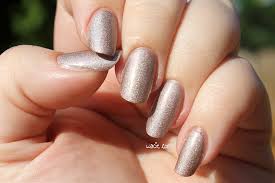 Her Rose Adagio and other A England polishes are sold on their website and through other international distributors.
I bought this polish myself.