Swatch Saturday!! Today's post is all about Peruvian Lily from Blue-Eyed Girl Lacquer. It's the second polish in their April Showers collection from Spring 2014. I'm wearing three coats with one coat of Rica's Glossy Glam top coat.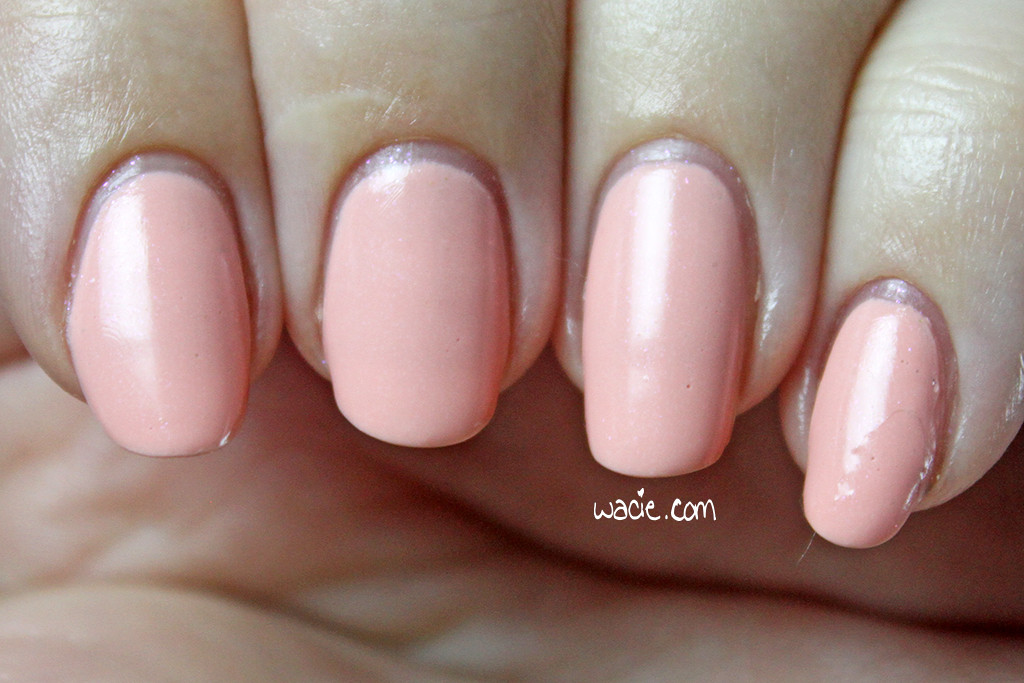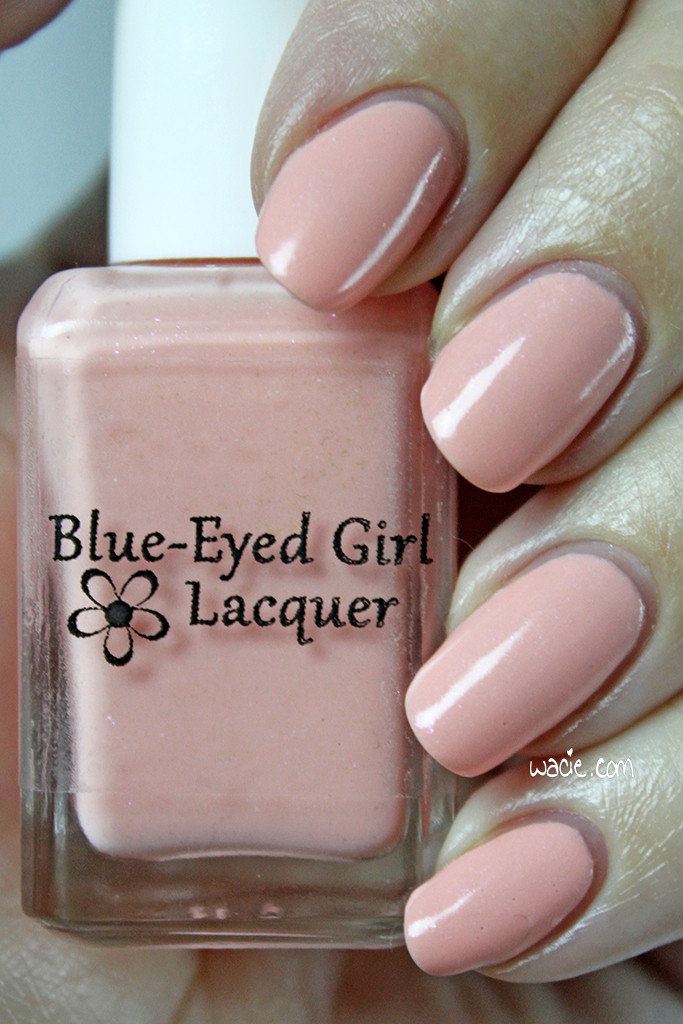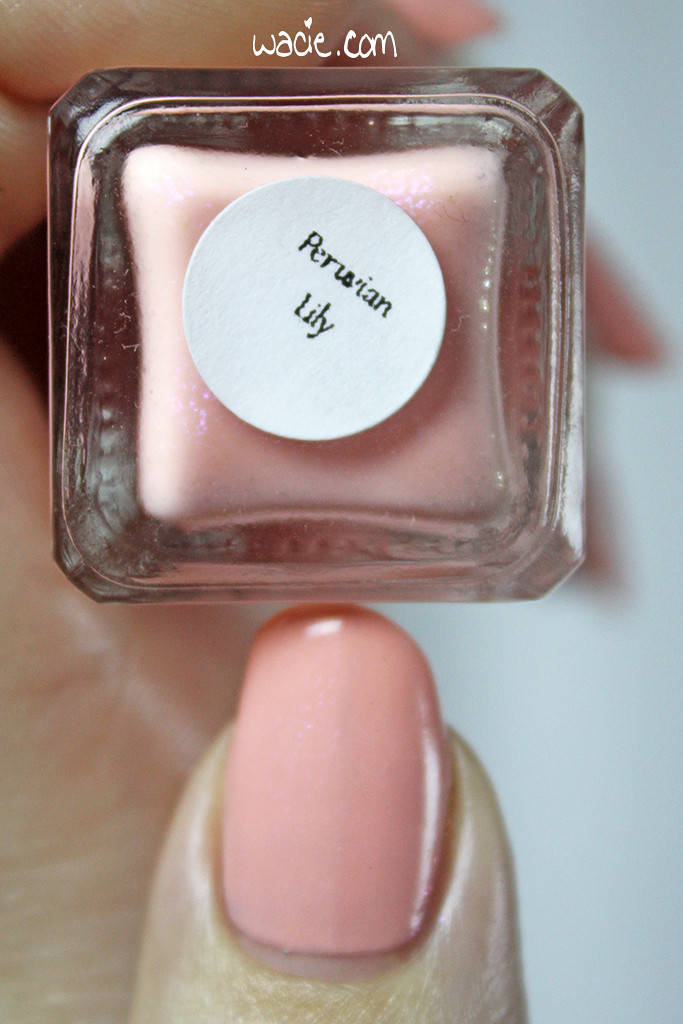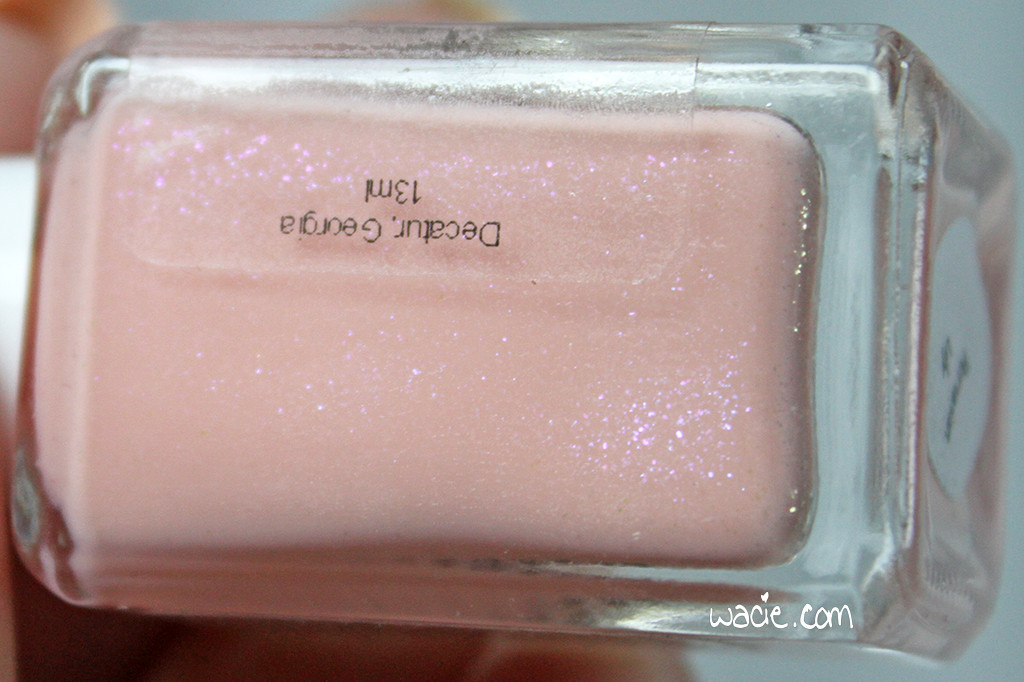 BEGL describes Peruvian Lily as a "pastel orange creme with a red to gold shift". To me, it's more of a peach. Application was very easy; I had full coverage in two coats. However, the creme is so opaque that it covers up the shifting pigments. The shimmer is visible in some parts of the nail and not others, and the shift doesn't seem to occur at all. It dries with a semi-glossy finish and was dry to the touch in about five minutes.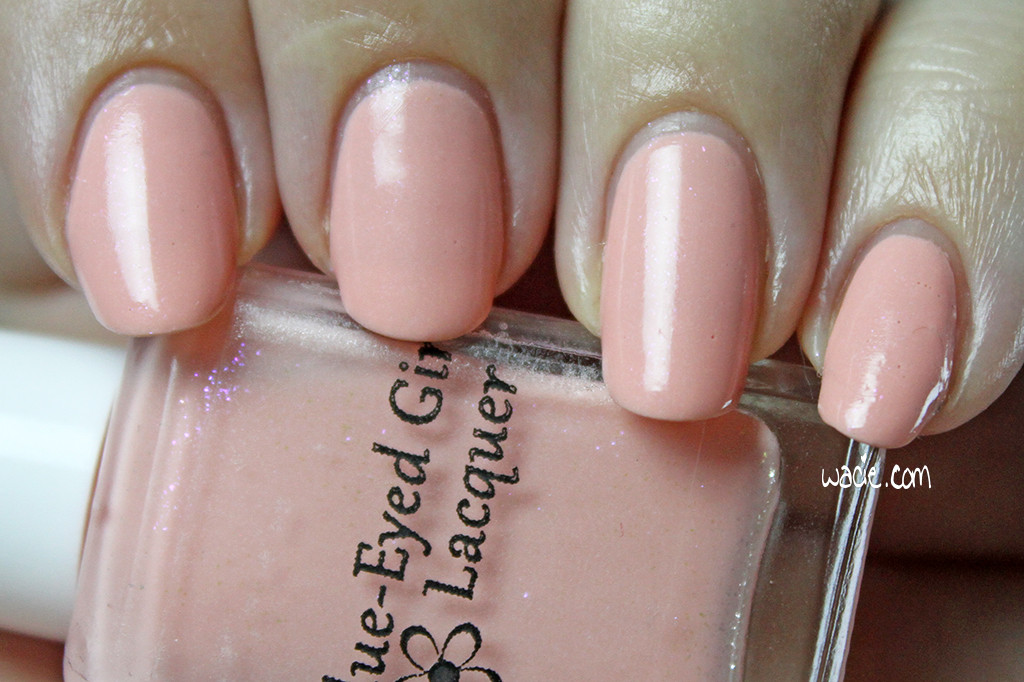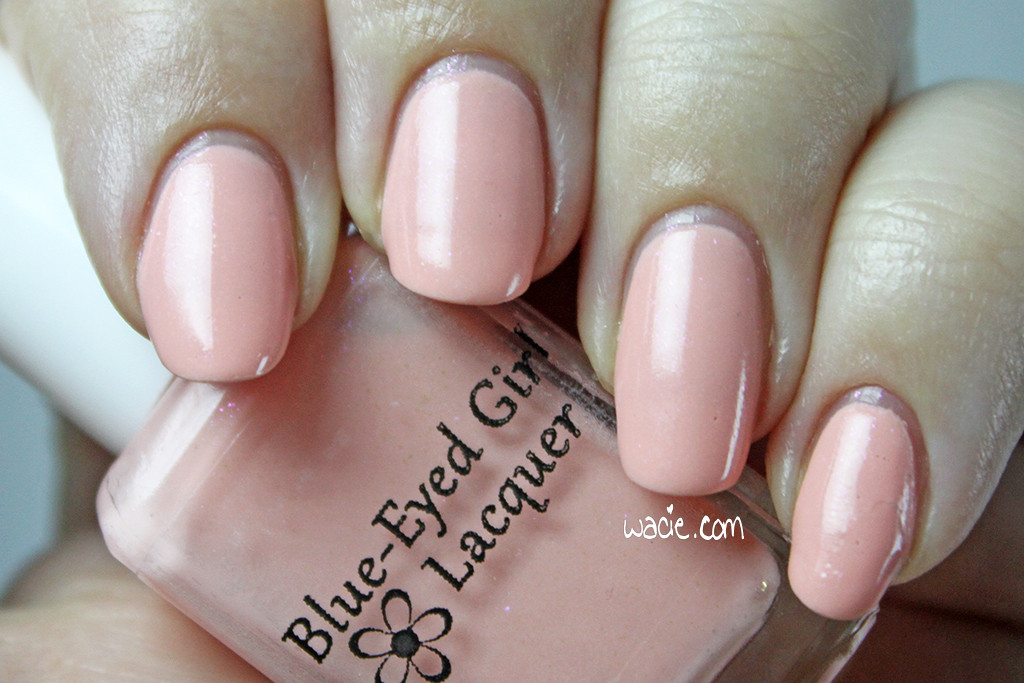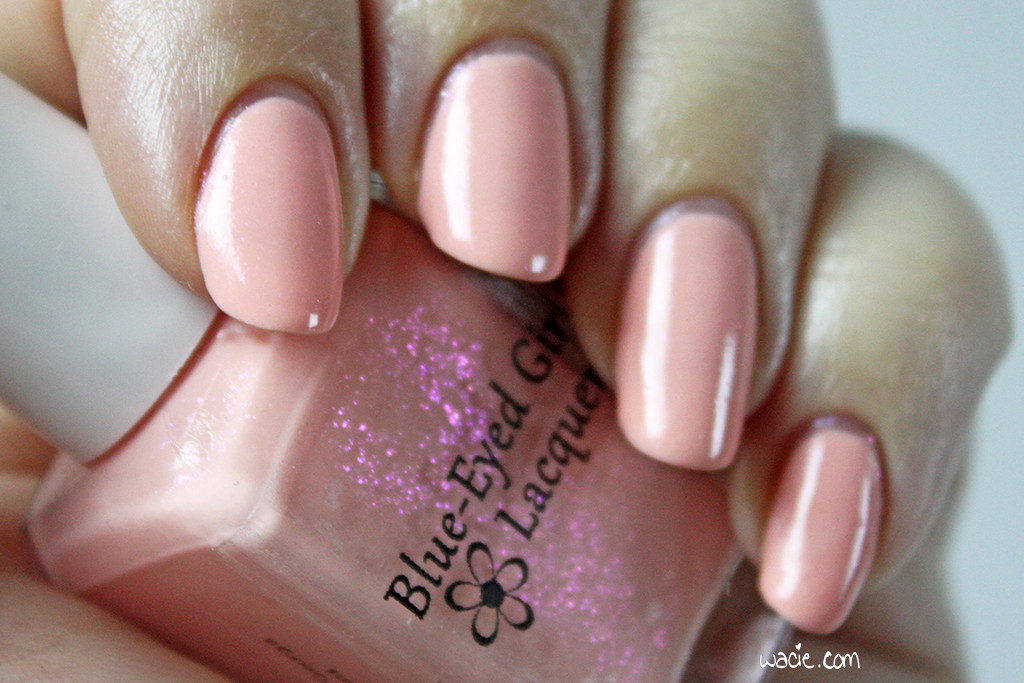 Even though the shift didn't work out for me, I love this color. I don't think I have anything quite like it. It's a soft and sweet color, but it suits me. Other people agree; I've gotten so many compliments on this polish. This one teaches me that a polish can be borderline-dainty and still be unique.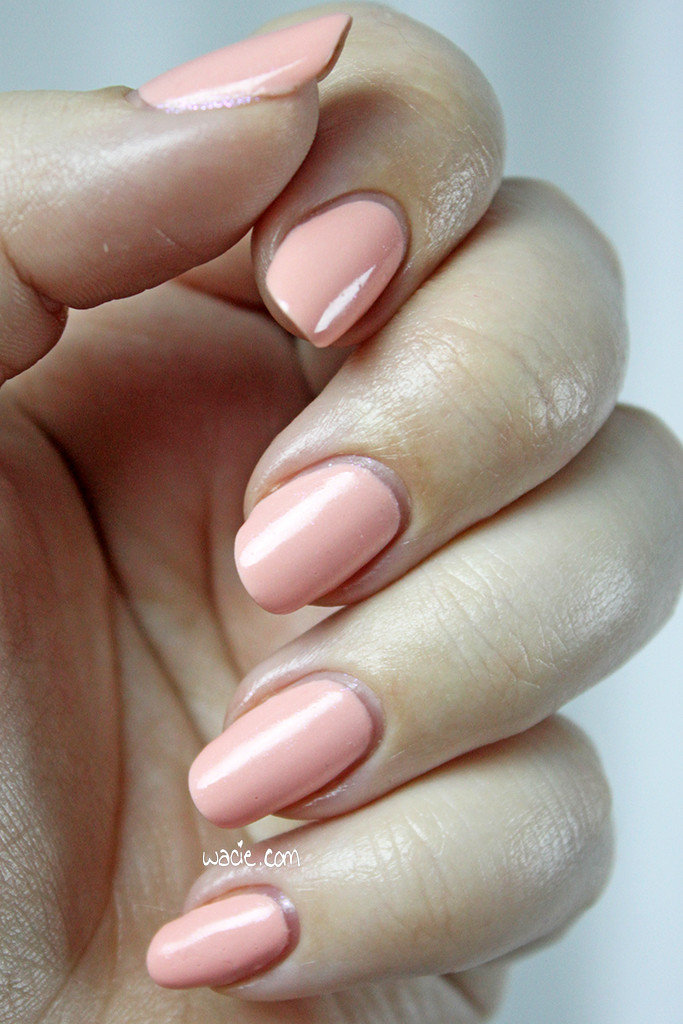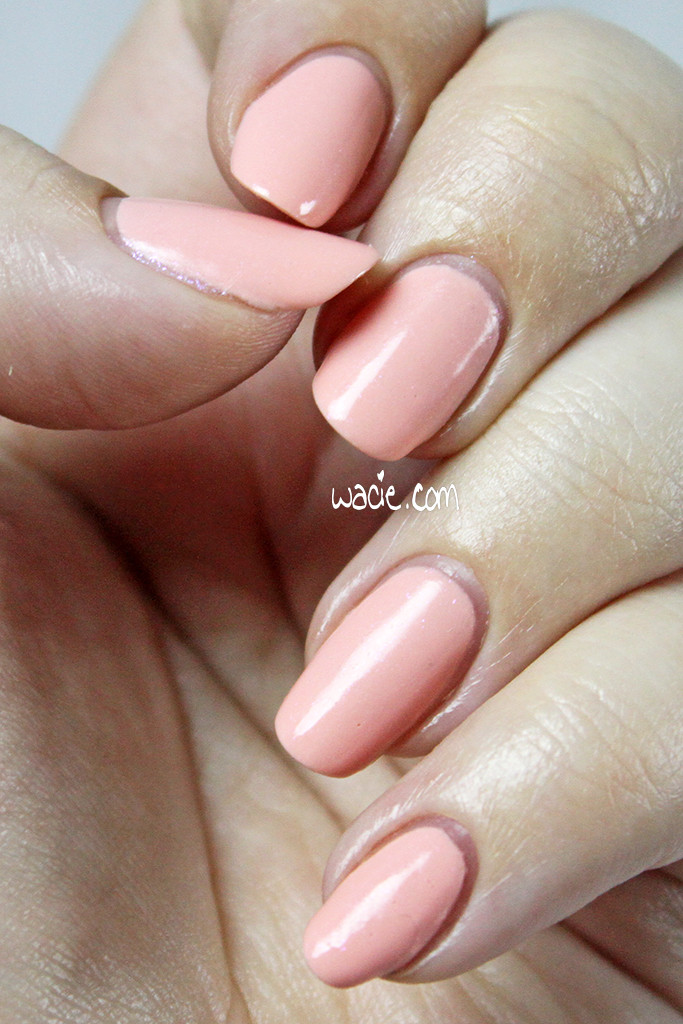 Though Peruvian Lily has been discontinued by BEGL, you can purchase other polishes from their store.
I purchased this polish myself.