Hello reader! We're looking at yet another polish from a destash sale. I'm really excited about this one; I've seen Dance Legend polishes everywhere, and I finally have one! This is a polish from the Anna Gorelova by Dance Legend collaboration; it's called Кот Баю (Kot Bajun) and I'm wearing three coats with one coat of Seche Vite.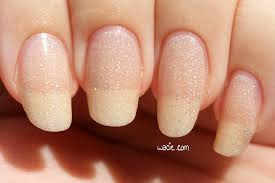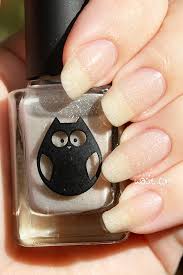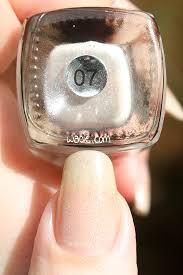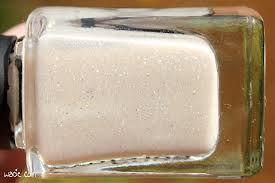 Kot Bajun is a sheer nude with fine holographic silver glitter. Application was easy; the product consistency was on the thinner side, but still held onto the brush and applied evenly. As you can see, after three coats, there's no such thing as full opacity when wearing it alone. The glitter shines nicely through the sheer polish; it distributes well and lays flat on the nail, leaving no texture behind. It dries quickly and with a smooth satin finish. I added top coat for extra shine.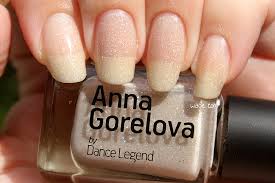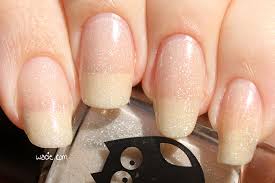 I admit, I had to do some homework on this polish. There's no shade name on the bottom on the bottle, only a number. The destash shop I bought it from called it Кот Баю, which also turns up in a Google search. It also turns out that this polish shares a name with an animal from a Russian folk legend; Kot Bajun is apparently a giant cat that lives in the forests of Siberia. I couldn't find much about it in English. I just love the international appeal of this, though. I'm a huge fan of  products from other countries; my kitchen pantry is a mishmash of international foods, but I only have a few polishes that aren't from the United States.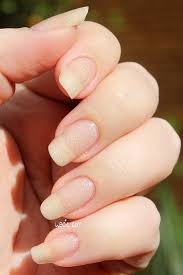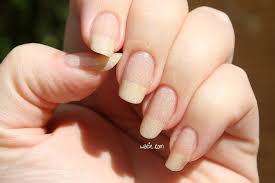 I love this polish. It's another soft neutral that's both sparkly and work-appropriate. It's weird how many of these I've been wearing lately. The glitter is a lot like the same stuff that's in Fairy Dust; it's the same single-serve portion of sparkle, even with three coats. This would definitely pair well with a white tip or over a nude base.
Кот Баю seems to be discontinued. Check Dance Legend's site for international stockist info.
I bought this polish myself.