Swatch Saturday, woo! This Saturday, I'm wearing Intersecting Lines in the Sand from Blue-Eyed Girl Lacquer; I'm wearing three coats with one coat of Seche Vite. This first set of photos were taken outdoors in partly cloudy lighting.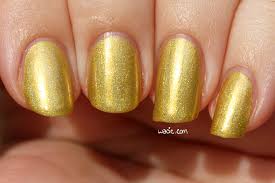 Intersecting Lines in the Sand is cool yellow linear holo polish with icy blue shimmers. Application was smooth; it began sheer but built coverage with additional coats. The holo effect, as always, is most beautiful outdoors in direct full sun, but is still pretty in lower lighting. Indoors, the polish is more metallic and the blue shimmers are most visible. It dried somewhat matte; I added top coat for shine and protection.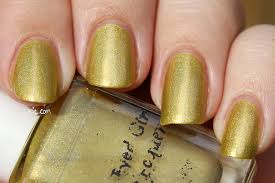 I really love this polish. I'm pretty sure it's my favorite from the Far From the Sun collection. I love the golden-ness of it; it's like the beach and the sun and pineapples cooked down into polish. It's summery, warm and cool simultaneously, depending on whether you're inside or outside. It's perfect. The following photos were taken indoors in the studio; you can see how the color changes and the shimmers become the focus.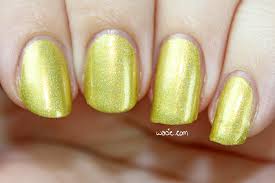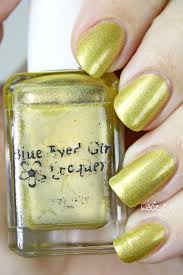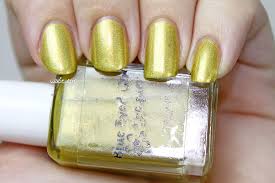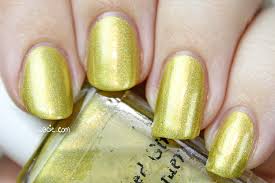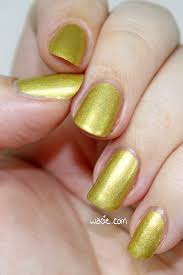 Intersecting Lines in the Sand has been discontinued, but other Blue-Eyed Girl Lacquers are available in their shop.
I bought this polish myself.