Happy Saturday! I'm almost finished swatching Blue-Eyed Girl Lacquer's April Showers collection! This penultimate polish is called Purple Phlox; I'm wearing three coats with one coat of Rica's Glossy Glam top coat.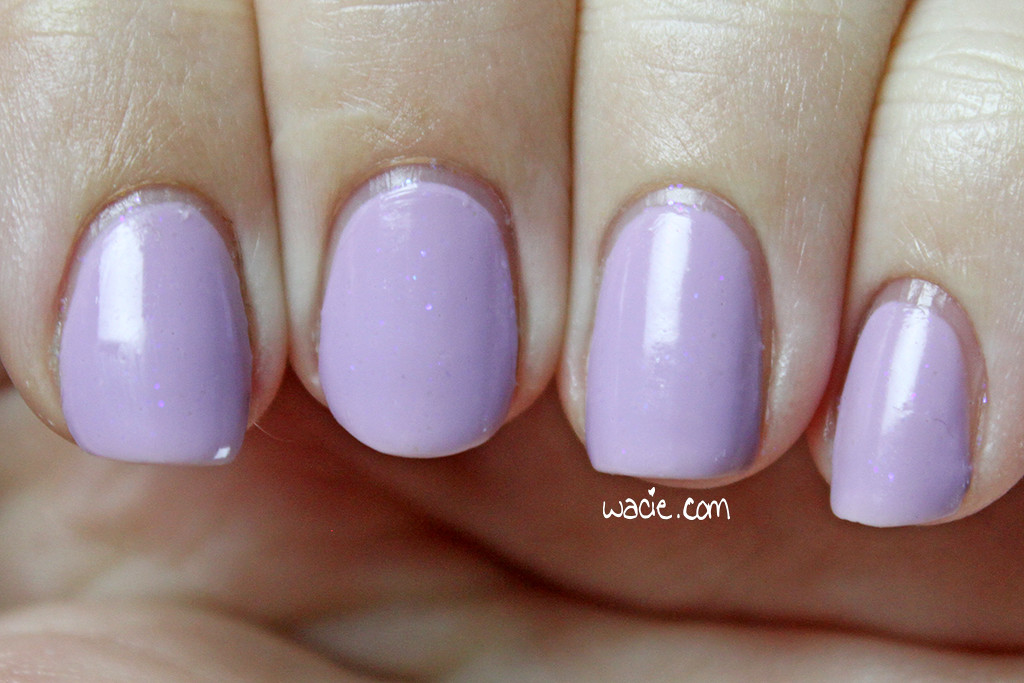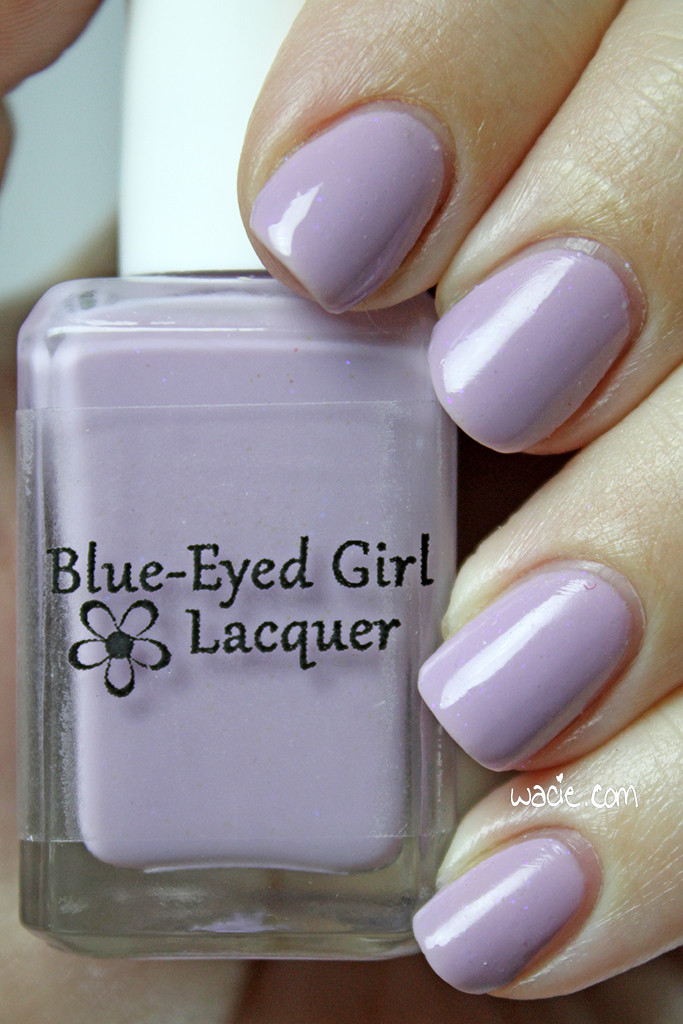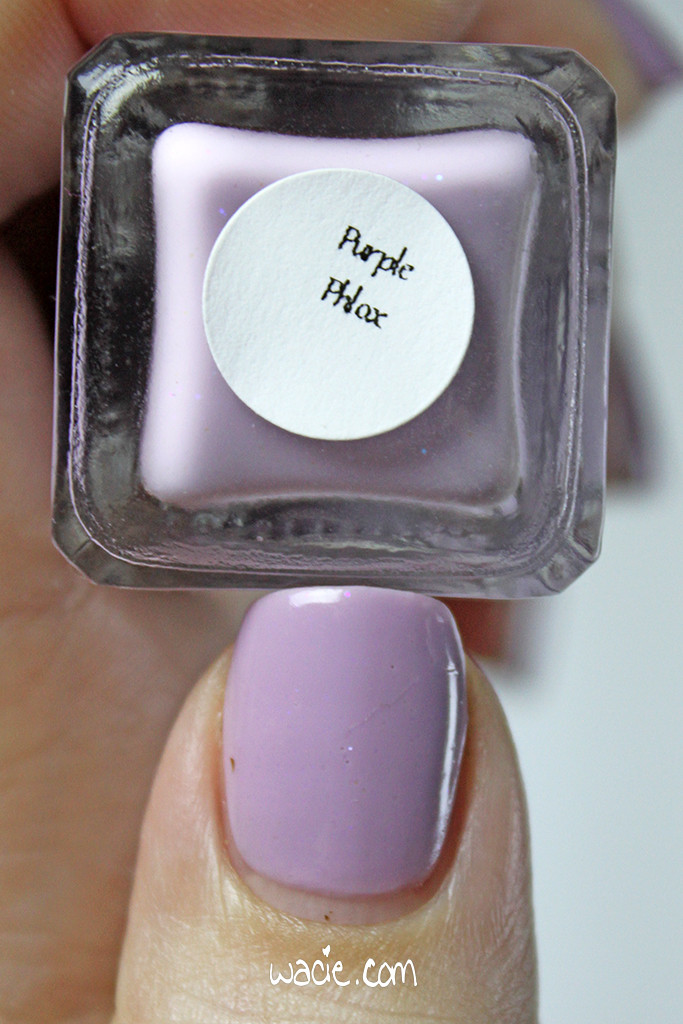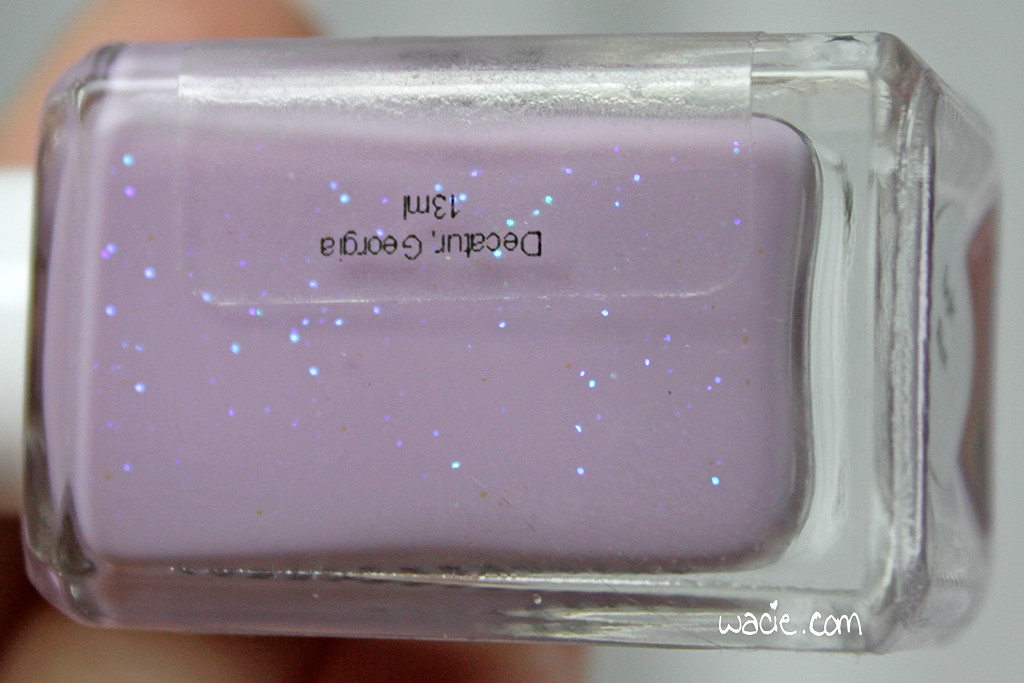 Purple Phlox is a lilac creme with fine iridescent glitters. Application is pretty typical for a BEGL creme; the product is thick but manageable. It dries quickly and with a glossy finish. The glitter in this polish is pretty sparse, so the focus is on the color and the thickness of the creme, but there's still a pop of blink-and-miss-it iridescent twinkle. This polish is a joy to wear.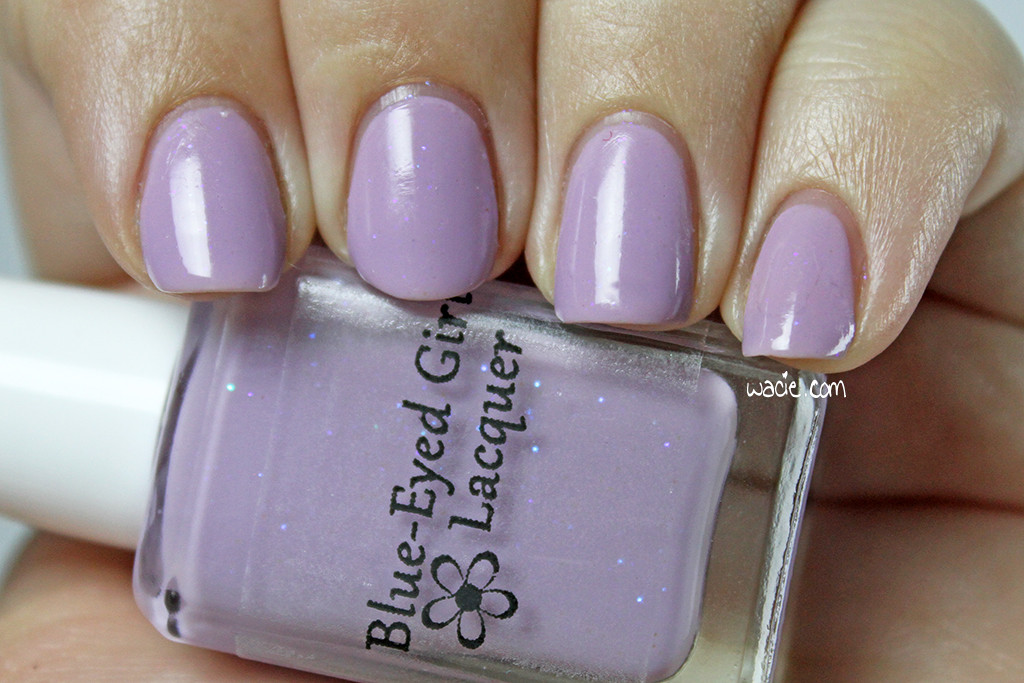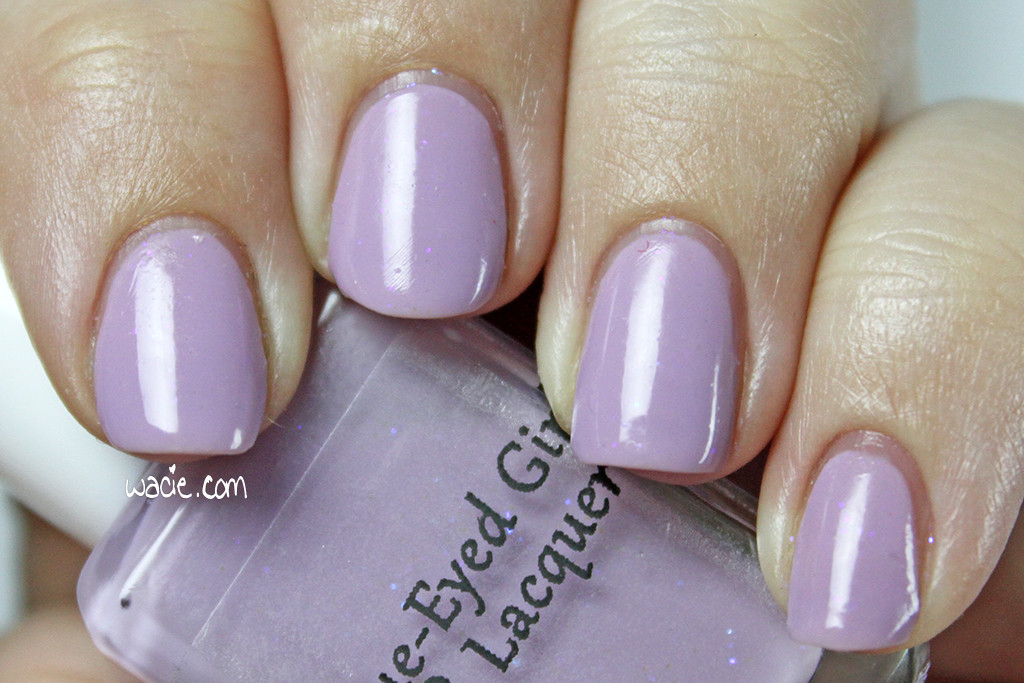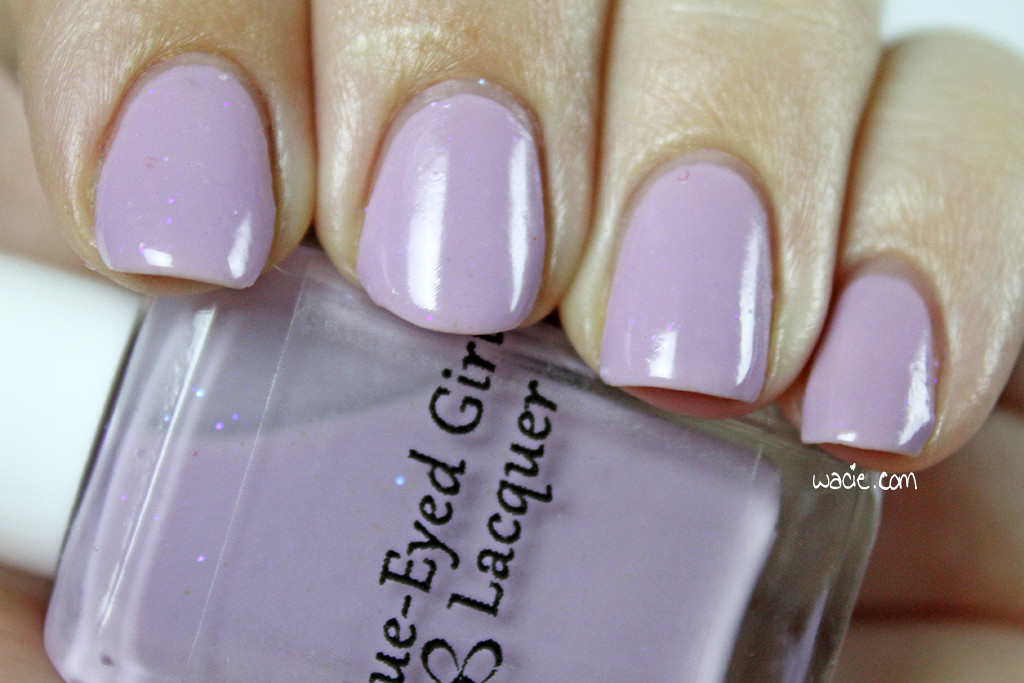 As I said before, I absolutely cannot choose a favorite from this collection, because all the polishes are so delicate and beautiful in their own rights. This one is surprisingly unique and refreshing. When this collection came out, I remember being most interested in this polish because it was the only one with glitter, and at the time, I wasn't interested much in indie polishes that weren't crazy glitter madness. I bought the collection anyway, because I love the BEGL brand and, from past experience, I always hate myself and regret it terribly when I pass on a BEGL release. Imagine if I'd skipped this collection, I'd have missed out on so much! I digress. Anyway, the glitter in this polish is so barely-there that I forget about it; I occasionally see a blue spark from the corner of my eye and smile because it's so dainty. This polish is just perfect.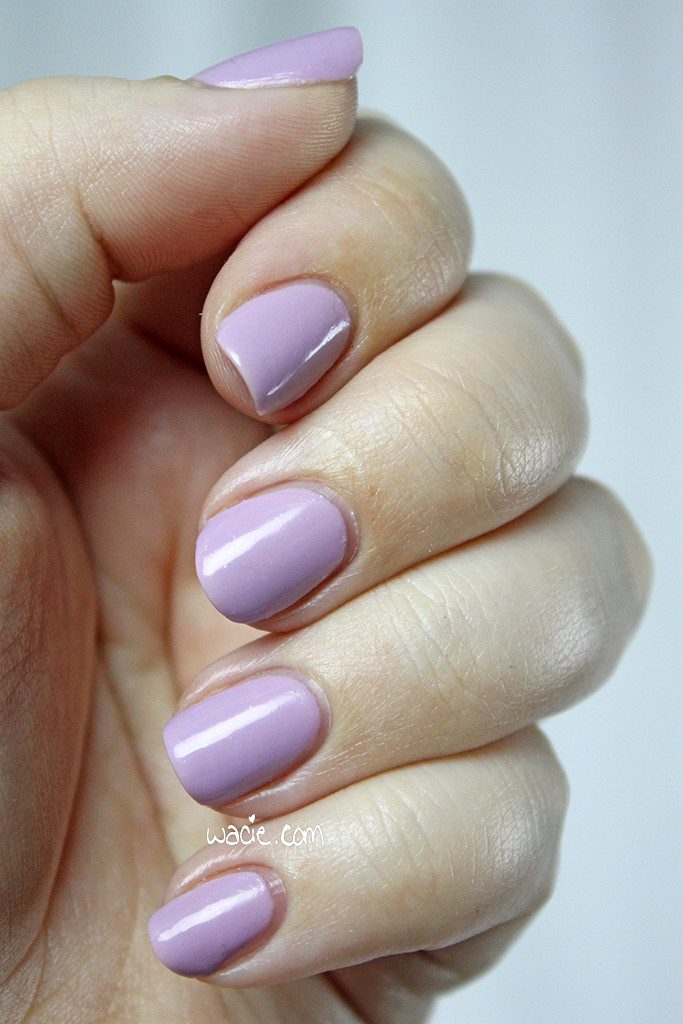 Purple Phlox has been discontinued by Blue-Eyed Girl Lacquer. Other BEGL polishes can be purchased from their shop.
I purchased this polish myself.