Hello hello! It's time to share with you the makeup products I plan to use during the Winter 2016 season! Last season, I played around with some extreme smoky eyes and bold lip colors; this season, I wanted to experiment with colorful eyes and neutral lips. I'm excited to try some new things! If you're familiar with fall's Project Pan, you know that this isn't a true PP challenge; this is a way for me to spend some quality time with makeup products I've bought and have never really used. It's like a makeup date. For the next twelve weeks, I'll be using these products on my face exclusively until the beginning of the next challenge, when I get my summer makeup out in March.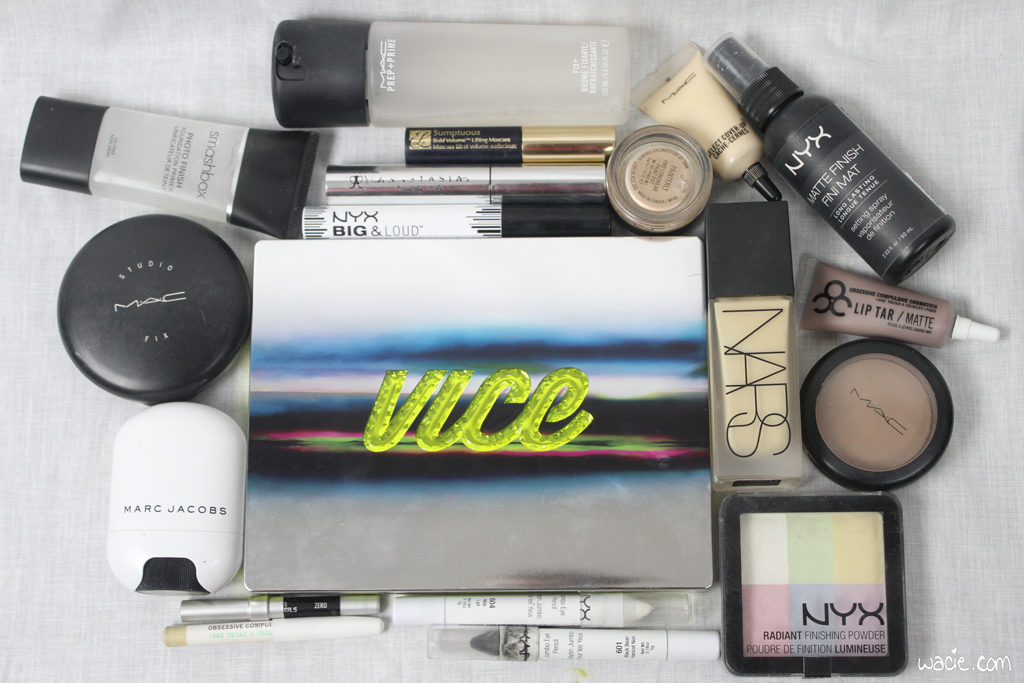 I suppose I'll start with things that carry over from the last challenge. I won't mention too much about essential things like foundation and primer, but there is a bit of overlap.
Face
Smashbox Photo Finish Primer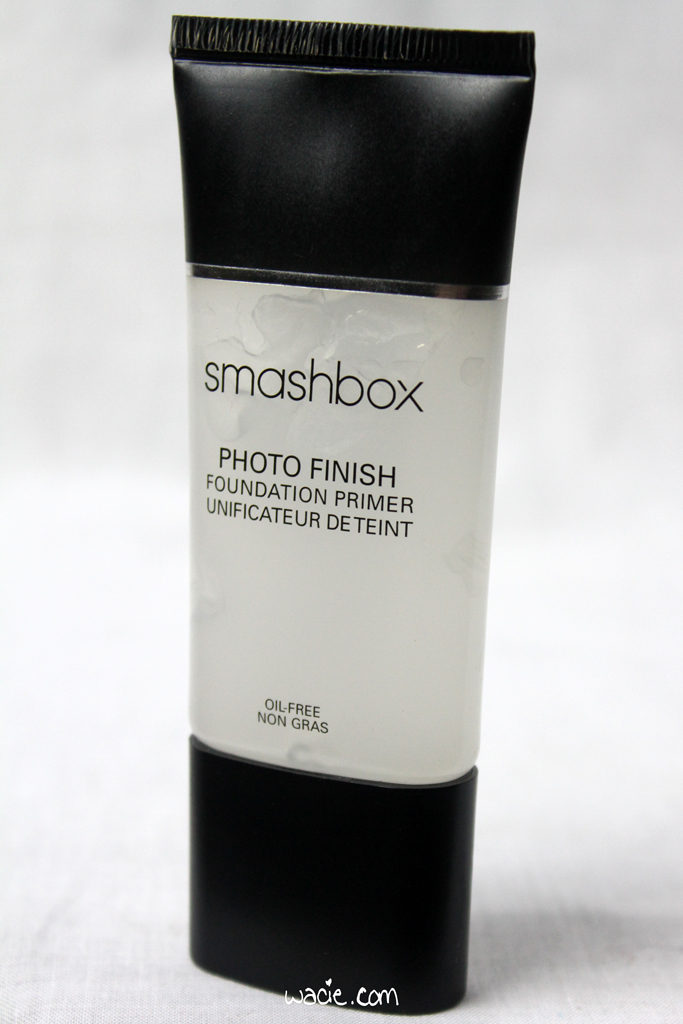 Honestly, I don't think I've written a makeup post lately without talking about this primer. Yes, it's a big player in this look.
NARS All Day Luminous Foundation in Siberia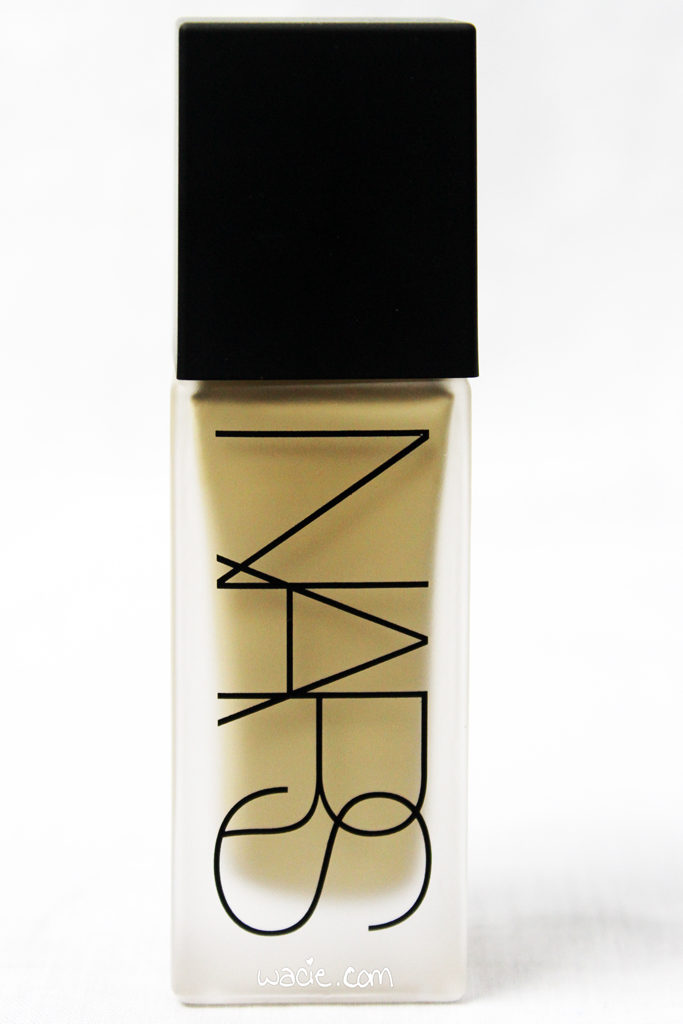 When I ran out of MAC Studio Fix Fluid, I was torn over what to replace it with. Part of me wanted just to get another bottle, because it actually was a good fit for me. I'm a person who likes to try new things, though, so I decided to go for a different foundation. There's a part of me what wishes I'd just stayed with the MAC, though. I like the NARS foundation enough, but the thin consistency is annoying sometimes, and it's not as neutral as I thought it would be. I'll keep using it, but I probably will return to Studio Fix Fluid once it's gone.
MAC Select Cover-Up Concealer in NW15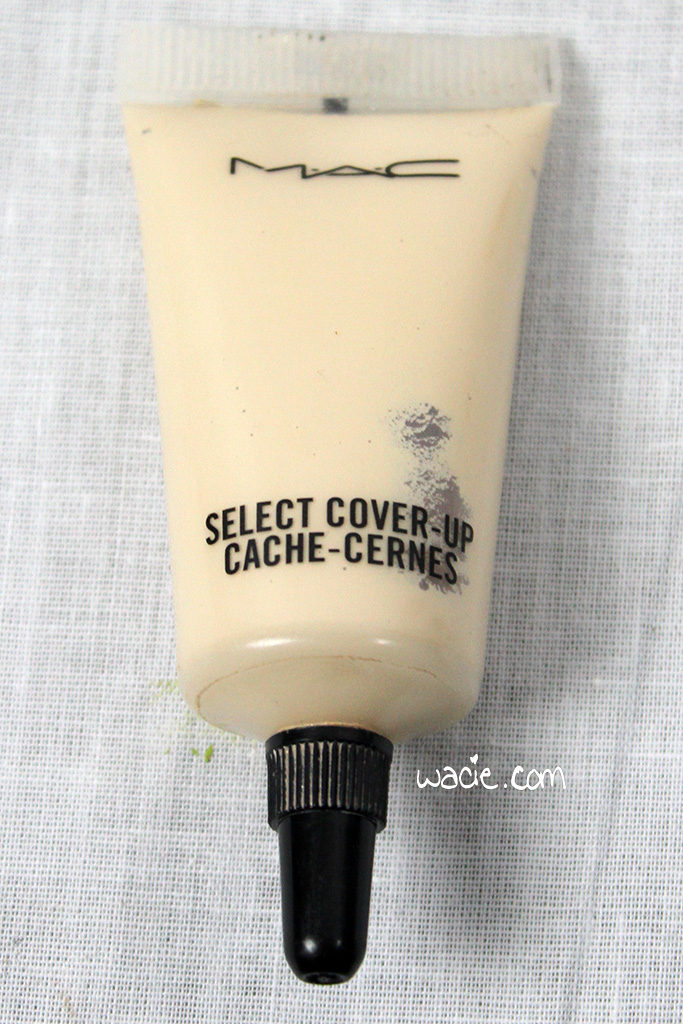 Yep, this again! I probably shouldn't bother to include it since I used it like all of twice last cycle, but I already had the photo, so here it is.
NYX Radiant Finishing Powder in Brighten (pictured above)
I have a love/hate relationship with this powder. I love how complete it is; not only does it set makeup beautifully, it also brightens, color-corrects, and illuminizes, like it's many products in one. However, it doesn't keep oil in check, and the luminizing feature ends up making me look even more shiny than I am. It's perfect for cool weather, but a no-go in the summer. I'm trying to use it up.
MAC Studio Fix Powder Plus Foundation in NW10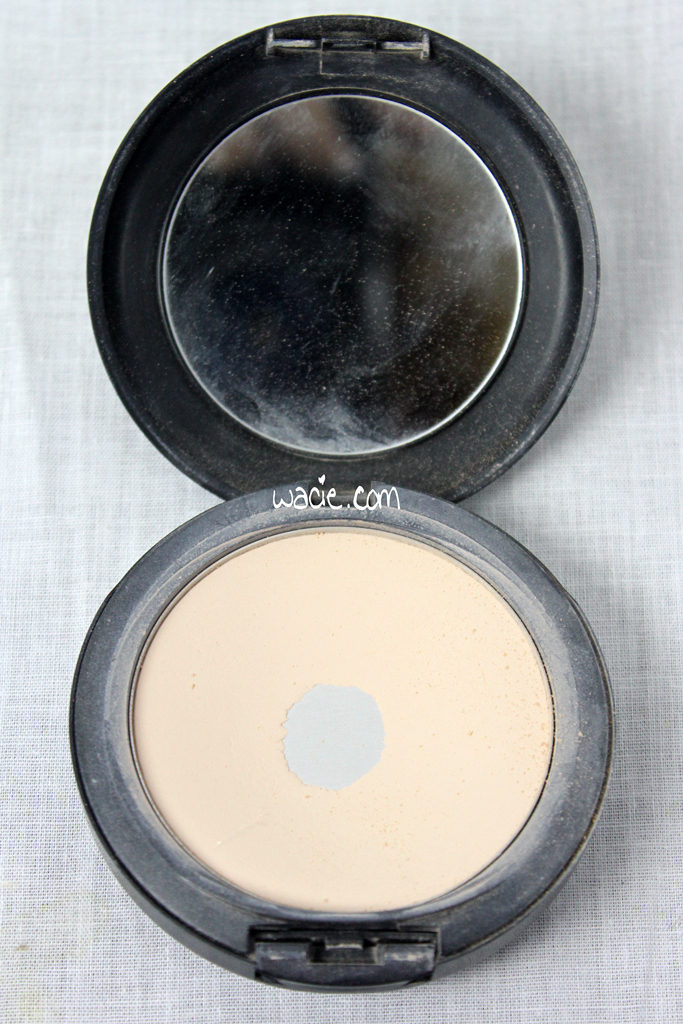 This powder is the best! The full coverage basically renders my concealer obsolete. Using it over liquid foundation is probably overkill, but it's really the best complement to medium-coverage foundation. In the fall and winter, I want all the coverage I can get, and this helps me get there.
Marc Jacobs Glowstick in Spotlight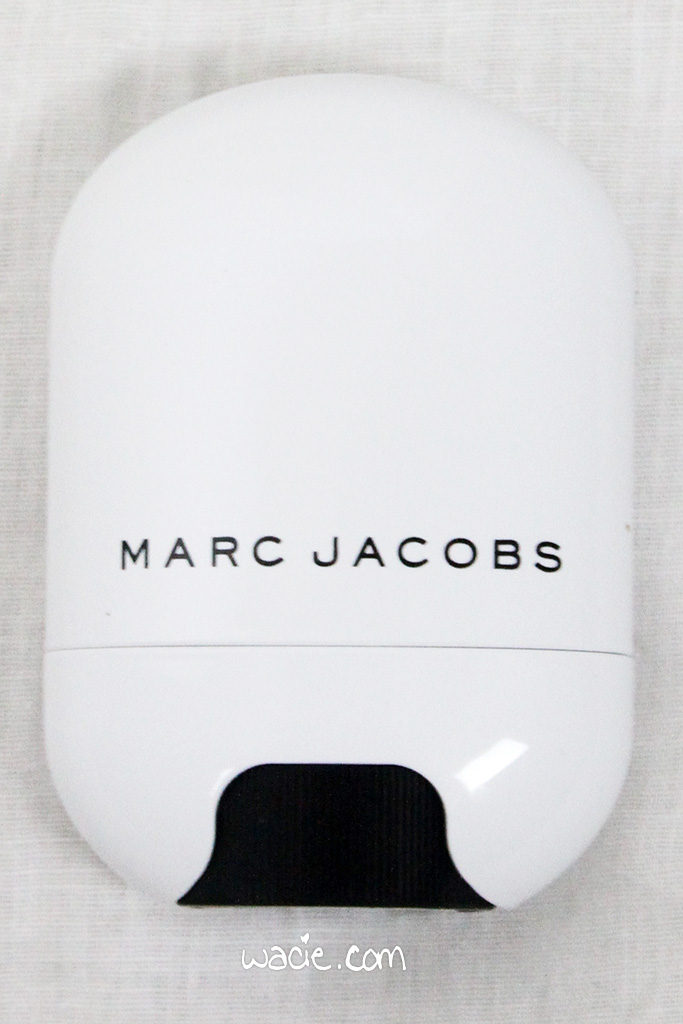 Remember this? Since I'm using neutral colors for my lip and cheeks, I wanted a neutral highlighter, and this was the best one. When I reviewed this, I reported that it was super creamy and blendable, but that was over the summer. Now that tepmeratures are lower, the stick isn't quite so creamy, and it's not as easy to use and apply. It's a little disappointing.
MAC Powder Blush in Taupe

During fall's challenge, I only used this for contouring my nose, chin, and forehead. I'm also using it as a blush this time around because I wanted a neutral base look. In this capacity, it hovers somewhere between blush and contour, and I really like it.
Anastasia Beverly Hills Clear Brow Gel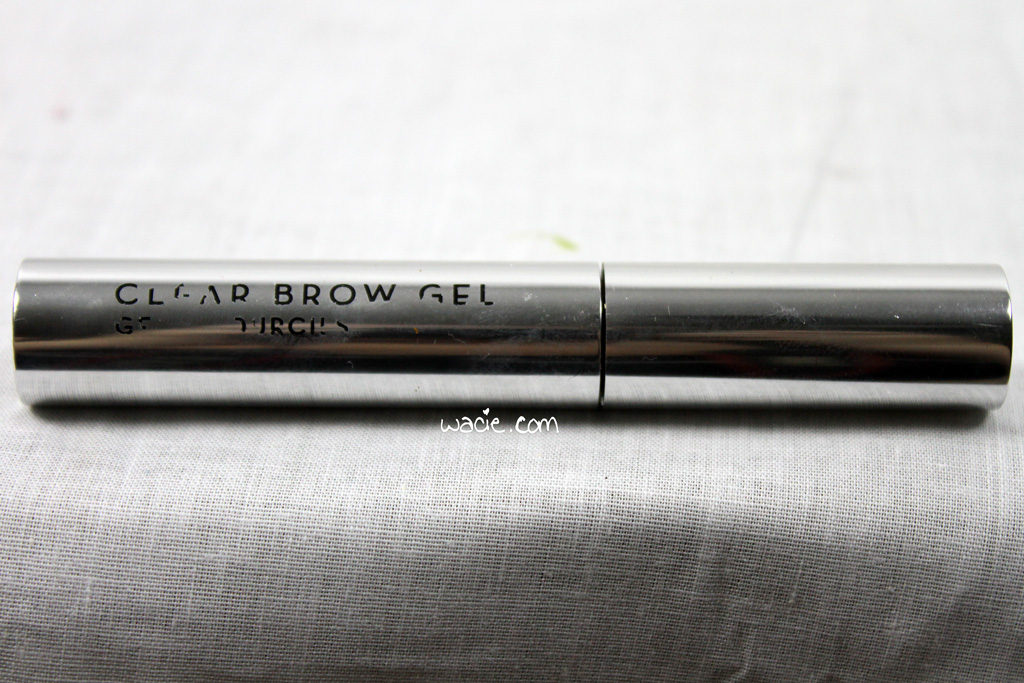 Yes, this again. It's still not dried out, so I'm gonna keep using it.
Anastasia Beverly Hills Beauty Express for Brows and Eyes in Brunette

Yep, this too.
NYX Long Lasting Makeup Setting Spray in Matte Finish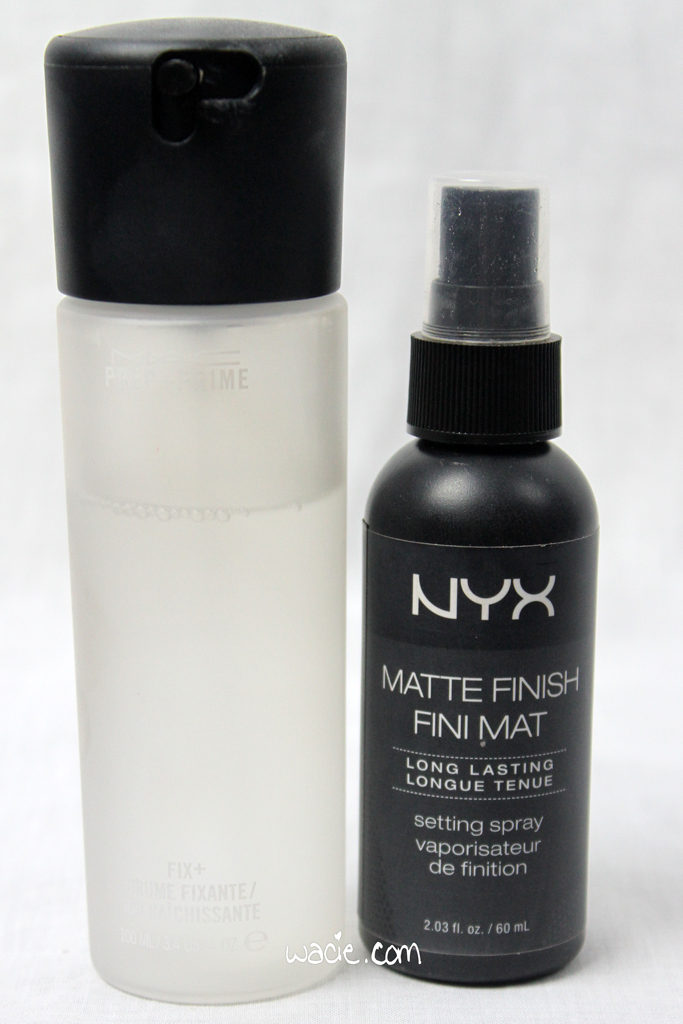 This stuff goes a long way to keep me from looking powdery and unnatural. It doesn't keep me mattified, but it makes my makeup look dewy and fresh. The bottle is almost empty; I'm definitely going to repurchase.
MAC Fix+ Finishing Spray (pictured above)
Having two facial sprays is probably overkill, but I feel like there's a place for them both. The NYX spray sets my foundation, but I still use a setting powder, just for safety. The Fix+ spray keeps that last dusting of powder from looking too powdery. Probably unnecessary, but I like it.
Eyes
MAC Pro Longwear Paint Pot in Painterly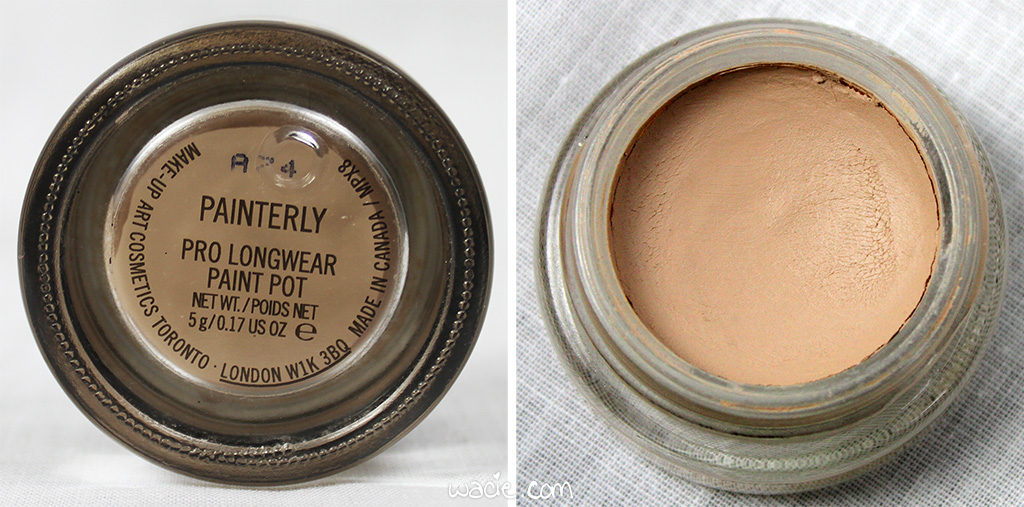 Painterly is also making a return in this cycle. I'd rather be using an actual primer, since my lids are kind of oily and creamy products like this have never worked for me in the past, but I'm making it work.
NYX Jumbo Eye Pencil in Black Bean and Milk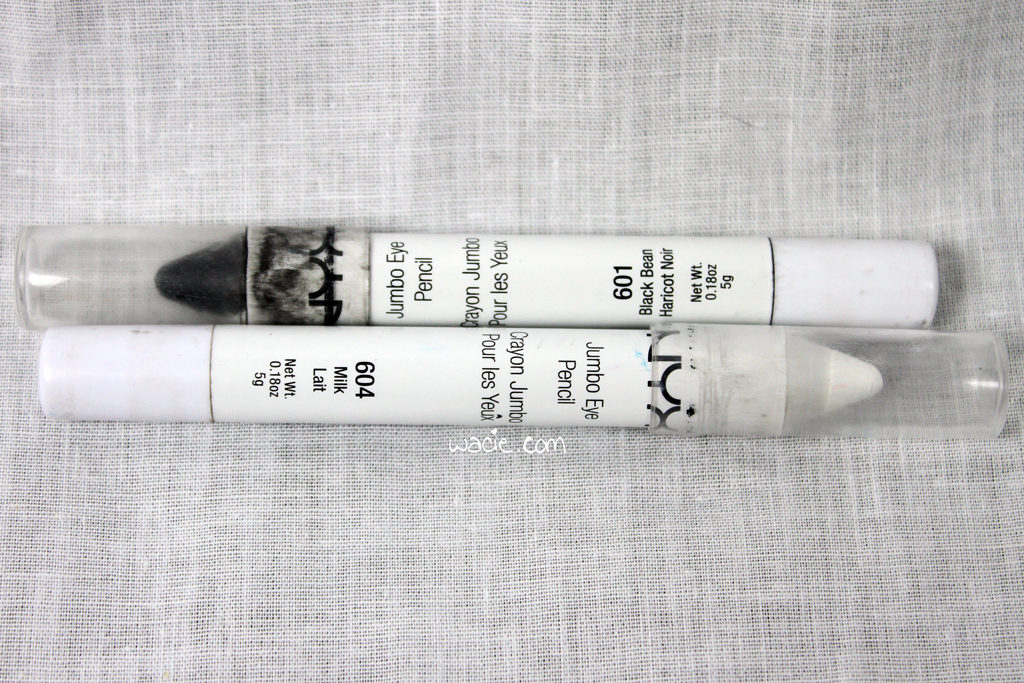 Black Bean was a godsend last cycle for my ultrasmoky eye, so I'll be using it for the same purpose this time around. I'll also be using the Milk pencil for extra-white whites and extra-bright brights. These pencils make eyeshadow look the way it's supposed to look.
Urban Decay Vice 3 Eyeshadow Palette


I've had this palette for a while, and I've never used it until now. I chose a colorful palette to go with this look that's otherwise very neutral; I wanted eyes that really stand out. I'll talk more about this, keep reading!
Urban Decay 24/7 Glide-On Eyed Pencil in Zero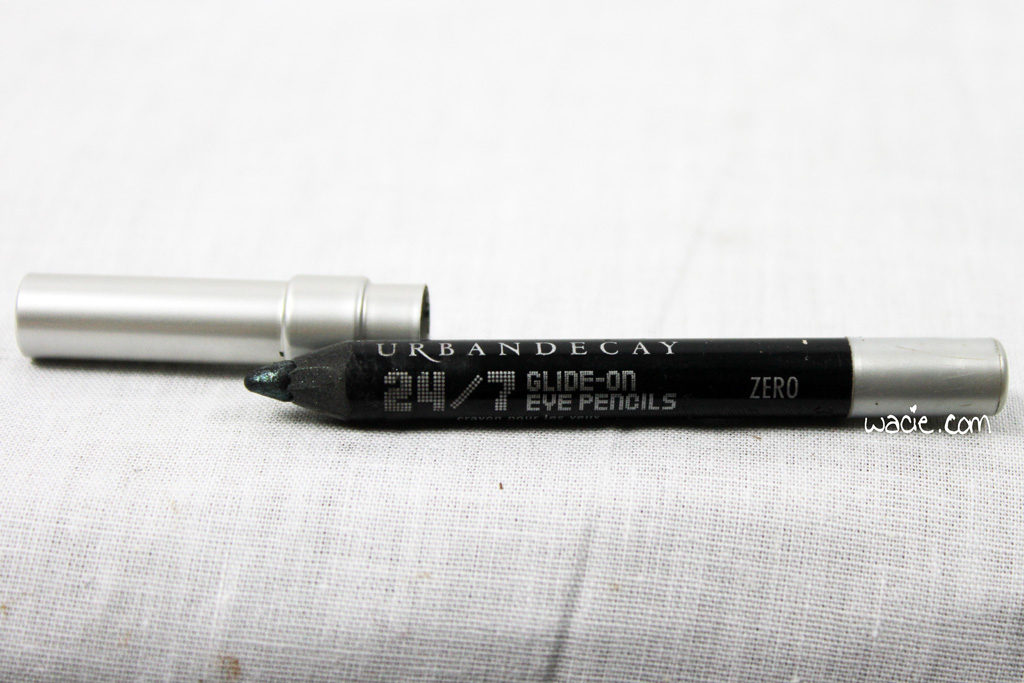 For my eyeliner needs.
NYX Big and Loud Lash Primer (pictured below)
I talked at length last time about my love for lash primers, and I'm still very happy with this one.
Estée Lauder Sumptuous Bold Volume Lifting Mascara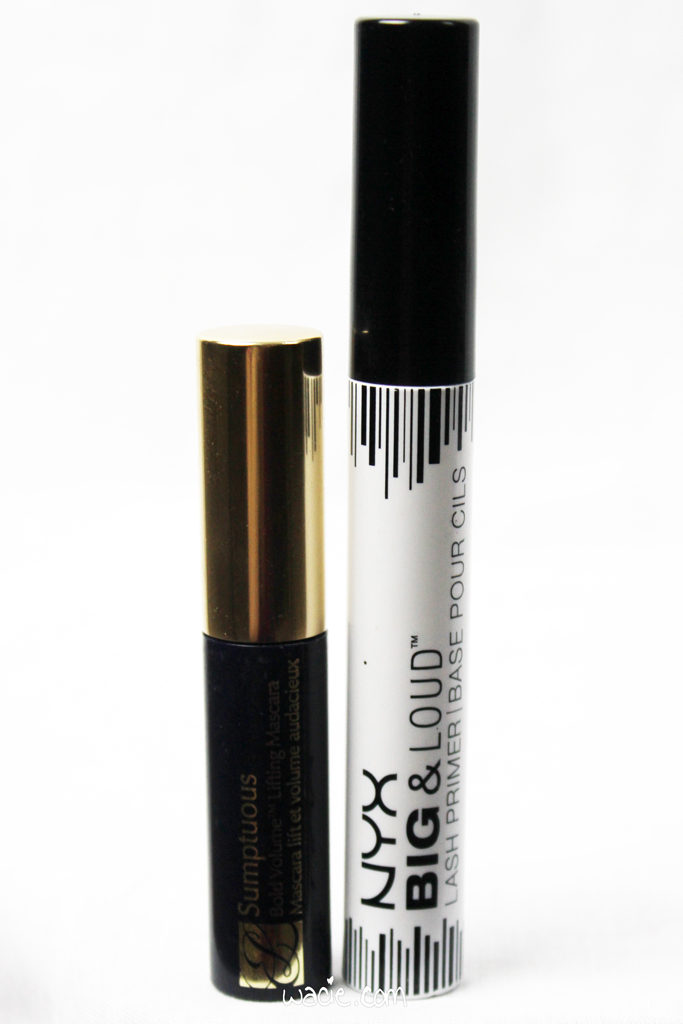 This is a sample I've had in the drawer for a while, and I'm finally using it! I don't really care for it, to tell the truth; the formula is fine, but the brush is huge and I don't like huge mascara wands. I find them difficult to work with.
Lips
MAC Prep + Prime Lip Primer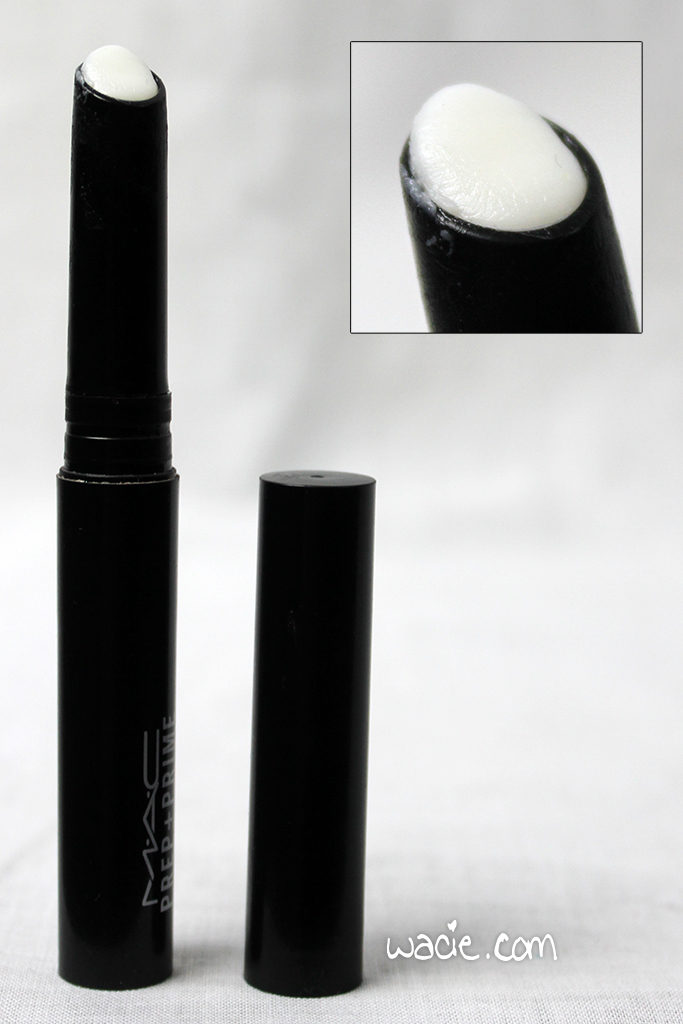 This is my favorite lip primer! It's practically gone; in this photo, it's twisted all the way up, and I've been using a lip brush to apply it. I can't wait to buy another one!
Obsessive-Compulsive Cosmetics Cosmetic Colour Pencil in Anti-Feathered (not pictured)
My favorite clear lip liner! Sometimes I overdraw with this, or underdraw, because it's invisible. Lately, I've found that the MAC lip primer is enough to keep my lip color on, so I'll probably phase this out once it's gone.
Obsessive-Compulsive Cosmetics Lip Tar in Sebastian

When I started building this look, I started by choosing a lip color at random, and this is what I got, and it's the part of this look I'm the most excited about. It's a color I've never really worn before, a color I've never really seen on people. At first, I wasn't too sure about it and nearly put it back. I put it on, though, and I loved the way it looks on me. Sure, it's not a conventional color, but it's strangely wearable while also quite unique. I am really enjoying it.
The Process
While looking at densely populated palettes like Vice 3, I've often wondered what would happen if I wore the colors as they're placed. Sure, it's not organized to be worn a certain way, but I've always wanted to try wearing shadows one line at a time to see what the colors would look like, and just to experiment with different combinations. That's the idea behind the eye looks I'll be doing with this palette. In my first week, I'll be using Vanity, Lucky, Reign, and Bobby Dazzle together.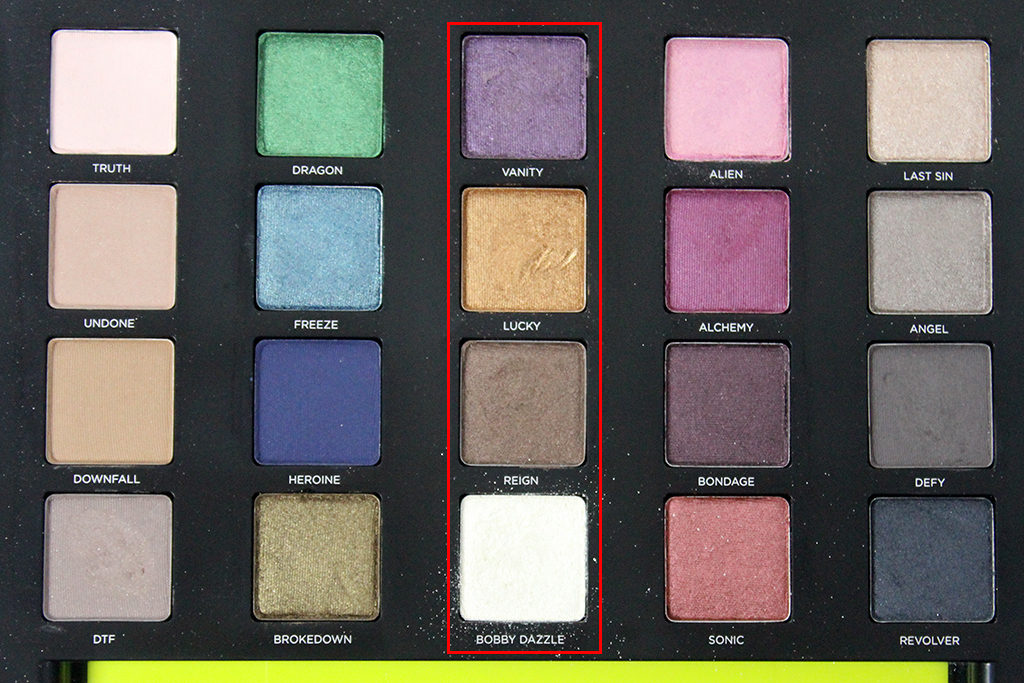 I used the Milk pencil on my lower lid with Painterly on the upper lid and brow bone. I then applied Bobby Dazzle all over my lid. Can you see the difference? It's a stark white on my lid, but a gentle shimmer on my browbone. I worked Lucky and Reign into my crease, and used Lucky and Vanity on my lower lashline. Starting with this column of shadows made this one easy; I'm definitely looking to some of the others being a challenge.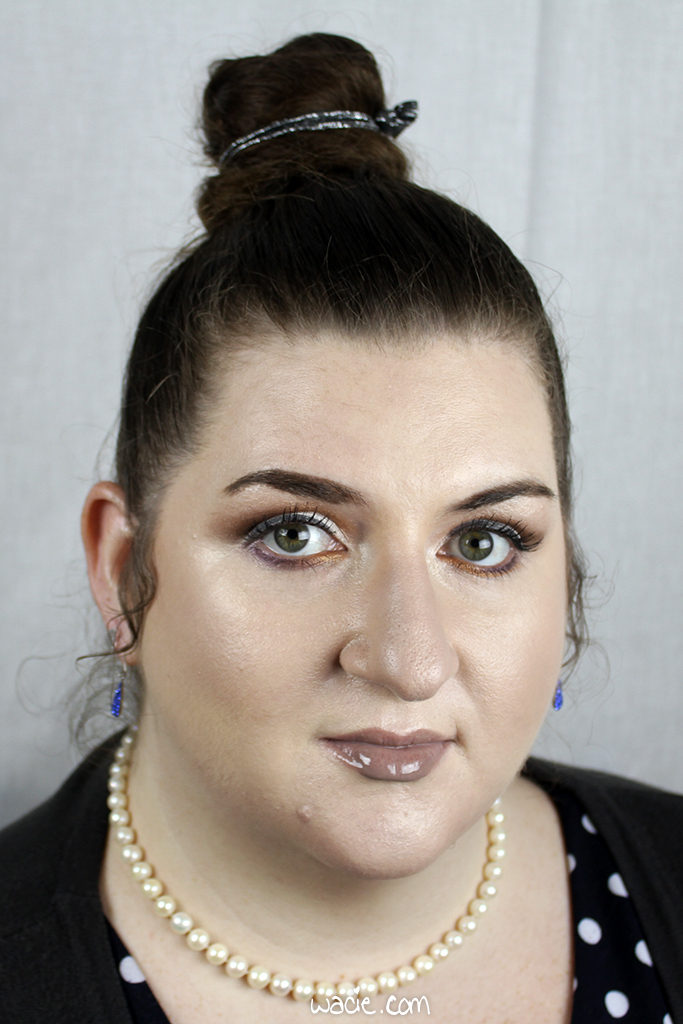 Here's the whole look! Everything on my face is mentioned in this post. I plan to do a different eye look each week to match my Manicure Monday look, and I'll post the eyeshadow of the day on Instagram, so follow me there to stay up to date. I won't do any update posts until the very end. I hope you'll follow along with me!
The Marc Jacobs Glowstick was sent for review, which is linked here. This post is not related to that review, and my opinion is not swayed by free stuff.
Everything else I purchased myself.