The Summer of Untrieds Challenge requires me to wear purple today, so I went with Ciate's Pillow Fight, a dusky, dreamy lilac creme. I'm wearing three coats of it with one coat of Seche Vite top coat. All photos were taken in the studio today.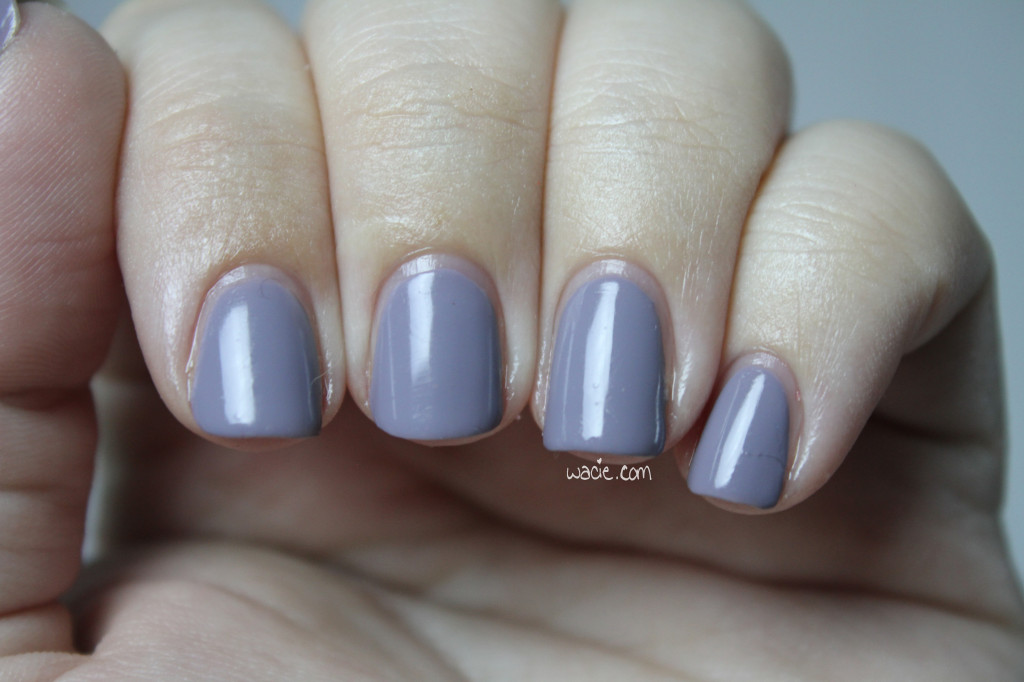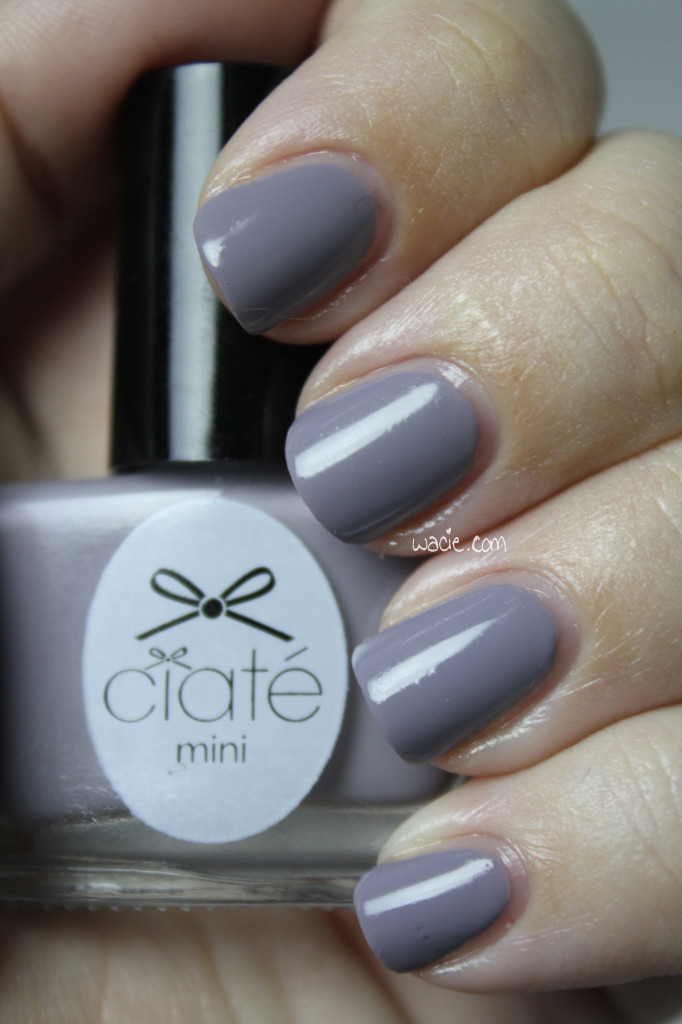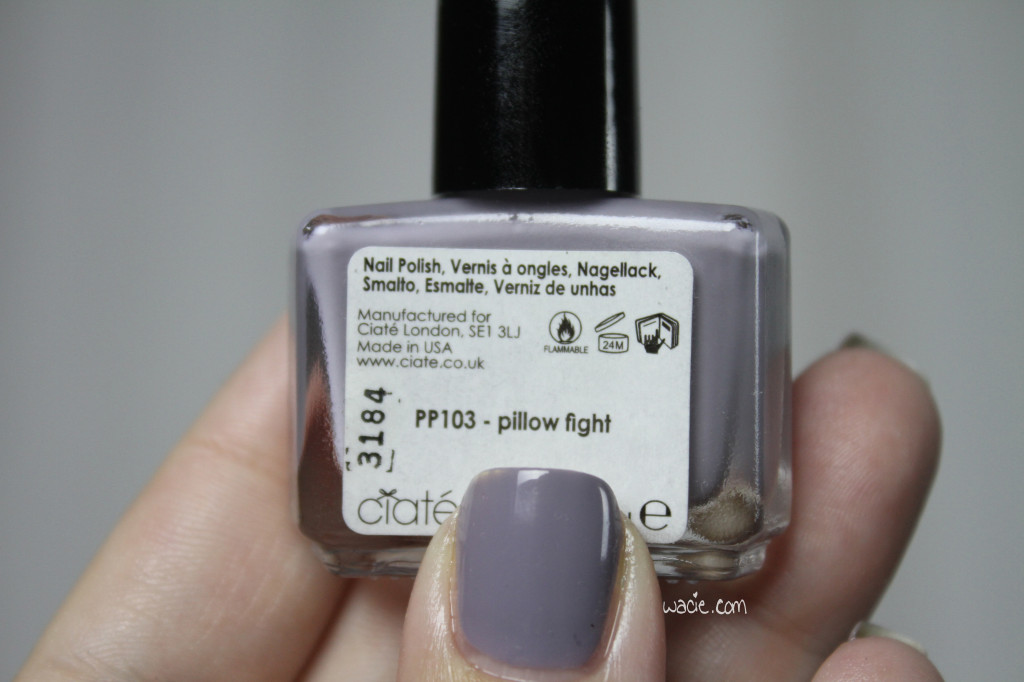 This Ciate experience went a little better than my last; Hopscotch was never fully opaque, even after three coats. Pillow Fight is nice, though. It applied well and dried pretty quickly. My brush had a loose hair in it though, which looks like it came off on my pinky nail. Lame.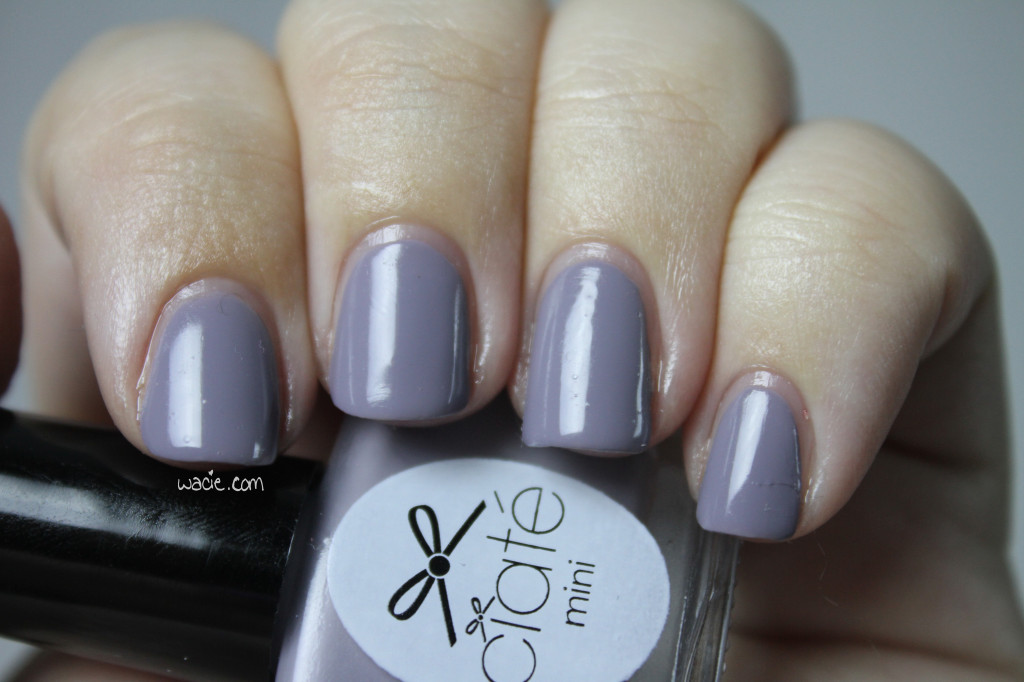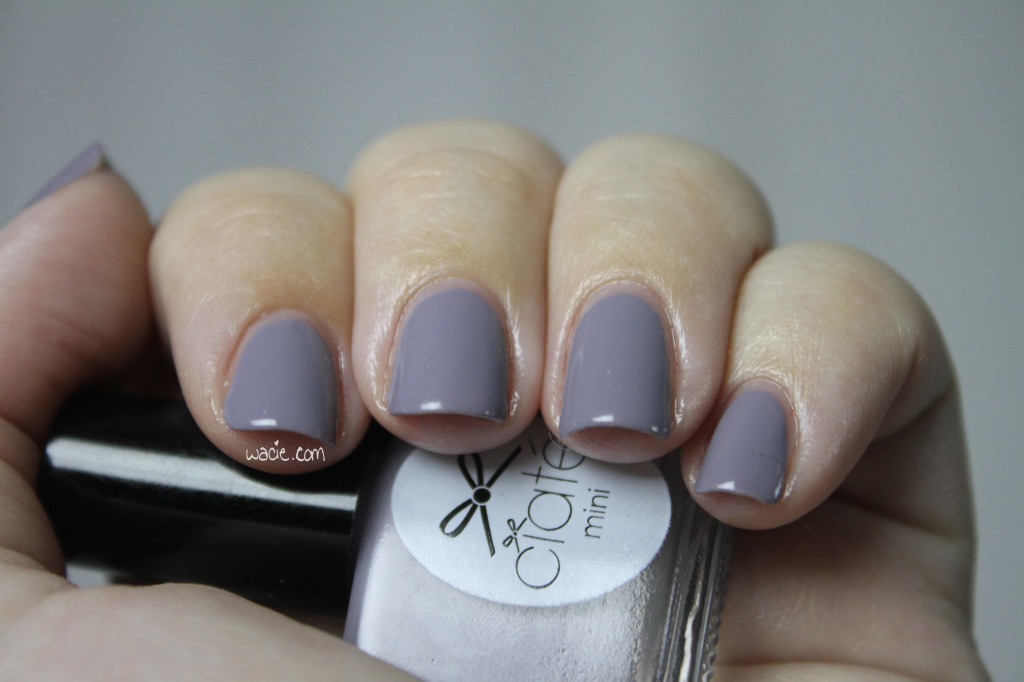 I'm not sure how much I like the color, though; I don't feel like I'm pulling it off well. It's so soft and really pretty in the bottle, but it doesn't look like much on me, at least not on its own. I bet it would look awesome in a gradient or with some glitter.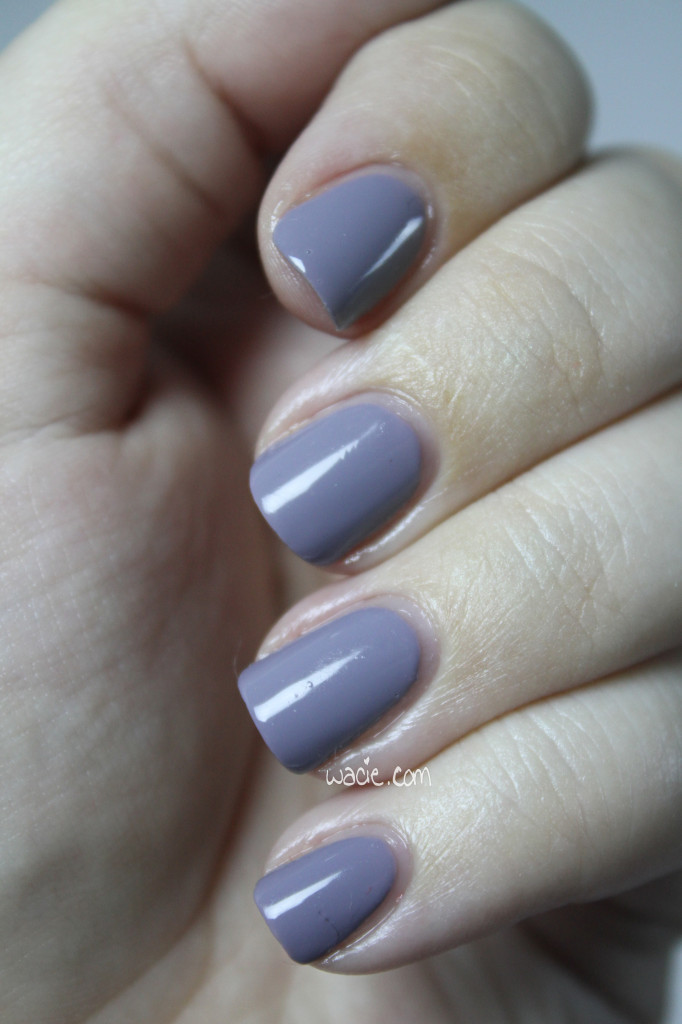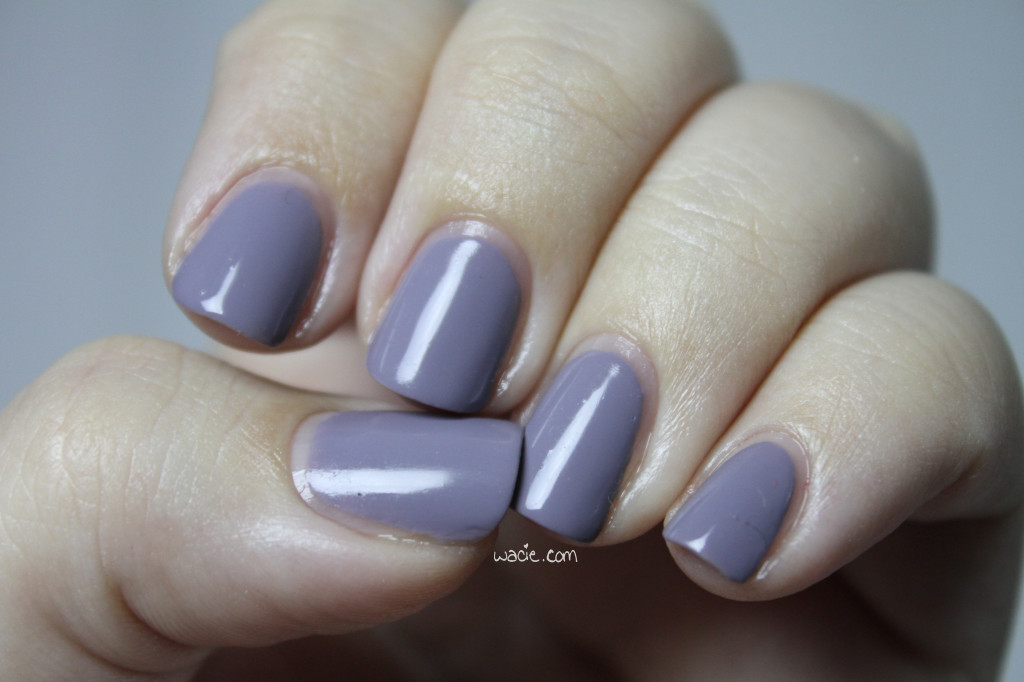 On a side note, it feels like this month is moving so slowly because I've been painting my nails and posting every single day. I actually like it a little. The first half of this year went by so quickly and quietly, and that kind of unnerves me.