Happy Wednesday! I planned to wear this polish on Monday for my Manicure Monday series, but my weekend look got irreparably smudged right after I finished, and being low on top coat, I decided just to go for the textured polish right away. I actually wore this polish from Saturday to Tuesday with minimal chipping. This is Nicole by OPI's That's What I Mint; I'm wearing three coats.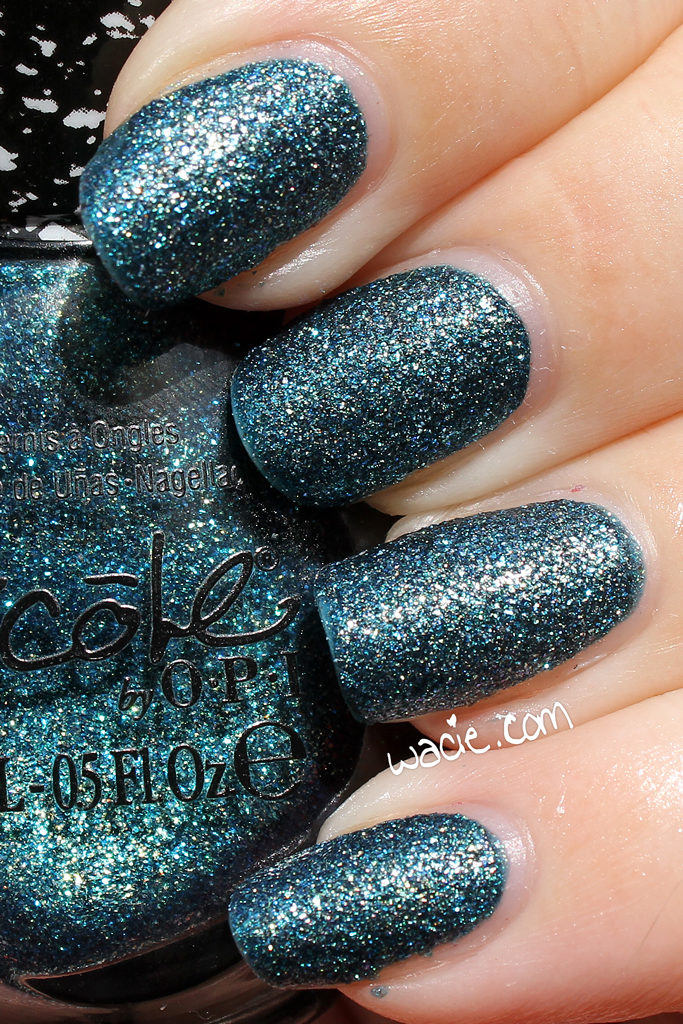 I was super impressed by how well this wore on me. I'm not one to wear a polish more than a day or two, and that's largely because of how quickly it chips. One will chip and then I end up picking at it and all the others until there's nothing left and I have no choice but to start over. I'm actually kind of proud of myself that I kept polish on for four whole days.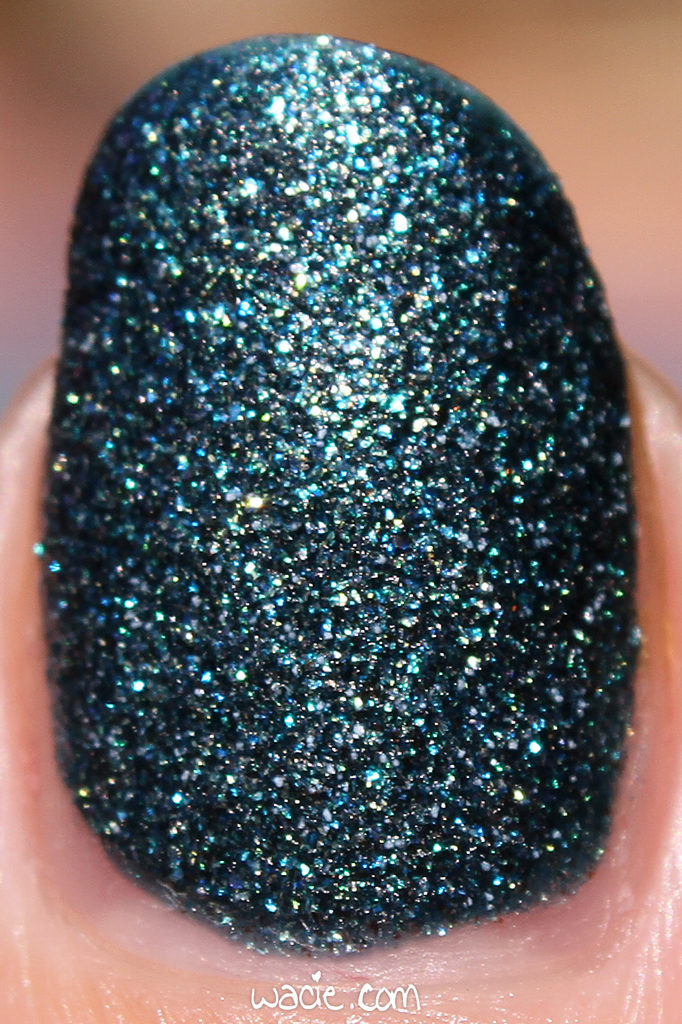 Nicole by OPI is sold in stores; I got this one from a Target clearance bin.
I bought this polish myself.