It's here, the Empties Roundup for October 2016! I used up a lot of fun things this month, and I'm pretty proud of the sheer number of them. Let's get started!
Shea Moisture Hand and Body Scrub in Lavender and Wild Orchid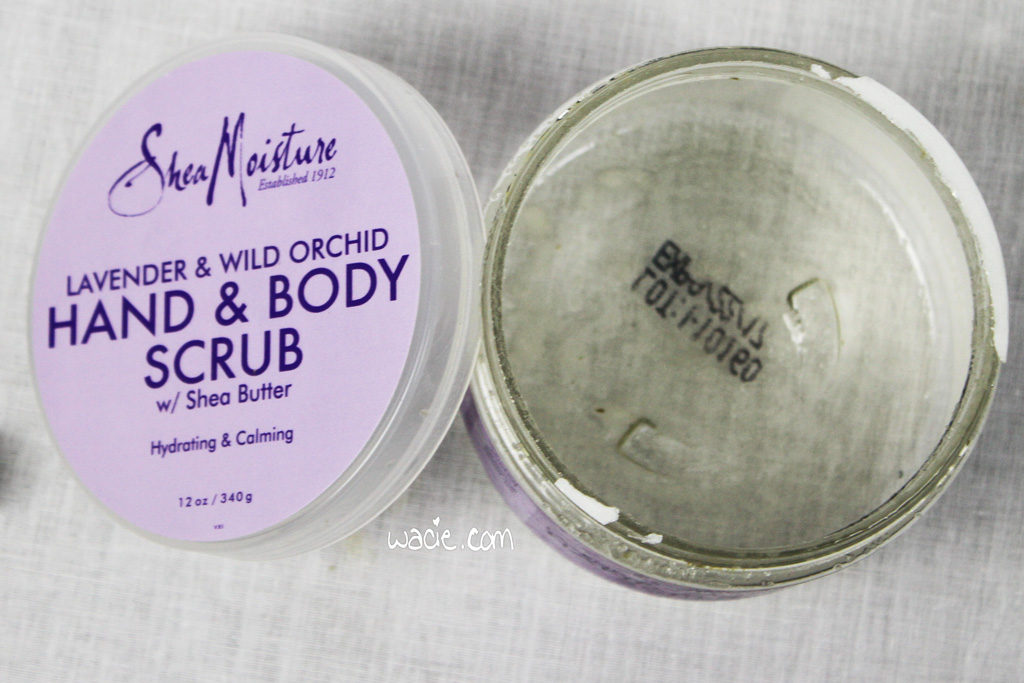 The Shea Moisture sugar scrubs are my favorite thing. The sugar is coarse and abrasive (in the best way), the oil soaks into my skin quickly, and it's pretty affordable at $9.99 for 12 ounces. Scrubs like these tend to be pretty expensive and come in small quantities at this price point; that's what drew me to these in the first place. I'll continue to buy these, but for now, I bought some scrubs from a local-ish maker in St. Augustine. One is almost nearly gone; I can't wait to share those with you in next month's post.
Mrs. Meyer's Clean Day Hand Soap in Lilac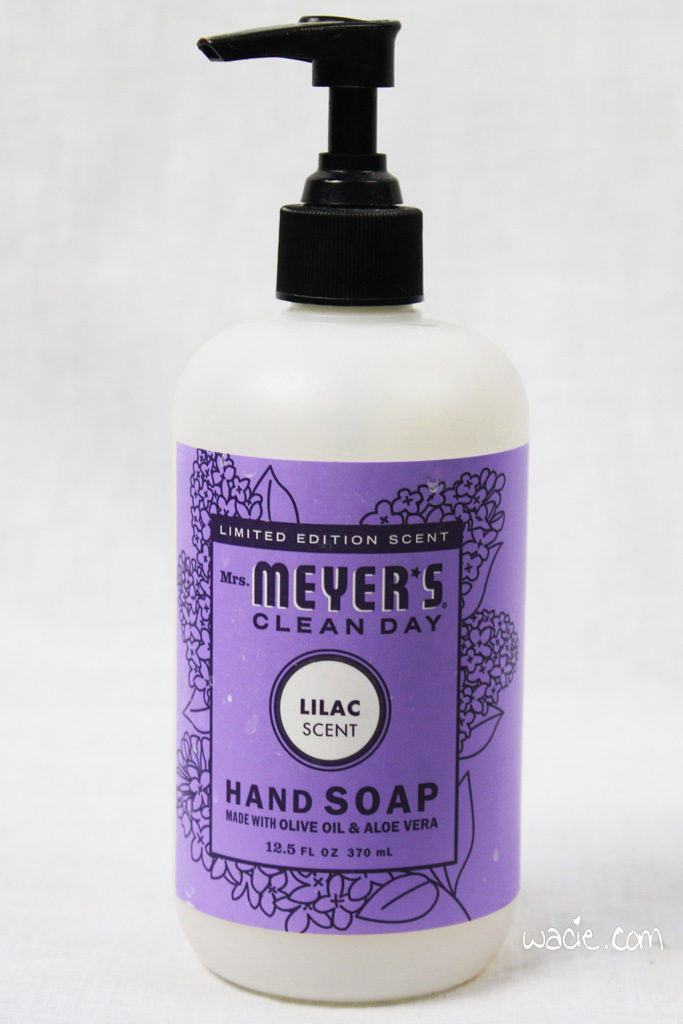 Last month I made it through the Peony soap, and now this one is gone, too. I've replaced it with the Honeysuckle scent that is very nice. These are the best liquid hand soaps.
Lush's Snow Fairy Shower Gel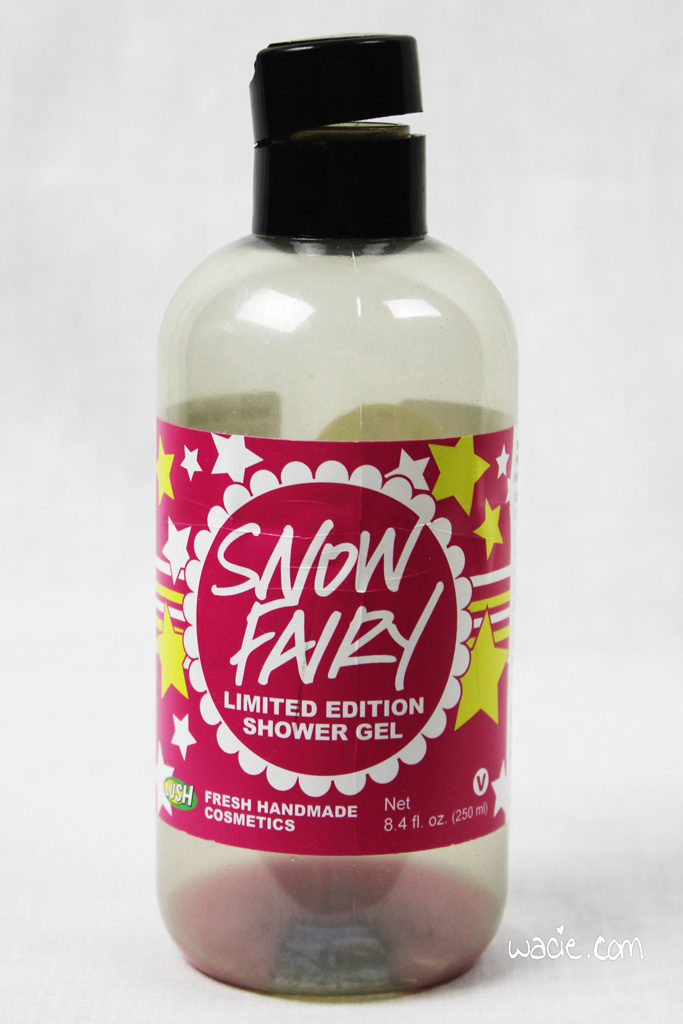 I found this in the back of the bathroom cabinet. I must have had it for a few years. I opened it to sniff it, and then broke the cap as I was screwing it back on. Good job, Hulk. I liked this shower gel; I wasn't big on the bubblegum scent but having glitter in it was enough to make me want to use it. Maybe I'll buy it again if Boyfriend ever lets me step foot inside a Lush store again.
Le Couvent des Minimes Soothing Night Hand Cream in Lavender and Acacia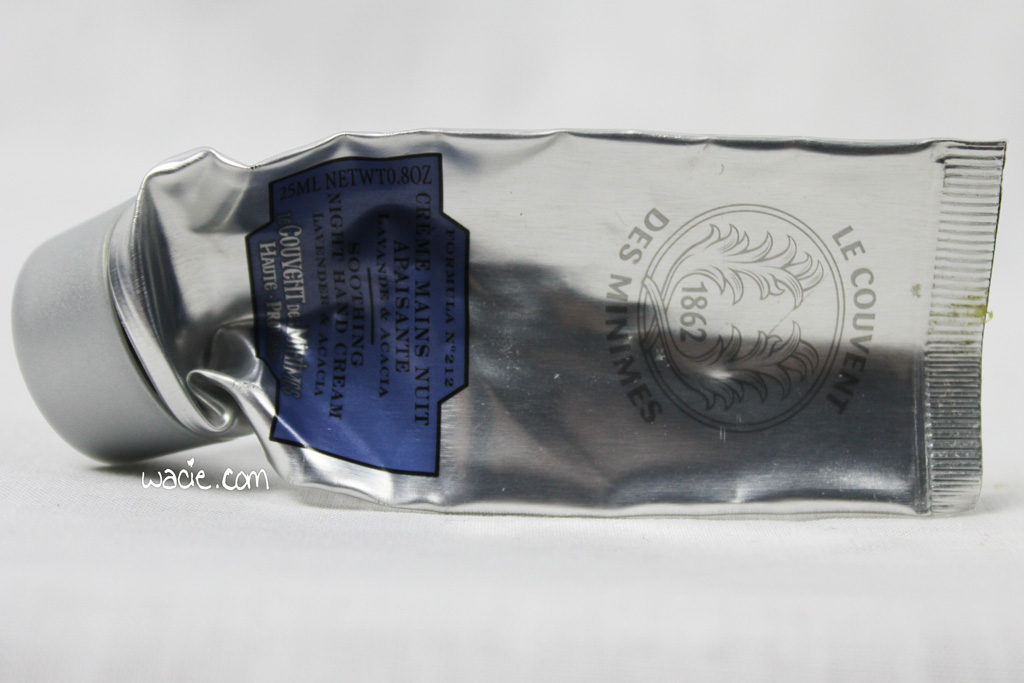 This hand cream is the best. It's so creamy and rich, and that's nice, but the scent is my favorite thing. I love lavender-scented products, and sometimes the scents vary; this one has the lavender that smells right. I want to buy this again, but I remember it being kind of pricey, so we'll see. I think this was already my second tube.
CeraVe Foaming Facial Cleanser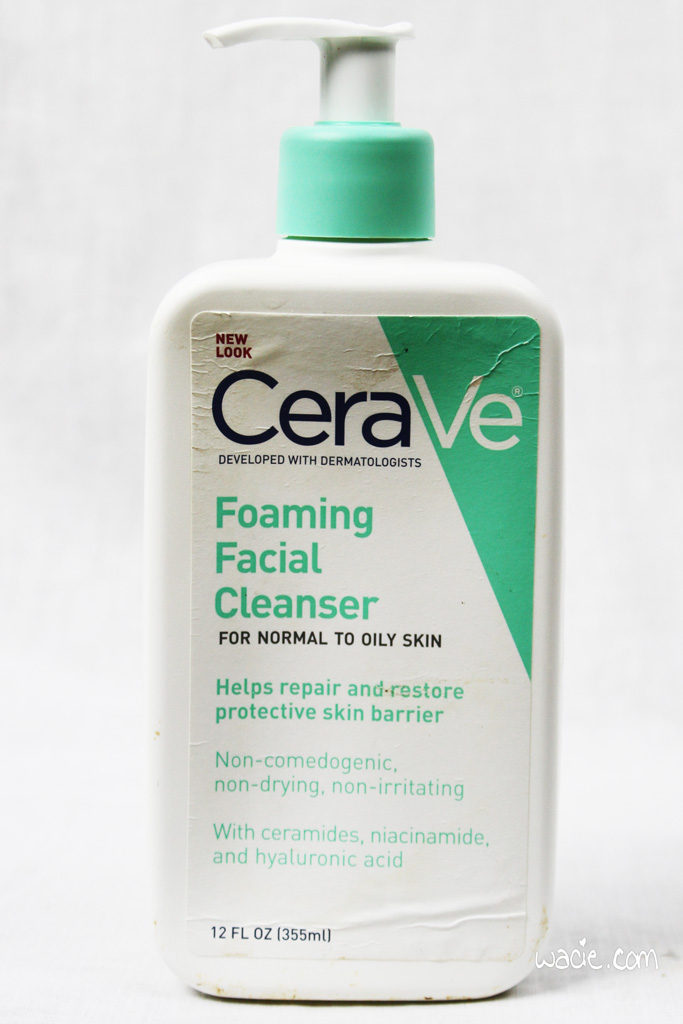 Is there such a thing as a cleanser being too gentle? I like that this doesn't make my skin feel completely stripped and dried out, but that makes me wonder if it's doing the job, because I still feel oily after. I used up a couple of these over the summer and replaced them with Cetaphil cleansers, and I definitely prefer this one to those. I'll probably buy this again; it's good for the price and it must be working if my face doesn't look like pizza anymore.
Smashbox Photo Finish Blemish Control Primer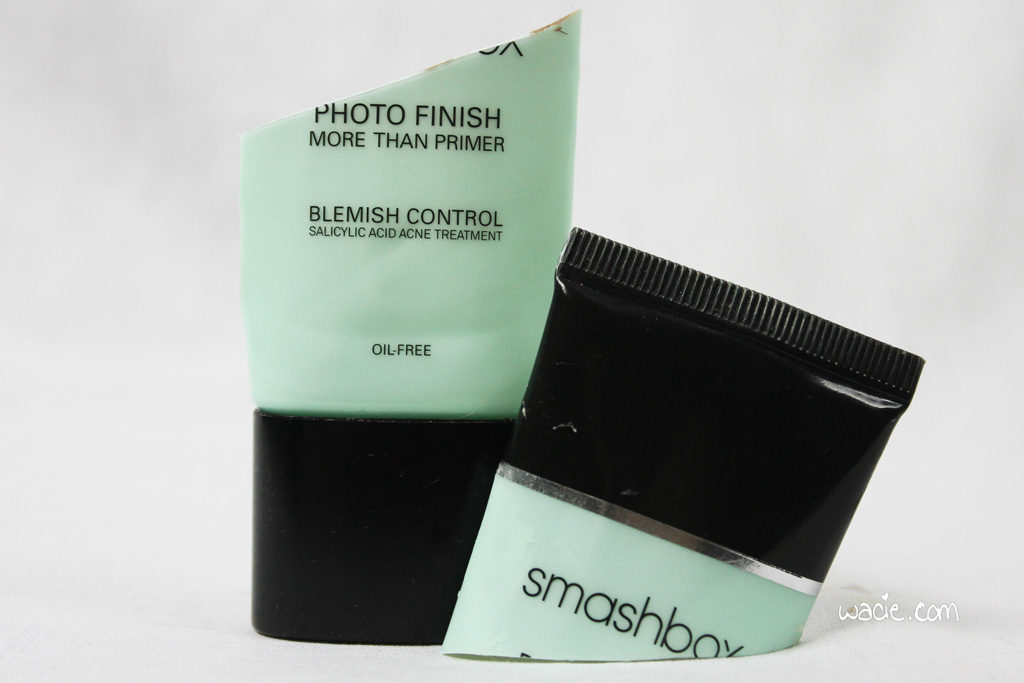 I had this hanging around in the makeup drawer, and there wasn't much left in it, so I used it as an interim primer, between running out and buying more. I don't know how well this worked as a blemish treatment, because I used the majority of this product in the past, but it wasn't bad for a primer. When this ran out, I bought the regular Smashbox Photo Finish primer.
Softlips Cube Lip Balm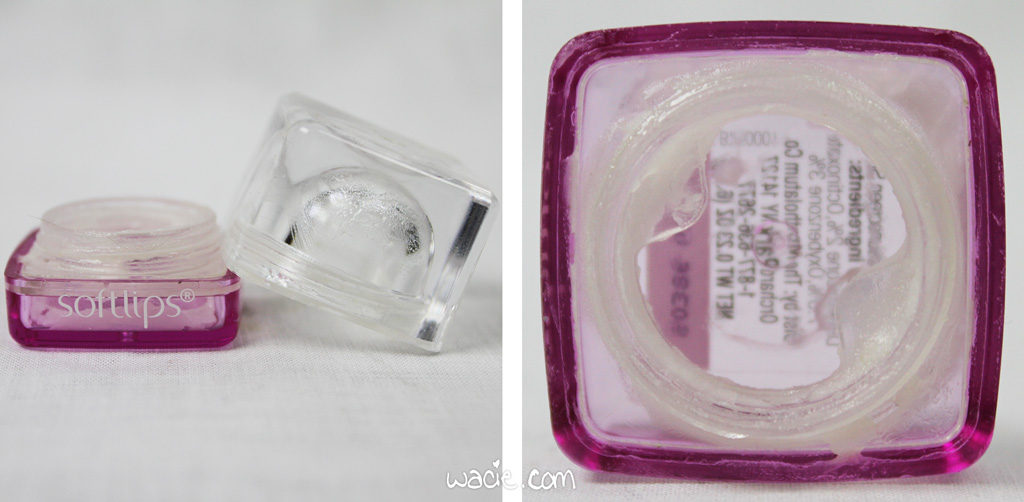 You guys, this is the thing I'm happiest about using up. I've probably had this for years. I've had it so long, I don't even remember what the scent/flavor is. I did a search and they have two that come in pink containers, so your guess is as good as mine. I'm so happy to have used this thing up. It was lovely stuff, but I was ready to move on. I'm now using a lip balm from Curology, back when I was getting stuff from them.
LA Girl Nail Polish in Black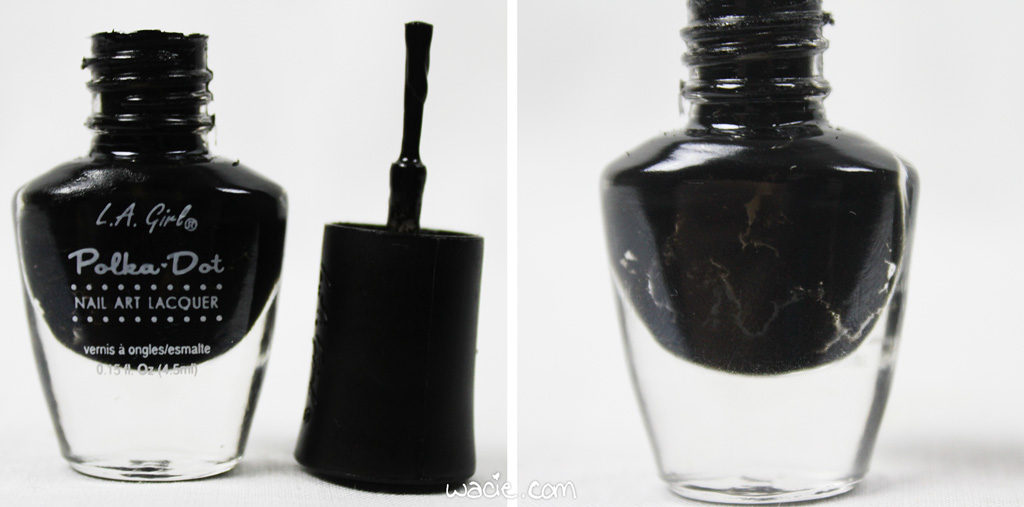 This is another good one. It's not often I actually use up a nail polish. It was something I used to do routinely, when I only had a few bottles. It never happens now that I have like 1,400. Of course, it's only a black creme in a small bottle, but it's progress. I'm now working on a Sally Hansen black creme I've had in the drawer.
And there you have it, the empties of October 2016! I cannot believe it's already November. This year is so ridiculous! Did you use up anything this month? Tell me in the comments! Also, if you've done your own empties post, consider joining the linkup, courtesy of Cosmetopia Digest!
I bought these products myself.
Loading InLinkz ...